The Power of NO – Adobe | D&AD New Blood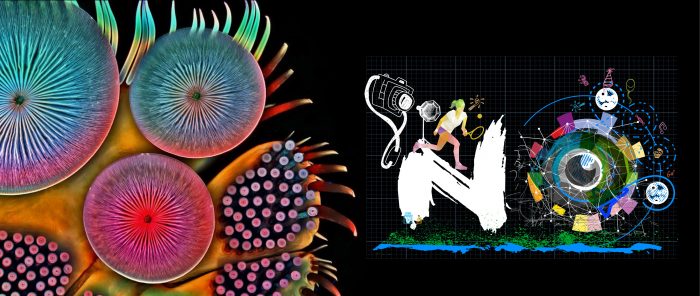 Posted by Raluca Turcanasu on / 0 Comments
This year I was super excited to participate in D&AD's New Blood Awards, on the Adobe brief. It was an amazing learning experience and I highly recommend it to all students and recent graduates. And even to teachers (hinting here at my dear Mrs Madalina Moraru) – the real briefs are an amazing practice material....
Read more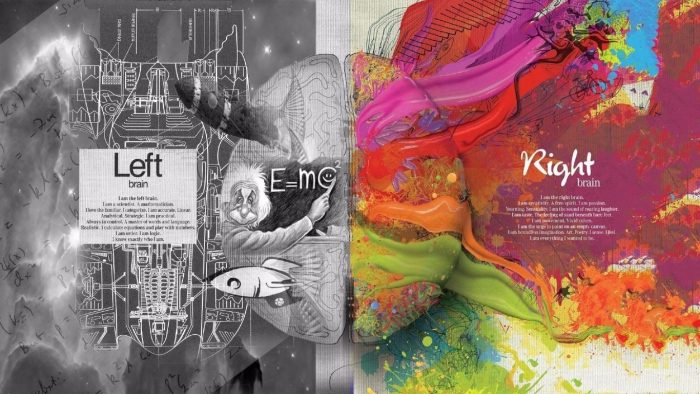 Posted by Raluca Turcanasu on / 0 Comments
I believe in togetherness. I believe ideas become best when shared, when hit against the mind of another. I believe true power resides in a team approach. And I believe the most valuable team is that of 2 people. It's a pity that the art & copy formula remained just that.  This dream team formula...
Read more