User Research for a mall opening: Obor Area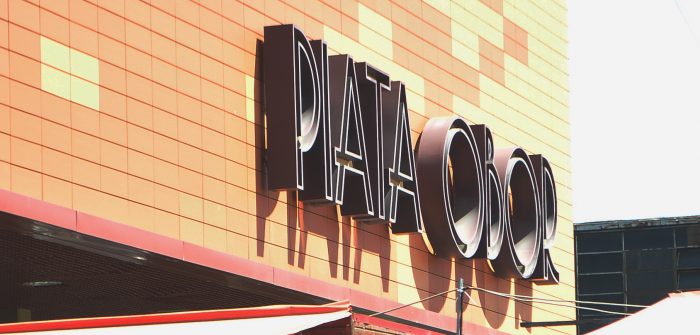 Posted by Raluca Turcanasu on / 0 Comments
During my time at Rusu+Bortun I was in charge with several pitches – while I have serious doubts with regard to the efficiency of pitching to new clients (and I will explore this in another post) – here is part of the work I did for one of them. The client was a shopping center...
Read more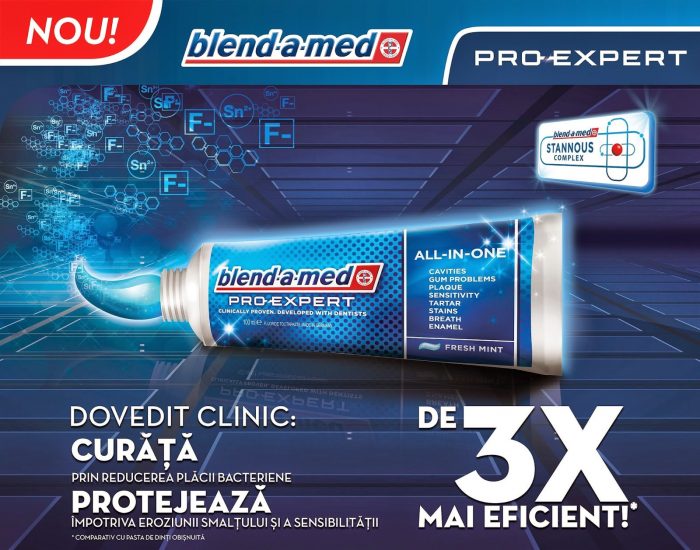 Posted by Raluca Turcanasu on / 0 Comments
Blend-a-Med, the toothpaste from Procter & Gamble, is a nice product in my point of view, but it does not allocate the budget for developing tailor-made campaigns, relevant for each market. So, it mainly adapts international campaigns, such as the one with Shakira. The brand often sponsors Romanians got Talent or similar shows to communicate...
Read more