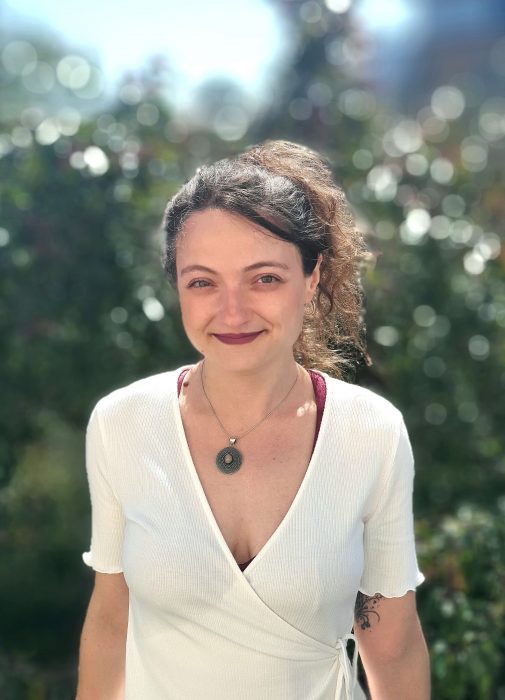 If you like my style and work, don't hesitate to drop me a friendly line.
What could I potentially help you with?
• Brand strategy & content strategy
• Scaling & timing a project – needed resources, possible risks
• Social & NGO related projects
• Design & development coordination for a flawless online product
• Content development for your blog or social media
• Article writing
• Organising a photo shooting with a professional studio and/or photographing an event
• Being friendly & nice and inspiring your team to work more coherently together
• Wanna chat? It's best if you drop me a line on LinkedIn.