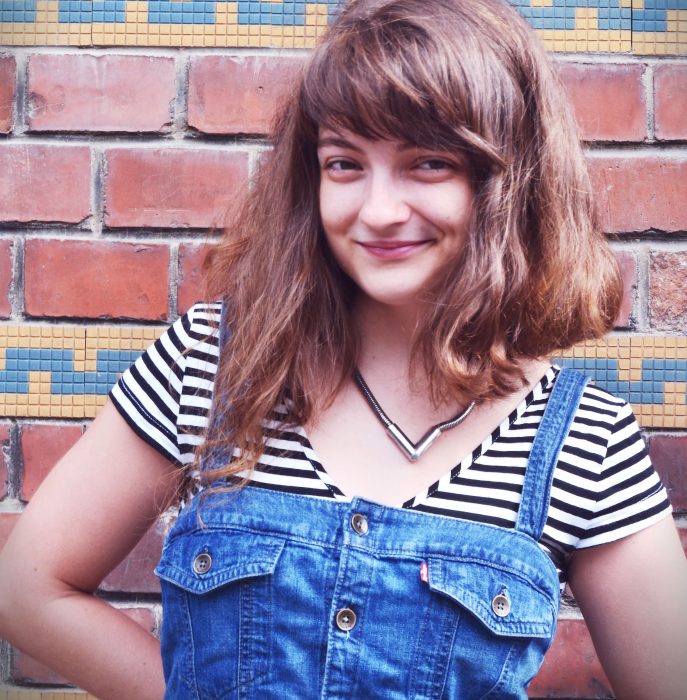 If you like my style and work, don't hesitate to drop me a friendly line.
What could I potentially help you with?
• Brand strategy & content strategy
• Scaling & timing a project – needed resources, possible risks
• Social & NGO related projects
• Design & development coordination for a flawless online product
• Content development for your blog or social media
• Article writing
• Organising a photo shooting with a professional studio and/or photographing an event
• Being friendly & nice and inspiring your team to work more coherently together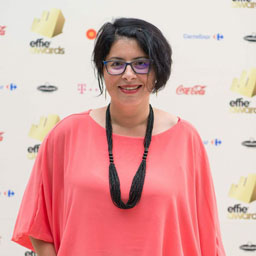 Raluca is a 360 millennial in the true sense: ambition, curiosity, perseverance and a thorough understanding of very diverse disciplines: from marketing & economics to communication strategies & project management. Moreover, in her professional experience, she acquired a good understanding of the UX/UI principles, of web-design and the implications of a web-based project.
Raluca was always truly invested in whatever she did, whether school projects or side projects, because of her innate curiosity.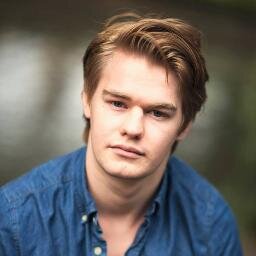 Raluca is everything you could ask for in a volunteer and as a member of the creative design community.
Tenacious, driven, passionate, hard working and too eager for her own good! I would recommend her for future work and I hope we can collaborate again in the future.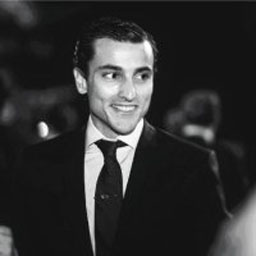 Raluca is a dedicated professional with whom I worked in times when business was very complicated but still, she was always optimistic, always ready to find new opportunities where it seems there was no more left. She is a "doer" and it was great working with her.