The Power of NO – Adobe | D&AD New Blood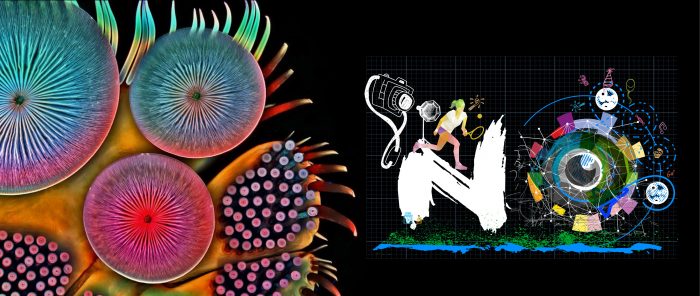 Posted by Raluca Turcanasu on / 0 Comments
This year I was super excited to participate in D&AD's New Blood Awards, on the Adobe brief. It was an amazing learning experience and I highly recommend it to all students and recent graduates. And even to teachers (hinting here at my dear Mrs Madalina Moraru) – the real briefs are an amazing practice material....
Read more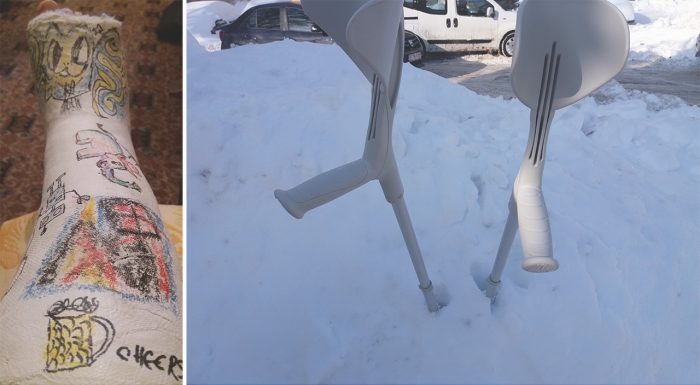 Posted by Raluca Turcanasu on / 0 Comments
Sometimes, most often than not, we only learn when we fall, when we hurt, when things get so fucked up we've no other choice but to cope – wisely! – with them. I needed to literally fall to learn what I needed. To learn what I already knew, but could not admit to myself. On...
Read more