#DANDAD17: Nick Eagleton on IDEAS, IDEAS, IDEAS
Posted by Raluca Turcanasu on / 0 Comments
DANDAD17 had a lot of micro-events targeted to emerging talent, the new blood as they like to call it. Most of them took place in Hub10, a 80+ people seminar room that was (almost) always packed. People waited for half an hour or more to make sure they got a seat, and often they still missed out on the chance.
On the first day of the festival I managed to get to Nick Eagleton's (Creative Director at The Partners ) workshop on harvesting the best ideas you can. It was a dynamic and fun presentation – here's the most of it:
Nick explained the immense value of getting your ONE LINER out of a creative brief, which often comes looking like this: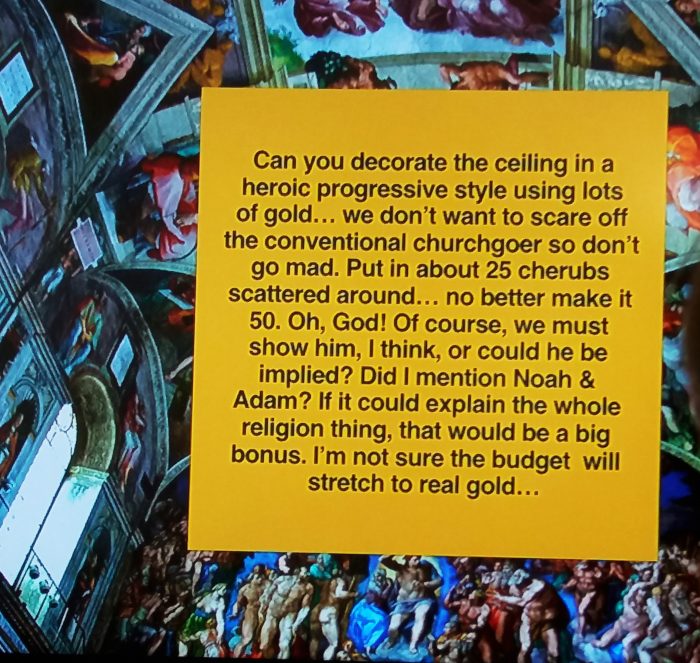 And you know that's true!
When working for the @NewBloodAwards I did test this for the Adobe brief and it offered such a great guidance through out the creative work process! So, thank you D&AD for the tip – read more on How to break down a brief.
So, we did a little exercise & brainstorm on the fictional brief: Craydon Technologies launches the artificial snow. The ONE LINER helped go more & more in-depth when ideating, instead of being all over the place with ideas and for the given 15' quite coherent campaign ideas came out.
11 Book Recommendations from Nick: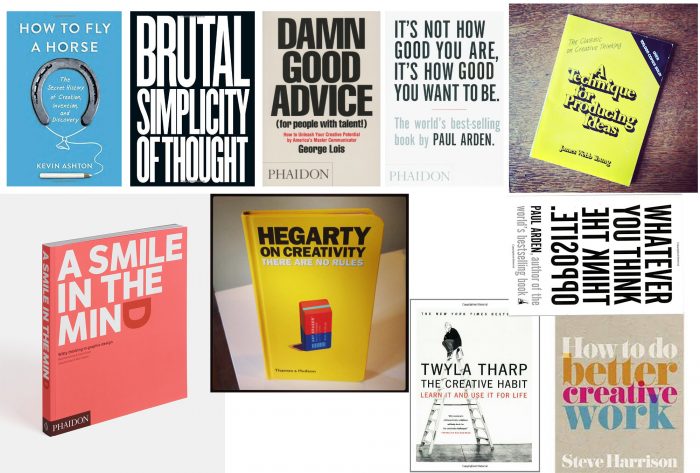 ---
The Partners won a few awards at this year's D&AD Awards, among which this awesome motion design for London Symphony Orchestra:
London Symphony Orchestra from The Partners on Vimeo.