My abstract world
Posted by Raluca Turcanasu on / 0 Comments
Conceptual, abstract photography has always been my favourite kind.
It is rare, it is emotional, it's got the je ne sais quoi that makes it special.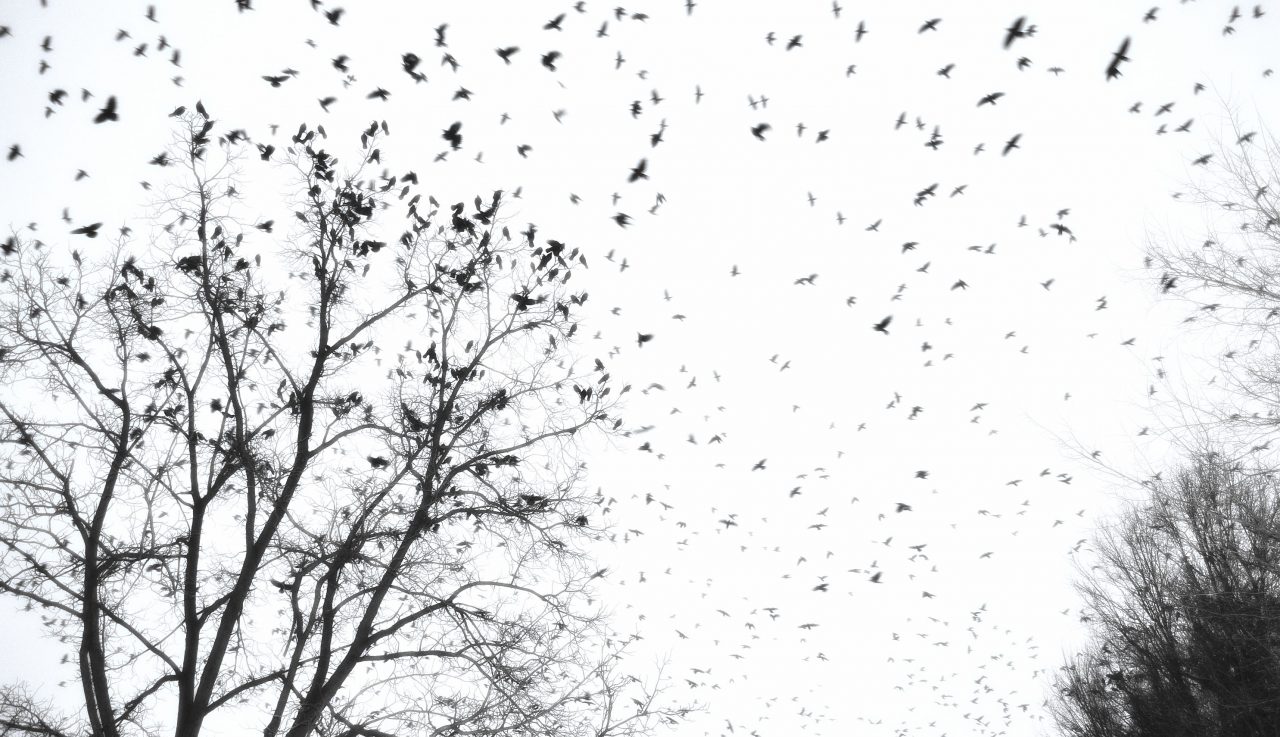 For me, in a conceptual or mood photo, the rigours of photography cease to exist. If it enhances the concept, let it be burnt, noisy, trembled, even incorrectly framed.
I prefer the more experimental, weird conceptual photography rather than the explicitly directed scene.