Touring the Dublin Mountains | loop hike 🥾
Posted by Raluca Turcanasu on / 0 Comments
Beautiful end of November hike guided by Ben Shorten, from My Bike or Hike.
It did come as a surprise, as I cozied myself up in Dublin, that the public transport is far from stellar 🙃 There is only a handful of trails one can do using the public transport to the starting point – not because lacking connections, but for a timetable point-of-view. So I appreciated that Ben selected hikes that are approachable for pedestrians as well. *clap* 1.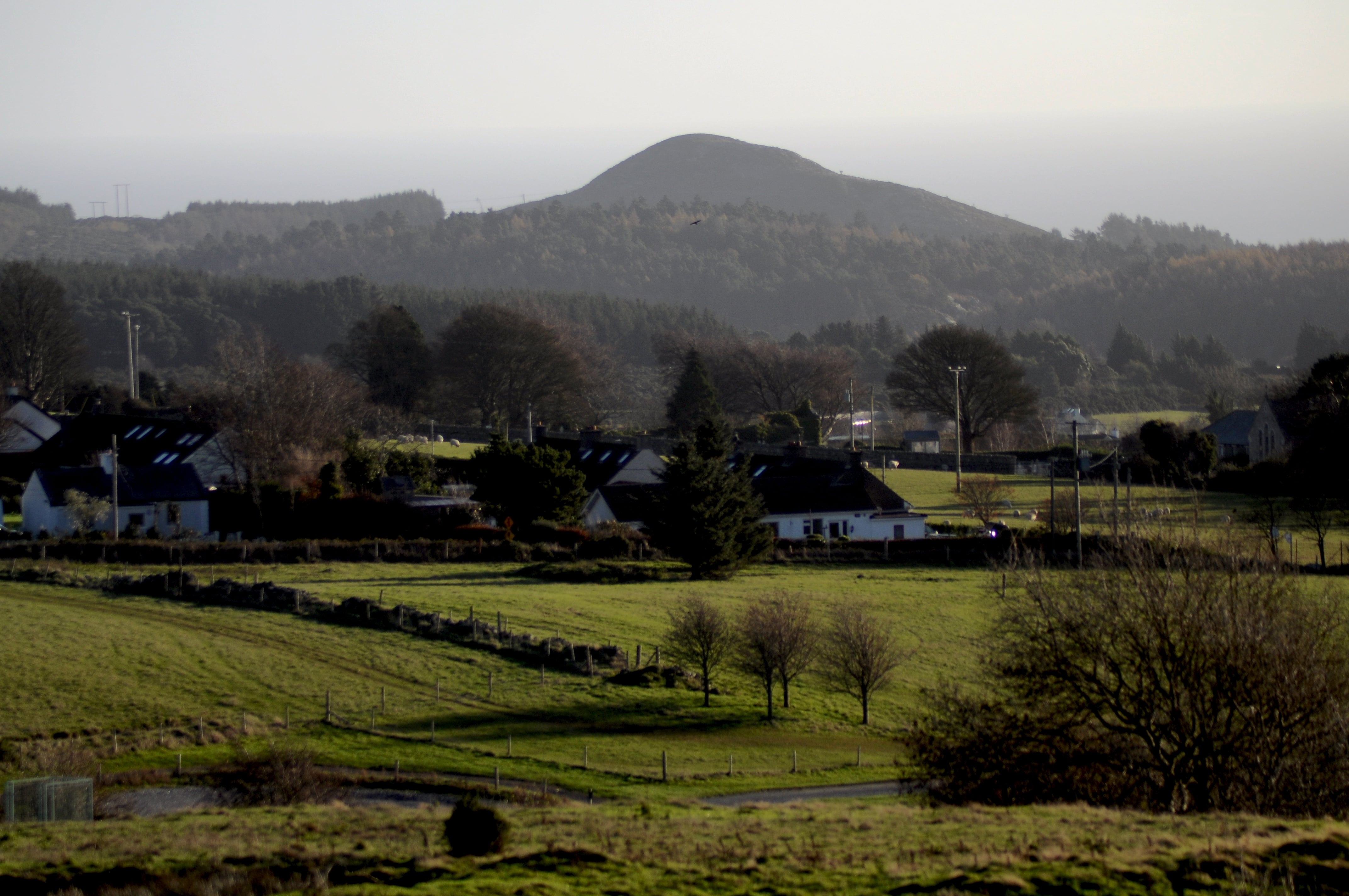 It was really nice to find out Ben has quite some knowledge of the Irish language so, while on the bus to the starting point of the hike, he shared some insights:
Dún – it means fort – so all toponyms in Ireland that start with Dún (Dundrum, Dún Laoghaire) are places around fortifications. Against the British, of course.
The British practically phonetically copied toponyms from Irish, and spelled them …well, in a British way
Should've jotted down more of what Ben shared with me and Shelby though 🙈
Have an eye over Glencullen & the megalithic tombs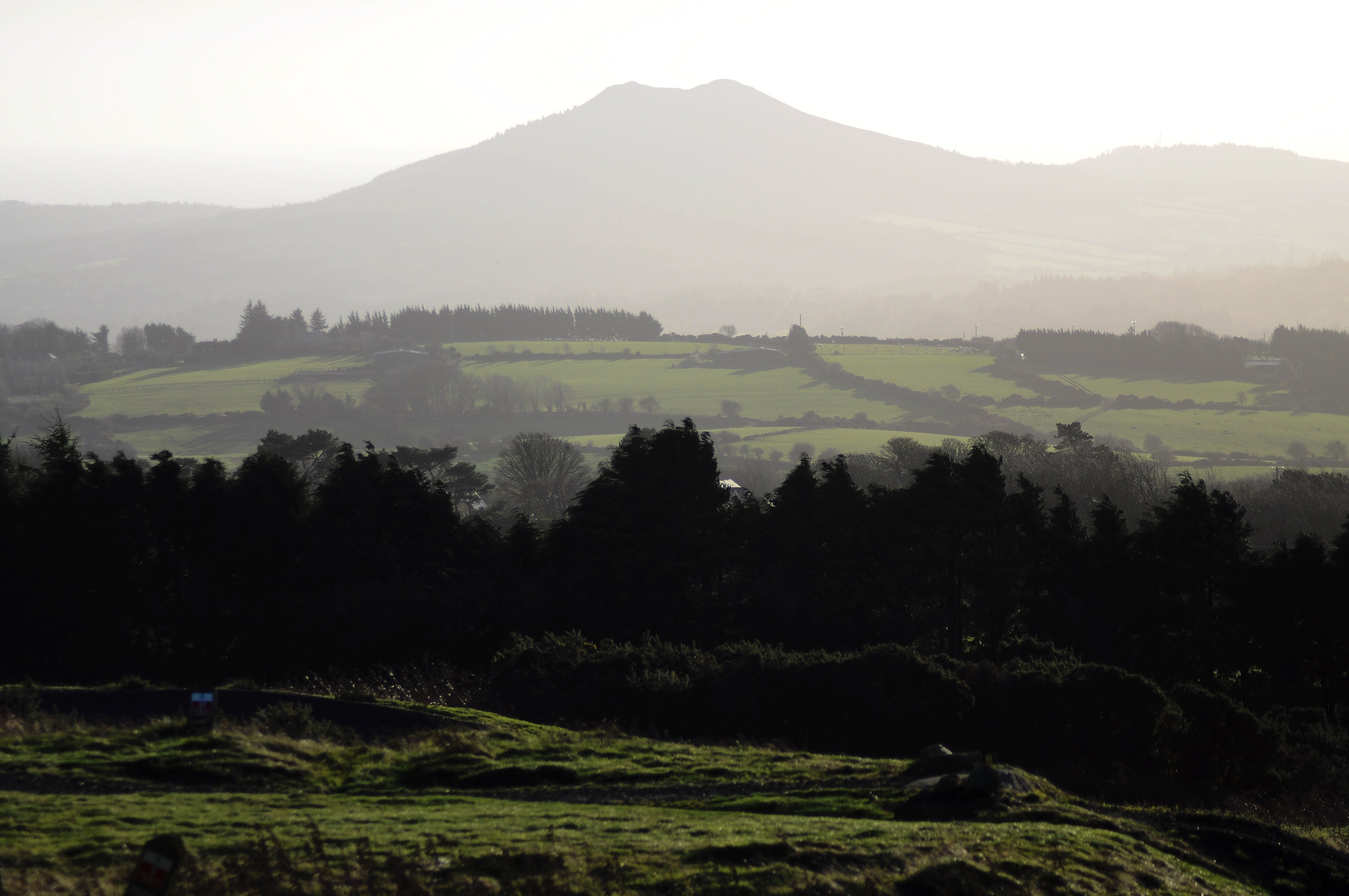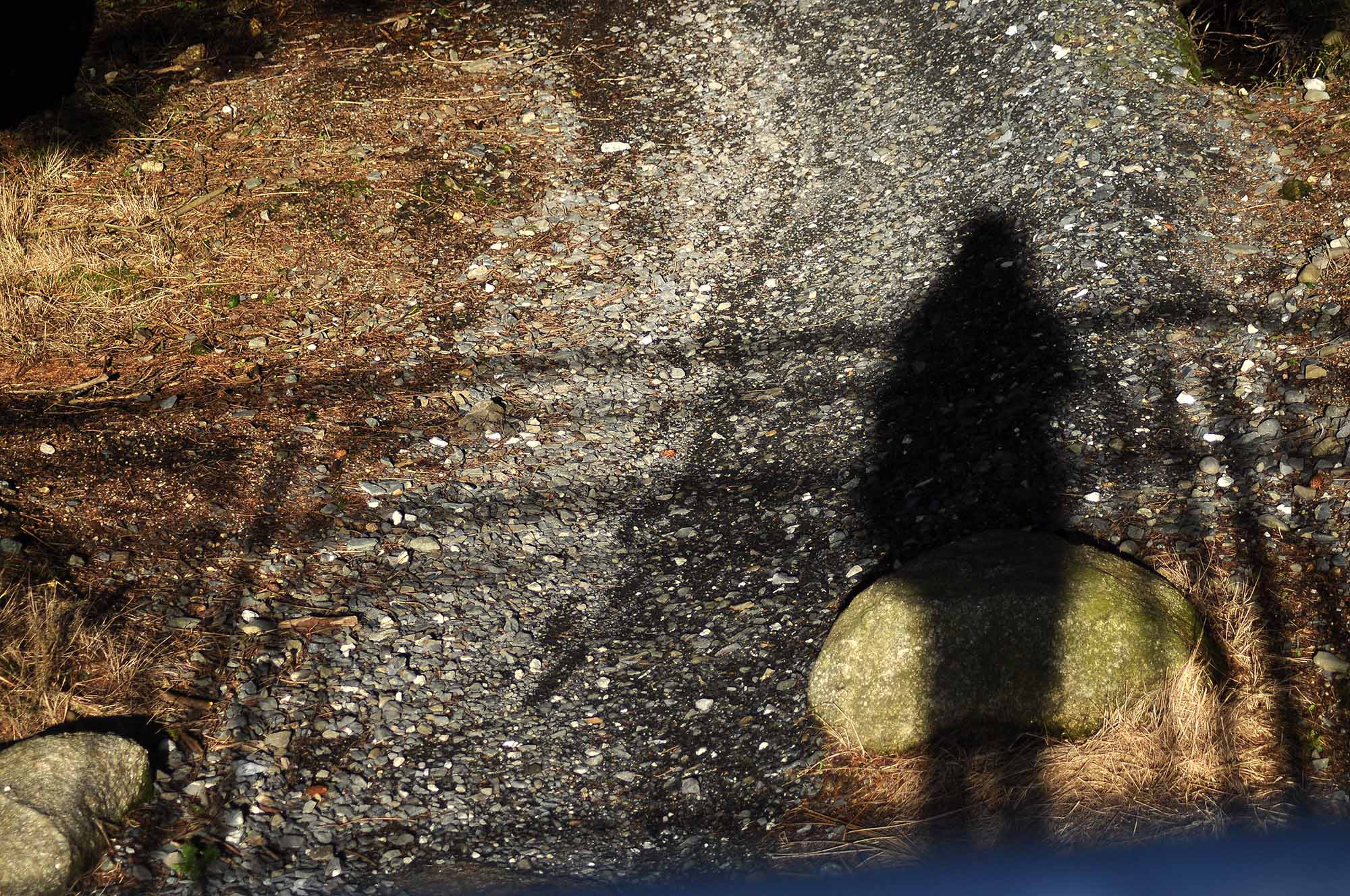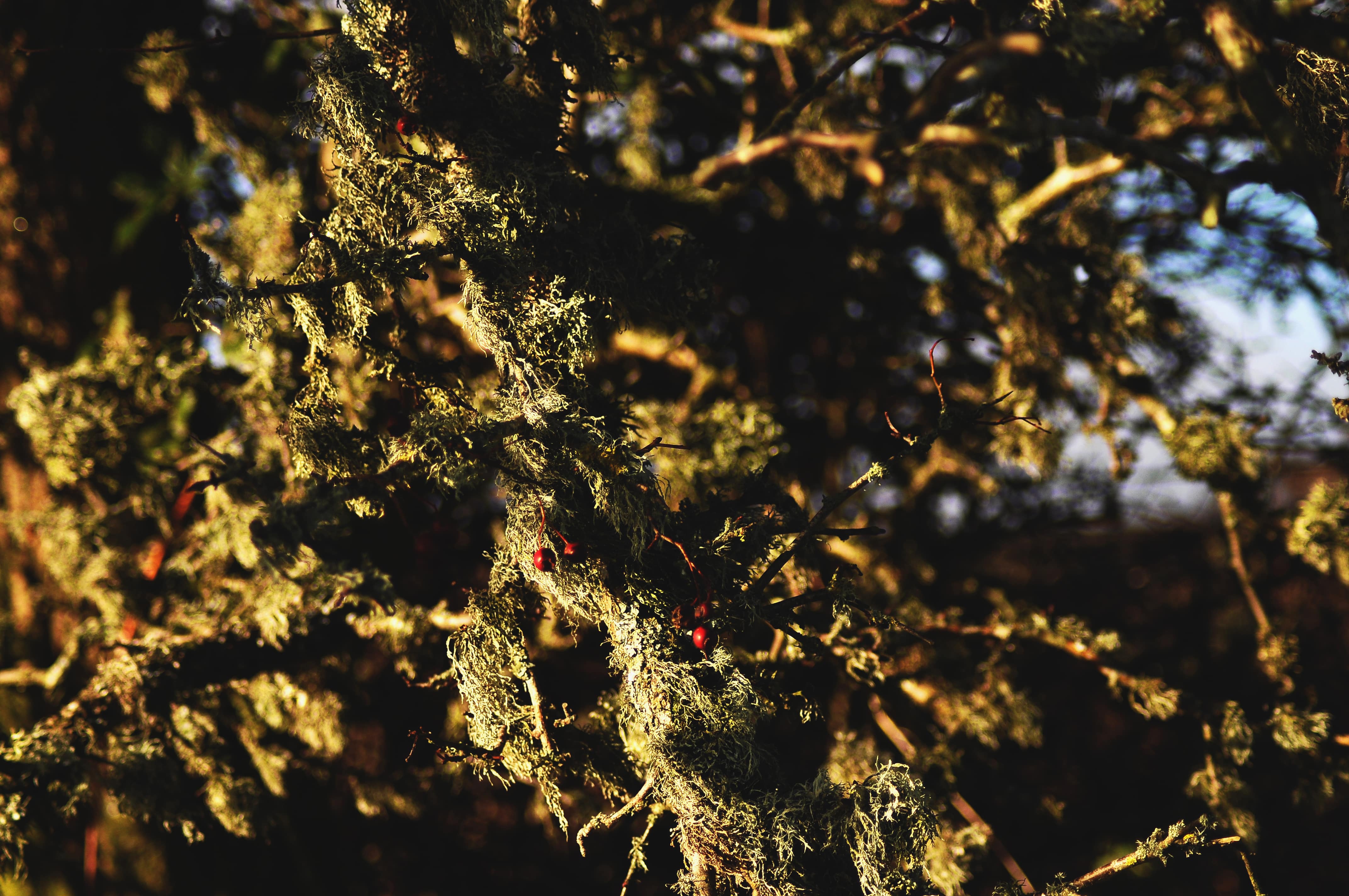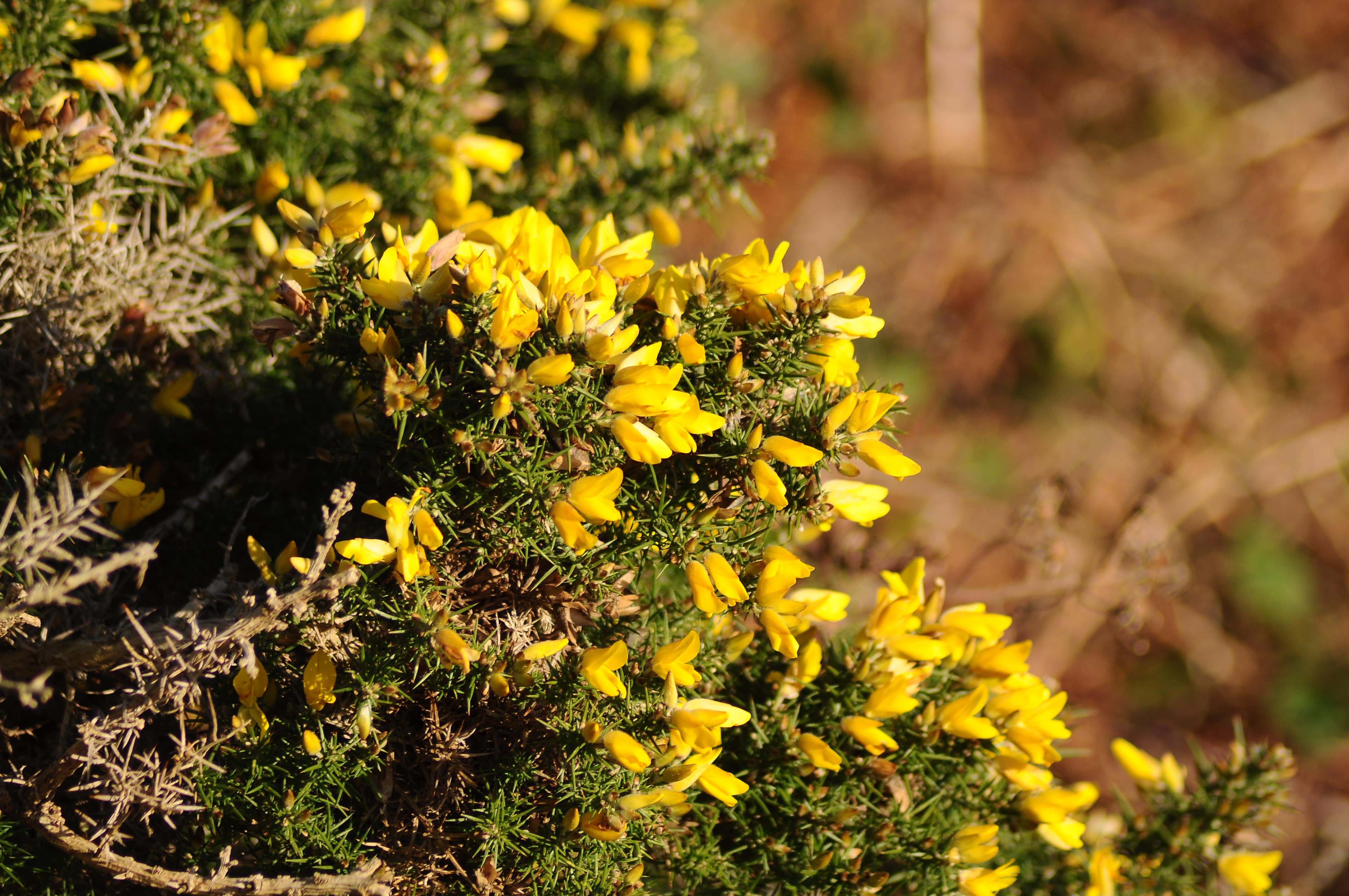 Balleymonduff Tomb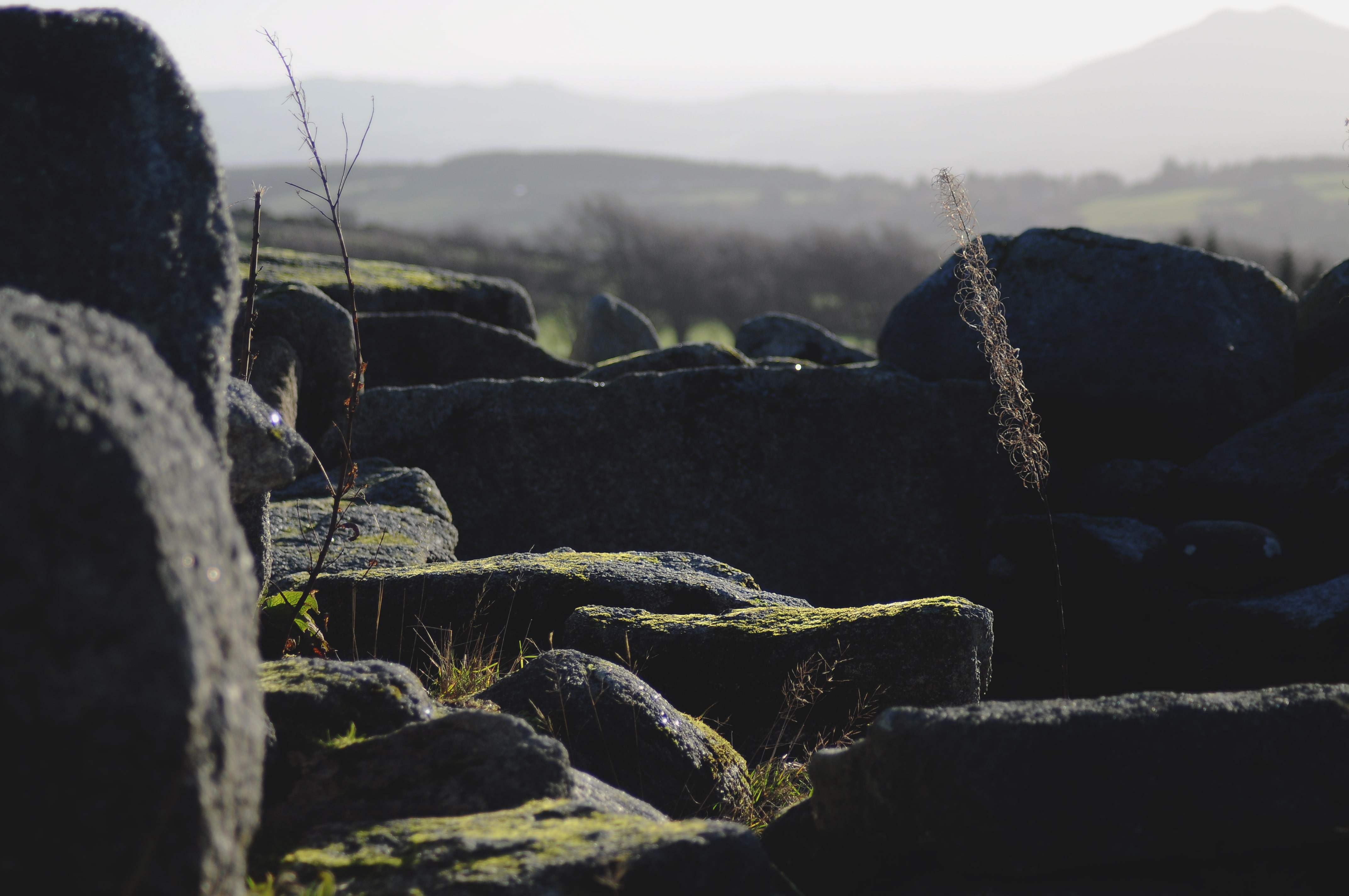 In Ireland there are quite many megalithic tombs – which are really ancient burial places, constructed in agreement to the natural surrounding and to the socio-economic context of the one laying there.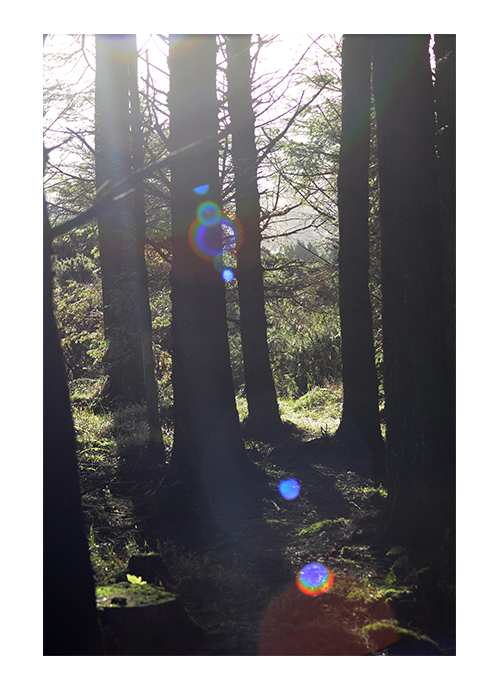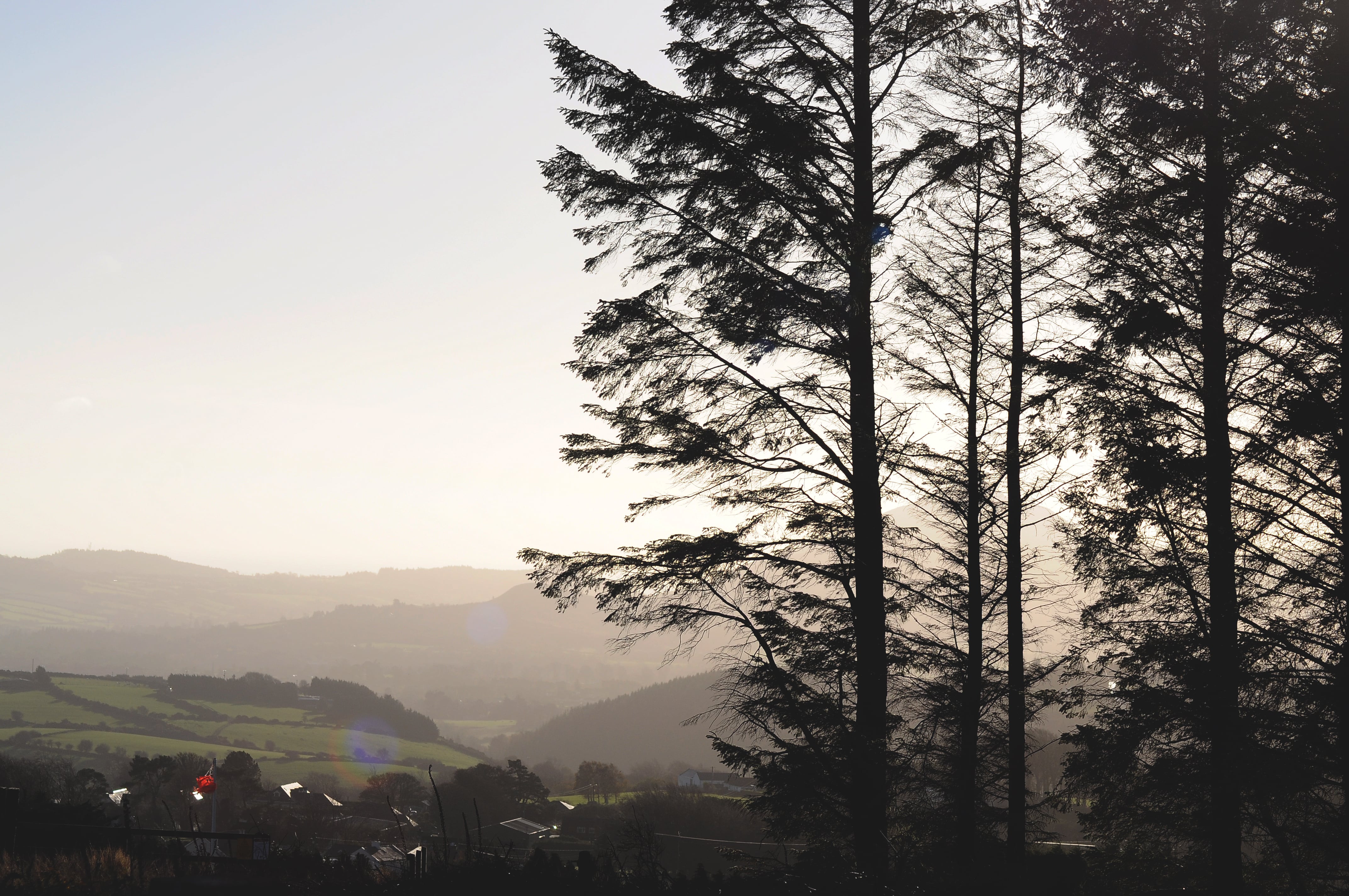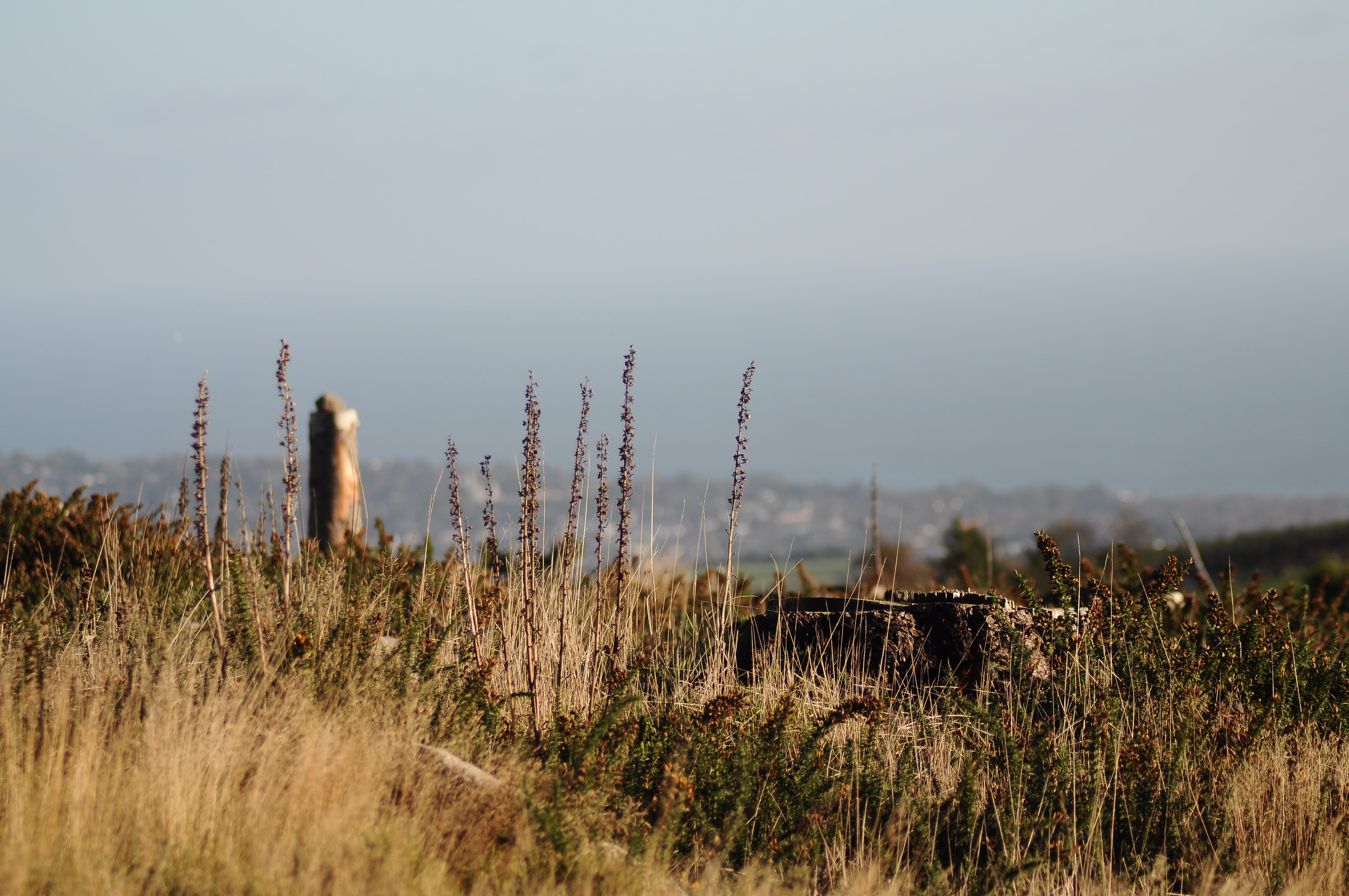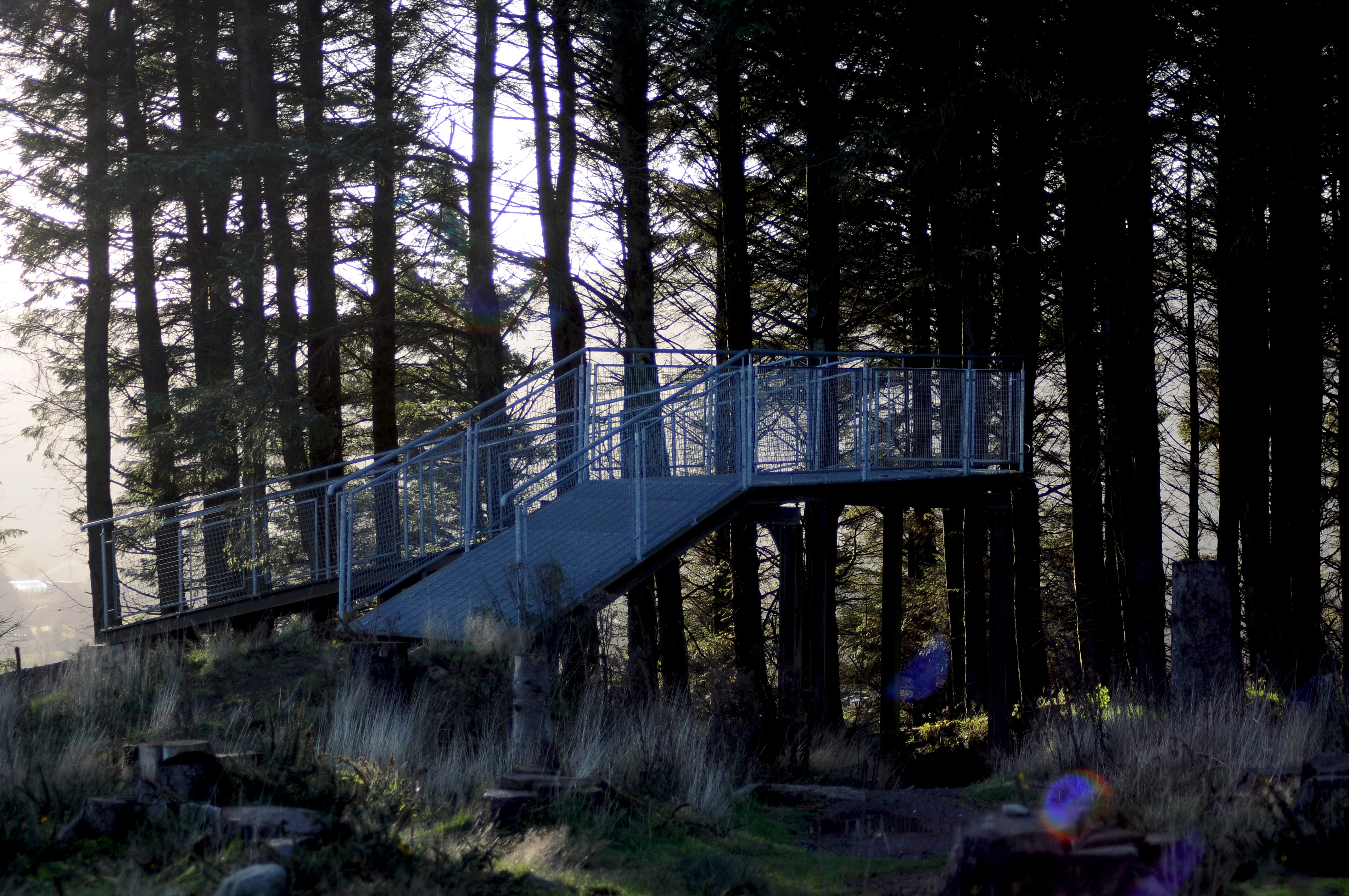 I really appreciate the way the Irish care for their natural surroundings and install these wooden or metal trails, so that the land doesn't get eroded. I just can't… not think about the way in Romania, my beautiful but unloved home country, people use the same path for ATVs, MTBs, forest work (=deforestation) and walking. 😔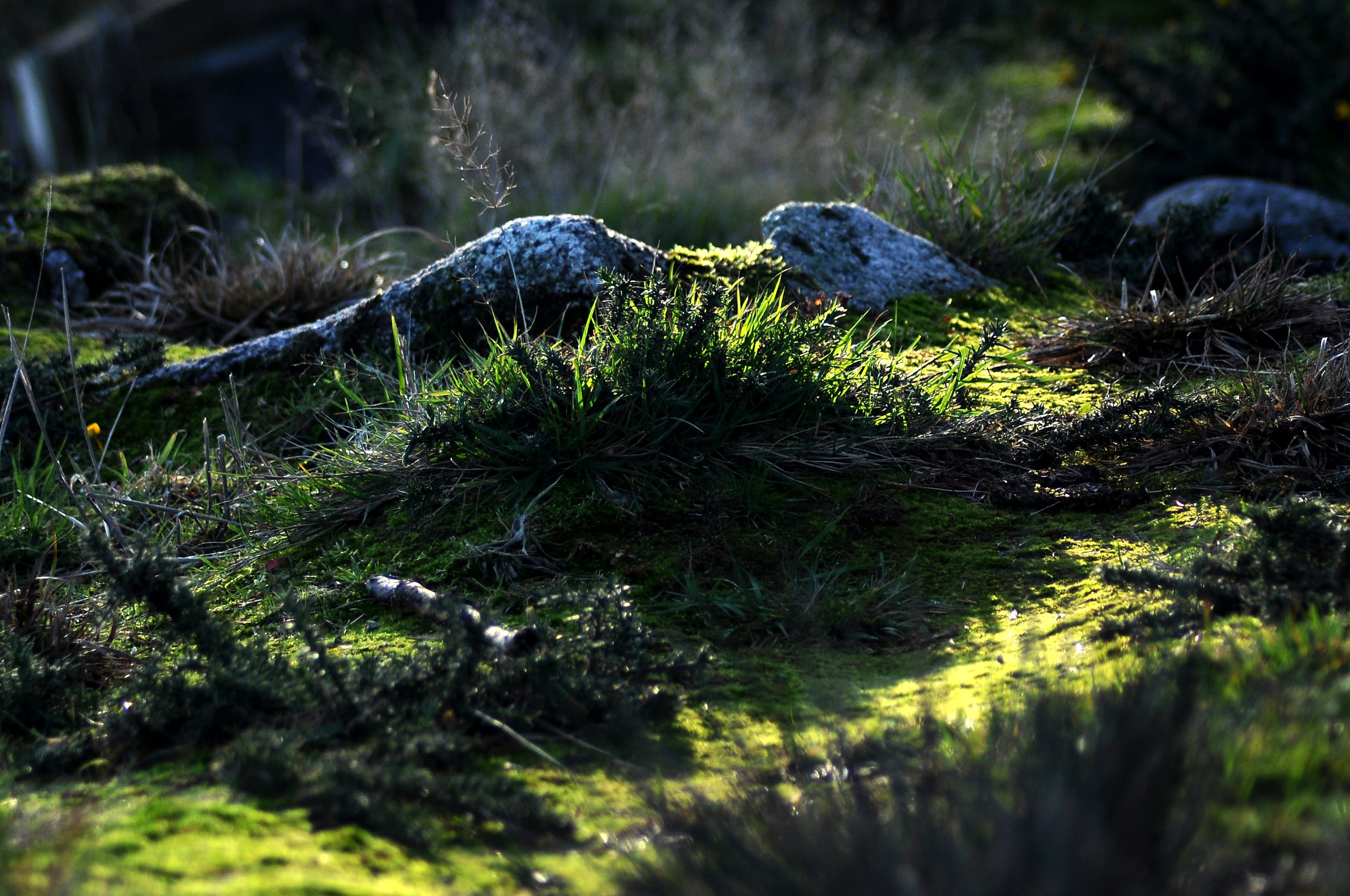 The sun was shining so warm and blissfully on this day, no fog, so we got these pretty views over Dublin's seashore.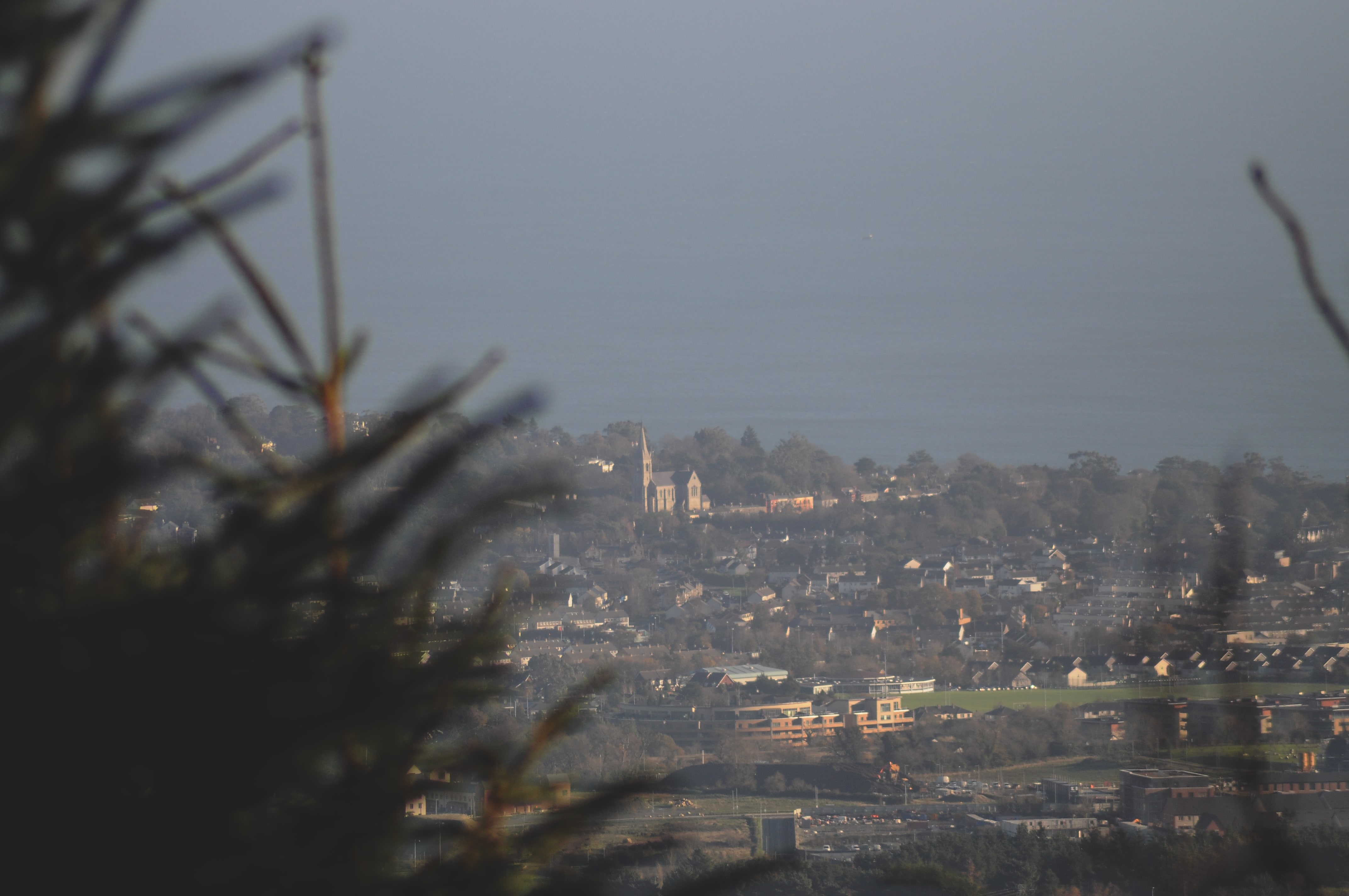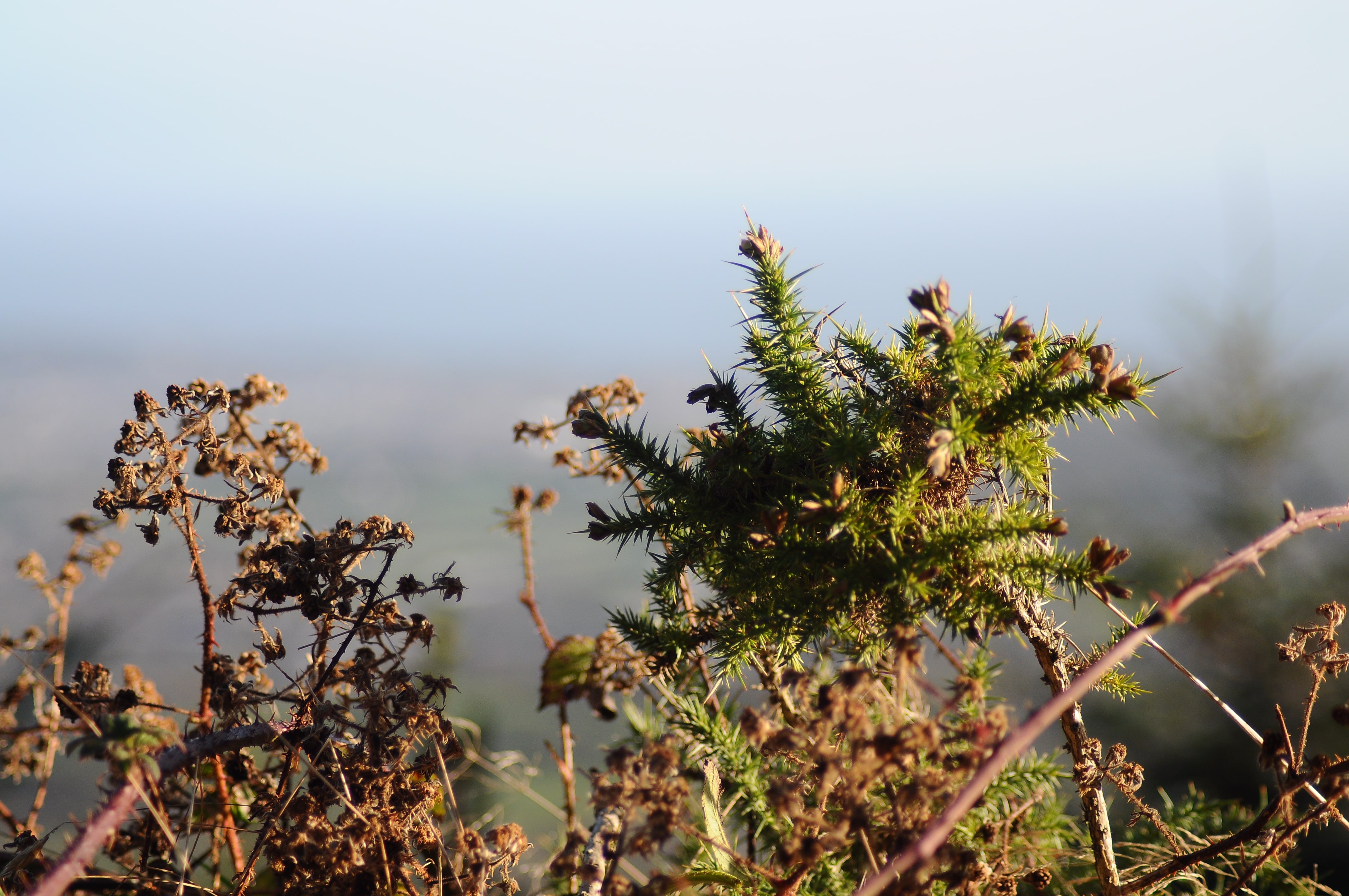 And met this lovely fella, an European Robin 💛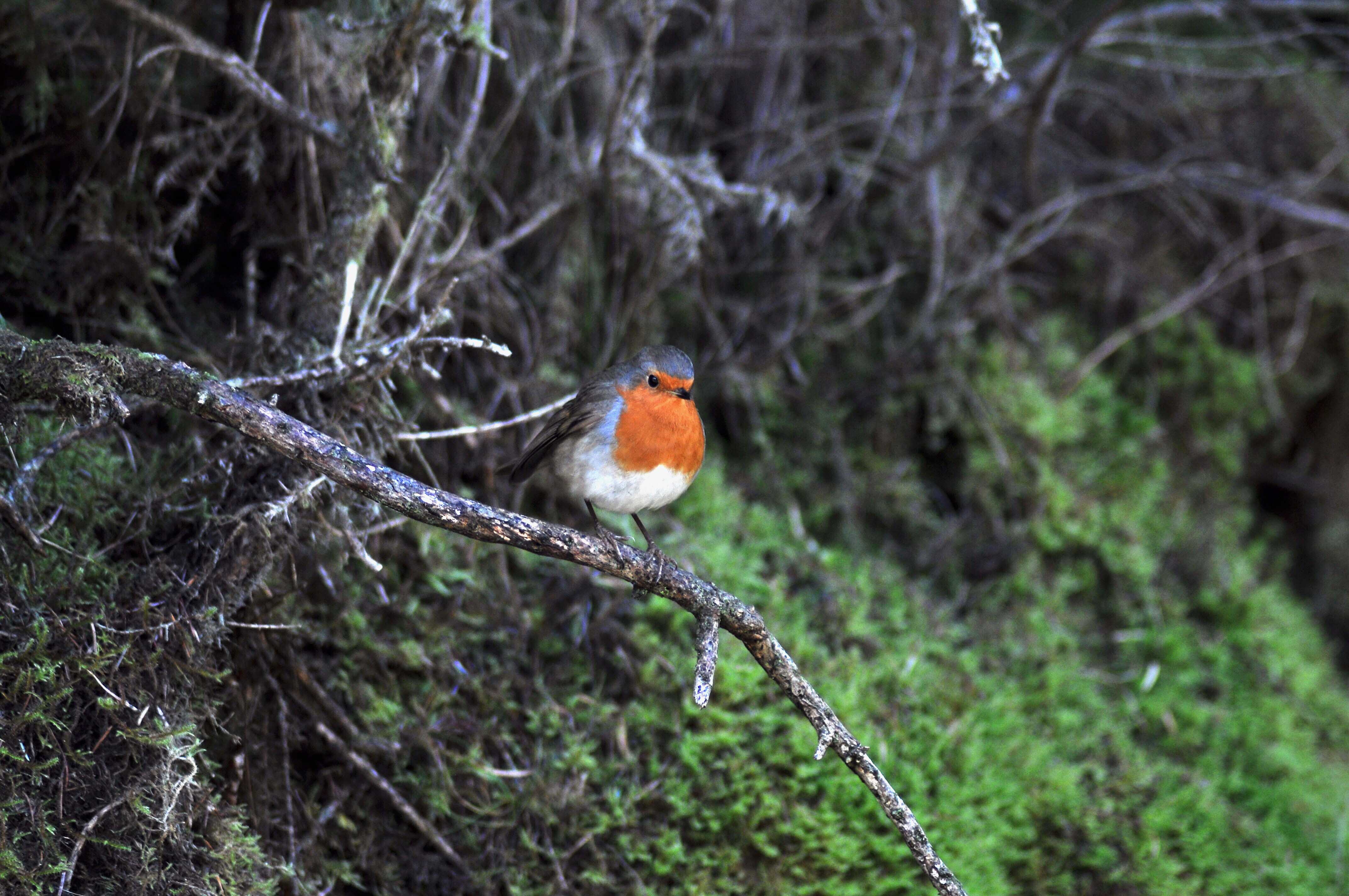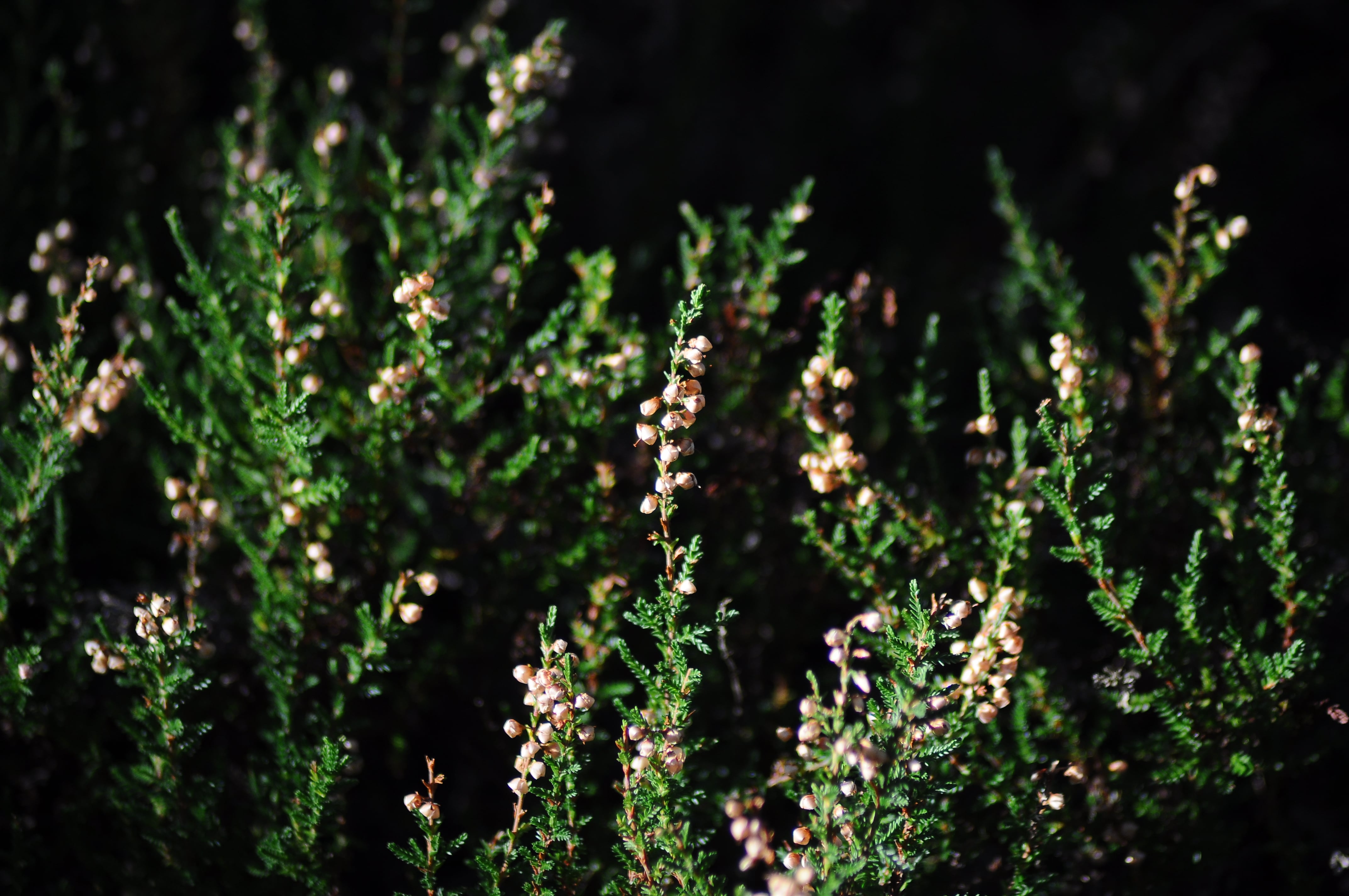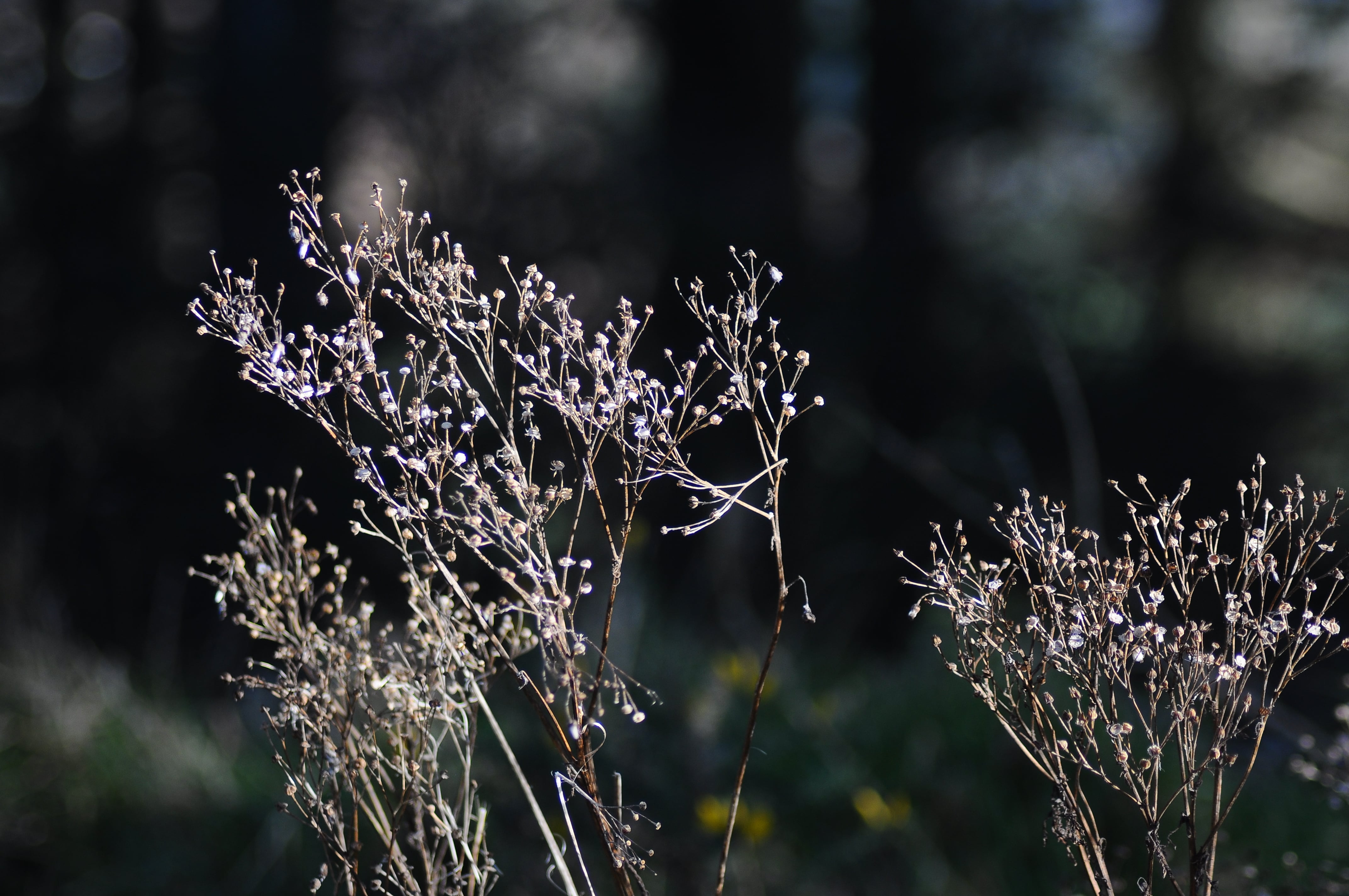 We advanced to Three Rock and from there to the Three Rock Radio antenna.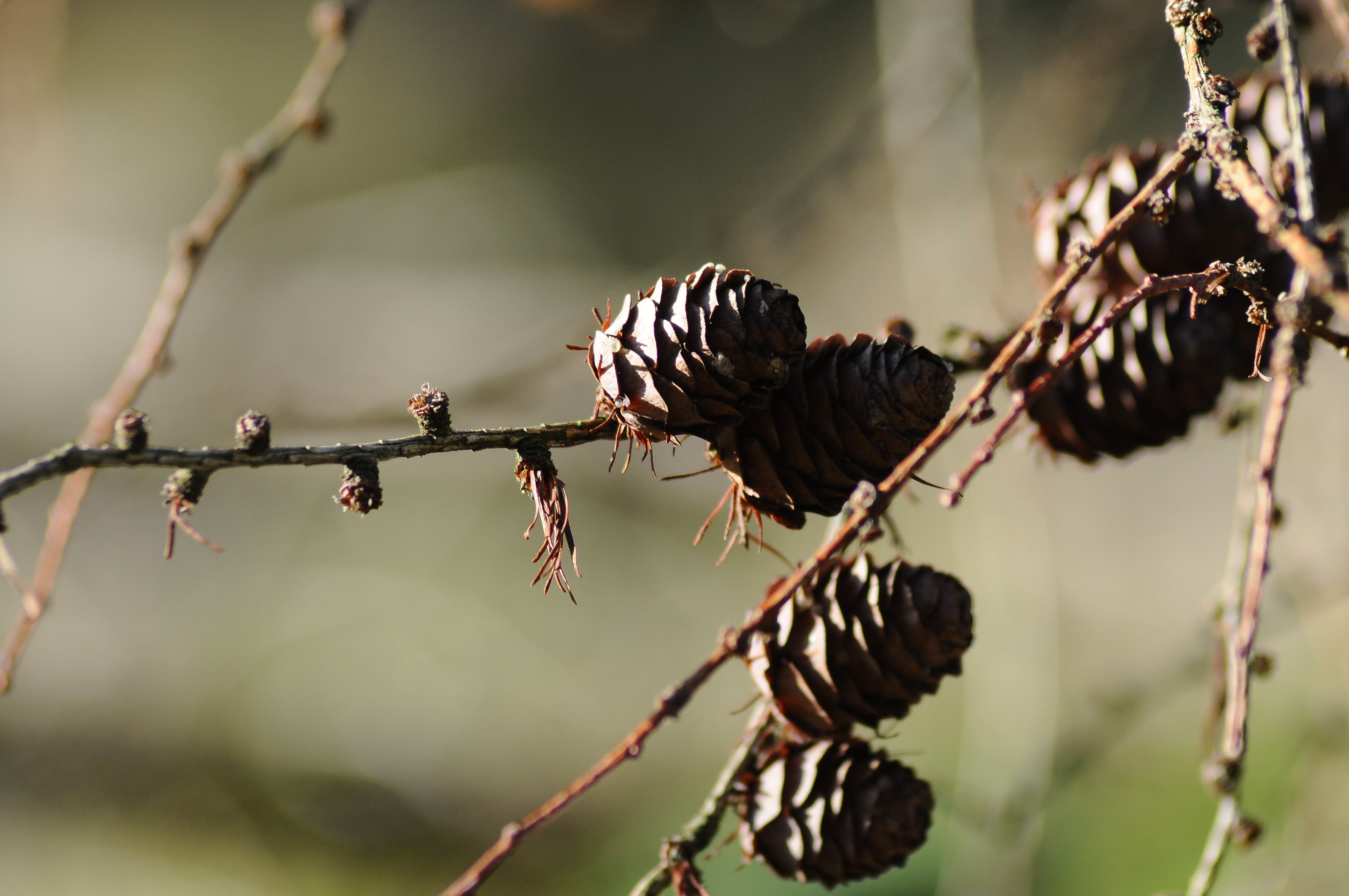 The faded little stripe in the middle left of the next picture is Bull Island, a pretty spot (– I'll feature that in a next post), that was formed slowly, over the last 200 years:
Bull Island was created 200 years ago due to the construction of the north bull wall to Dublin Port. It continues to grow seaward and is a rare natural occurrence in Ireland. Its current size is 5km long by 1km wide. The island was the first official bird sanctuary in the country in the 1930's. In 1981 it achieved status as a UNESCO Biosphere Reserve due to its rare and threatened habitats and species along with its use by important numbers of overwintering birds. – Visit Dublin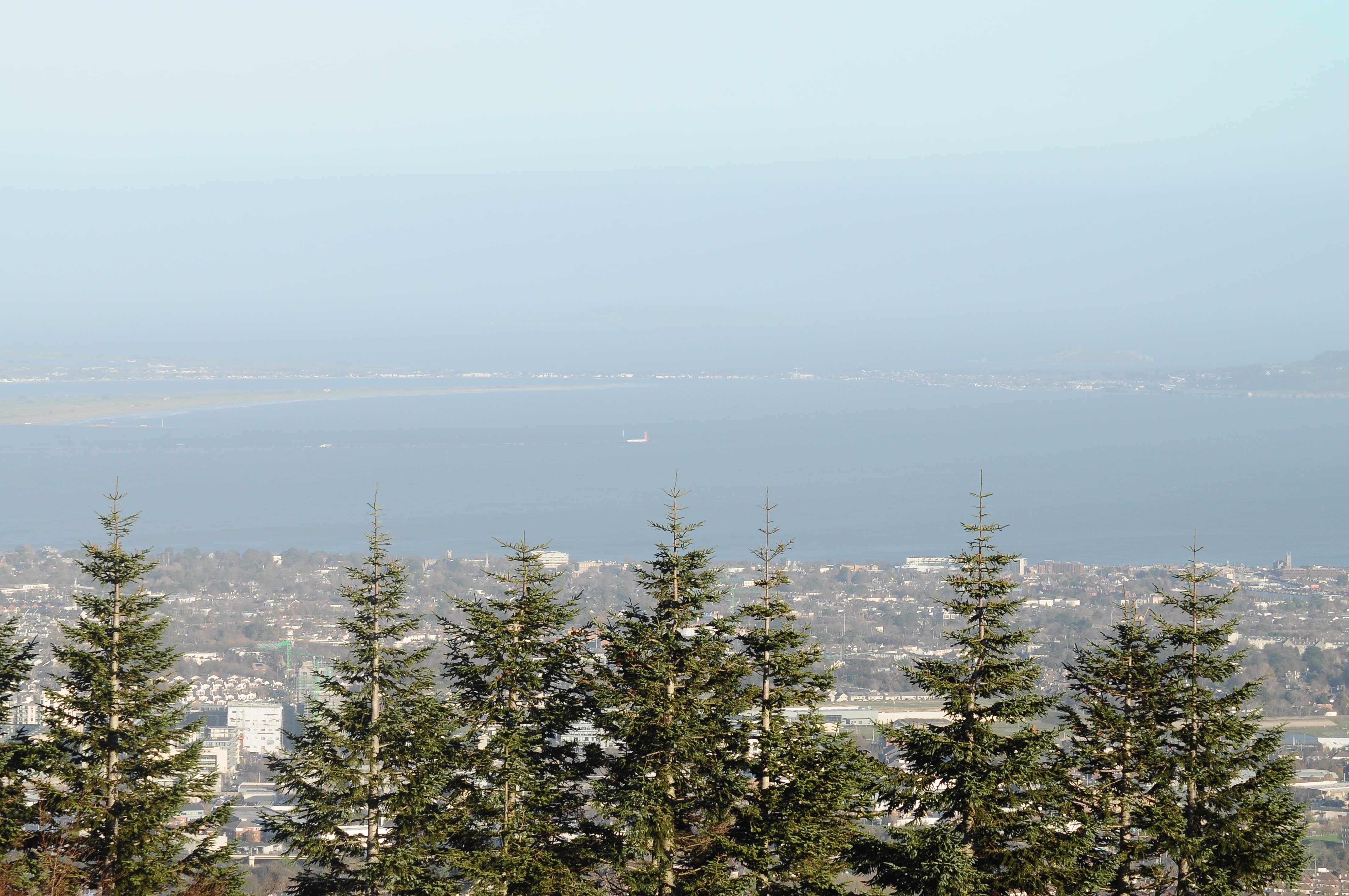 View over the ESB Plant in Dublin
Apparently these 2 chimneys, much like the Eiffel Tower, where hated when built, but slowly Dubliners got used to them part of the city skyline and now they are part of the identity of the place.
"They're the first structures you see clearly when you fly into Dublin and they're the last that you see when you fly out. In that respect, they have resonance for all Irish people, because they're a marker of leaving or arriving in the country." – The Independent
And for a reason: looking them from the other side, from Bull Island, they do look really Sci-Fi cool. Will get back on that on a new post, from this serene birdie island.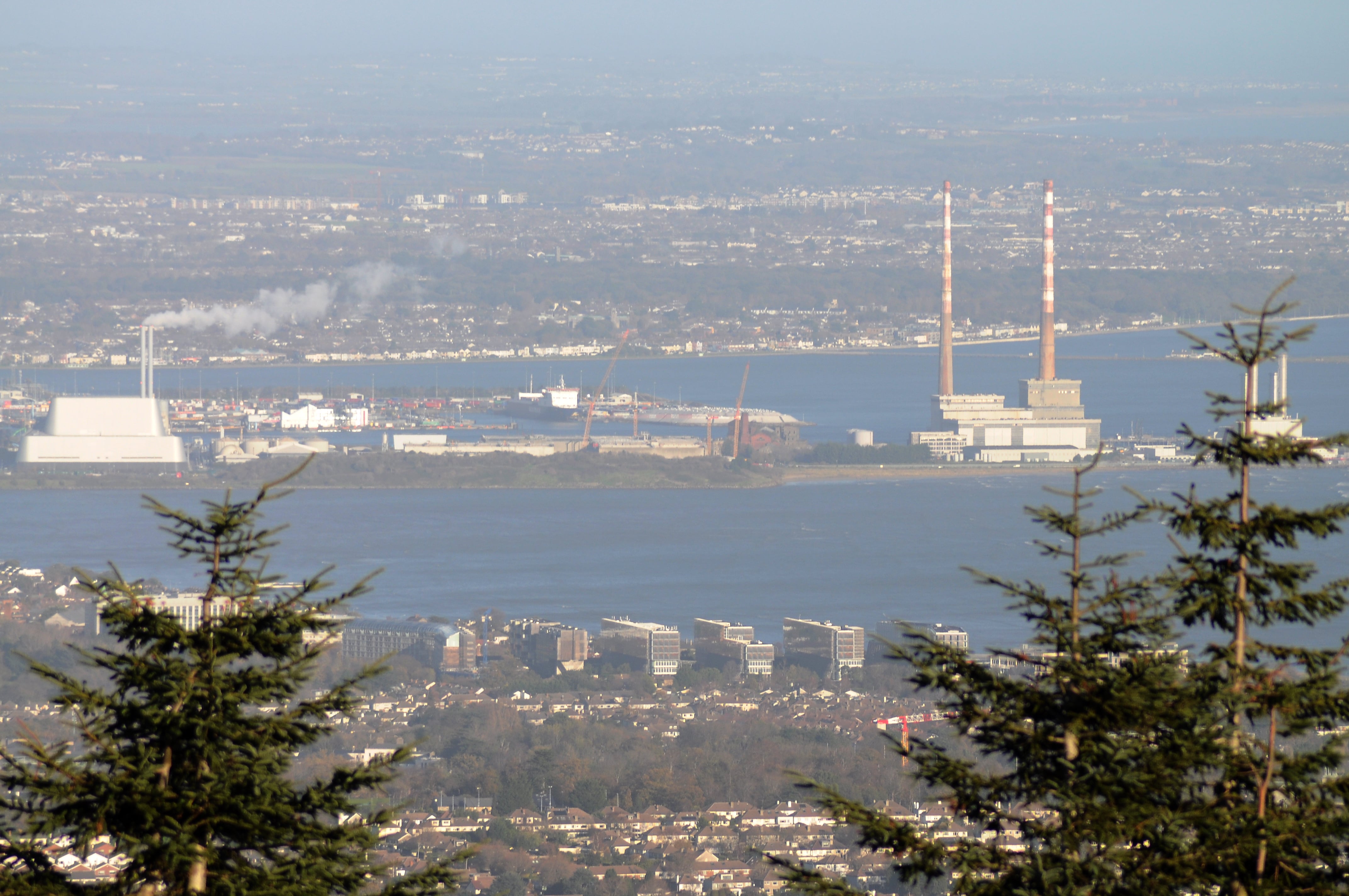 …moving on on our hike: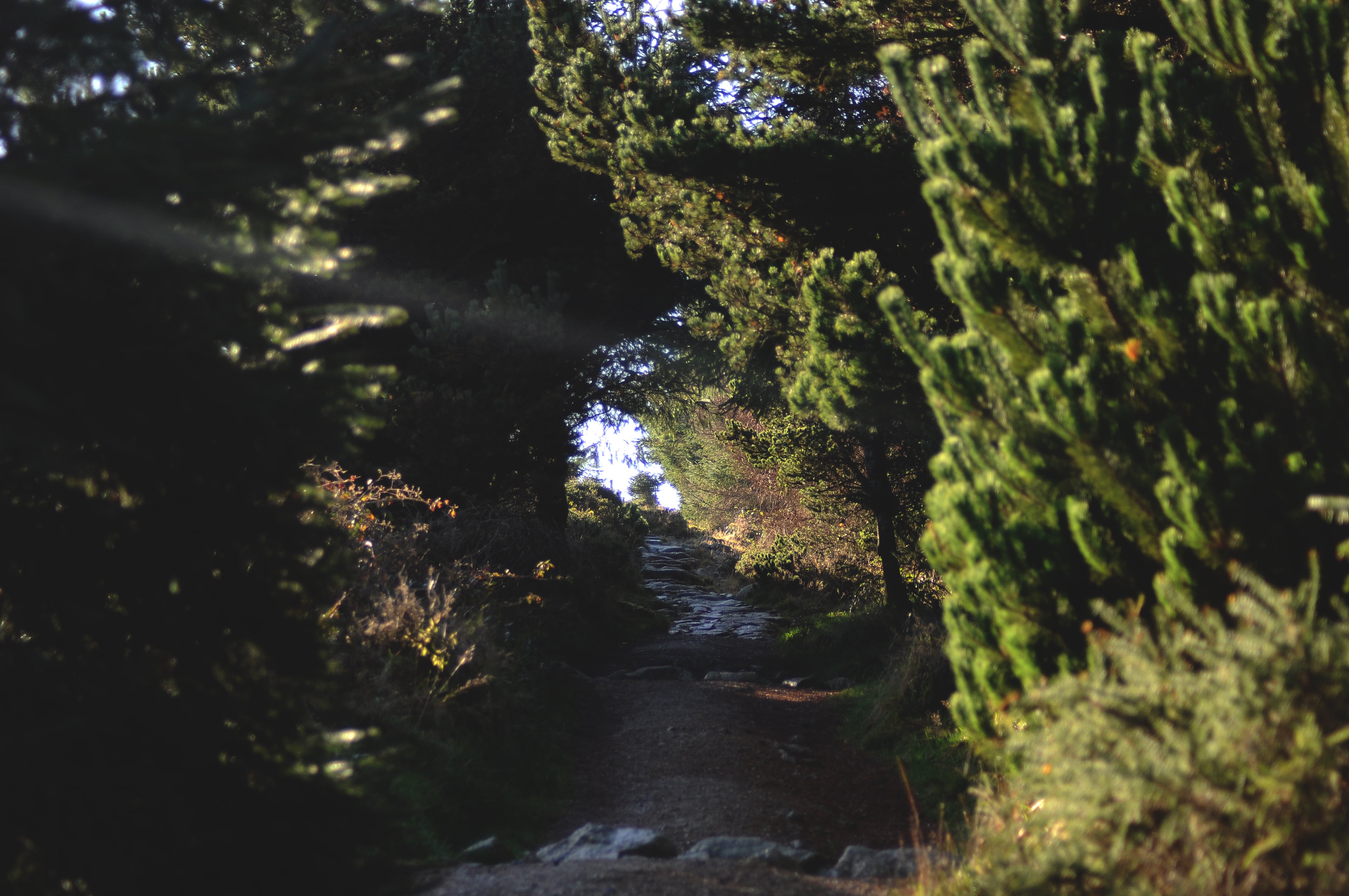 It's super cute that Ireland is green and flowery throughout the year! [unsurprisingly, that's why I' here].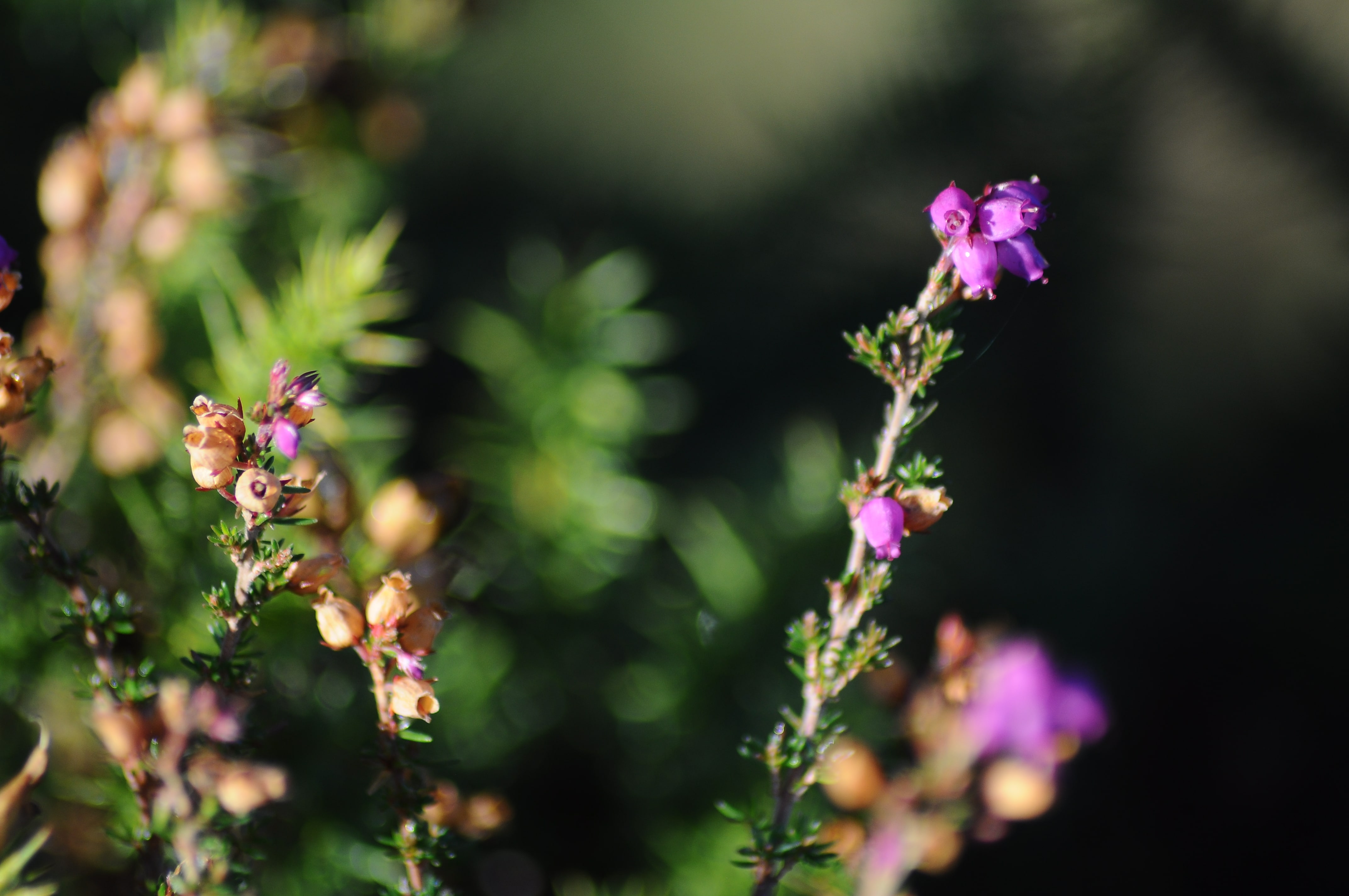 Peatlands.
Peatlands are an amazing CO2 absorption environment, as they are mushy, airy and full of soil, chlorophyle and tiny organisms roaming around. I (though I) only learned about them when I visited the Venice Biennale and Chile had a pavilion around the importance of peatlands for the Selk'nam people (here, a visual documentation from La Biennale). But then I learned from my mum, actually, that those exist in Romania too and they're called "turbarii". Nice!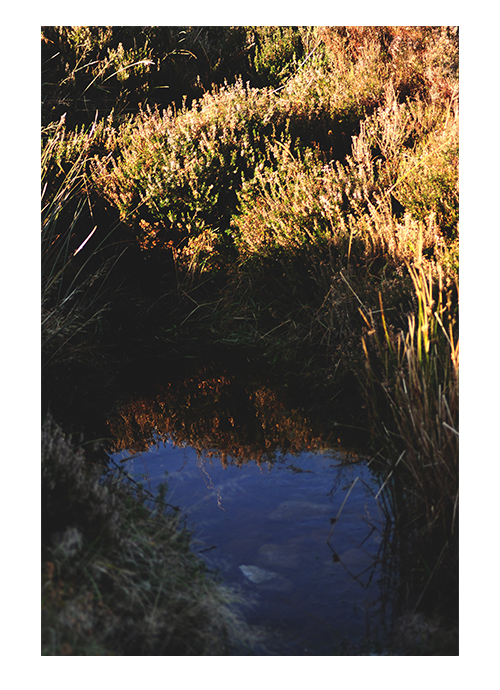 They smell so amazingly great too! Cheesy as I may be, but it feels they smell like love 🥺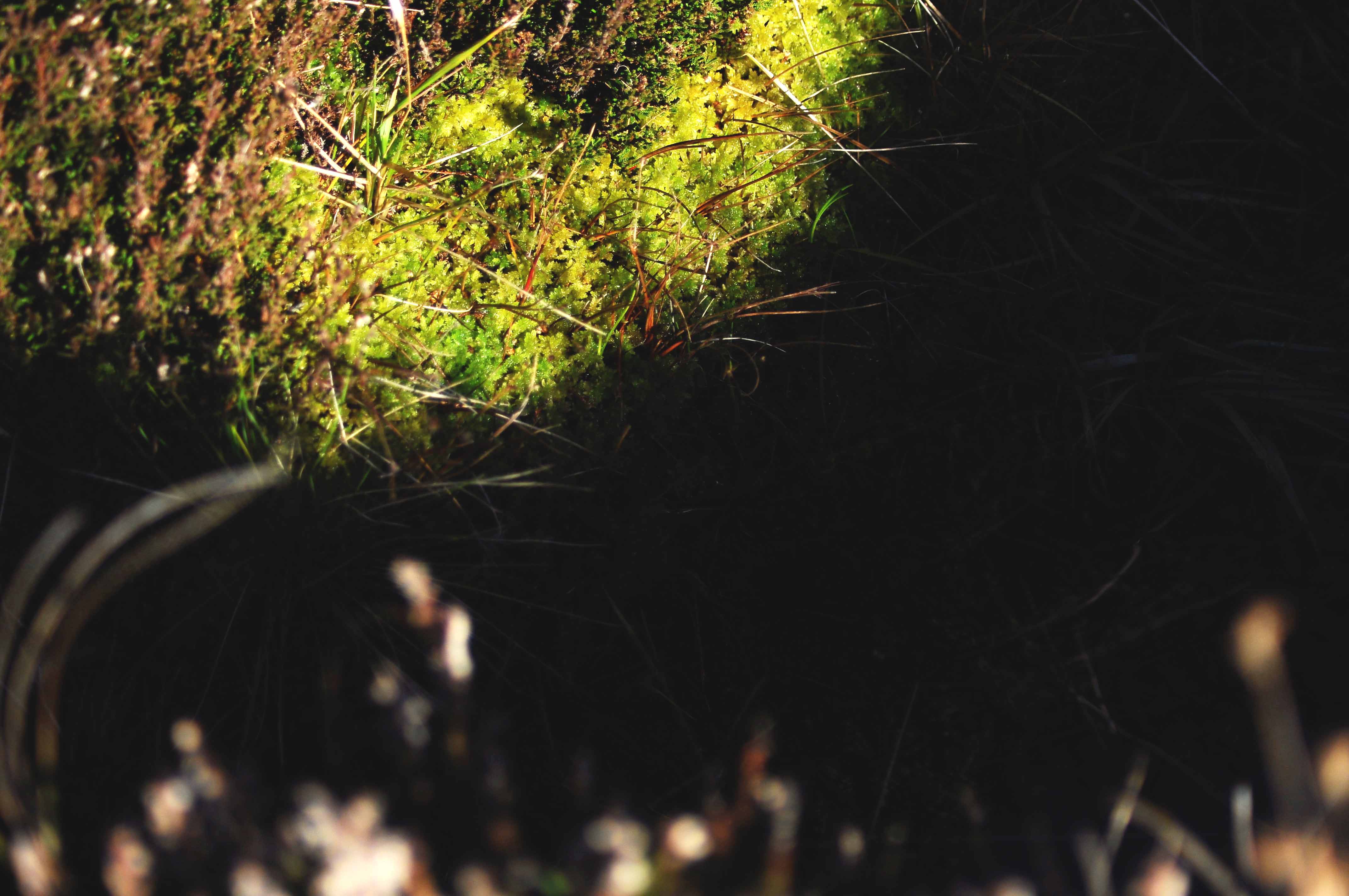 View from the Fairy Castle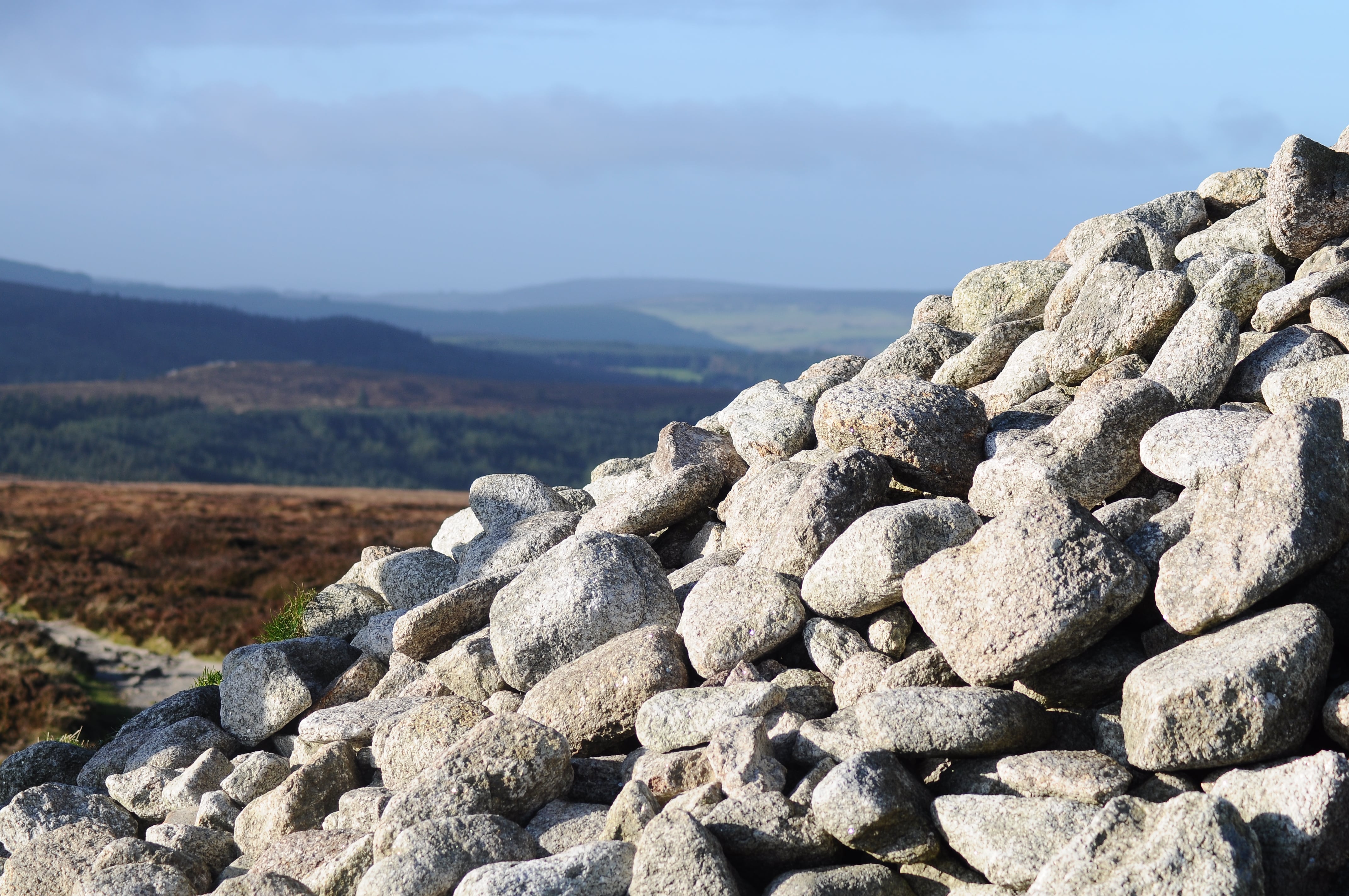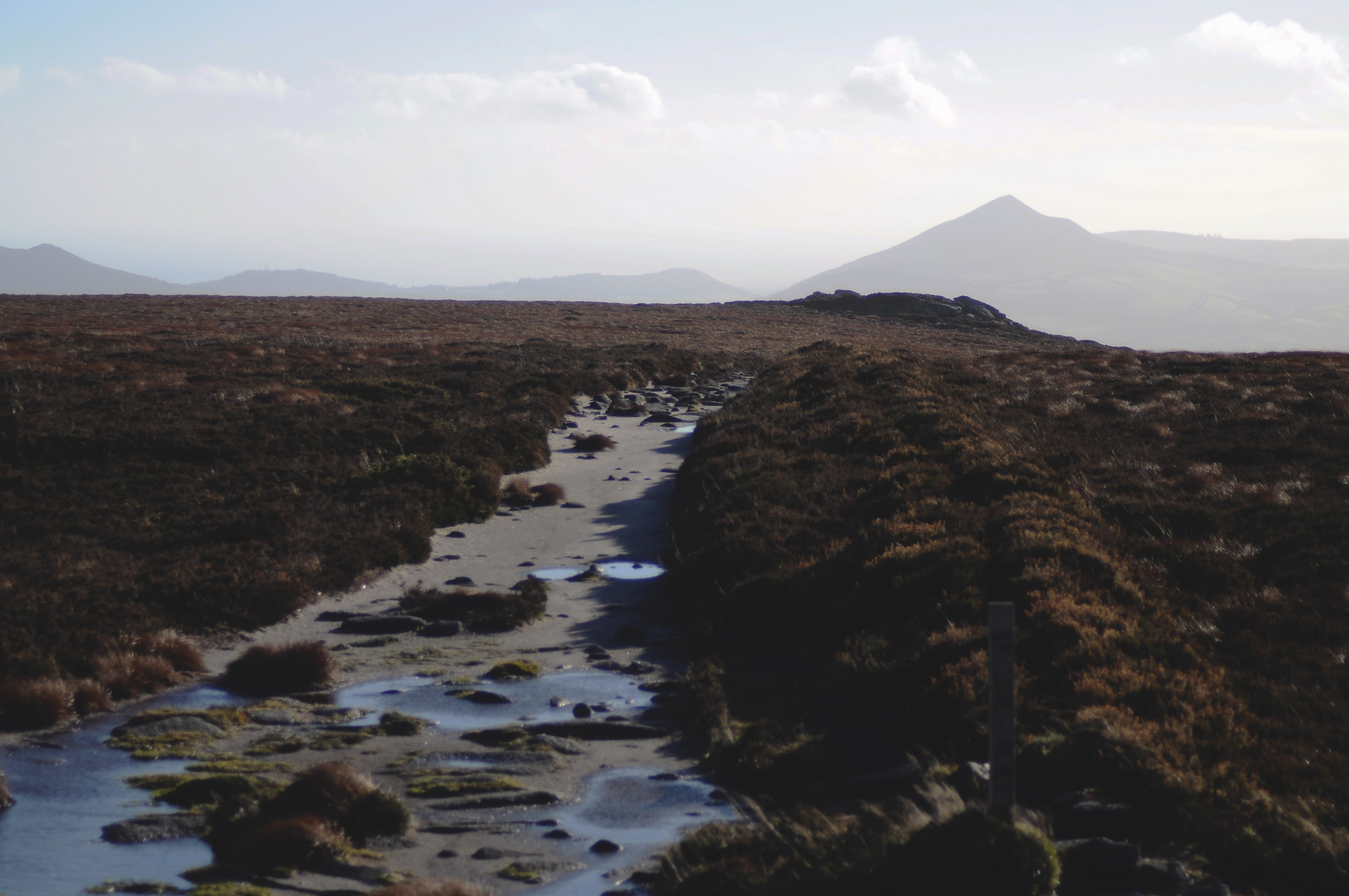 It was really windy up here!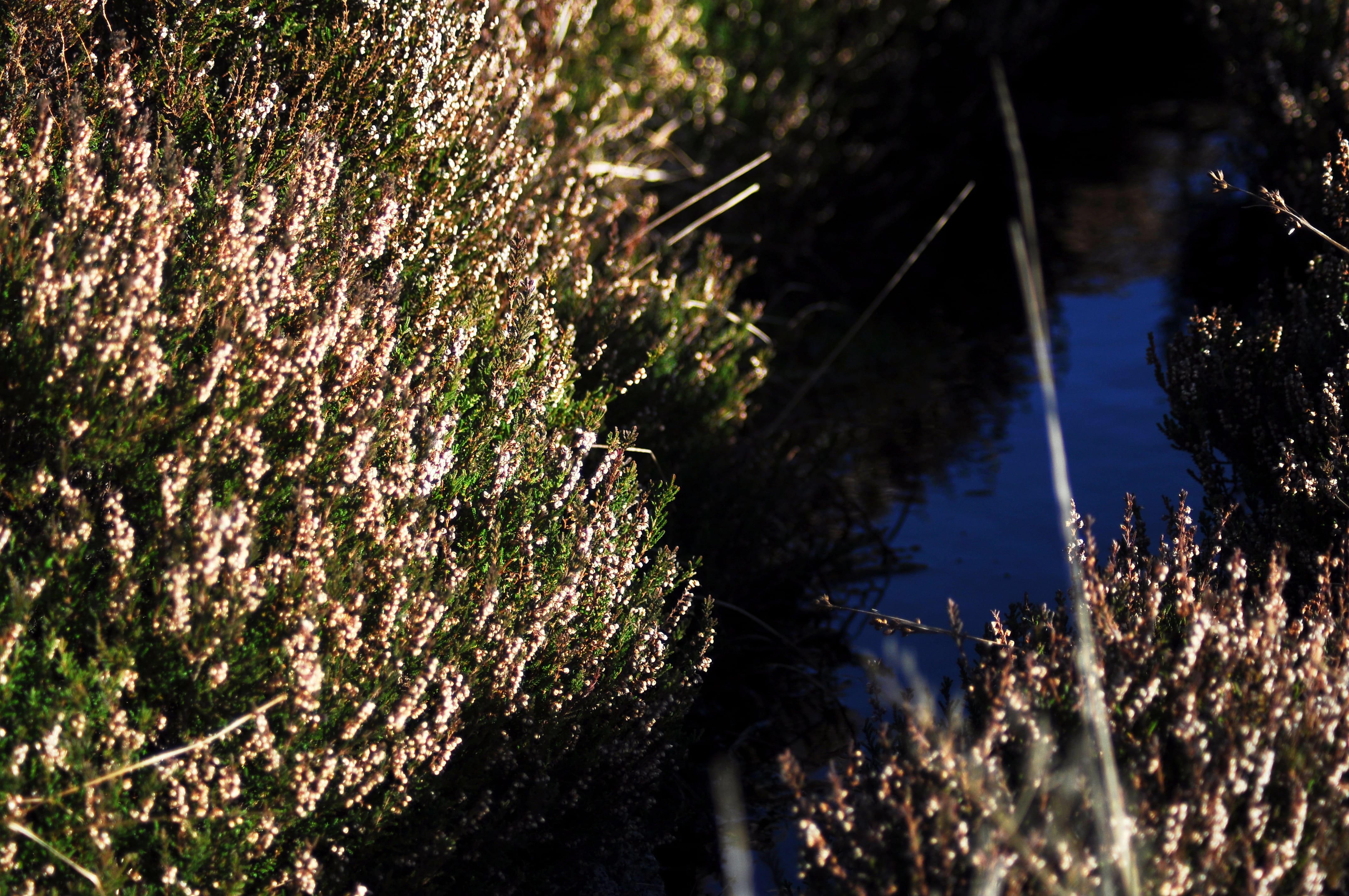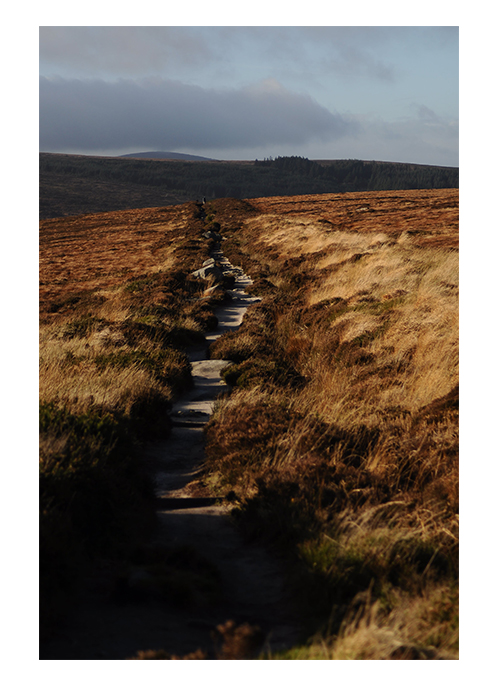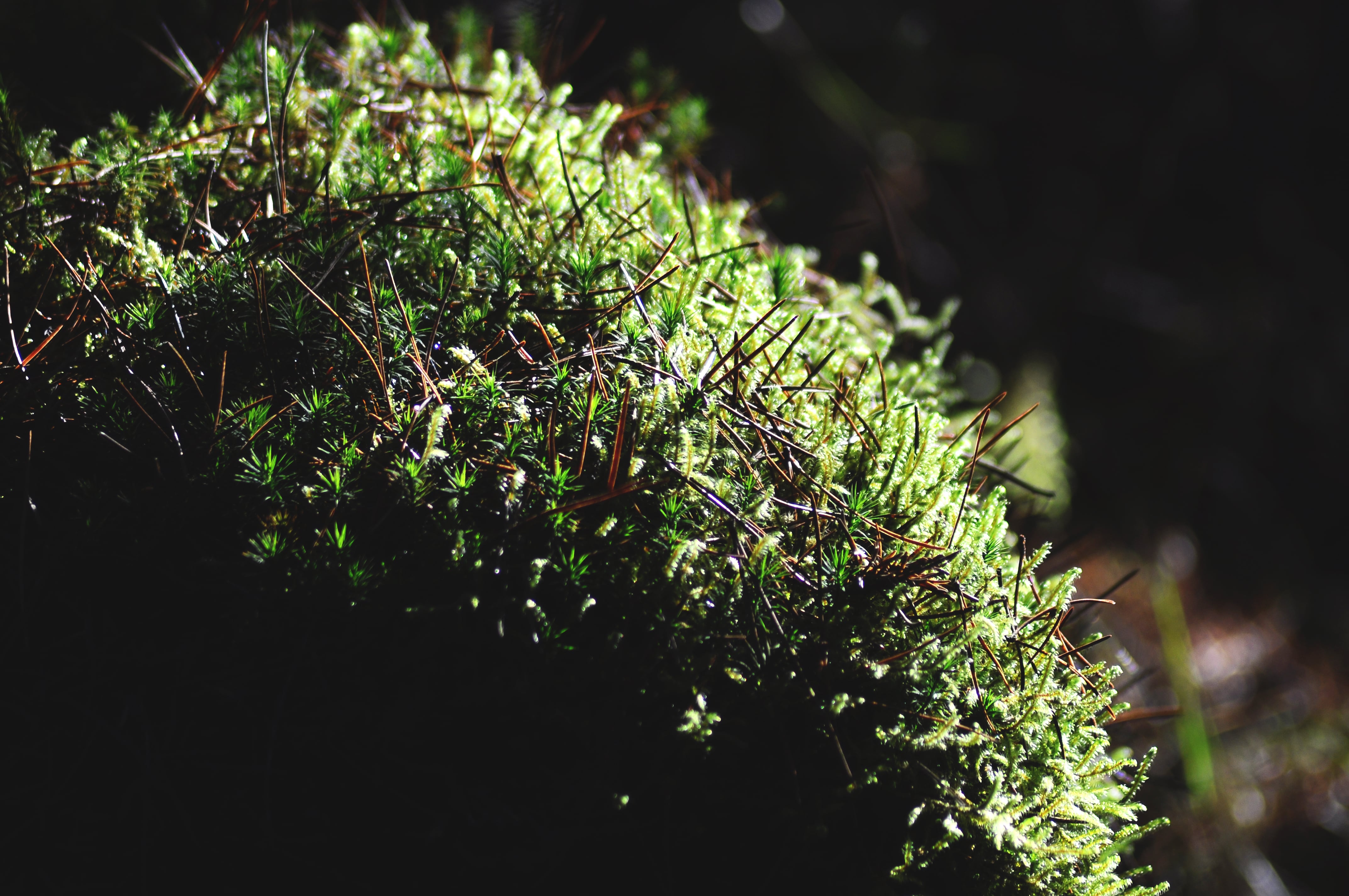 Keep advancing on the Dublin Mountains way, otherwise the wind might blow you over :))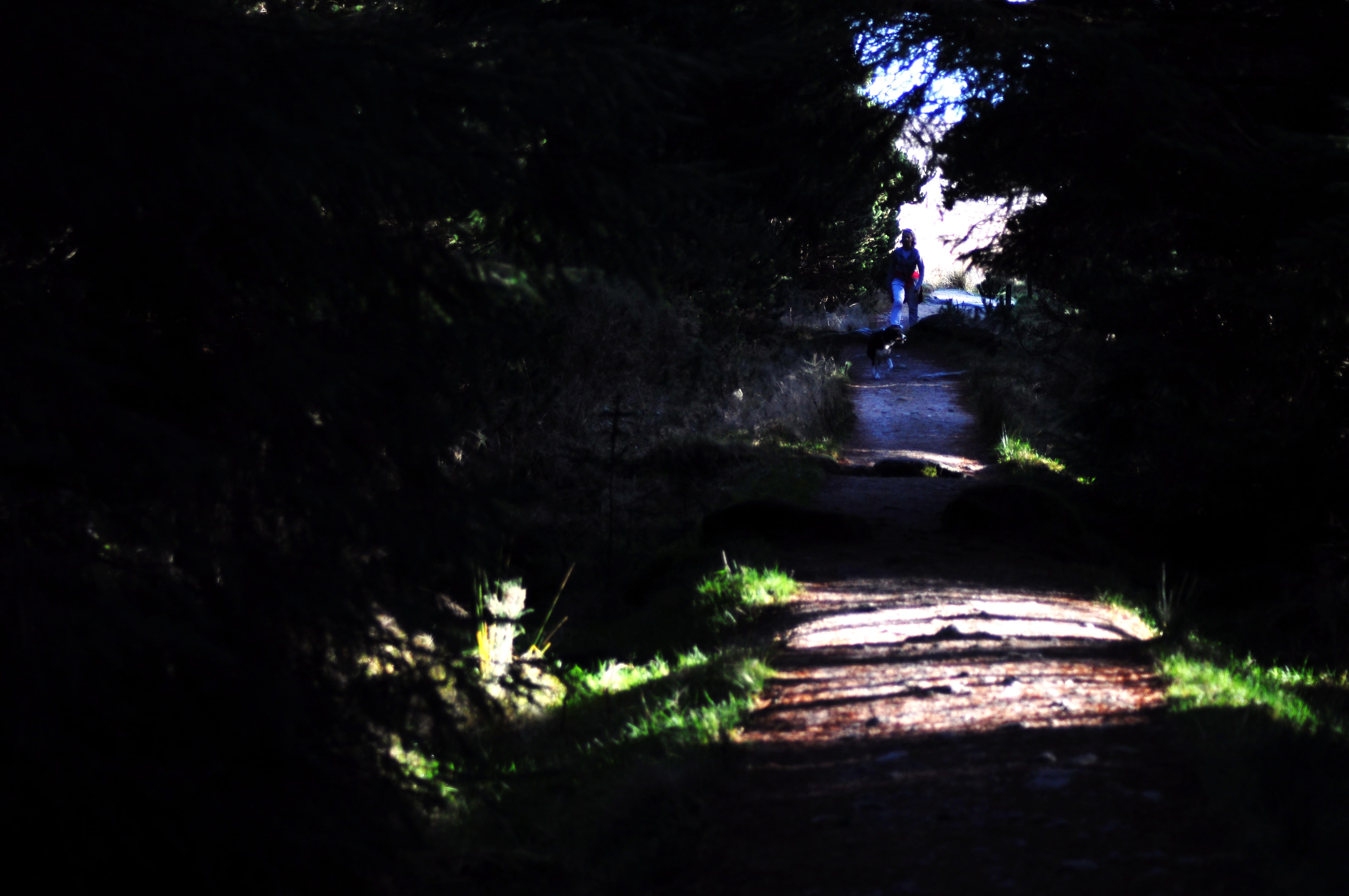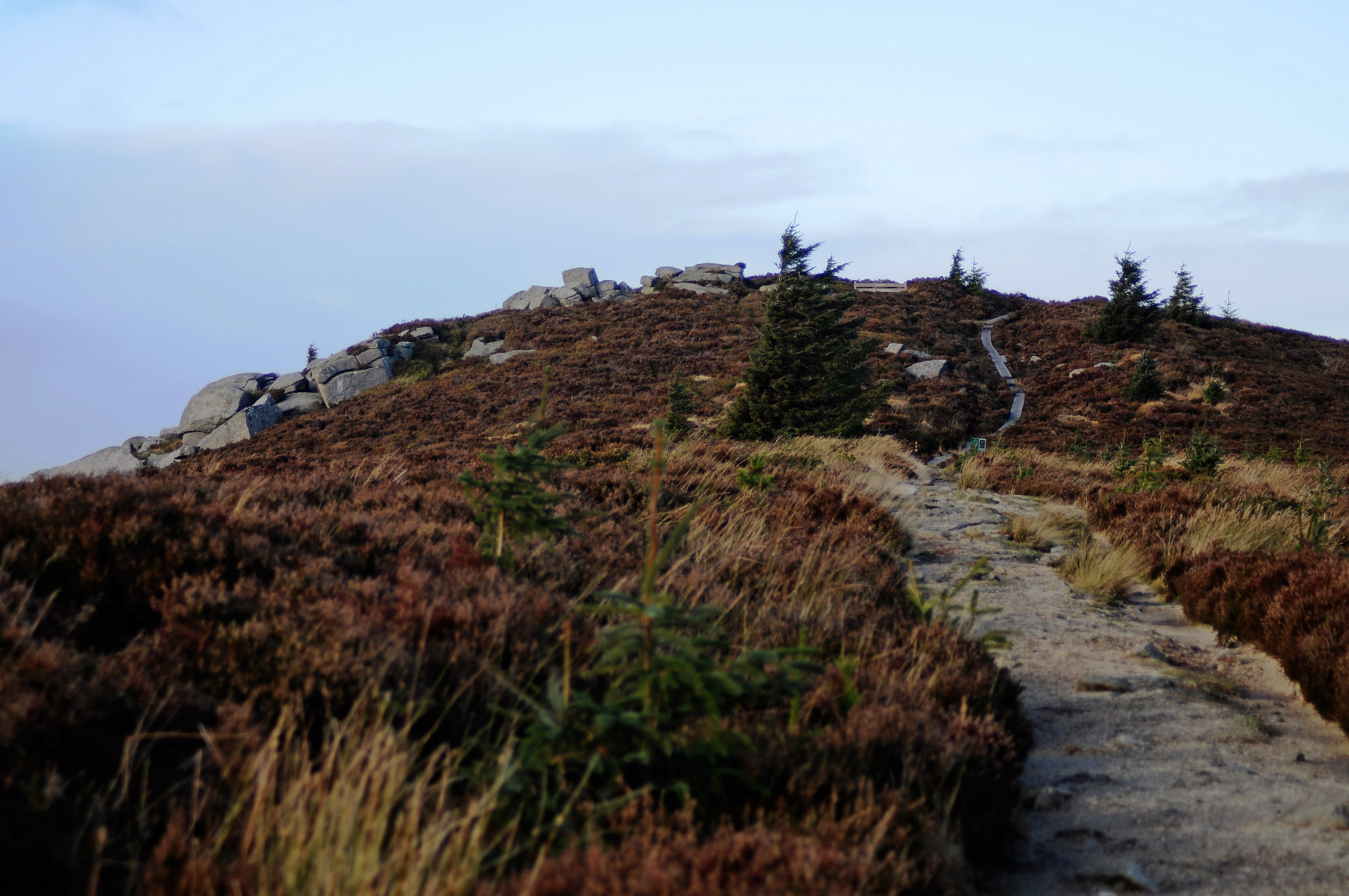 We, then, checked the Grave of Glundubh, and Ben shared the story of Hellfire Club in Dublin.
The place has a spooky mythology around it and today it's under risk of gentrification – of being transformed into a tourist attraction. Here, people have set up a campaign to save it. 🤞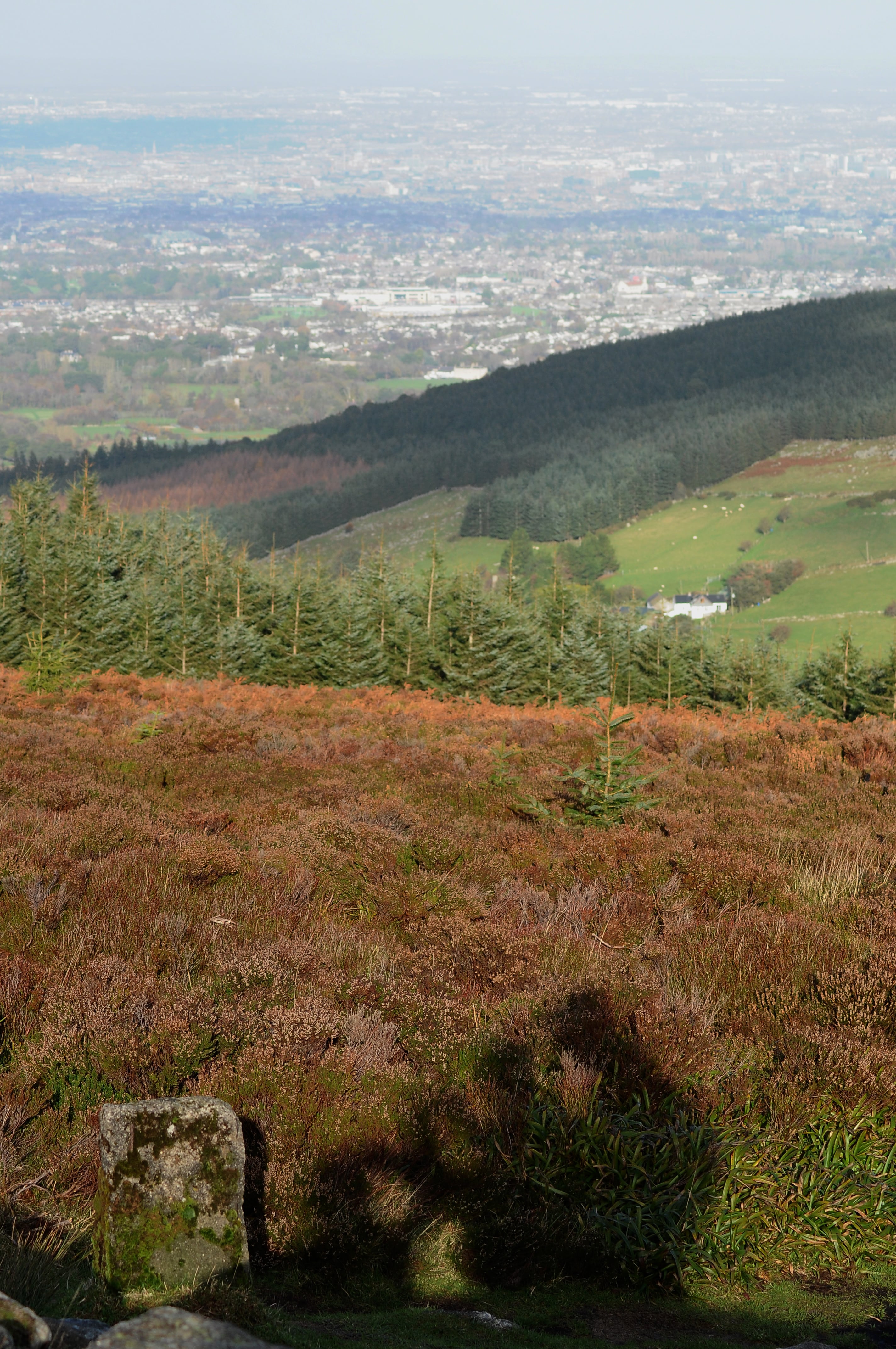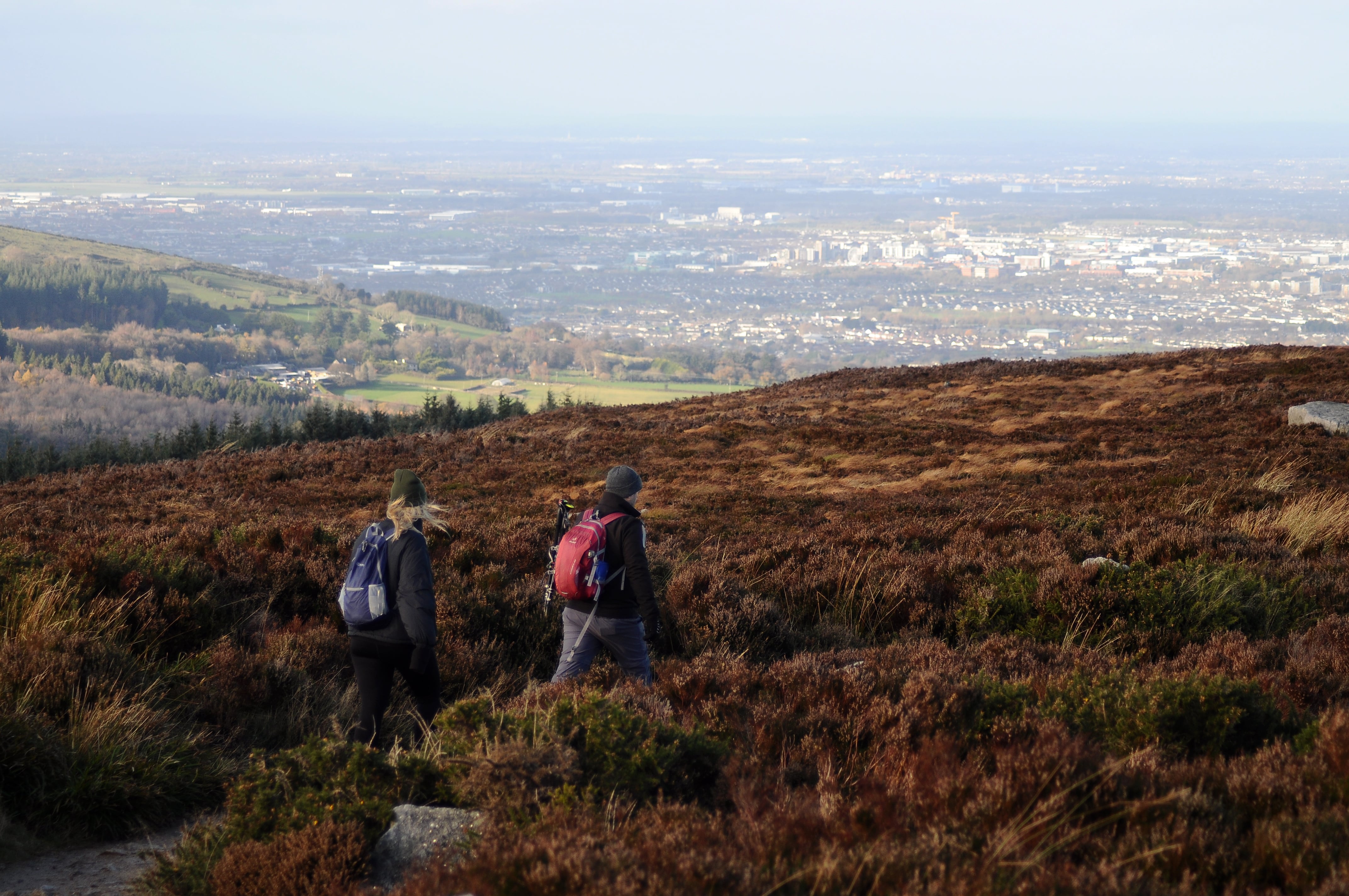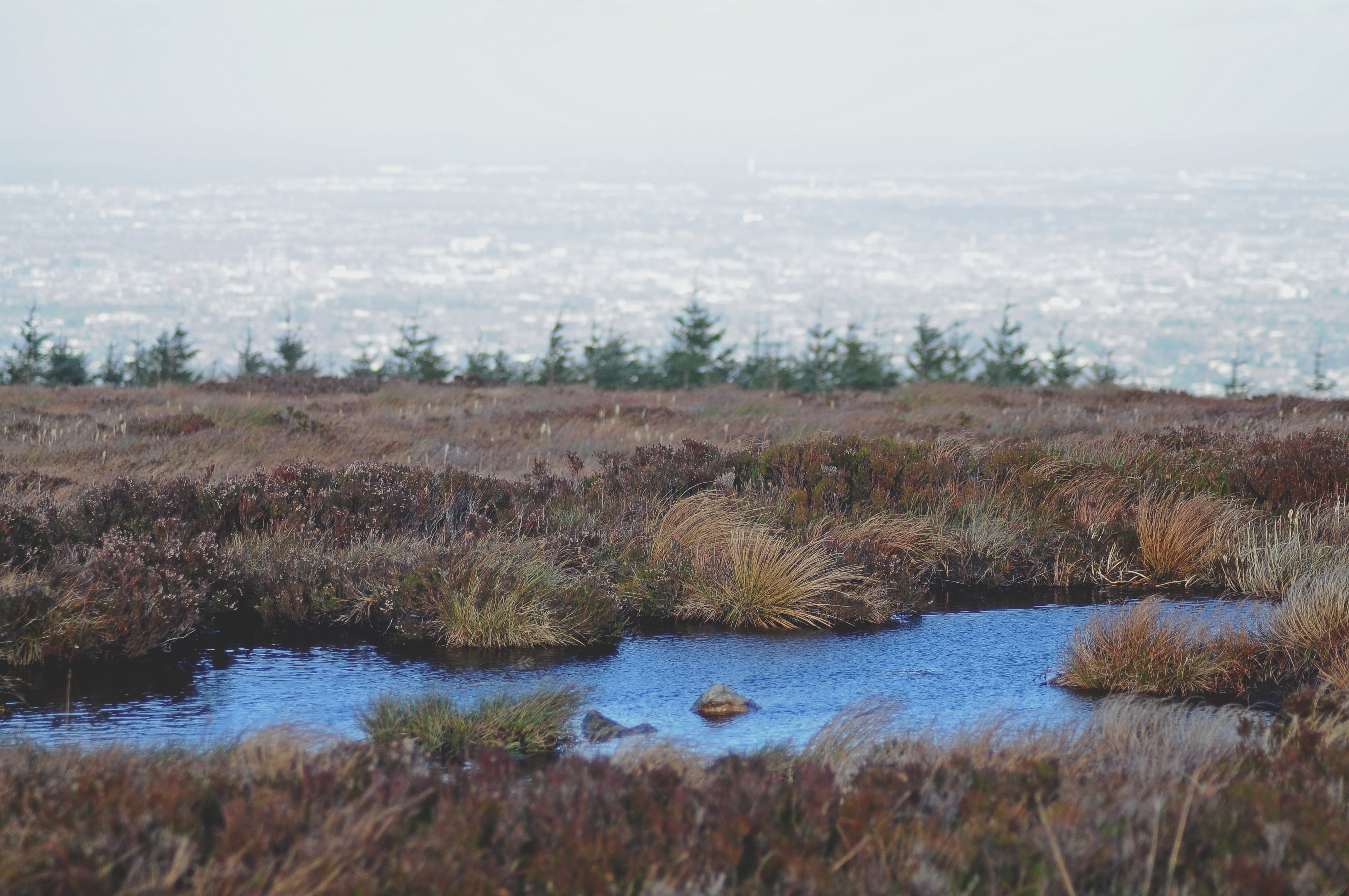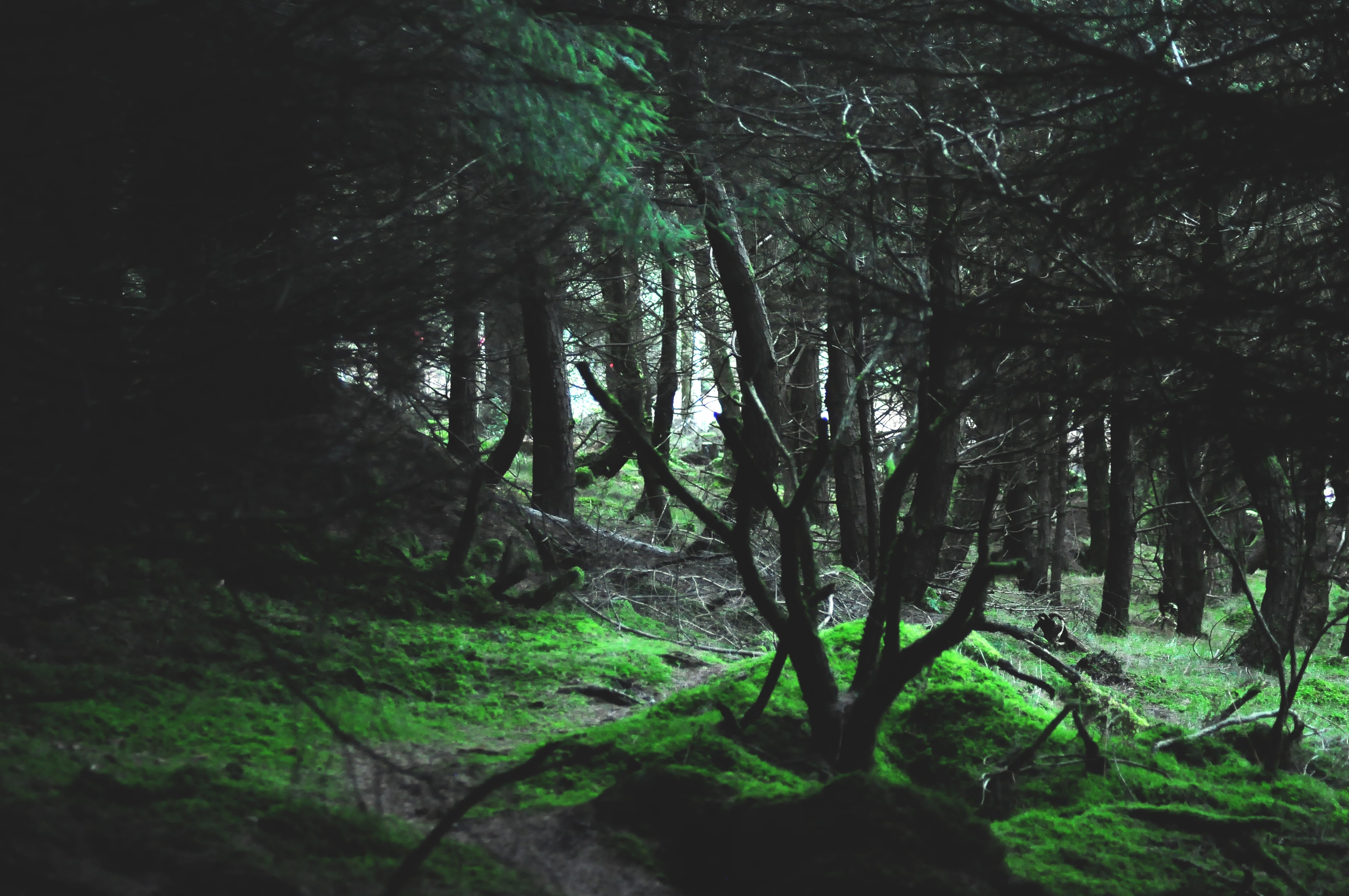 Totally recommend this Tour of the Dublin Mountains guided by Ben, you get to learn so much more than simply gaze over the pretty mossy textures of Ireland.
In total, the hike was a bit over 11km, with an elevation of 390m and, with all my picture taking, it took us a bit over 4 hours.
Bualadh bos!
That's Irish for applause 😛