ADVERTISING WORK: The National Employment Agency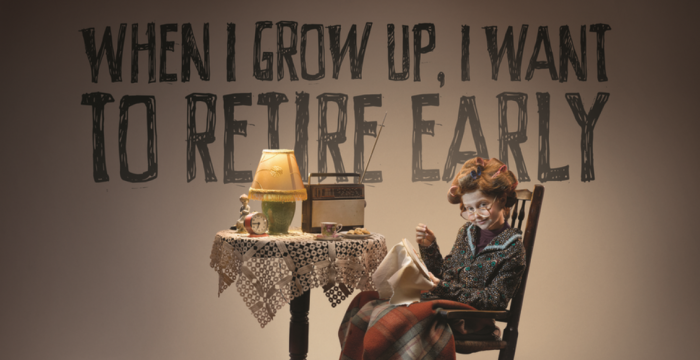 Posted by Raluca Turcanasu on / 0 Comments
The National Emplyment Agency wanted to communicate on the low employment rates among seniors (55+), as part of an European Commission directive. Rusu+Bortun handled this project, from graphic identity to the ATL communication and I was the account in charge. The campaign was two-folded: on one hand it addressed the senior umployed and on the...
Read more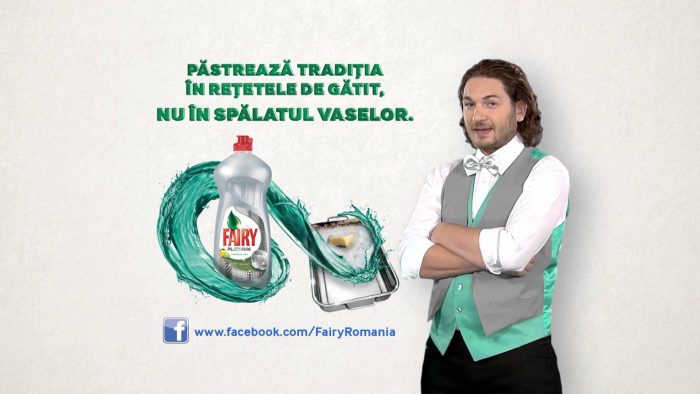 Posted by Raluca Turcanasu on / 0 Comments
Fairy partnered with Masterchef as a show sponsor and main advertiser and they needed our help to develop several campaigns tailored made for this TV show format. The most integrated of them was the National Dish Debate – a challenge to find out what is the most loved recipe of Romanians. It revolved around chef...
Read more