Advertising Work: Fairy @ Masterchef
Posted by Raluca Turcanasu on / 0 Comments
Fairy partnered with Masterchef as a show sponsor and main advertiser and they needed our help to develop several campaigns tailored made for this TV show format.
The most integrated of them was the National Dish Debate – a challenge to find out what is the most loved recipe of Romanians.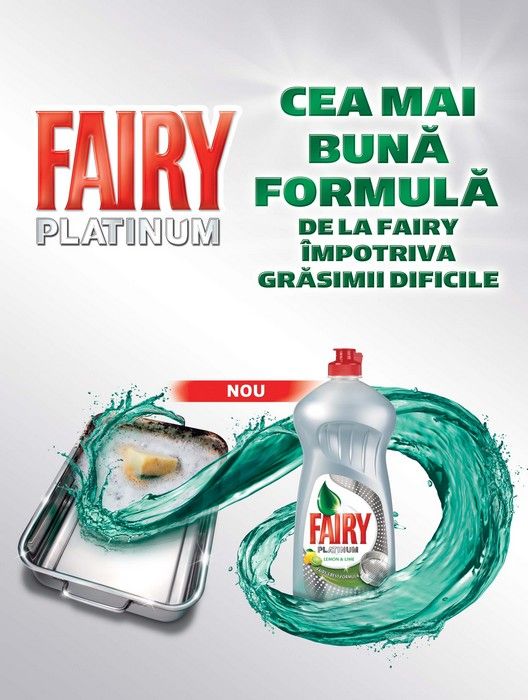 It revolved around chef Florin Dumitrescu – one of the Masterchefs, of course – who invited Romanians to submit their preferred Romanian recipe on the brand Facebook page. We (as creative agency) supported the Social Media efforts with radio announcements and TV Tags as well as in store materials.
TV Tag with call to action to submit the preferred traditional recipe in the app:
At the end of the campaign we learned that Romanians love SARMALE and celebrated this result with a dedicated TV shooting  and with a press event. The PR campaign was developed by Graffitti PR and included a nice event concept  – with guests being invited to rapidly make an exquisite plating.