I went to see the "latest" Caravaggio: "Judith and Holopherne" and it was pretty amazing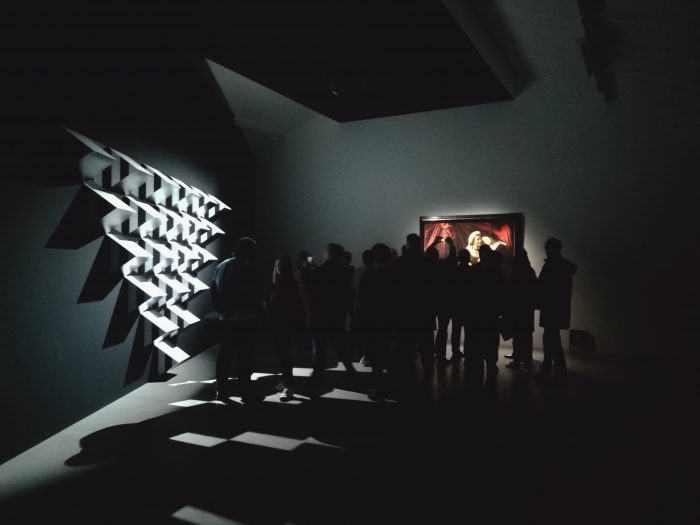 Posted by Raluca Turcanasu on / 0 Comments
A couple of years ago, in 2014 to be precise, a medieval painting was found in an attic and Toulouse, and after specialists in medieval paintings (most notably Éric Turpin) have analysed it in depth they decided: it's a Caravaggio, one of the few (around 60 in the entire world), painted around 1607. It will be...
Read more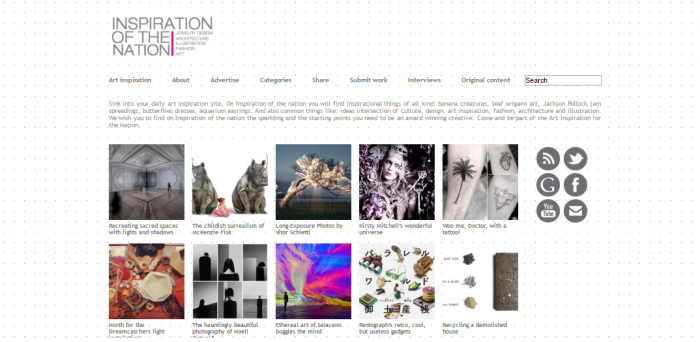 Posted by Raluca Turcanasu on / 0 Comments
Inspiration of the Nation is a cute website curating inspiring content across the globe. I have collaborated with them on a freelance basis, writing such content pieces, on world famous tattoo artists, craft makers of all sorts, photographers, do-it-yourself art. I really liked thins content writing gig because as long as I followed the editorial...
Read more