Freelance content writing: Inspiration of the Nation
Posted by Raluca Turcanasu on / 0 Comments
Inspiration of the Nation is a cute website curating inspiring content across the globe. I have collaborated with them on a freelance basis, writing such content pieces, on world famous tattoo artists, craft makers of all sorts, photographers, do-it-yourself art.
I really liked thins content writing gig because as long as I followed the editorial scope of the website, I could write about any artist or craft maker I wanted. Sadly, it was in a time when I could not invest enough energy and time in this.
What have I been (ghost)writing?
1. Intersections is an exhibition that tries to bring the mosque feeling. The artist, Anila Agha, of Pakistani background,  has never seen the inside of a mosque before her trip to Alahambra, which inspired her to build this light & shadow intricate exhibition.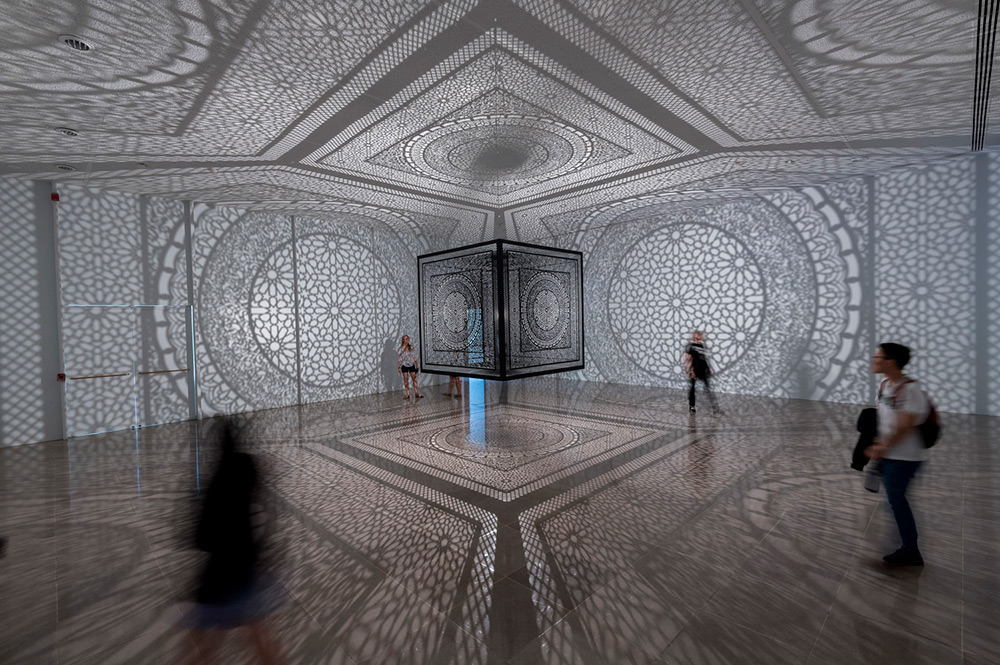 2. McKenzie Fisk inspired me so I chose to present his Childish Surrealistic works. His illustrations have both a joyful and a melancholic mood: enchanting to see kids near large animals, but quite sad to realize how far far away they are. Explore more of Fisk's work here.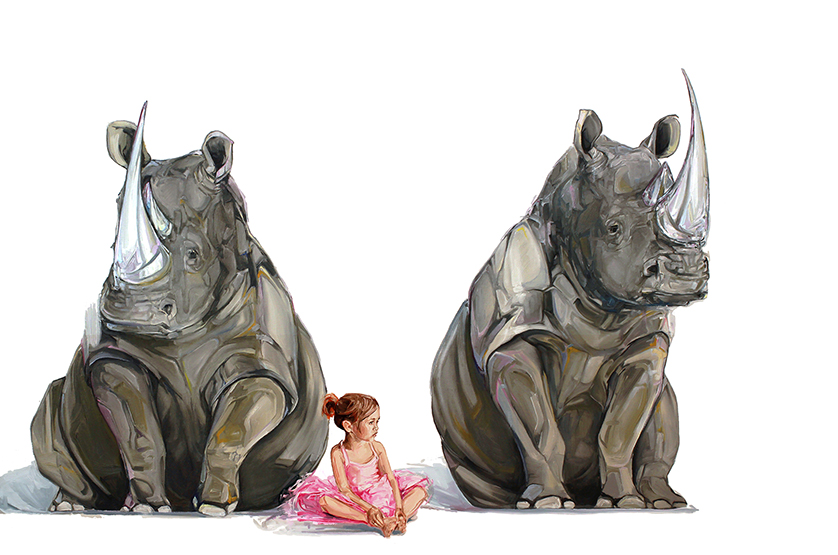 3. As the website curates artists of all breeds, I also chose to present Dr Woo, an acclaimed tattoo artist in LA. His tattoos are like discreet accessories, made of fine lines and tiny details.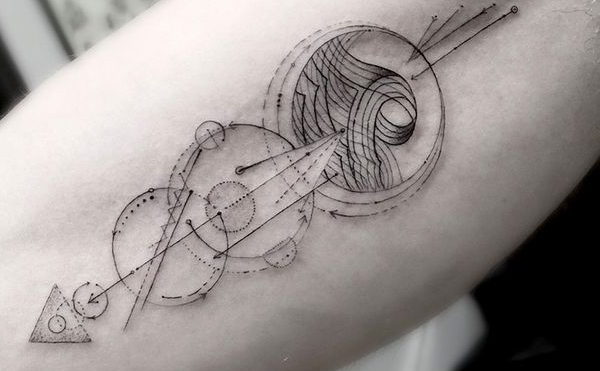 4. I also wrote about North for The Summer, an Oregon based creative crafts "company" that builds dreamcatcher-like lamps. They get their inspiration from nature's color palettes, such as the ocean at sunset. Since I wrote about them, they have also got an A'Design Award (2016) – Iron – so congrats to them.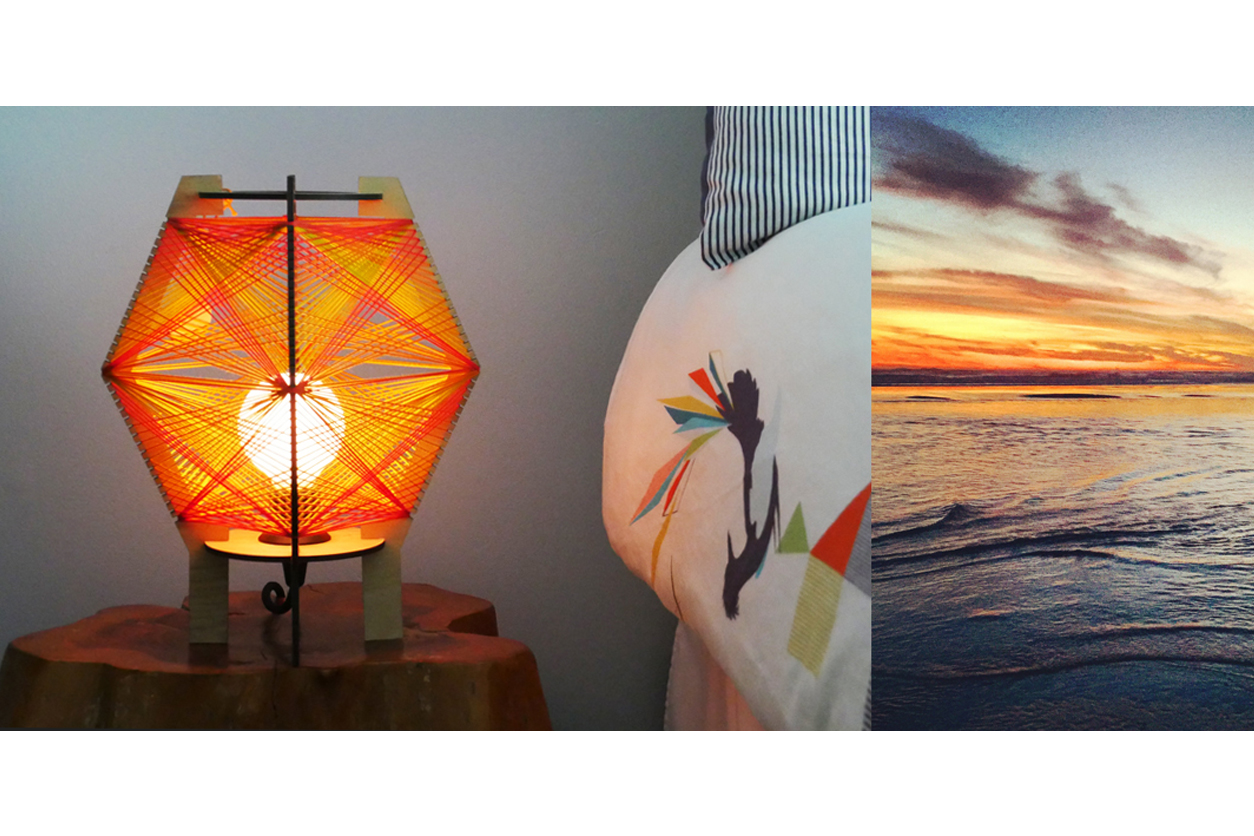 5. Noell Oszvald is another intriguing artist I chose to curate on Inspiration of the Nation. She is a young photographer from Budapest that takes these nostalgic, mind-boggling black and white, minimalist photos of a girl, birds, branches. She plays with light and shapes to inspire the viewer, see more here.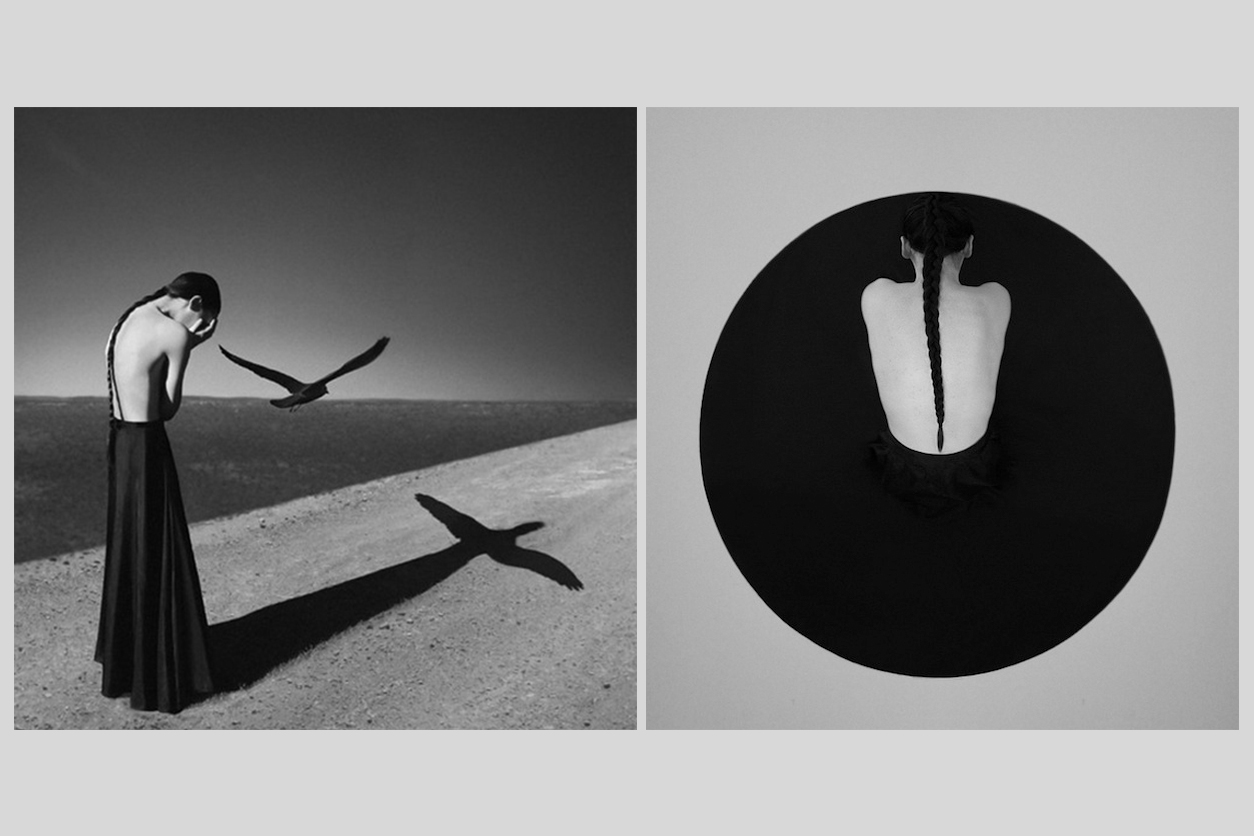 6. Another piece of content featured Tomas Saraceno and his macro art installations in large cities in the world, that create dreamy, surrealistic landscapes.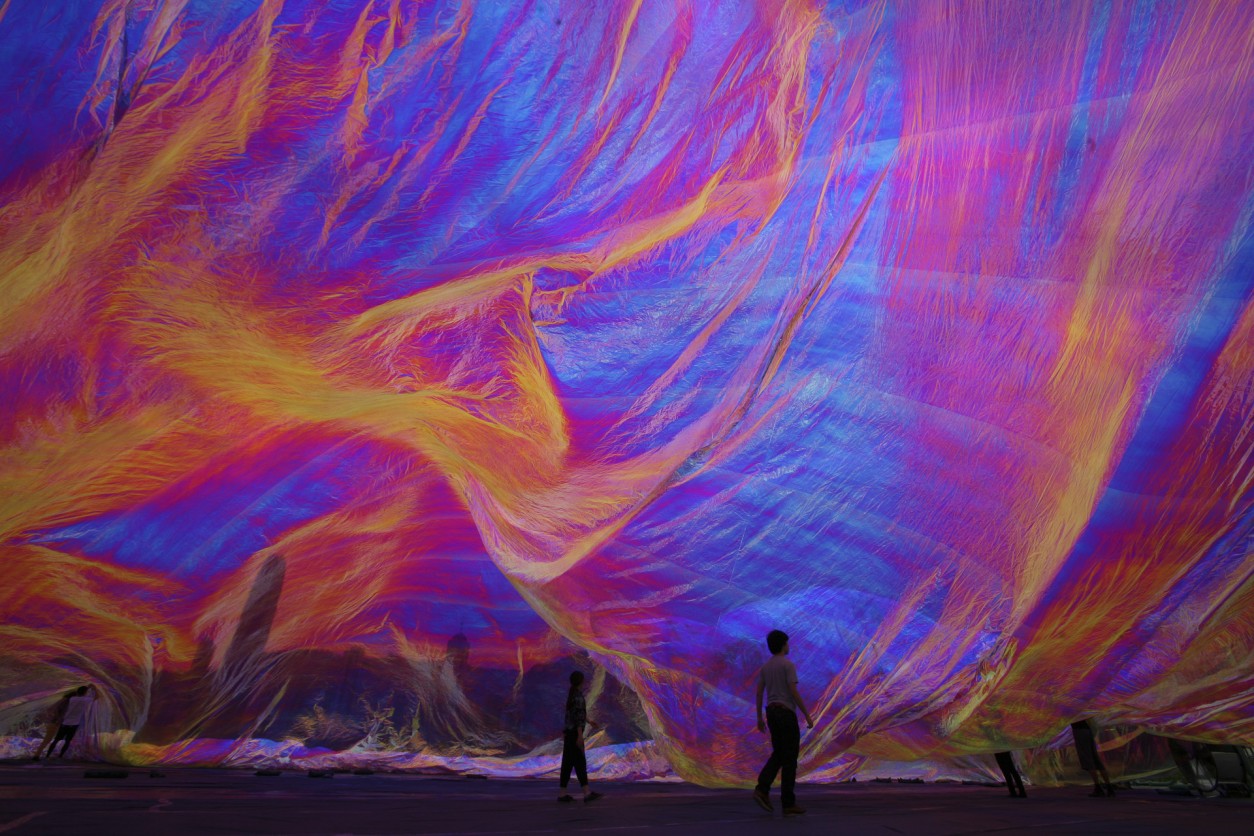 7. Pantograph is a small creative modelling design company from Japan, that playful designed some retro, absurd and useless gadgets.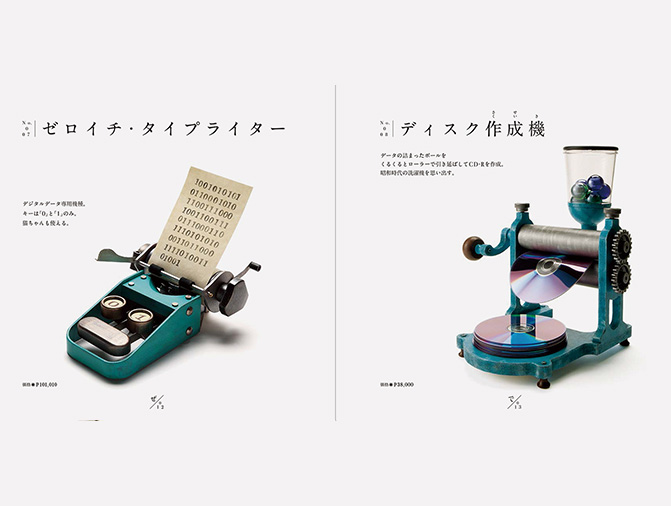 8. Joseph Marr is a sugar artist with an awesome life philosophy: he never thinks before doing a project (cause overthinking kills ideas). He inspired me and I hope my words about him would inspire you too.
He creates feminine figures out of melted sugar, in process similar to that of making lollipops. They look quite exquisite, a merger between Art Nouveau and Baroque sculptures – check the documentary about him on his website.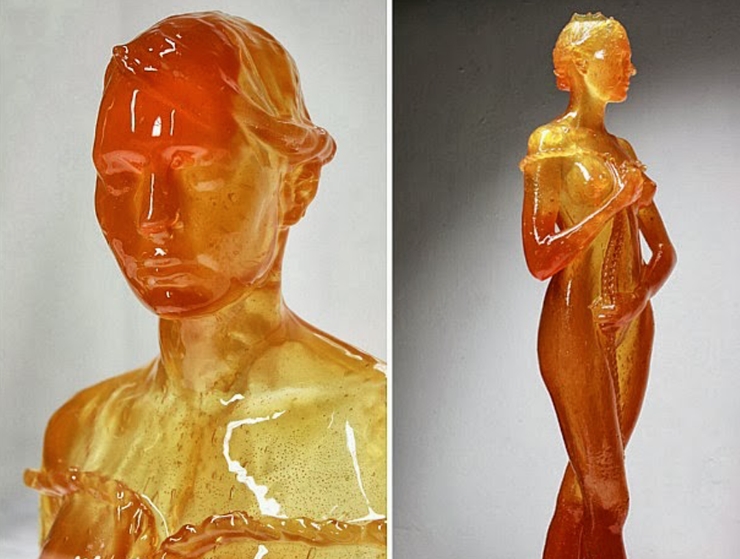 9. Another of my first pieces was about autumn DIY inspiration – from gloves in funny shapes, to hair pins made of leaves to big hay figures.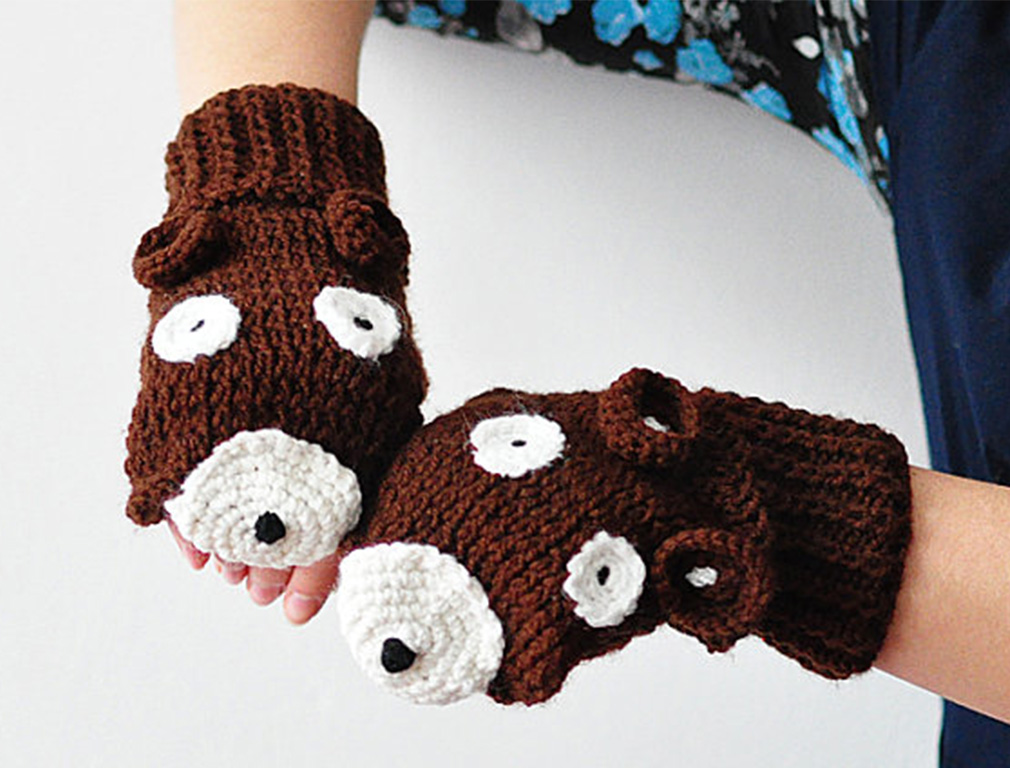 10. Another interesting artist I enjoyed discovering and promoting was Paola Mirai and her Cirkuita jewelry. She creates bracelets and rings out of techno junk and raisin and the pieces really look cool! Check Paola here.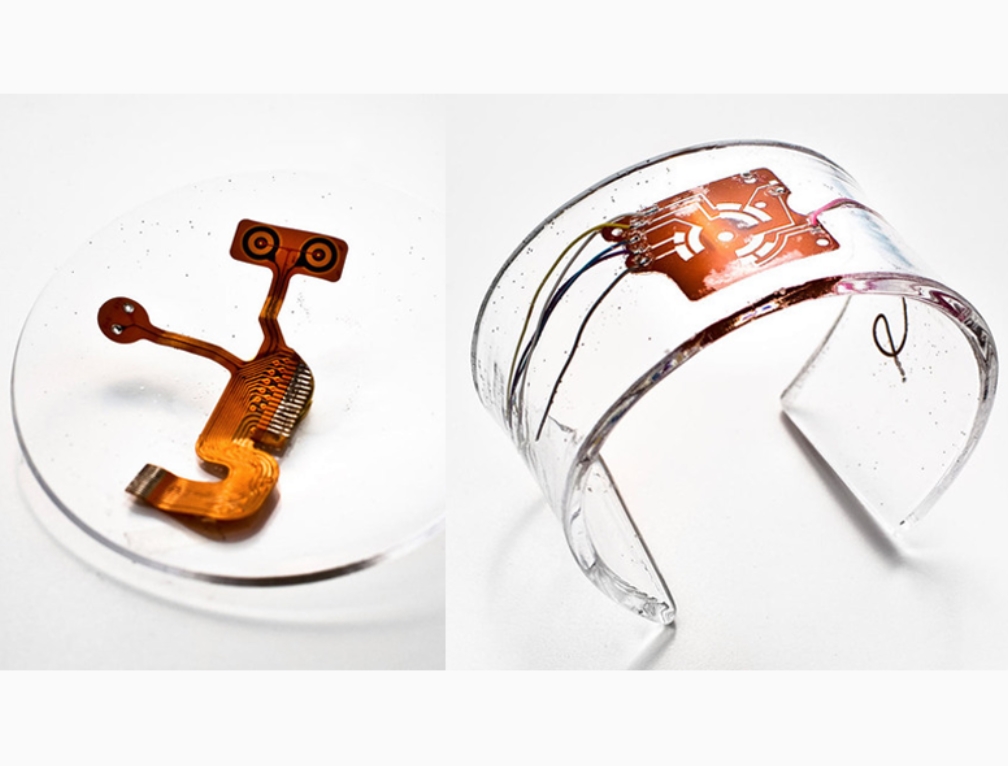 11. You most probably know Spencer Tunick, but I could not skip writing about his Naked City Installations, given the liberty I had with Inspiration of the Nation. You really must check this controversial, courageous, status-quo challenging artist.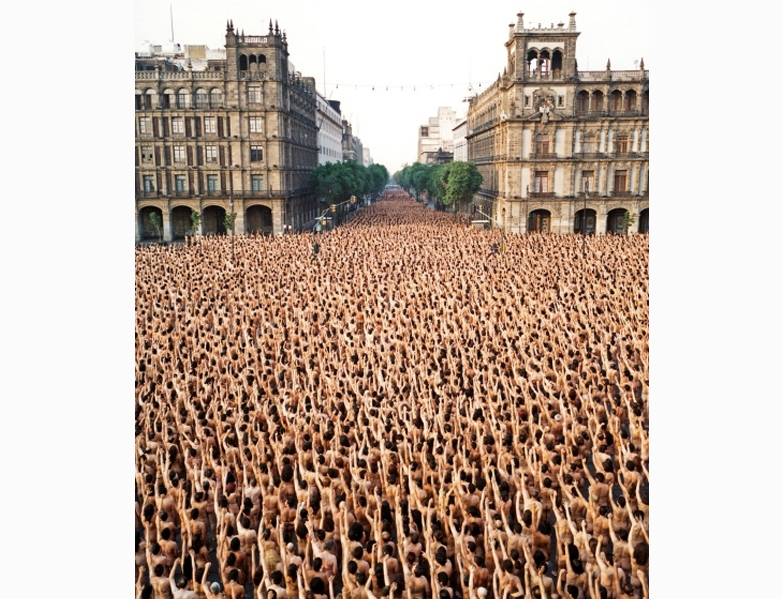 12. I also talked with one of my artistic friends – Liviana Popa – and did this interview with her. But I will get back to LiviPo later, cause I really like her style.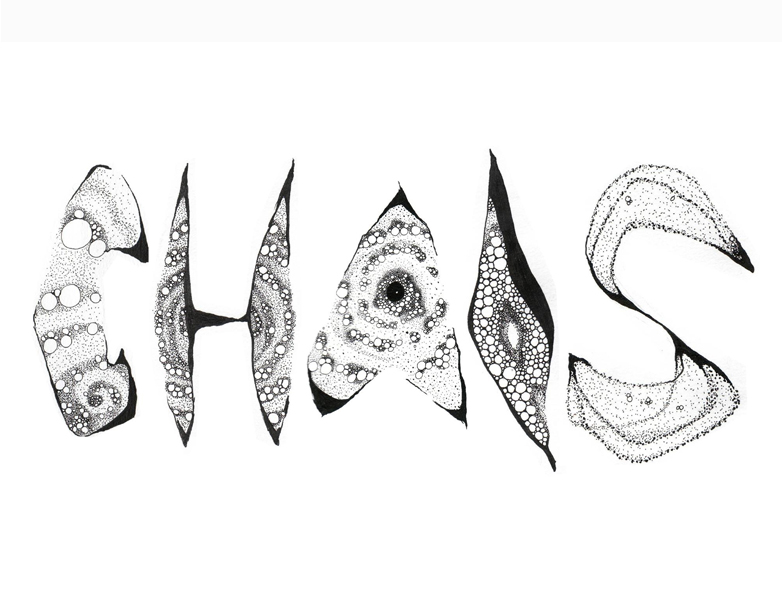 13.  Another piece of content is again on DYI inspiration – what can you do if you broke your beautiful china plate. There are a lot of ideas you can explore so that you don't loose that beautiful pattern.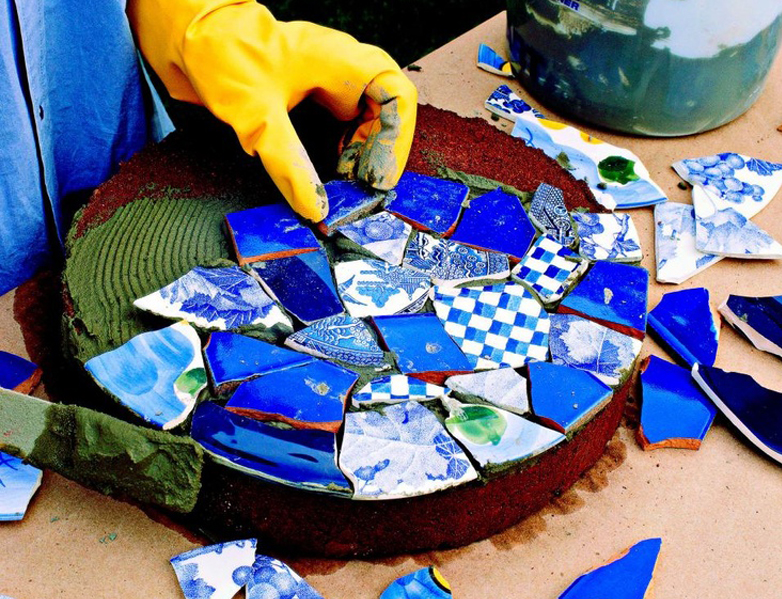 14. What about steam punk? is a presentation of this artsy current – as a historic science fiction that commonly uses brass, clock wheels, bolts and screws and various mechanical components.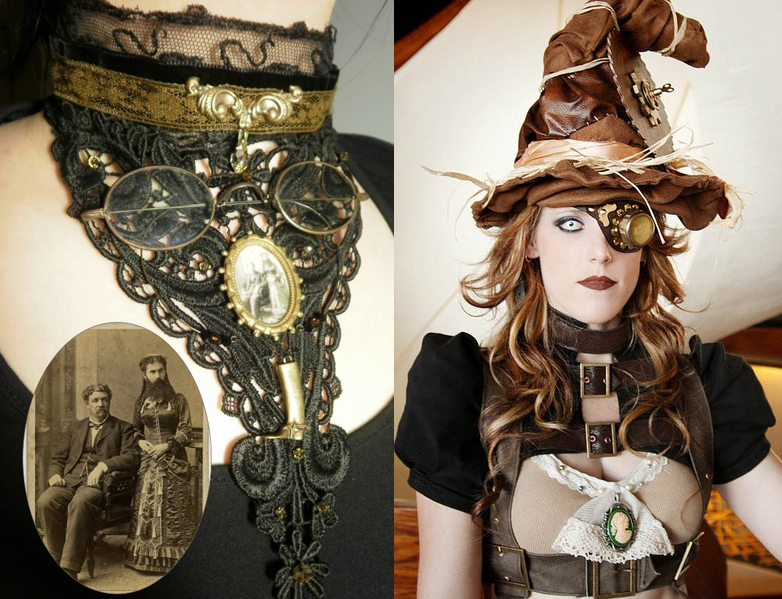 Hope these artist will inspire you, too!