Decentralands, the new paradises of i-gaming and fashion?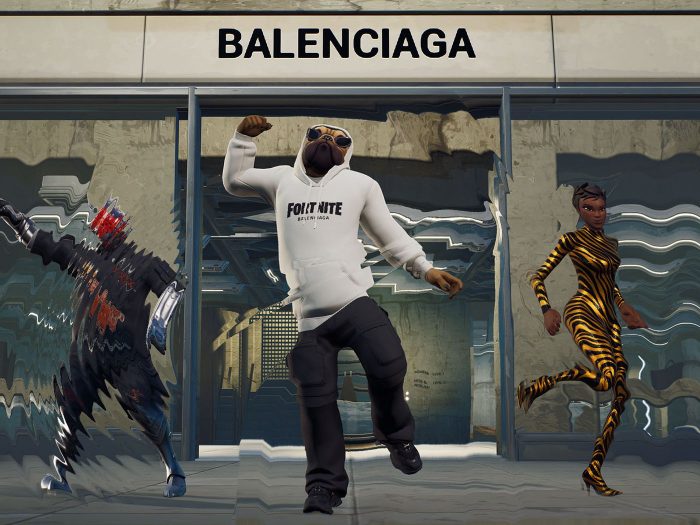 Posted by Raluca Turcanasu on / 0 Comments
Blockchain solutions continue to revolutionize entertainment and luxury More and more commercial brands join the e-space, a trend accelerated further by Zuckerberg's announcement on the Metaverse. It might look like a business development potential for the i-gaming industry as well. Fashion brands are championing this brand move, with Gucci's virtual sneakers available in Roblox and...
Read more