Decentralands, the new paradises of i-gaming and fashion?
Posted by Raluca Turcanasu on / 0 Comments
Blockchain solutions continue to revolutionize entertainment and luxury
More and more commercial brands join the e-space, a trend accelerated further by Zuckerberg's announcement on the Metaverse. It might look like a business development potential for the i-gaming industry as well.
Fashion brands are championing this brand move, with Gucci's virtual sneakers available in Roblox and VRchat and other AR apps, Balenciaga's capsule collection for Fortnight, Tissot virtual watches for NBA2K20 series or Moschino and Gucci for SIMS. Tommy Hilfiger even launched a virtual store. Of course, there are also independent brands selling such intangible apparel, like Dressx.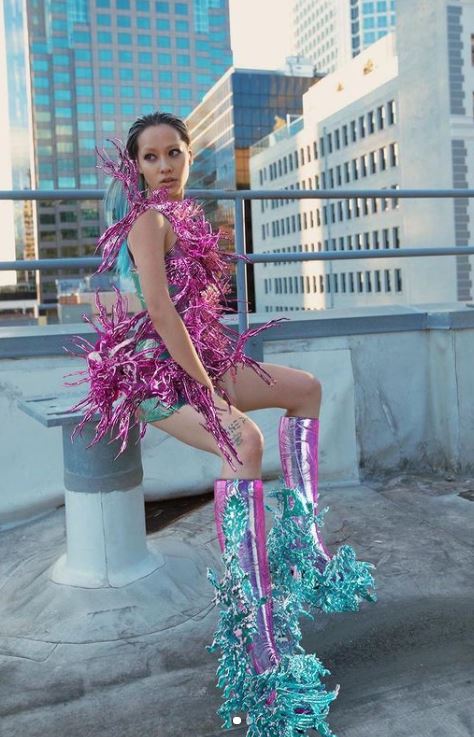 Consumer-facing, one might wonder what we shall be wearing in the metaverse(s).
Yet, from a business point of view, it is a whole new world of opportunities. Estimates from Game Marketplace Wax asses the in-game digital assets market at approximately 50 billion dollars. Adding NFTs and crypto, it would probably mount up to much more.
Is blockchain an opportunity in i-gaming?
It is high time that casinos and slots enter the decentraland and offer their users a well-rounded, immersive experience. There are already robust and free blockchain solutions for various back-end needs. Xaya is an open-source, permissionless, MIT-licensed solution that can be the foundation of a massive i-casino dapp, for example. For such an investment, careful consideration of the most suitable blockchain solution is needed, under the guidance of the CTO. There are already some solid options for Bitcoin/ETH casino set-up, with Slotegrator as an example.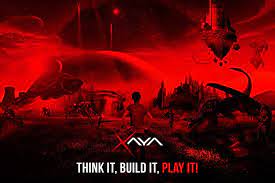 Yet, until then, a sound digital marketing strategy would harness the power of online communities, mostly on Twitch. For example, only the Virtual Casino Twitch channel counts over 200K followers. Twitch hosts with numerous viewers and followers can become game ambassadors and engage consequentially their audience to test new digital slots.
Will our avatars from the near future walk across decadent halls in their best virtual nightgowns to sit at state-of-the-art slots? Will they carelessly wear their minimal Balenciaga outfits at the roulette table? Will they be greeted by virtual celebrities, or avatars of real-life ones?
And, most importantly,  would such an investment drive substantial ROI for the business of i-gaming?
The future remains to be built block(chain) by block(chain).