Decentralands, the new paradises of i-gaming and fashion?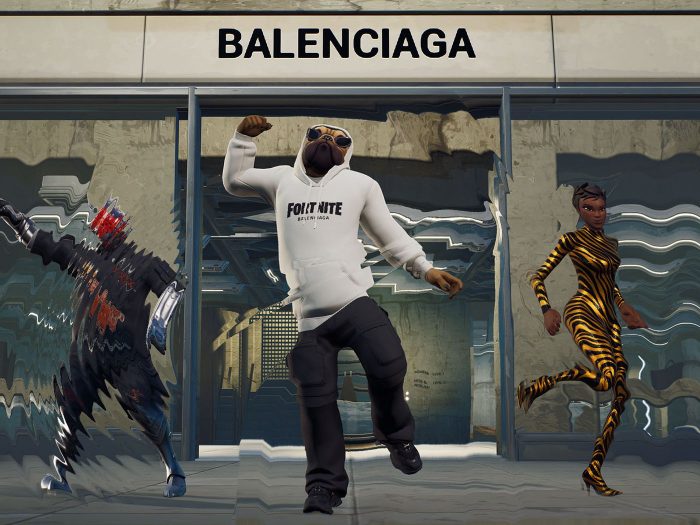 Posted by Raluca Turcanasu on / 0 Comments
Blockchain solutions continue to revolutionize entertainment and luxury More and more commercial brands join the e-space, a trend accelerated further by Zuckerberg's announcement on the Metaverse. It might look like a business development potential for the i-gaming industry as well. Fashion brands are championing this brand move, with Gucci's virtual sneakers available in Roblox and...
Read more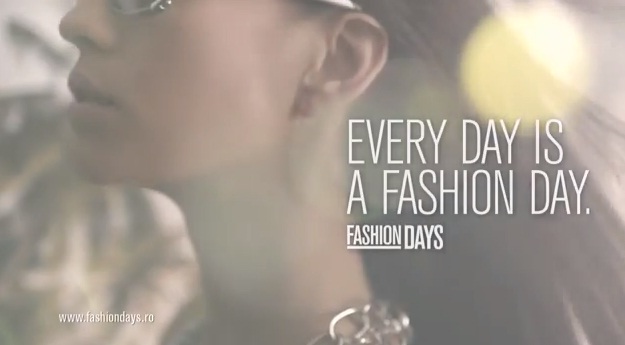 Posted by Raluca Turcanasu on / 0 Comments
Fashion Days one of the largest online apparel retailers launched on the Romanian market with the creative support of Leo Burnett Romania. The creative idea and the AV production was carried out by Leo Burnett Berlin, while us here adapted the layouts and TVCs for the local market. The campaign included bus brandings, large out...
Read more