A few notes on the Creativity 4 Better IAA Conference #5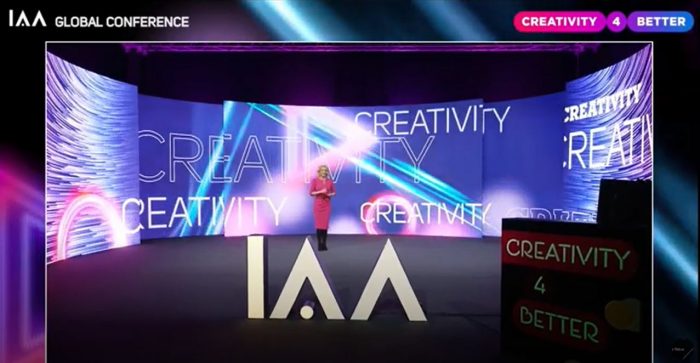 Posted by Raluca Turcanasu on / 0 Comments
I should start by thanking Diana Flutur & Victor Dobre from IAA Romania for managing to pull the inspiring Creativity 4 Better online conference and bringing an engaged, curious audience in spite of the zoom event fatigue 👏 I really found great value in many of the sessions so here's a briefish digest of Creativity4Better...
Read more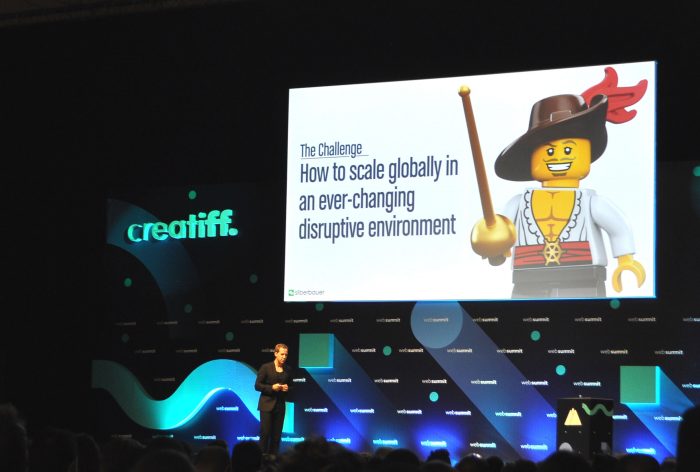 Posted by Raluca Turcanasu on / 0 Comments
WebSummit is a humangous conference and you definitely need a clear agenda for going there – will it be for certain key notes? Will it be to find a job? Will it be to get new business partners? I've tried to surf a bit on each of these waves and I'll get back with an...
Read more