Advertising Work: Journal of a Goddess
Posted by Raluca Turcanasu on / 0 Comments
Gillette Venus, the female version of the razors, needed to prove how important legs are for women – women even communicate through our legs' posture. Hence, because sales increase before the warm season, we were briefed to come with a summer love story that the users should be motivated to follow 6 weeks, with the...
Read more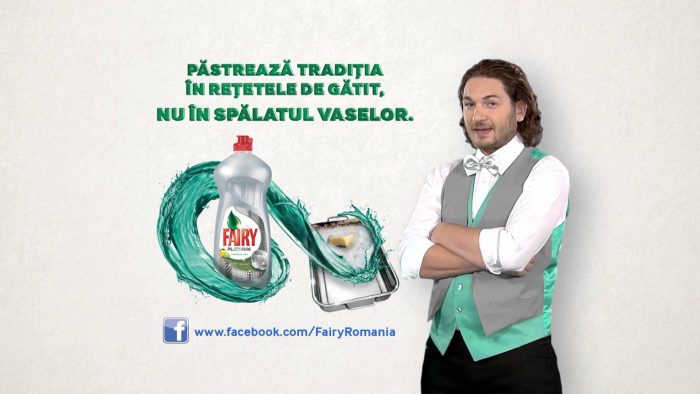 Posted by Raluca Turcanasu on / 0 Comments
Fairy partnered with Masterchef as a show sponsor and main advertiser and they needed our help to develop several campaigns tailored made for this TV show format. The most integrated of them was the National Dish Debate – a challenge to find out what is the most loved recipe of Romanians. It revolved around chef...
Read more