Geek by nature, I have attended 2 Faculties in Bucharest, been on Erasmus in Portugal and took on a super intensive German course in Trier.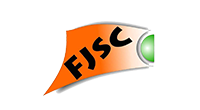 BUCHAREST UNIVERSITY, BACHELOR OF ARTS (B.A.), ADVERTISING 2009 – 2013
Bachelor degree in Communication Sciences, Advertising branch. Main subjects: Communication Theories, Mass Media Studies, Semiotics, Filming & Editing techniques, Adobe pack, Advertising & branding, Consumer Behaviour. Award: Marketing 3.0 student competition on a brief for the Romanian Marketing Association. Prize: attending the Marketing 3.0 Phillip Kotler conference.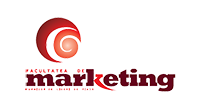 THE ACADEMY OF ECONOMIC STUDIES, BUCHAREST, BACHELOR OF SCIENCE (B.S), MARKETING - 2009-2012
Main subjects: Marketing fundamentals, Direct Marketing, B2B Marketing, Logistics, PR, Economics & Finance. +Scholarships: 1.5 years good results scholarship. Erasmus scholarship: 6 months at Universidade do Porto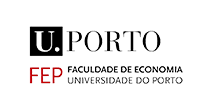 UNIVERSIDADE DO PORTO ERASMUS SCHOLARSHIP, ECONOMICS 2010 – 2011
Main subjects: Monetary Economics, Markets for Culture, Public Finances Economics, Economics of Human Resources, Operations Management I was an exchange student from September 2009- February 2010 in Porto, Portugal. Studied in English & Portuguese.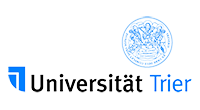 Universität Trier German Language Intensive Course, German Language and Literature, B1 2012
Summer intensive German course, with 6 hours of German class per day, weekend trips and a deep immersion in the German culture.