I deeply believe that we can all find a way to bring positive change in our own micro worlds, just by being great professionals, each in our own trade.
By recognizing our lives' paths and directing ourselves righteously, we become complete, aligned and then we can organically help people around.
Here are a few thoughts and examples of how I try to implement this principle in my life, hoping to inspire you to find your own helping path.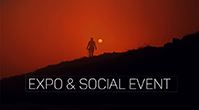 Social Expo to empower a horseriding day for orphan kids
Together with Evadeaza cu Noi and Ajungem Mari , I have organized a social photo exhibition, showcasing photos from beautiful trips in nature organized by Evadeaza cu Noi. The funds thus gathered have been used to organize a horse riding trip to Slanic Prahova, for children in orphanages. This was the first opportunity to put to practice my principle – of applying my passions (photography) for a greater good.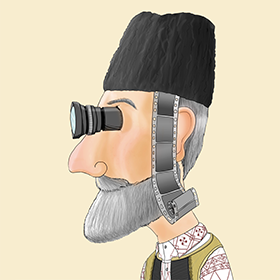 Lights! Cameras! Action in Communities!
In 2013 two colleagues & I gathered in an informal group and applied for a Youth in Action project. We wanted to teach young people in small towns or in villages storytelling and shooting, so that they could have better employment opportunities. Also, we love social storytelling and we loved the idea of showcasing life stories of local heroes. I'd love to take up this project once again 🙂
I have found passion and determination to get involved in NGO work for a long time. Here are a few brands I have worked with, in various environment.