Brasov, Sibiu, Zenith and us
Posted by Raluca Turcanasu on / 0 Comments
At the begging of September Vlad and I went on a 3 days trip to Brasov, for the Amural visual festival, which we both absolutely recommend, and Silviu Purcarete's Faust play, in Sibiu.
Armed with our hammocks for the night in Brasov, a Russian Zenith 11 and curiosity for the new adventure, we were so to have an amazing time. And so did we! '
In Brasov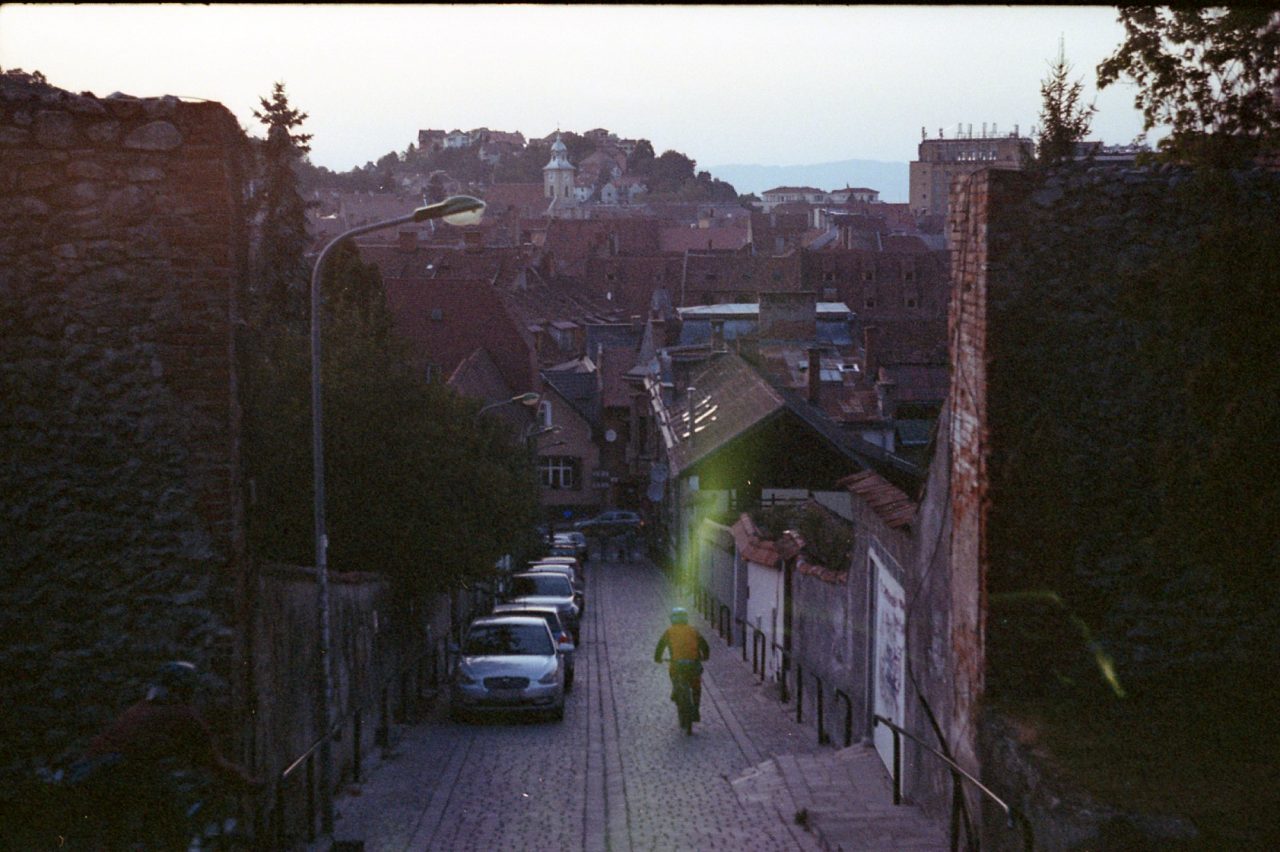 Did I tell you that the Zenith 11 was the camera I first held, the camera that my dad taught me to shoot with?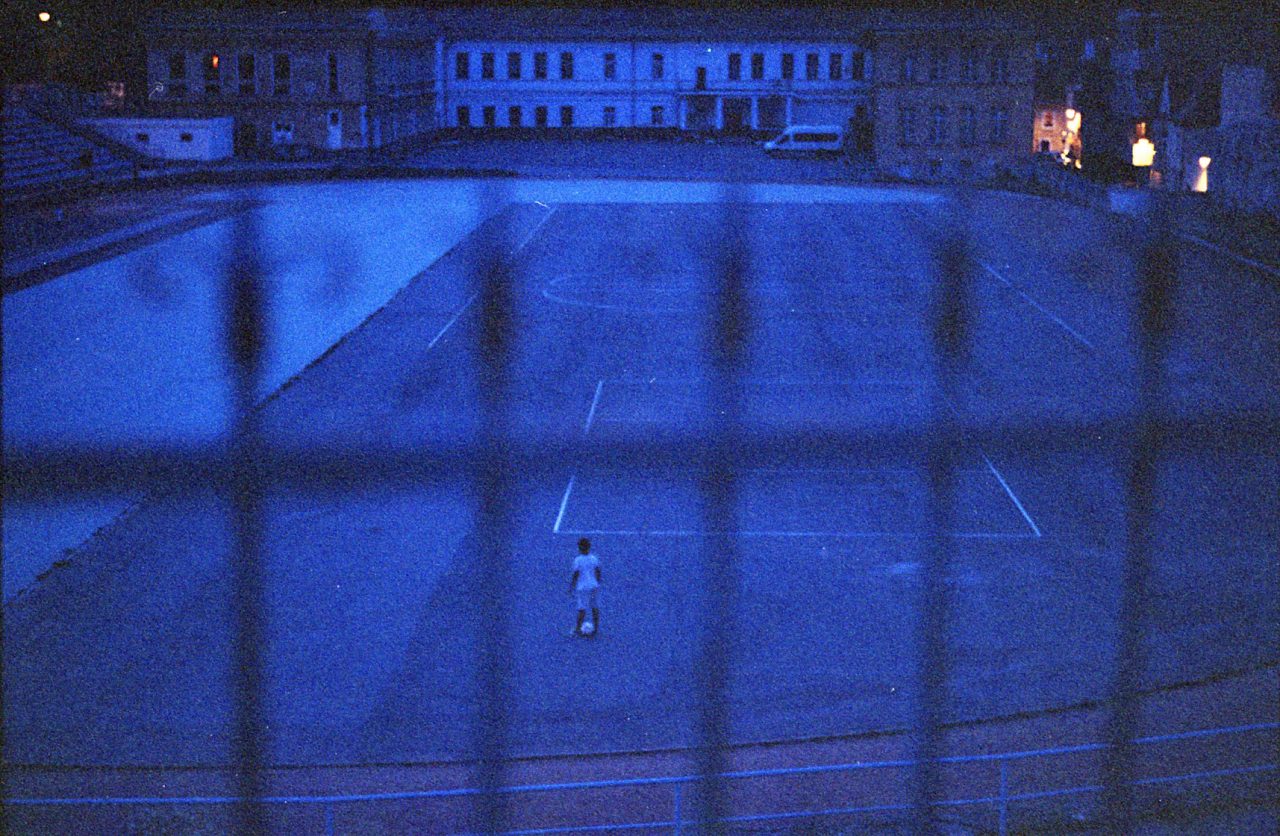 I just ♥ shooting on film!
Especially this graininess, these colour distortions, I think they make photography more humane, more relateable. They kind of remind us of our perfect imperfections. Of course, here they are totally raw, totally unedited.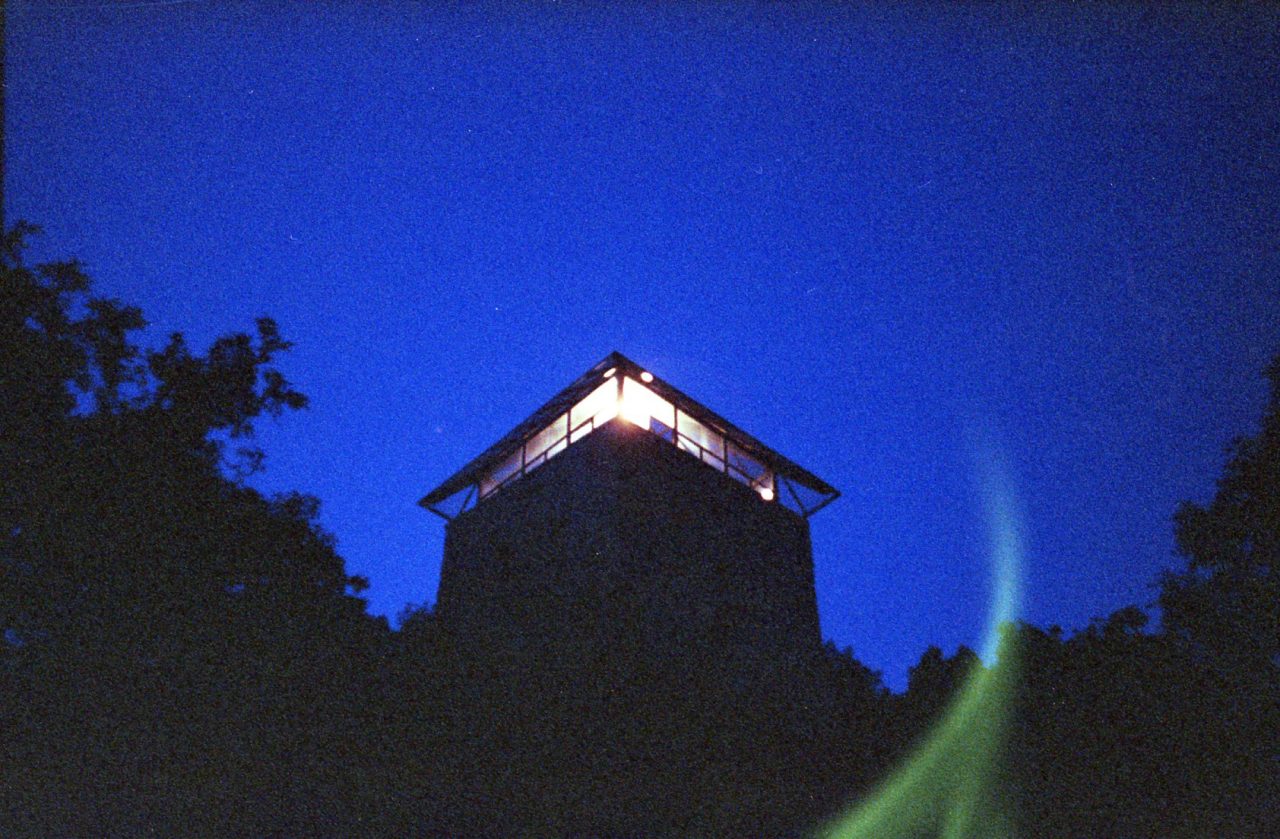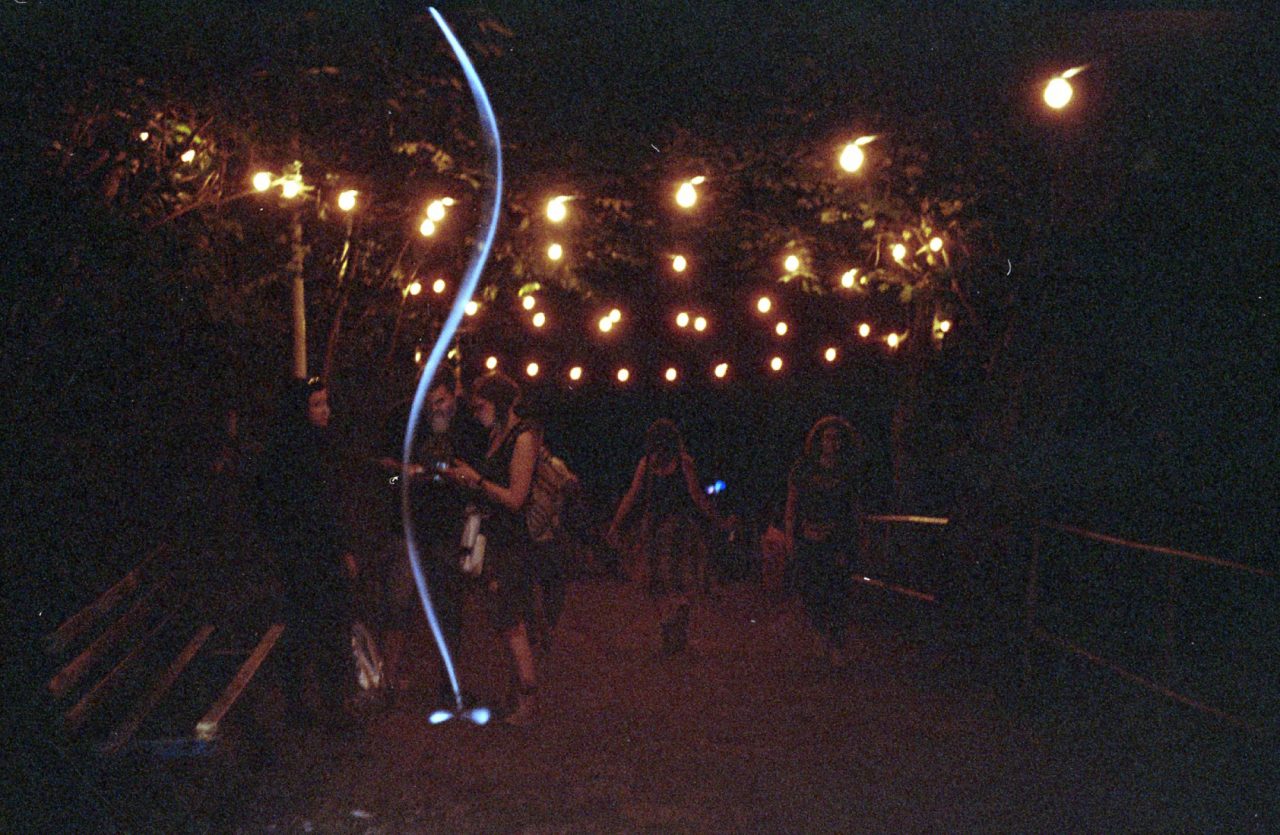 In Sibiu
In Sibiu we stayed at this super cozy and central AirBnb apartment to spoil ourselves a bit, too.
Huge recommendation: go check out Faust too. It's truly amazing.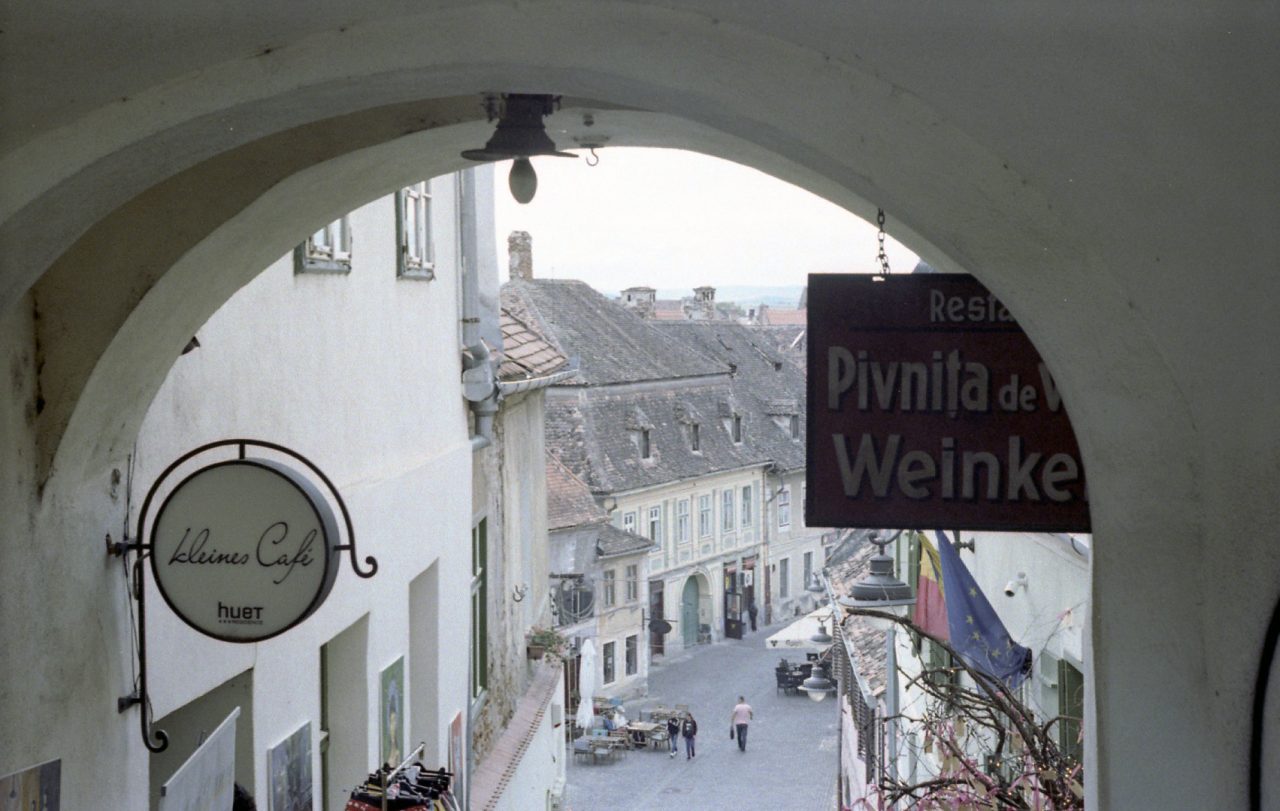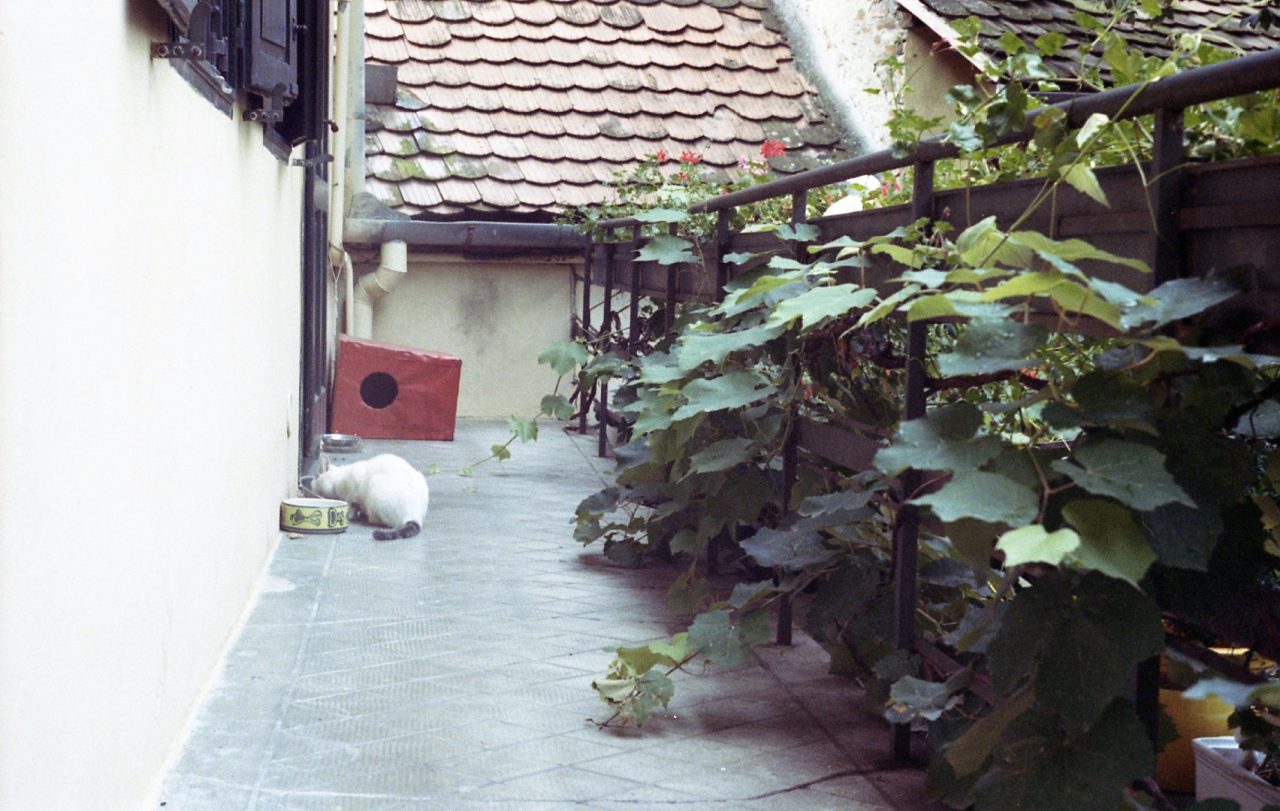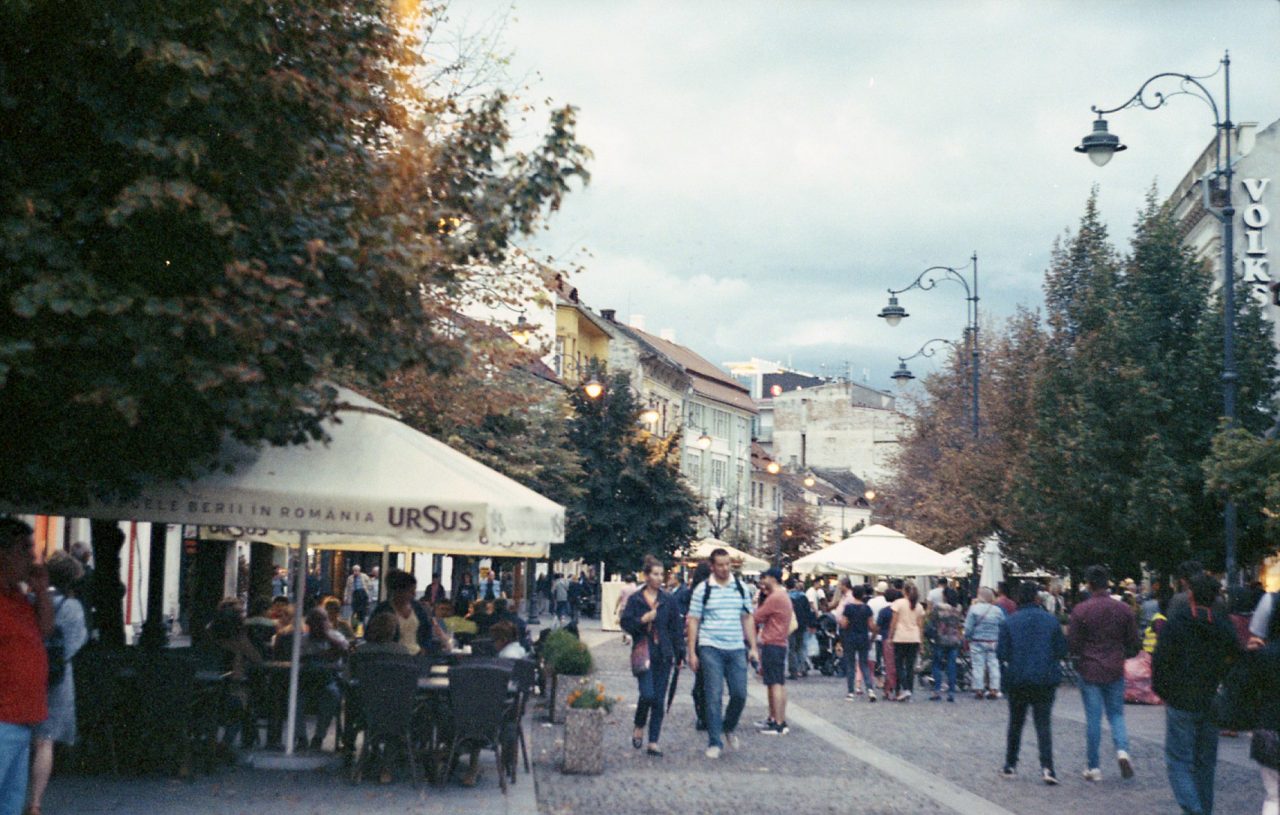 At the end, we also landed in the Focus Festival, cute and small, but during a heavy rain that stopped us from having a real, proper blast. Fun times!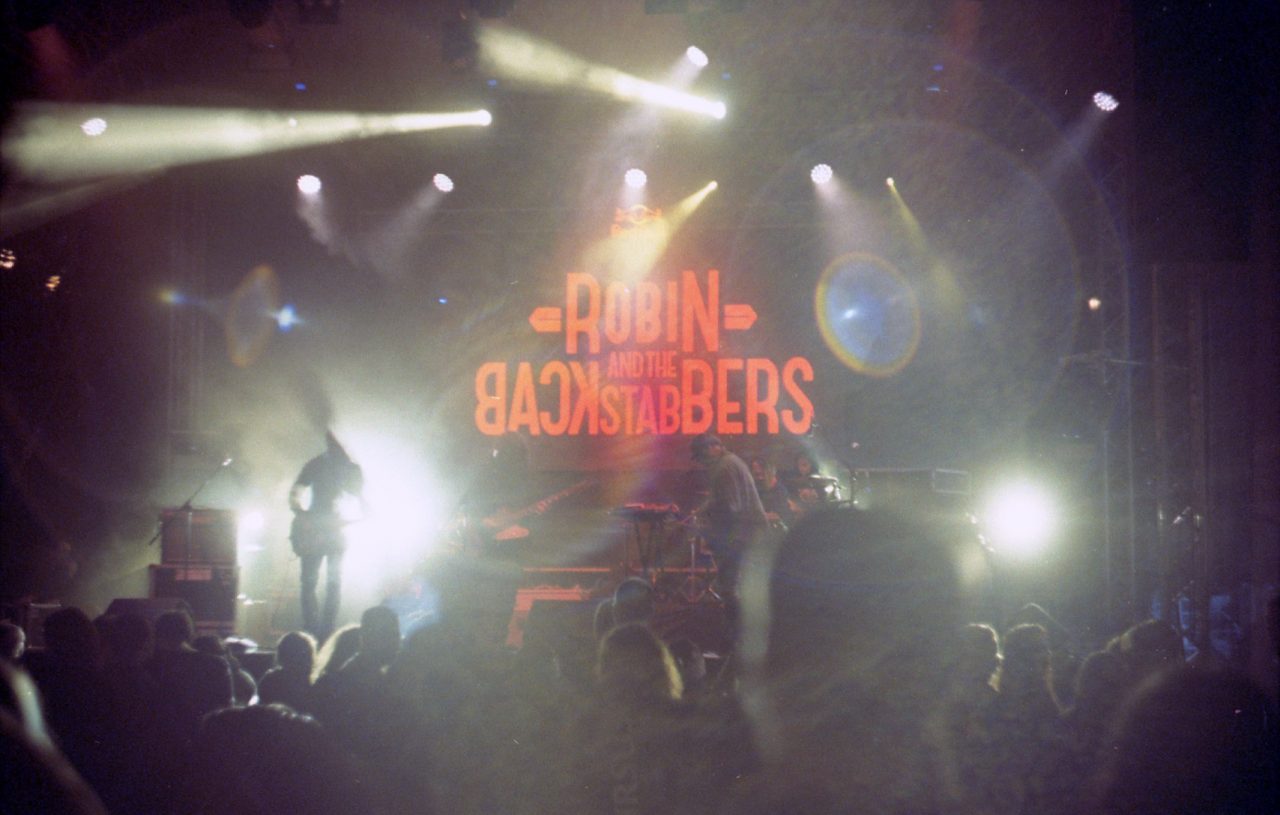 Check out my Instagram feed for live, mobile shots as well!