Corida in Madrid
Posted by Raluca Turcanasu on / 0 Comments
You should know that corida shows still take place regularly in Madrid.
I have been there during a quick travel to Madrid, from Porto, when I was Erasmus. Neither the bull nor the toreador where deadly hurt.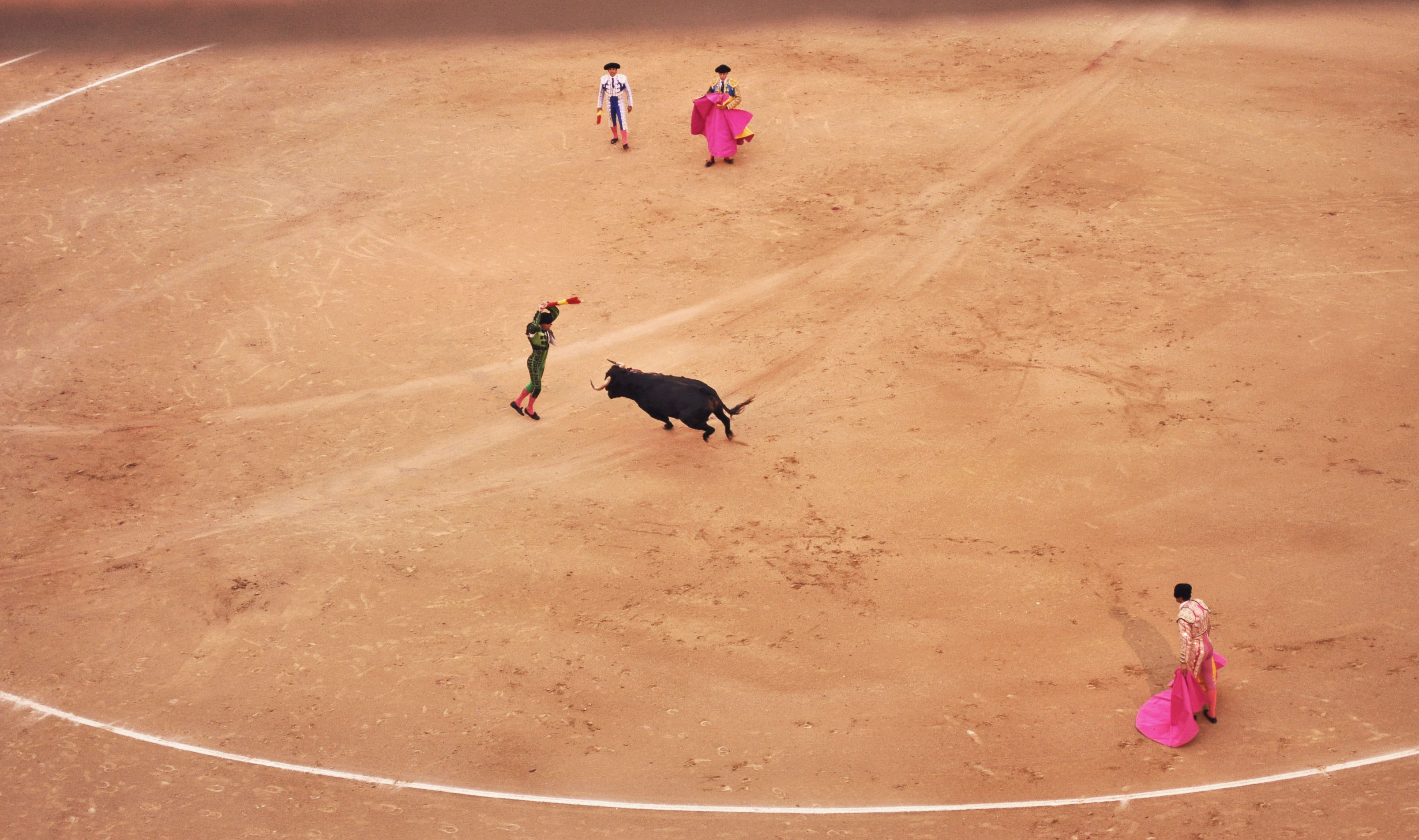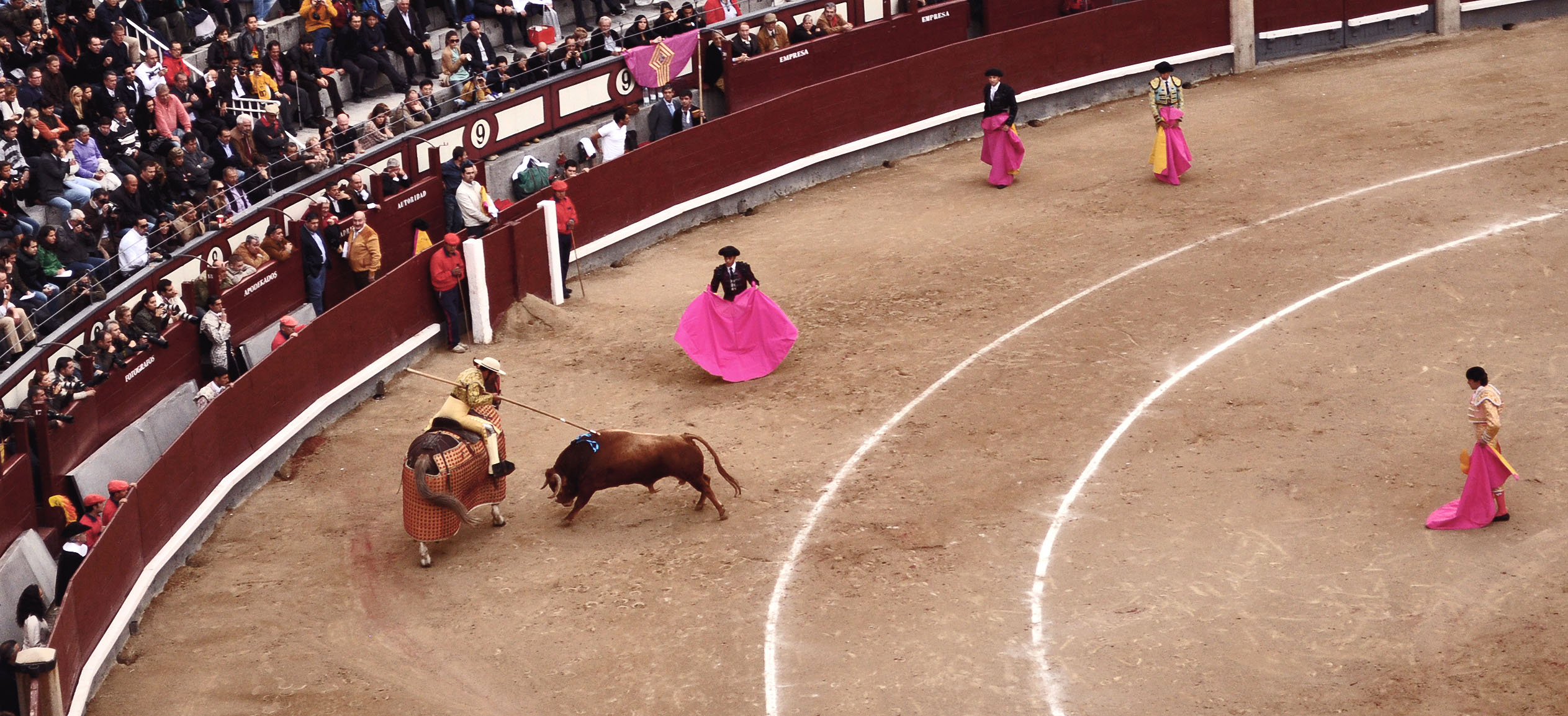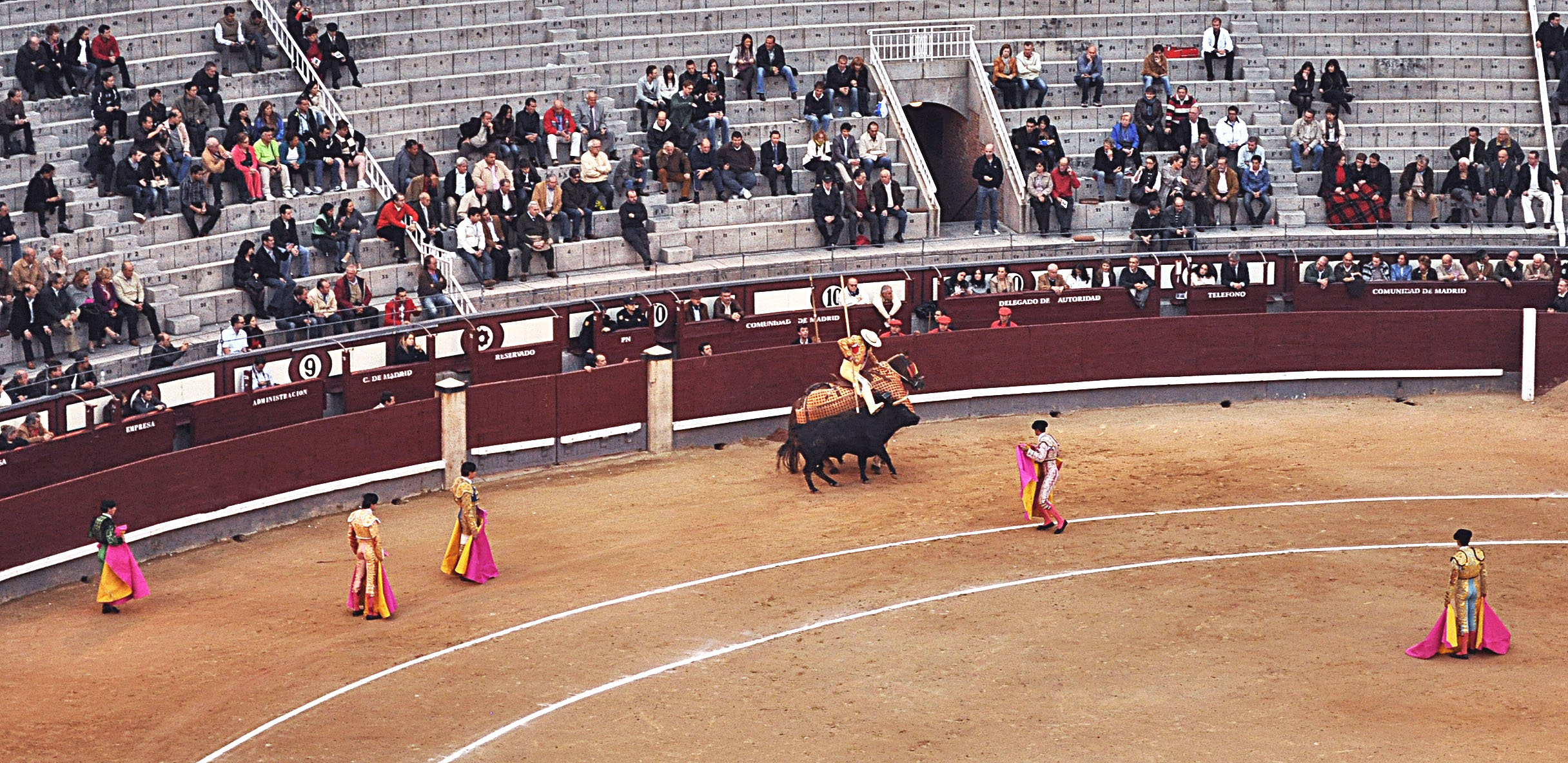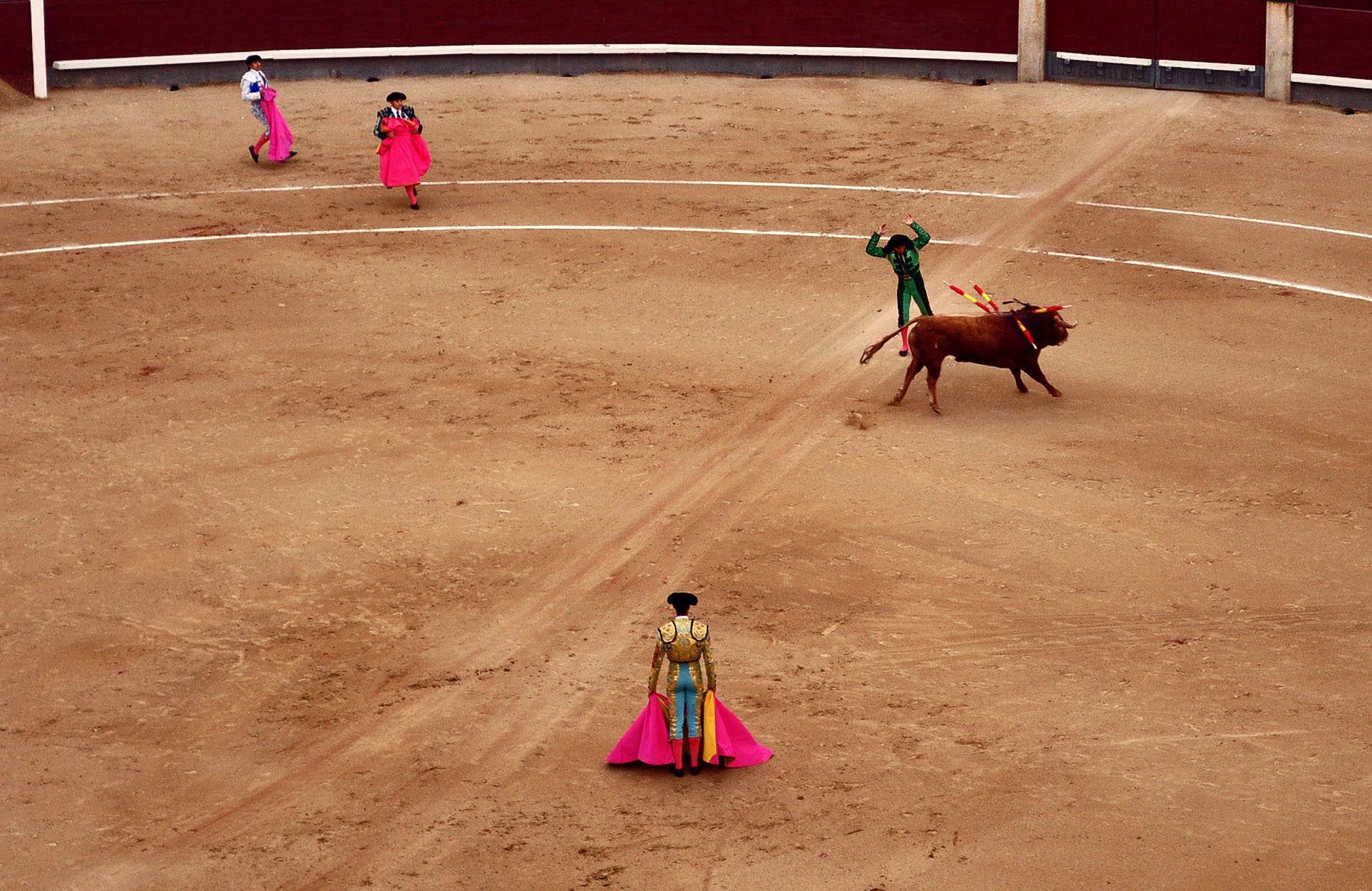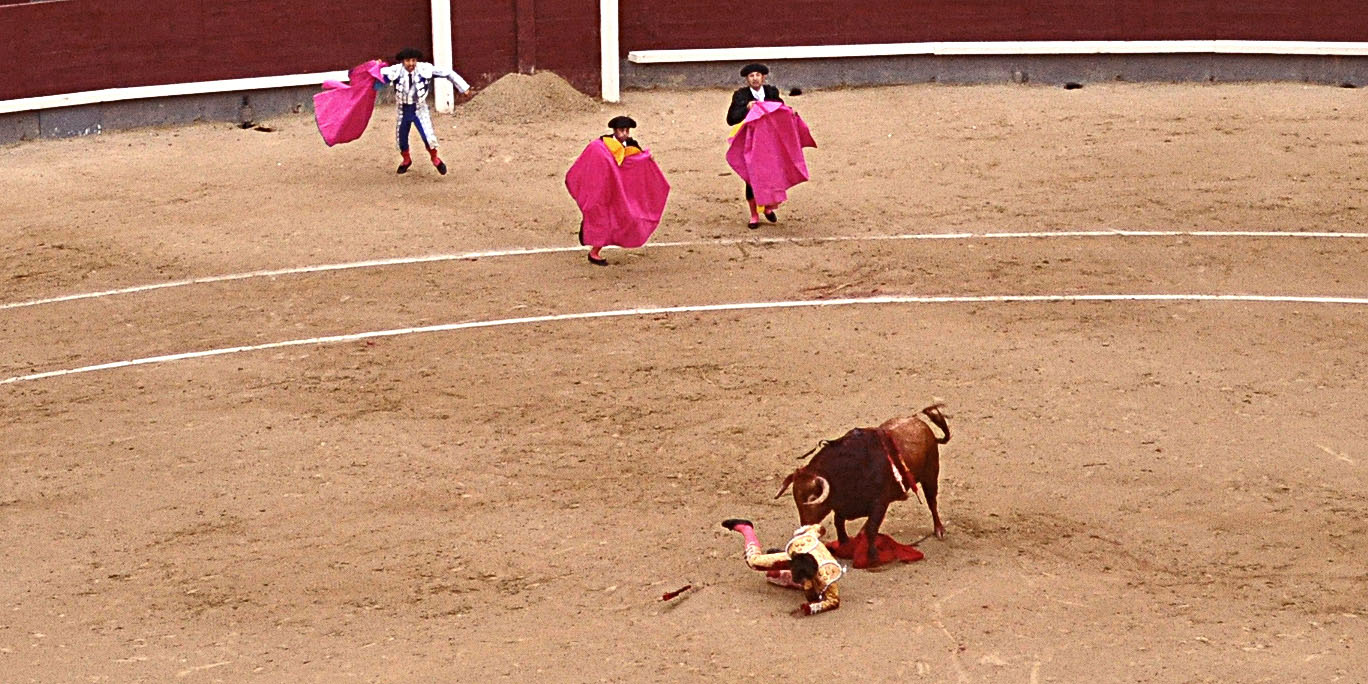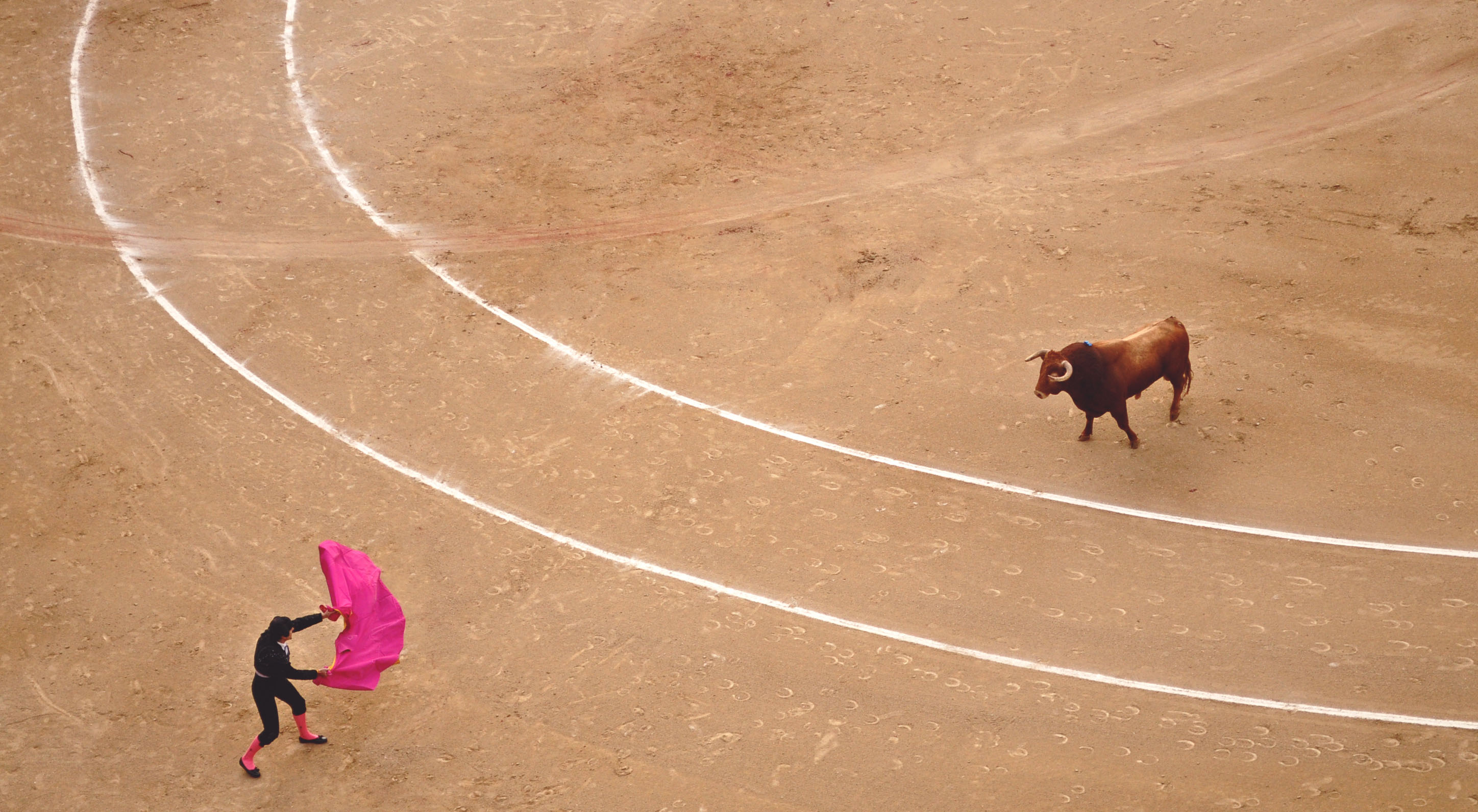 Some people have asked me how could I see something like this and maybe you'd be tempted to ask the same. Corida is a real tradition, something that still happens in our world and it's not at all more cruel than this.
Check the rest of my trip in Madrid here.