Blockchain? Distributed Ledger? Thoughts from less-of-a-n00b (p2)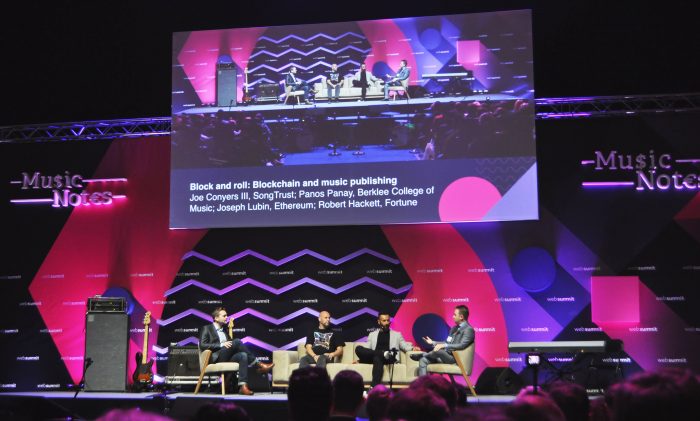 Posted by Raluca Turcanasu on / 0 Comments
It did take me a while to get back with the part 2 of this article. That's because I jumped quite deep into the blockchain topic (for a person that didn't know virtually anything about it until 2 months ago) and I've compiled some additional resources to crack this shell. Cryptocurrencies? Distributed Ledger Technologies? Blockchain?...
Read more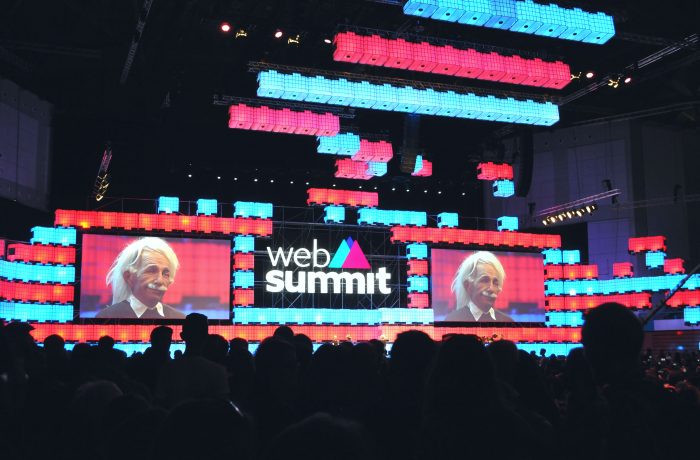 Posted by Raluca Turcanasu on / 0 Comments
I must confess: I went to WebSummit knowing virtually nothing about blockchain technology. But it was one of the key ideas of the WebSummit, and actually for a pretty good reason. In case there are other people around here who also know next to nothing about this technology, have this brief intro to blockchain: A...
Read more