"Be good enough not to kill".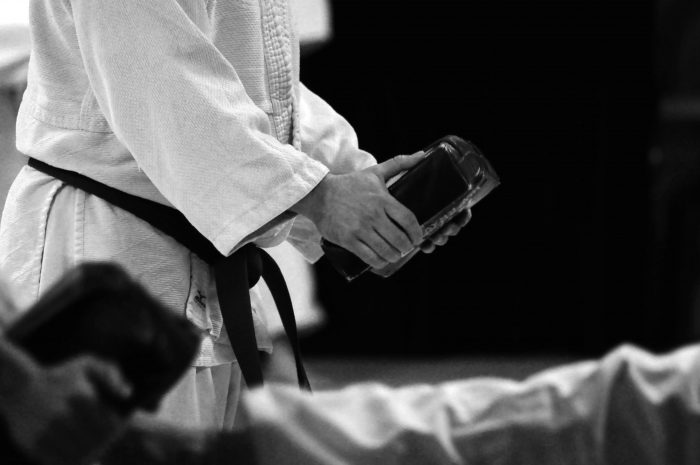 Posted by Raluca Turcanasu on / 0 Comments
Krav Maga has been developed by Imi Lichtenfeld, a wrestler, gymnast and swimmer Jew, living in Bratislava. When anti-Semitism swiped Europe, Lichtenfeld and other boxers and wrestlers ganged up to protect their community. That set the foundation for Krav Maga, and later, once in Israel, Imi was asked to develop the technique further, with/for the...
Read more