Kate's Cooper "Symptom Machine" at Hayward Gallery
Posted by Raluca Turcanasu on / 0 Comments
🔊 Hayward Gallery at Southbank Centre (HENI Project Space) welcomed a solo exhibition by #KateCooper – Symptom Machine 👀 Its video and sound design and overall experience really touched me so I decided to share it with you. No words, sound on to appreciate the impecable sound design Androgynised female CGI representations are brutalised in their attempts to embody...
Read more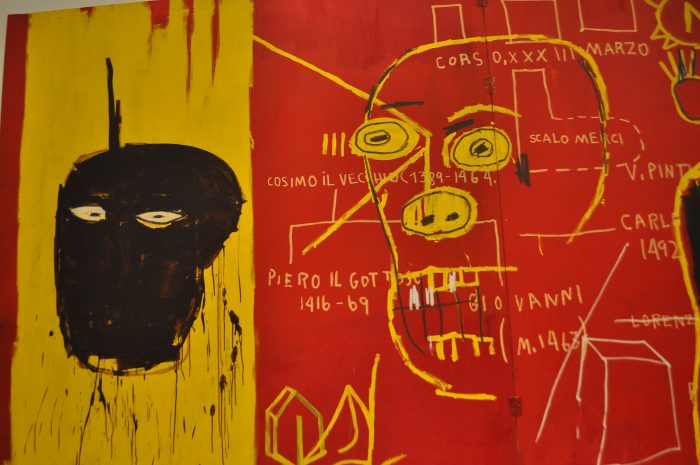 Posted by Raluca Turcanasu on / 0 Comments
I often accumulate vast amounts of content waiting for me to process it, to bring it out in an orderly manner, ideally accompanied by a profound, well-researched text. Well, this time I figured the exhibition of Basquiat does not deserve such an absurd treatment. I feel I'd be doing you, however is reading this, as...
Read more