Gherasim Luca și depășirea suprarealismului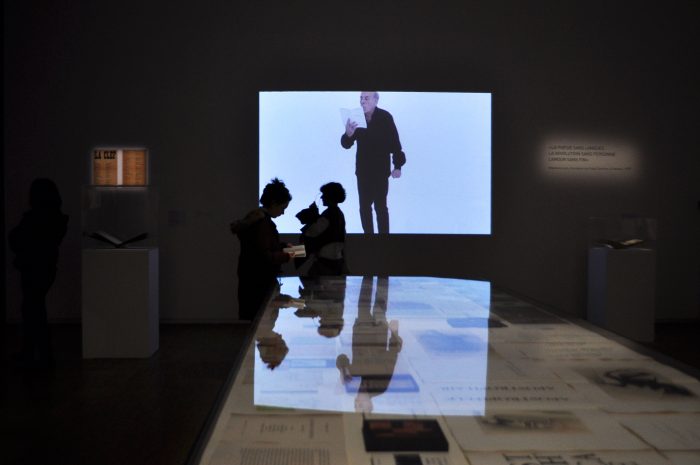 Posted by Raluca Turcanasu on / 0 Comments
"Poezia fără limbă, revoluția fără persoane, iubirea fără sfârșit" (Gherasim Luca, înscris pe "Cuba Colectiva" Havana, 1967) Gherasim Luca este inventatorul unui limbaj poetic și, în același timp program existențial, inseparabil de opera sa. Adesea s-a vorbit de ontopoezie, pentru că pentru Luca poezia, arta și viața au fost una, au format un tot inseparabil. A...
Read more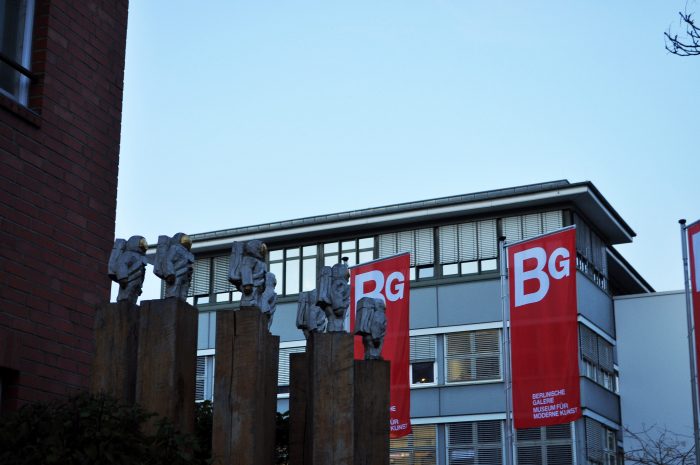 Posted by Raluca Turcanasu on / 0 Comments
've just visited the Berlinische Galerie, especially for the FREEDOM: THE ART OF THE NOVEMBER GROUP 1918-1935 Exhibition and I really must say it is very well curated and it portrays a vivid and in depth (yet succinct) scenary of the Berlin avangardes of the time.  I will do my best to re-curate it here...
Read more