Kate's Cooper "Symptom Machine" at Hayward Gallery
Posted by Raluca Turcanasu on / 0 Comments
🔊 Hayward Gallery at Southbank Centre (HENI Project Space) welcomed a solo exhibition by #KateCooper – Symptom Machine 👀 Its video and sound design and overall experience really touched me so I decided to share it with you. No words, sound on to appreciate the impecable sound design Androgynised female CGI representations are brutalised in their attempts to embody...
Read more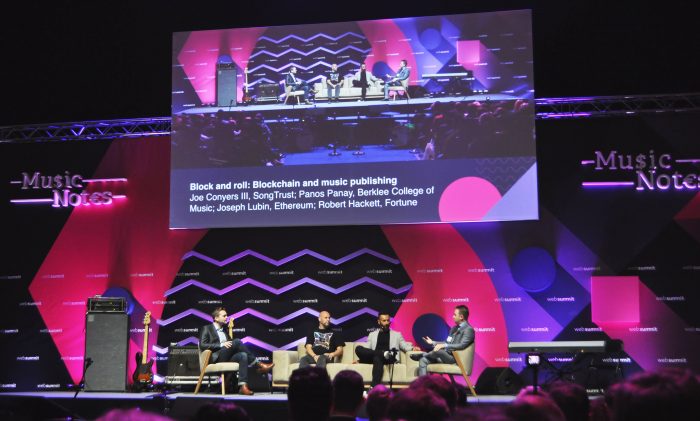 Posted by Raluca Turcanasu on / 0 Comments
It did take me a while to get back with the part 2 of this article. That's because I jumped quite deep into the blockchain topic (for a person that didn't know virtually anything about it until 2 months ago) and I've compiled some additional resources to crack this shell. Cryptocurrencies? Distributed Ledger Technologies? Blockchain?...
Read more