An interview with the Chief Reinvention Officer: Nadya Zhexembayeva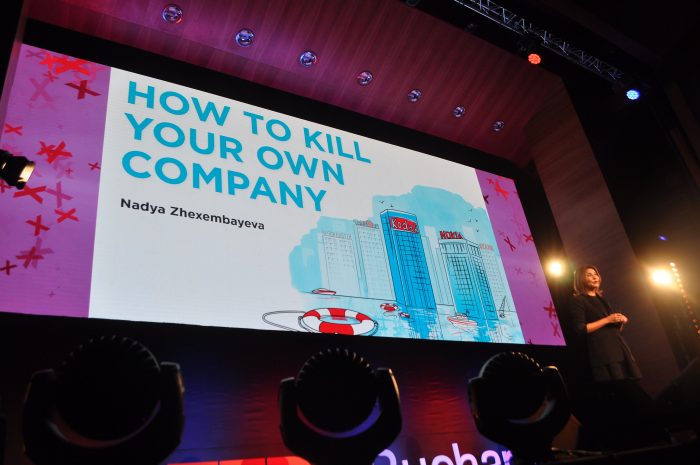 Posted by Raluca Turcanasu on / 0 Comments
Nadya Zhexembayeva, super empowering business woman with a warm presence, was one of the keynote speakears at TEDxBucharest 2018. I talked to her on few of the concepts she developed with her team. Read below or watch the interview at the end of the article. Nadya developed the "Overfished Ocean Strategy" and I was curious...
Read more
Posted by Raluca Turcanasu on / 0 Comments
*Piece developed for IAA Romania| the Effie Awards. Originally published here. Saul Betmead, Chief Strategy Officer Young & Rubicam EMEA is one of the strategic minds behind the Vodafone Red Light campaign, awarded  Grand Prix in Media at Cannes 2016 and Warc Innovation Prize, and the McWhopper campaign, awarded Grand Prix in Cannes 2016. Check...
Read more