Kogonada. Enhancing film moods by editing. A soul & a photographic eye.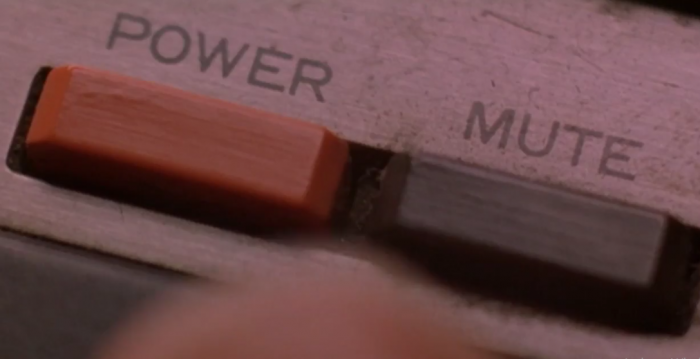 Posted by Raluca Turcanasu on / 0 Comments
I randomly discovered kogonada.com – as random as you discover all inspirational things online. His videos, mesh-ups of famous films, fascinated and inspired me within the first seconds. Watch this gentle, gracious tribute to Robert Bresson's photography: Hands of Bresson from kogonada on Vimeo. How accurate of Bresson imaginarium! How simple yet full of underlying...
Read more