BRANDING WORK: Patru Maini – the buy social construction company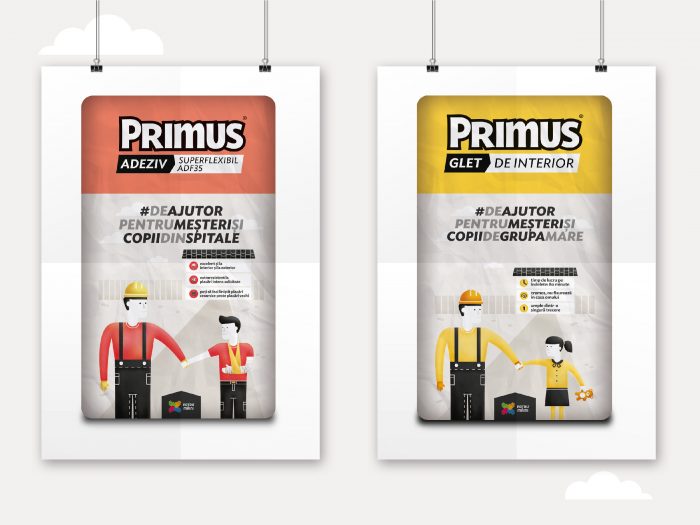 Posted by Raluca Turcanasu on / 0 Comments
Patru Maini (Four Hands) is a construction producer with a social mission: improving life conditions for children, by renovating public facilities, such as schools, kindergardens or children hospitals. During my time at Rusu+Bortun I have actively contributed to developing their brand. The agency had recently audited the company (previously named Baumix) and rebranded them (that...
Read more

Posted by Raluca Turcanasu on / 0 Comments
Fares is one of the oldest Romanian tea producers, located in Orastie, the North-West of the country. Together with the design team at Rusu+Bortun, we redesigned the packaging of one of the ranges: Aromfruct. The fruit shooting & the steam was done with the nice guys from Red Carpet Studio which I dearly...
Read more