Porto: city of my heart. Tales from Erasmus.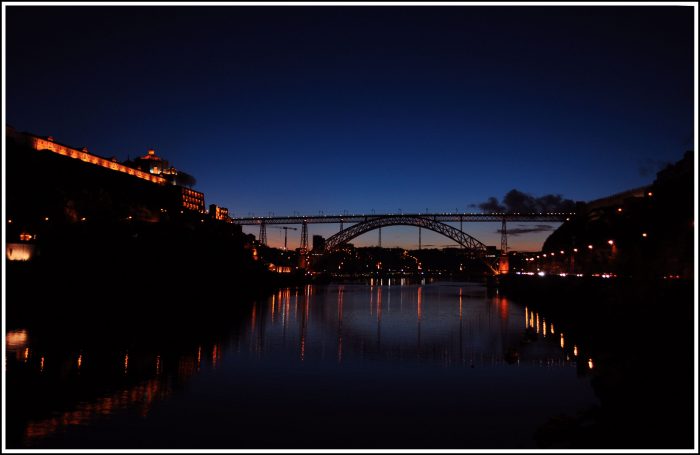 Posted by Raluca Turcanasu on / 0 Comments
Porto is probably the city in which I feel most at home, definitely more than in Bucharest, my hometown. That's because in 2010-2011 I was Erasmus there and this experienced played (and still plays) a huge role in my development, my hopes, my overall approach to the world. Words don't do enough justice for how...
Read more