Mă văd peste tot (și mă-ntreb de ce?!)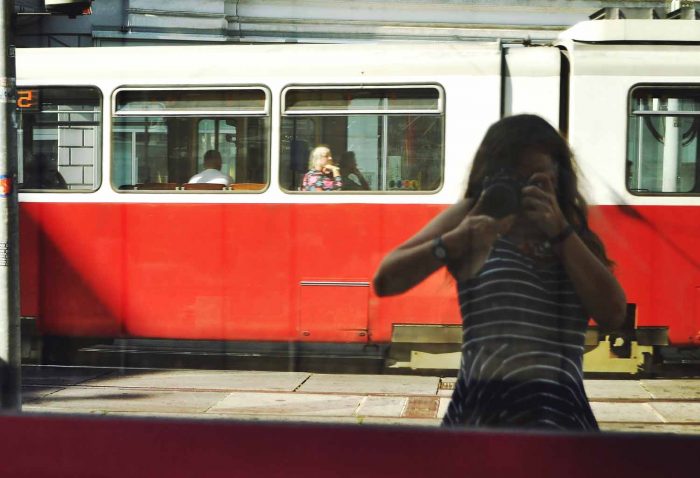 Posted by Raluca Turcanasu on / 0 Comments
Într-o seară practica mea vizuală a reflexiilor mi-a dat această poezie. Habar n-am care-i treaba, a venit așa, deodată 🤷‍♀️ Mă văd în ecranul telefonului În capacul de la laptop Propria-mi fantomă mă spionează din vitrinele pe lângă care trec Mă uit la mine în oglindă, în spatele tău pe motocicletă Sunt un autocolant când...
Read more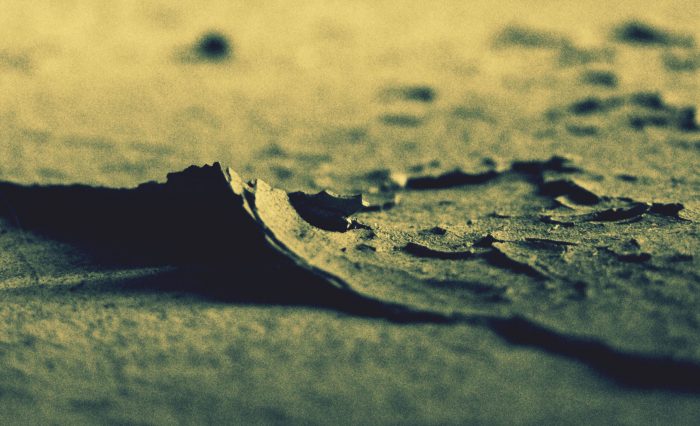 Posted by Raluca Turcanasu on / 0 Comments
Conceptual, abstract photography has always been my favourite kind. It is rare, it is emotional, it's got the je ne sais quoi that makes it special. For me, in a conceptual or mood photo, the rigours of photography cease to exist. If it enhances the concept, let it be burnt, noisy, trembled, even incorrectly framed....
Read more