Mentoring in advertising – a lovely & empowering experience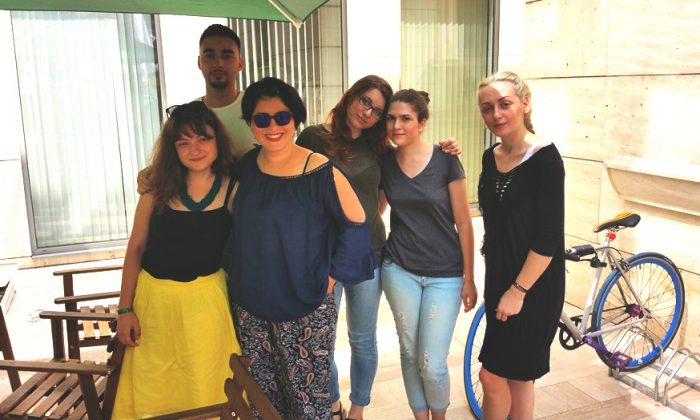 Posted by Raluca Turcanasu on / 0 Comments
Last summer my thesis coordinator and uni mentor, Mrs Madalina Moraru, came to me to see if Rusu+Bortun, the advertising & branding agency I was with, would take some interns. I talked to my colleagues and explained what a nice idea this would be, so they gave me full liberty to mentor them. And I...
Read more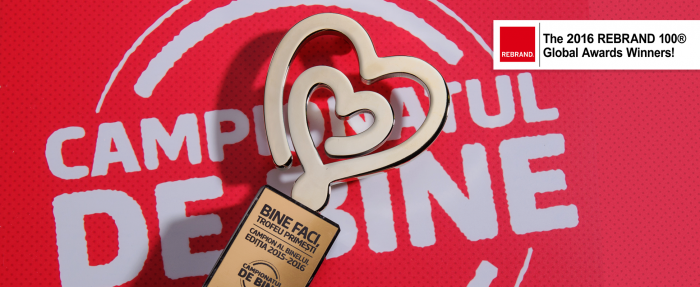 Posted by Raluca Turcanasu on / 0 Comments
The Kindness Stock Exchange is a CSR platform from BCR-S, the ERSTE bank in Romania. It provides a platform for NGO projects in need of fundraising, with the key differentiator that donators do not pay any bank fee for their transacted sums (no matter how low they are). Rusu+Bortun was in charge with the visual...
Read more