Namaste, y'all!
Posted by Raluca Turcanasu on / 0 Comments
Really happy you are here  I do hope you will let yourself inspired by this place where you landed.
I love inspiring you, I think it's an awesome way to spread love and cure the world.
Maybe it's nothing in the realm of trumps, fights, poor health and immigration camps… but let me let you a quick story about that.
Once, a forest caught fire. The tiny colibri bird started carrying water from a nearby river in its beak. With irony in their eyes, the other animals asked the tiny colibri: "And what good will that do?". The colibri replied: "I'm just doing my part of the good".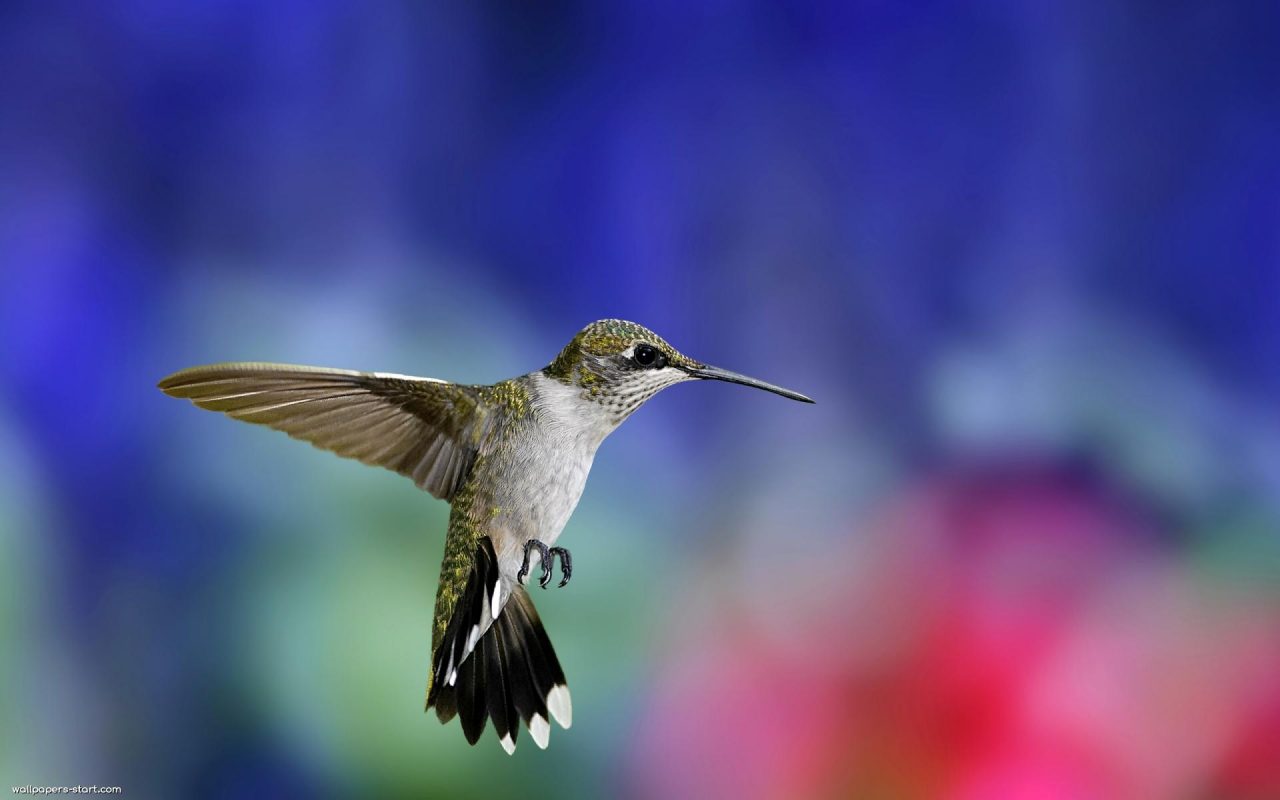 image (c) wallpaper9.org
I will do here my part against the hate speech. And I so hope you will, too.
I am Ra. Luca. Raluca. Ralucis. Ralucs. Ralu. Ralphi. Ral.
People have always called me their own variation of my name…just to prove we are more "selves" into one. Layers and layers and layers…just like the universe. But I will get back to you on that.
In the meantime, just remember: LIFE IS JUST TO BE.