Jean-Michel Basquiat at Fondation Louis Vuitton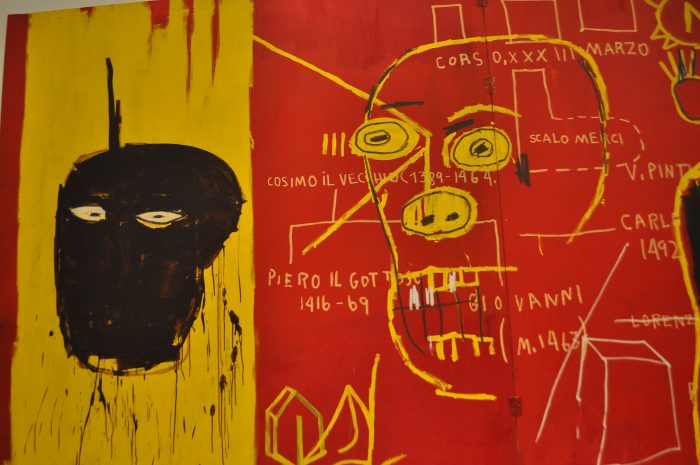 Posted by Raluca Turcanasu on / 0 Comments
I often accumulate vast amounts of content waiting for me to process it, to bring it out in an orderly manner, ideally accompanied by a profound, well-researched text. Well, this time I figured the exhibition of Basquiat does not deserve such an absurd treatment. I feel I'd be doing you, however is reading this, as...
Read more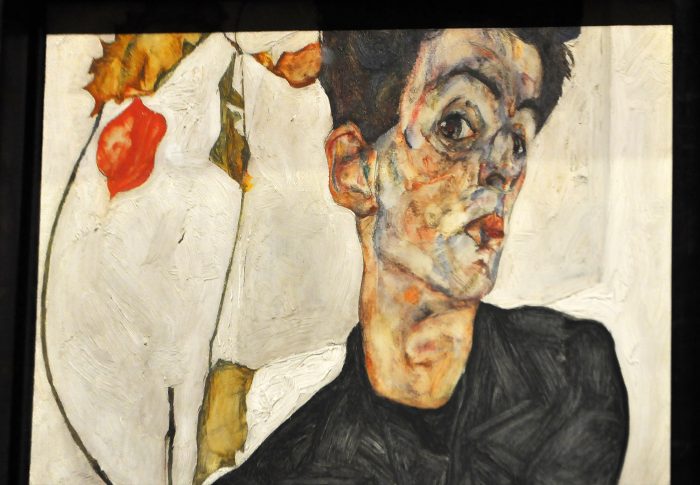 Posted by Raluca Turcanasu on / 0 Comments
In image theory studies we often talk about "what do images want?", about a secret life of an image, about how a detail can overturn an entire painting or how the punctum grabs our gaze and arrests it, binds it to a certain "je ne sais quoi" of the image. Such phenomenological and image theories fascinate...
Read more