The eyes, chico, the eyes of Egon Schiele – Exhibition at Fondation Louis Vuitton Paris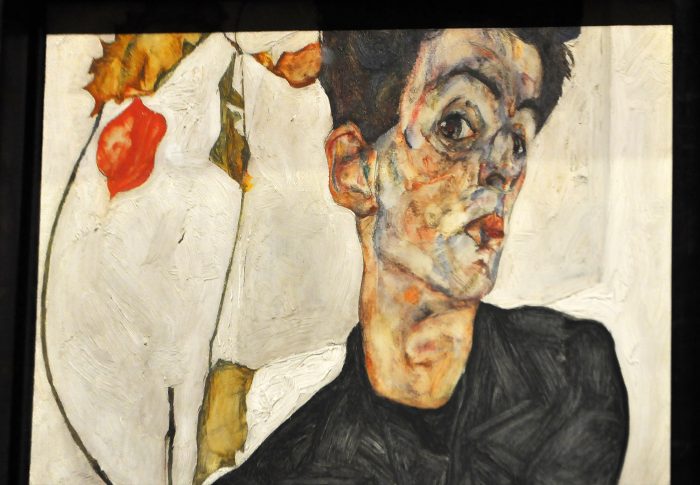 Posted by Raluca Turcanasu on / 0 Comments
In image theory studies we often talk about "what do images want?", about a secret life of an image, about how a detail can overturn an entire painting or how the punctum grabs our gaze and arrests it, binds it to a certain "je ne sais quoi" of the image. Such phenomenological and image theories fascinate...
Read more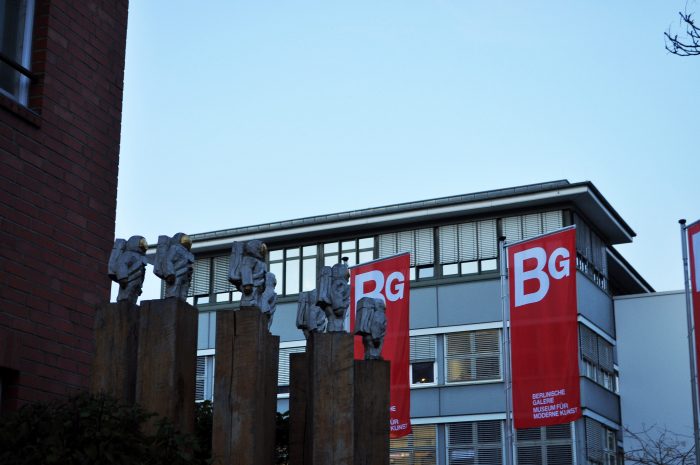 Posted by Raluca Turcanasu on / 0 Comments
've just visited the Berlinische Galerie, especially for the FREEDOM: THE ART OF THE NOVEMBER GROUP 1918-1935 Exhibition and I really must say it is very well curated and it portrays a vivid and in depth (yet succinct) scenary of the Berlin avangardes of the time.  I will do my best to re-curate it here...
Read more