User Research for a mall opening: Obor Area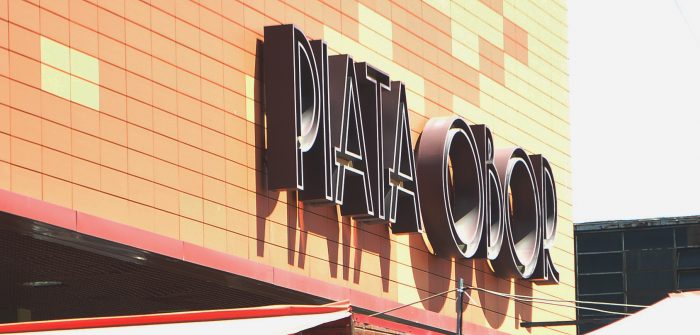 Posted by Raluca Turcanasu on / 0 Comments
During my time at Rusu+Bortun I was in charge with several pitches – while I have serious doubts with regard to the efficiency of pitching to new clients (and I will explore this in another post) – here is part of the work I did for one of them. The client was a shopping center...
Read more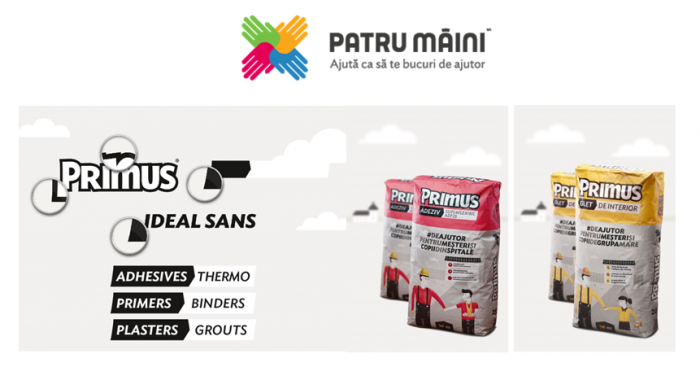 Posted by Raluca Turcanasu on / 0 Comments
Mrs Madalina Moraru, my thesis coordinator and mentor proposed my Bachelor thesis regarding the buy-social mechanism of a Romanian construction materials producer to EACA Thesis Competition. I got to the second round and it seems I should have explored further the future potential applications of my research. But here's my work: ABSTRACT 2016, Romania: thousands...
Read more