User Research for a mall opening: Obor Area
Posted by Raluca Turcanasu on / 0 Comments
During my time at Rusu+Bortun I was in charge with several pitches – while I have serious doubts with regard to the efficiency of pitching to new clients (and I will explore this in another post) – here is part of the work I did for one of them.
The client was a shopping center in one of the most crowded neighborhoods of Bucharest: Obor. I coordinated the internal creative team and our partners – the PR team, the BTL team, the digital team and the media team. Several people of this extended pitch group came up with the insight that this area, Obor, is one of the most eclectic ones both in terms of pop-culture and in terms of people's nationalities – from Arabs, to Romanians, to Jews, to Turkish.  This was quite a solid belief because Obor was the first market in Bucharest and many merchants used to come from neighboring countries and some even settled around.
So I wanted to go and talk to these people, see if it's really like that and see if this eclecticism can sparkle the team's creativity.
There were indeed many Arabic shops, mostly butchers. I asked them if they are in any way "scared" about the new shopping center opening in the neighborhood. But of course they were not, they have their stable clientele and their clearly differentiated products compared to the meat in a mall.
They were super nice & friendly, they even gave a traditional pastry thing as a gift: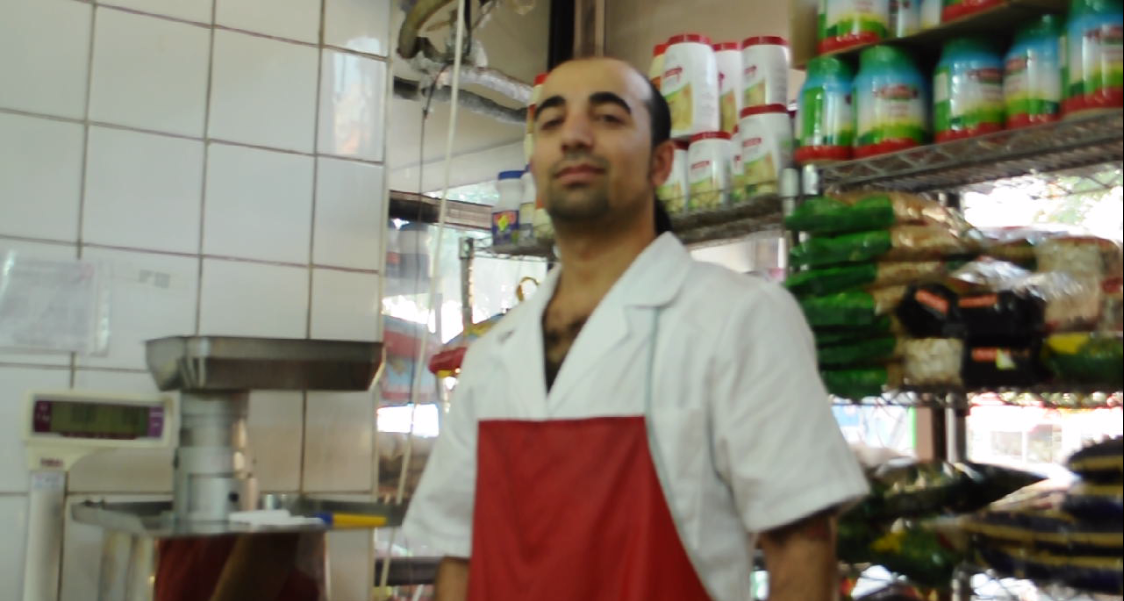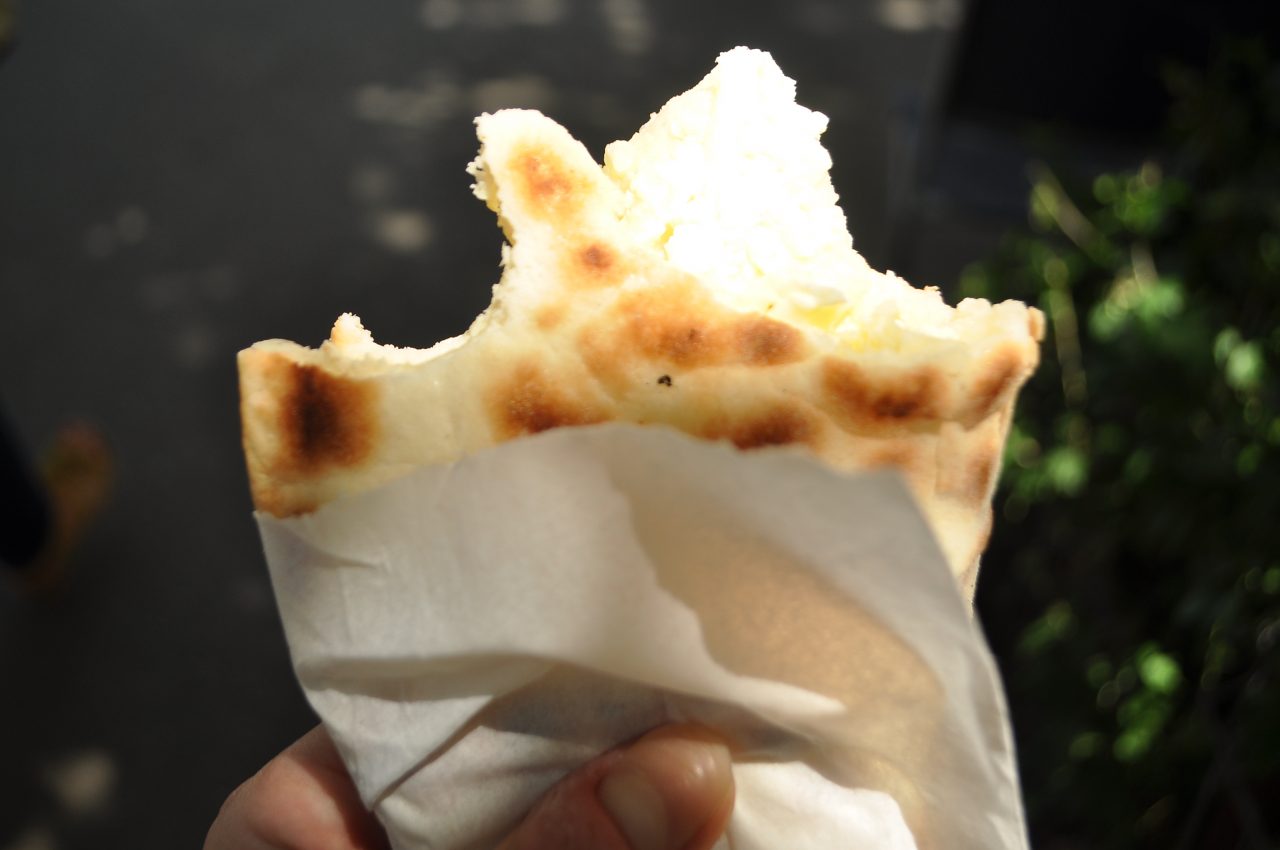 Next, I went nearer the shopping area, right next to the old retail building – Magazinul Obor. There are really many merchants in this area, from street sellers to bazaar to indoor to marketplace to mechanical devices.
So, the next people I talked to were two street book sellers. They did not care much about the mall opening, but they were quite angry with the state politics… ranting on the fact that the state allows all these large companies that thrive on the Romanian's purchase power, without bringing anything good in the country, actually. Their words had some sparkles of truth, but this mall actually brought a good change in the area – there used to be an abandoned factory before.
These are the guys:
Next, I went inside the bazaar. I talked there to a girl – another merchant. She didn't care much about this new shopping center either, even though she was selling clothes (so a more direct competition).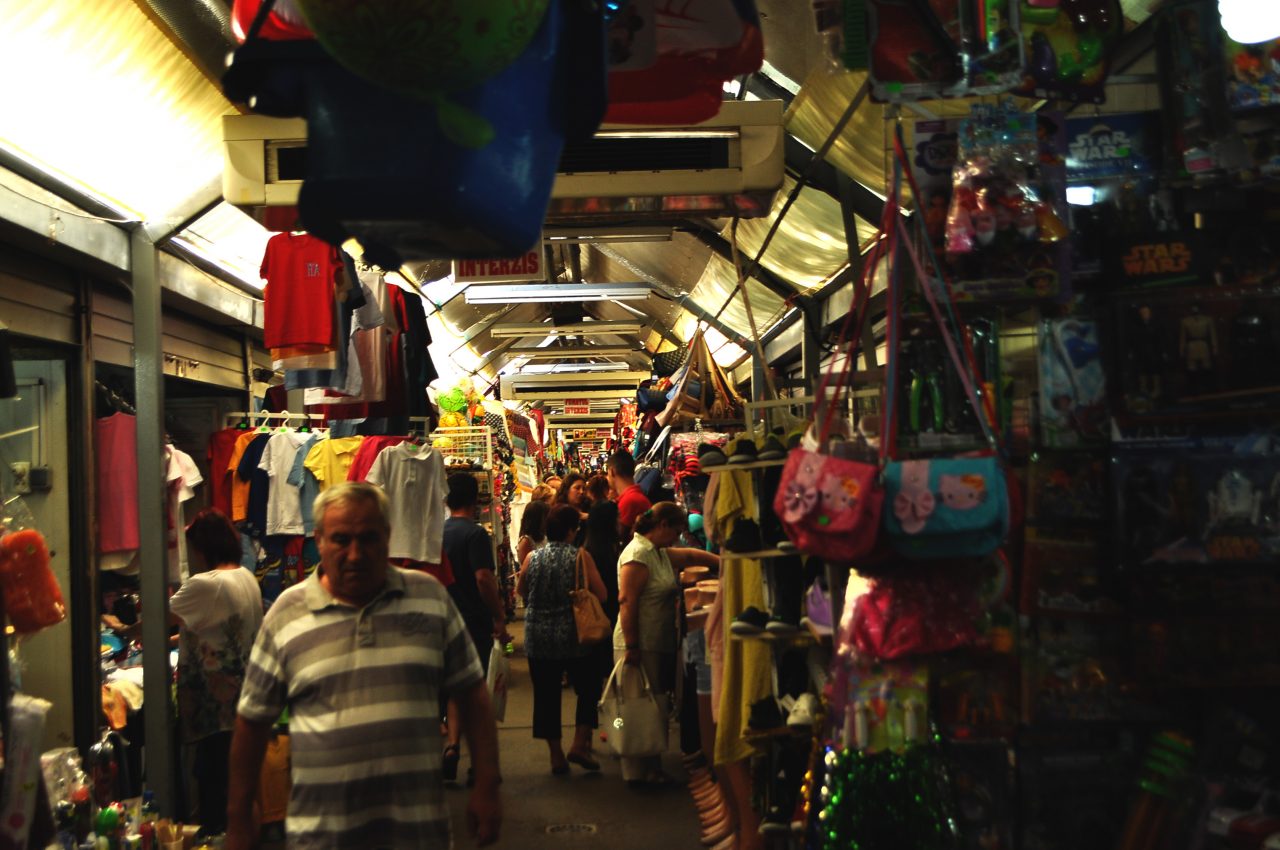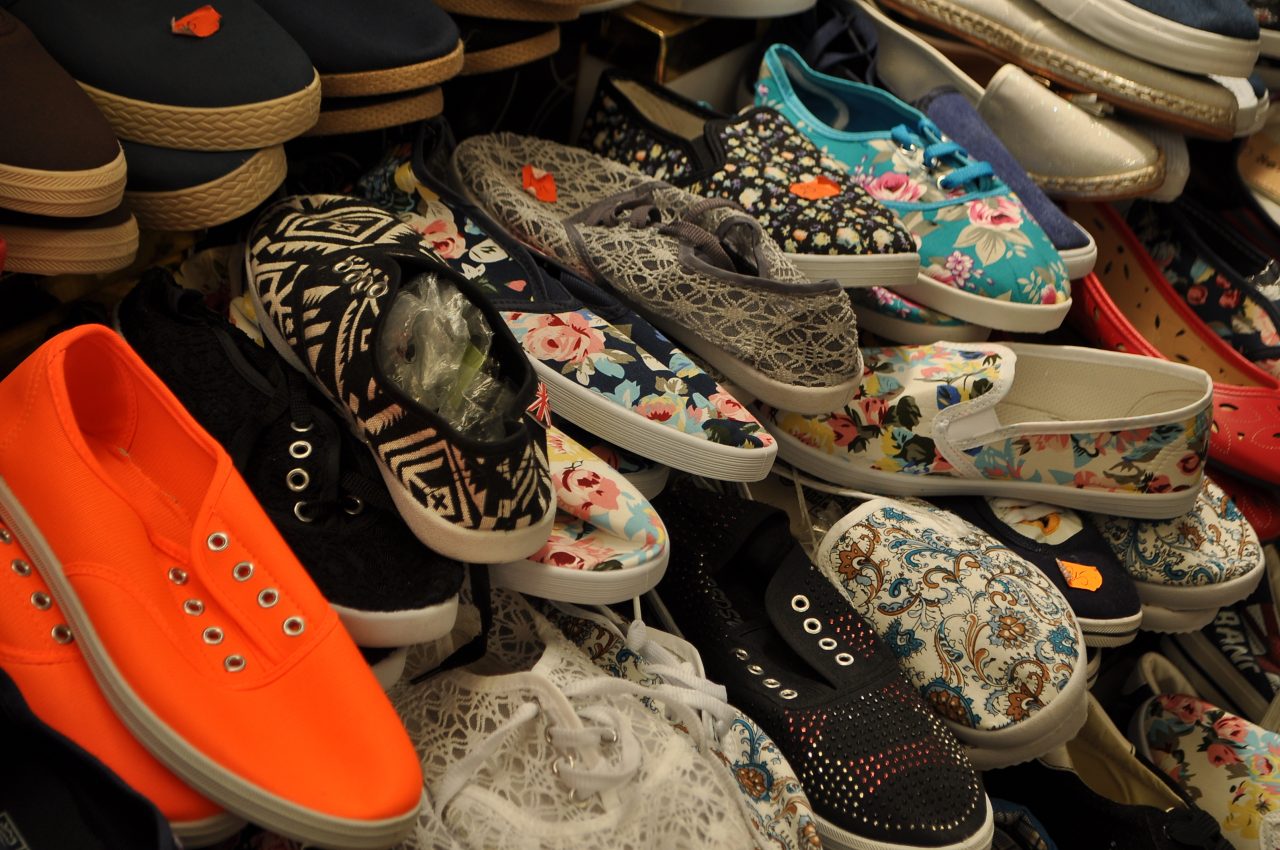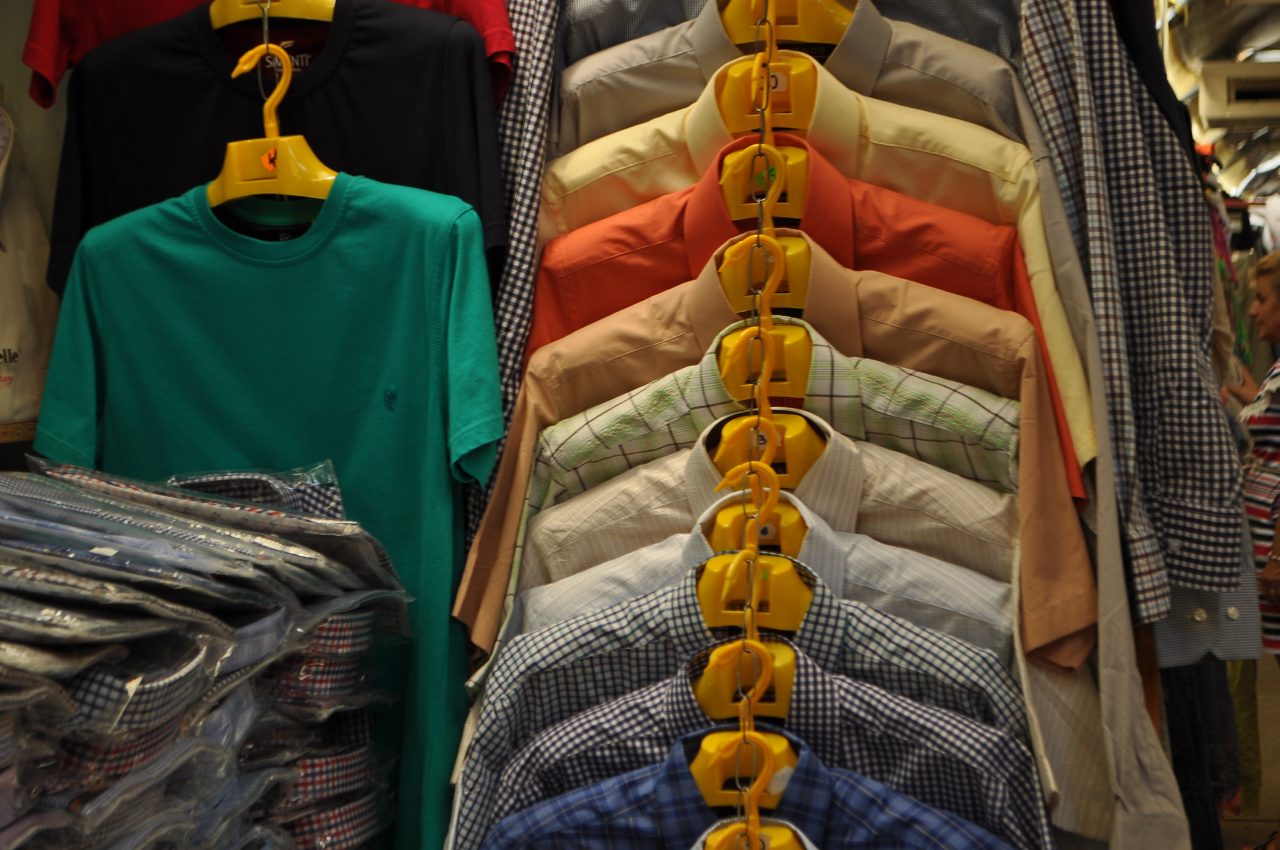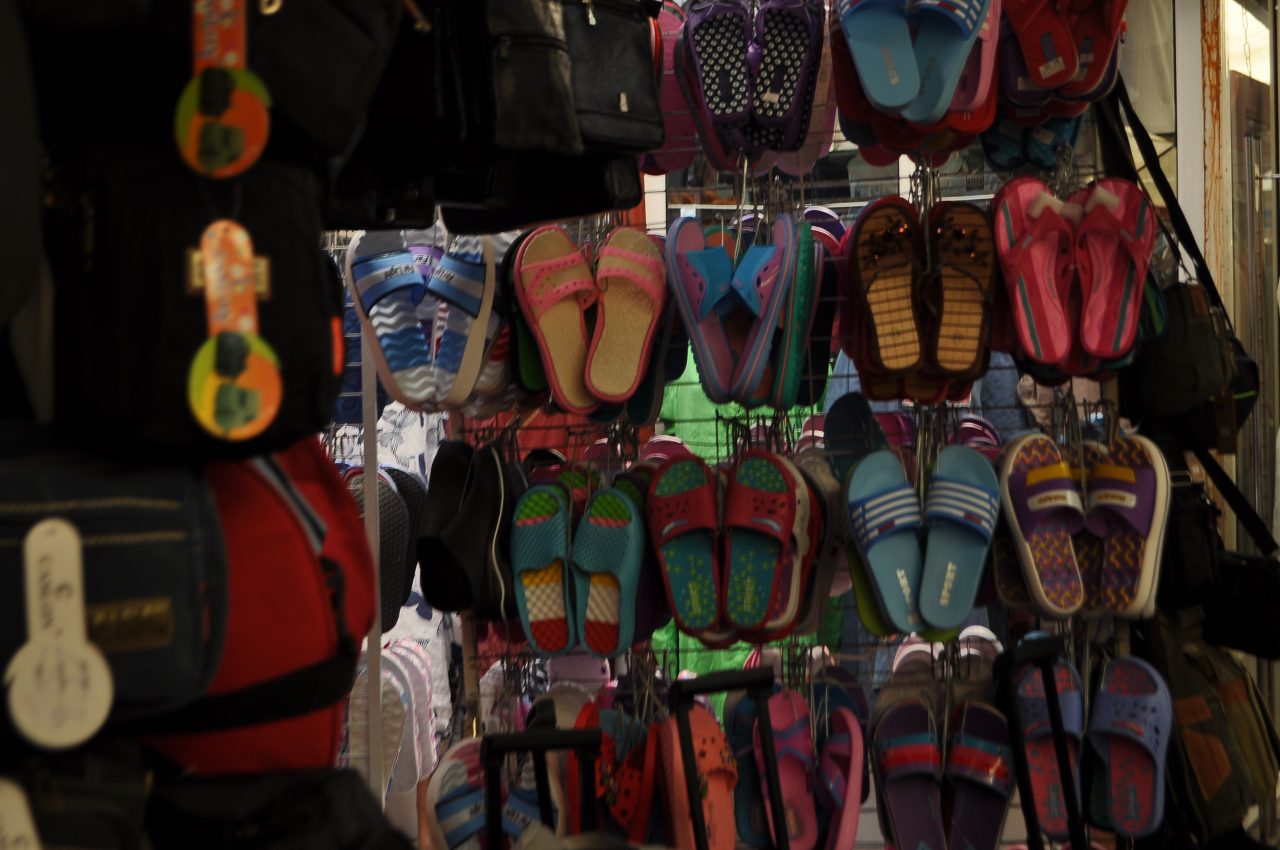 There was even a police lady checking out what's up in the bazaar, what new clothes they brought in…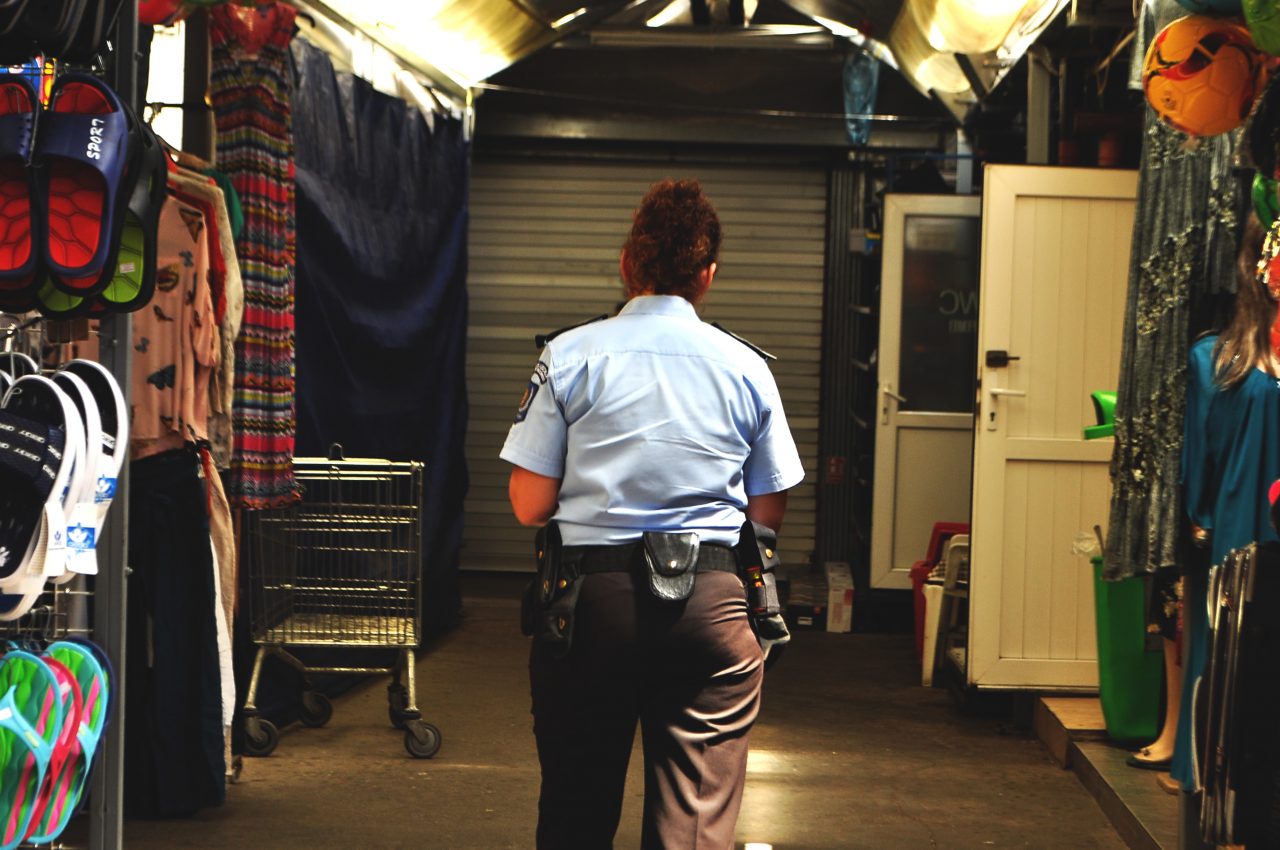 The area really seems eclectic, but not from the nationality point of view…just different character and really a lot of elements everyone. Super colorful!
Many of the people I wanted to talk to were quite intimated, probably by the camera. There weren't too many who actually wanted to engage with me.
People of Obor
This is how this second bazaar looks like. Some bodyguards came quickly to me after I took this photo insisting that I delete it- beyond my understanding. This building could look like the Market in Budapest if better taken care of….
A super-common element in all this diversity was the traditional shopping trolley – it used to be somewhat of a communist object (at least I perceived it like that) but it's actually really useful and so many people had it!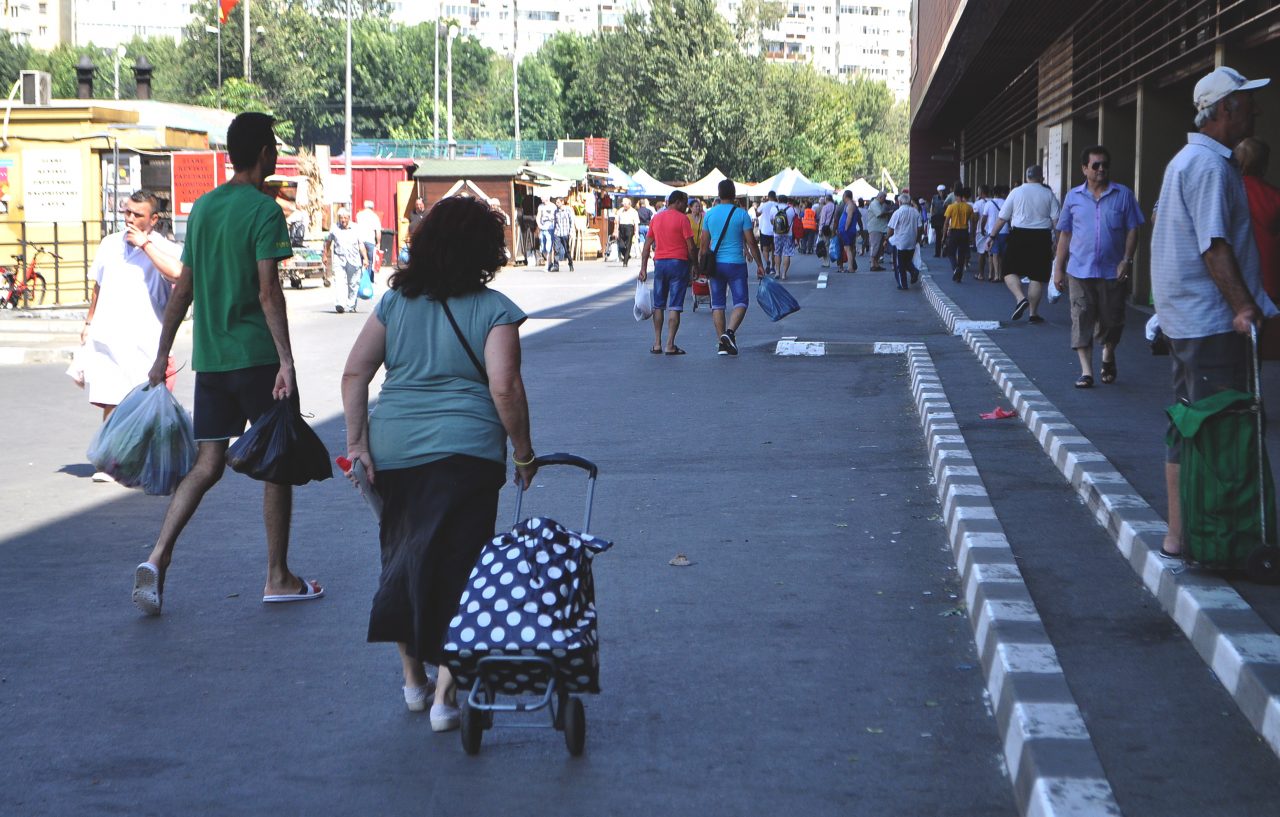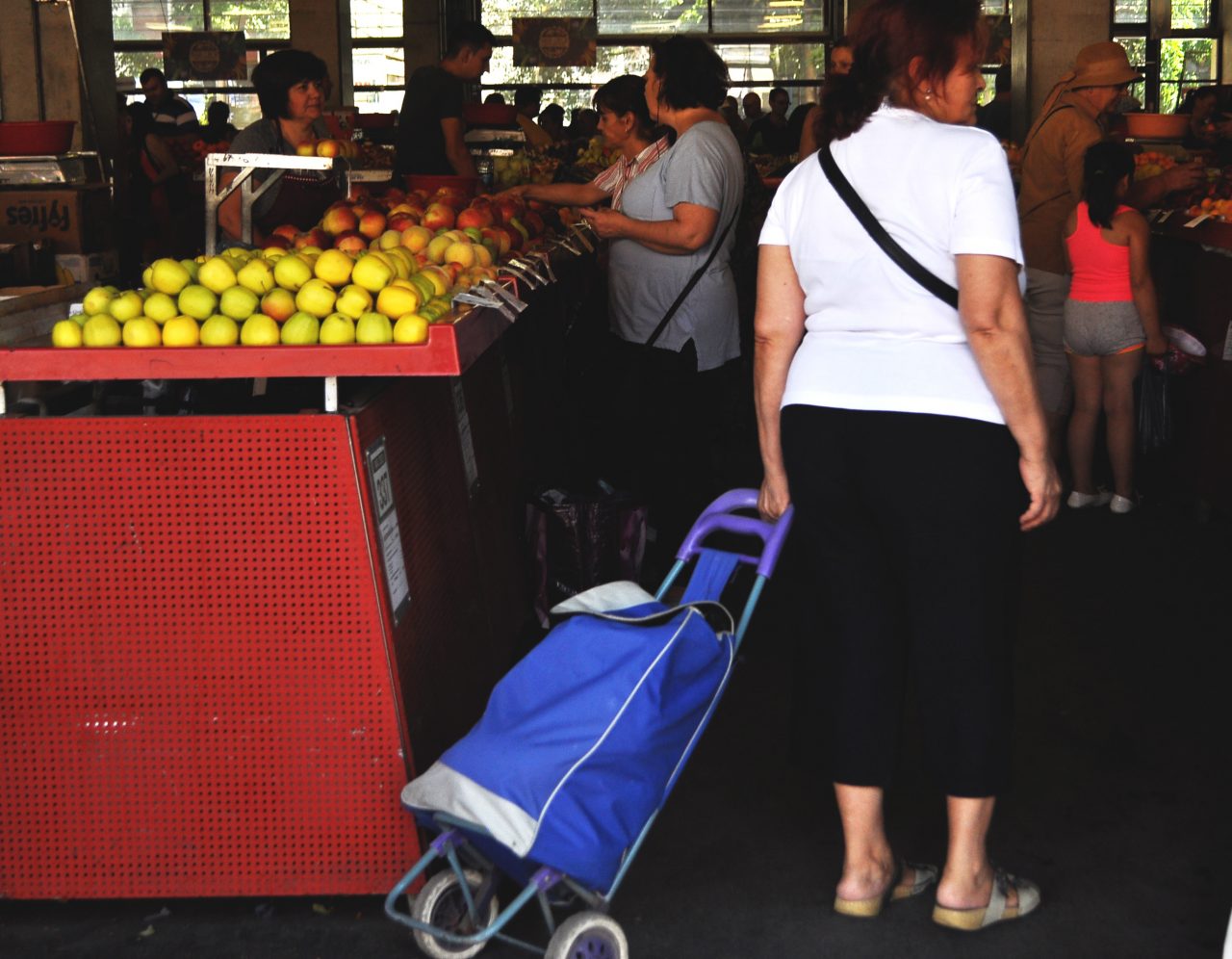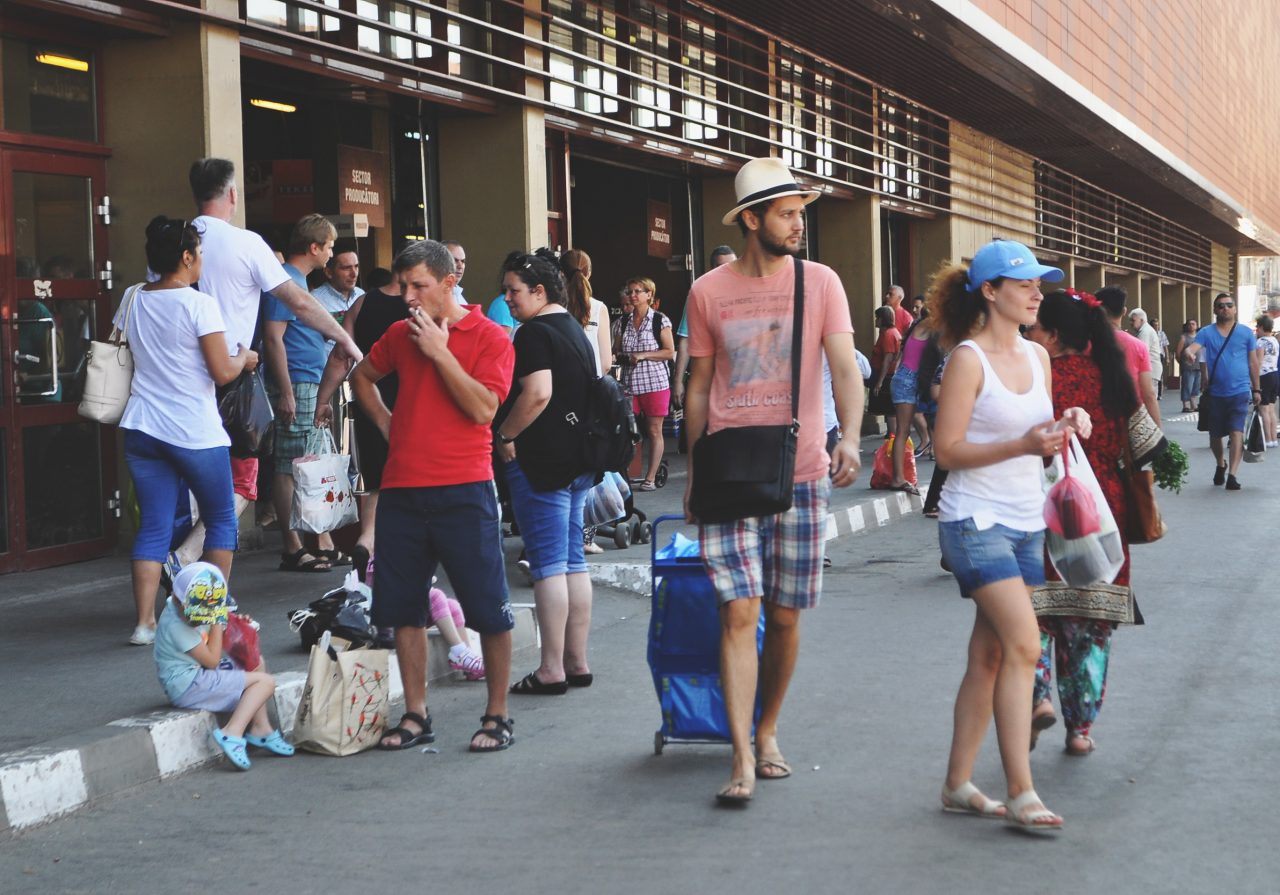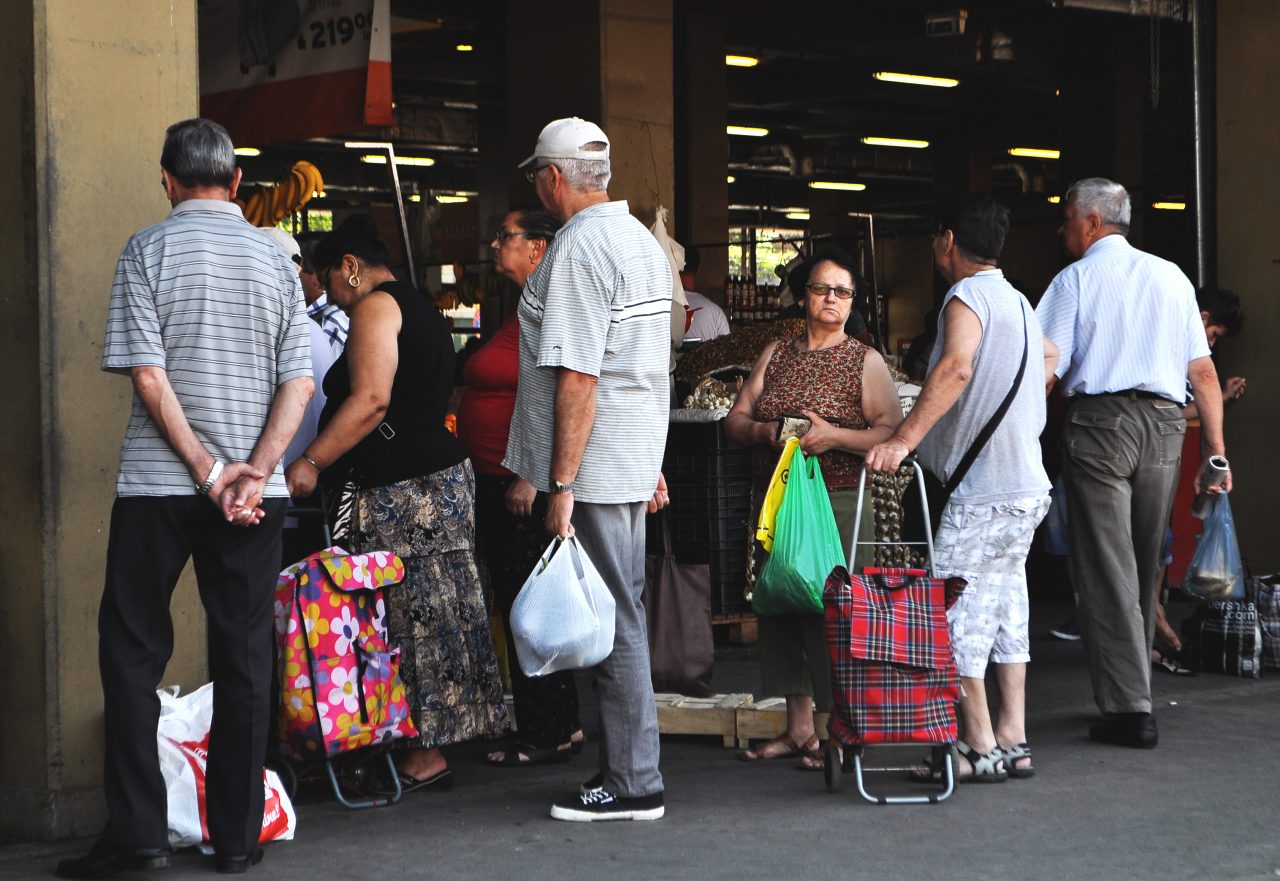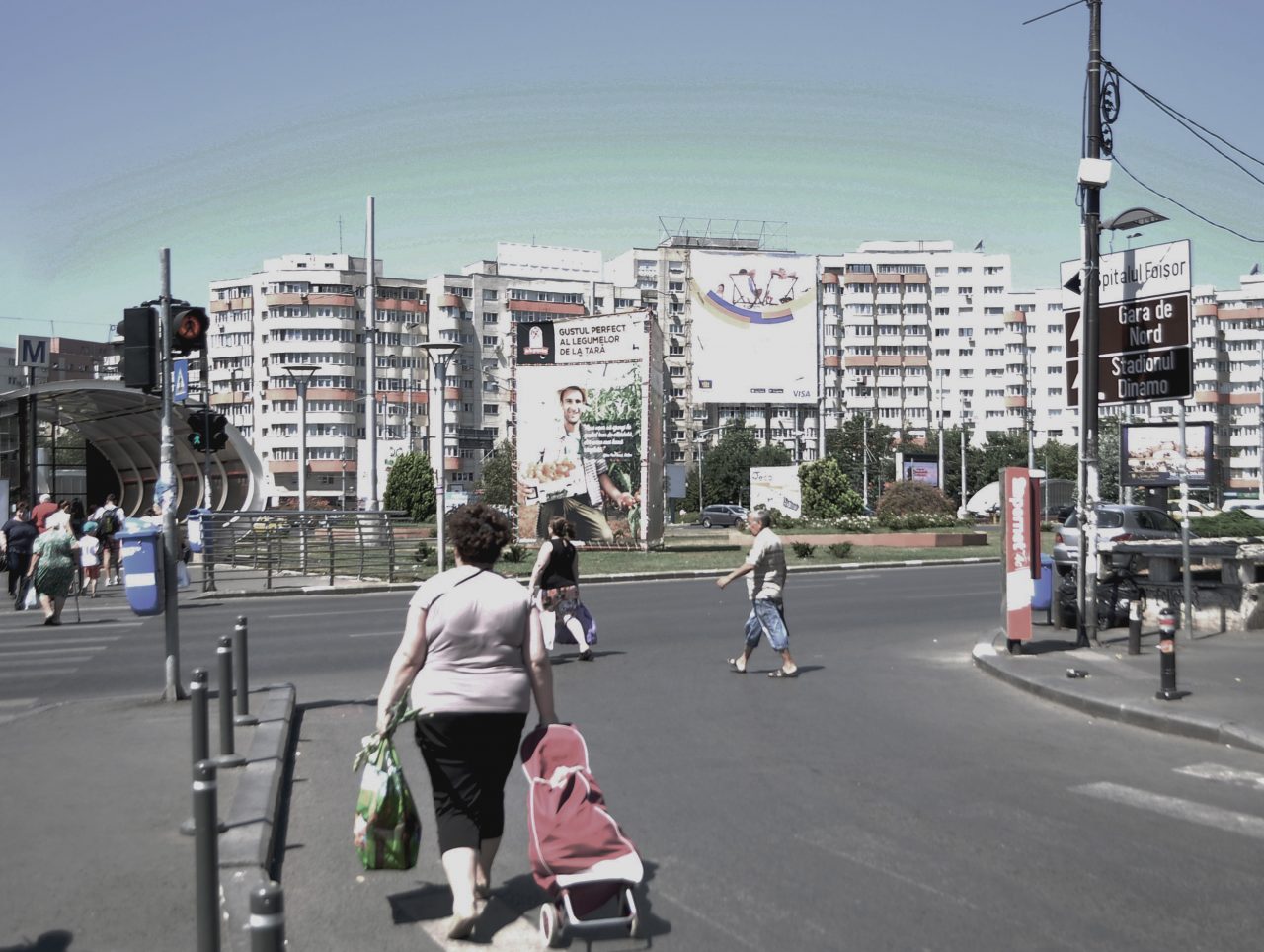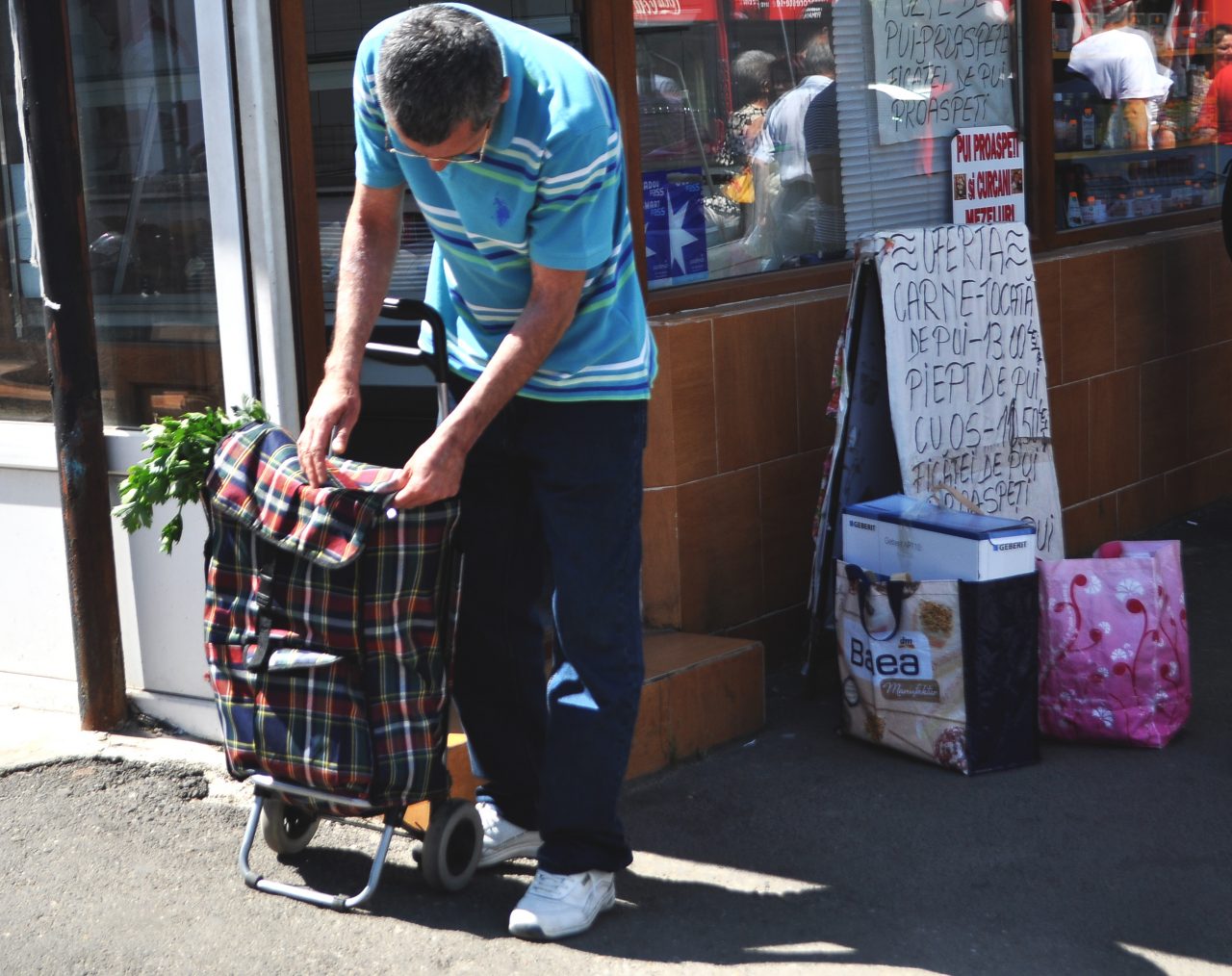 A really nice experience – both anthropologically and photographically I'd say.
But if you need people to actually talk to you, no DSLR sadly…