Brasov, Sibiu, Zenith and us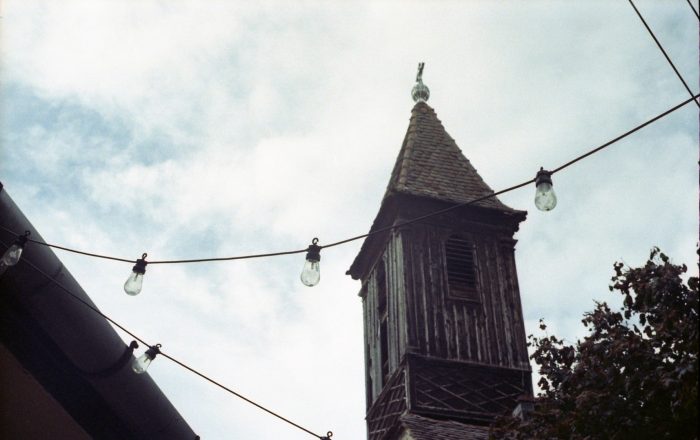 Posted by Raluca Turcanasu on / 0 Comments
At the begging of September Vlad and I went on a 3 days trip to Brasov, for the Amural visual festival, which we both absolutely recommend, and Silviu Purcarete's Faust play, in Sibiu. Armed with our hammocks for the night in Brasov, a Russian Zenith 11 and curiosity for the new adventure, we were so...
Read more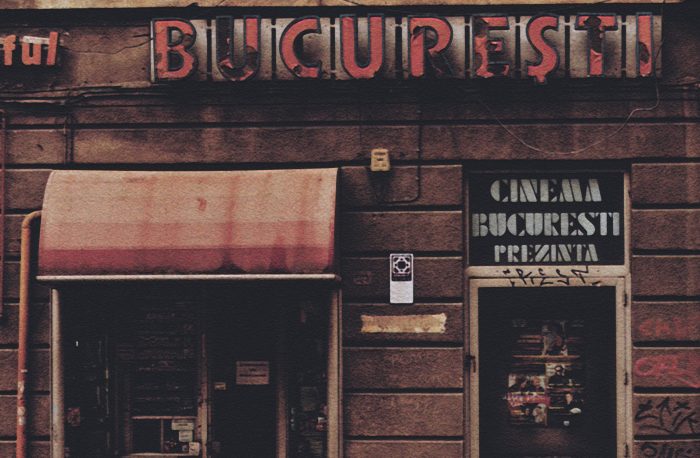 Posted by Raluca Turcanasu on / 0 Comments
Isn't it fascinating to discover patterns in everything around us? Our minds are organised around patterns, and the lack of pattern recognition will cause unrest, uncertainty. Here are some patterns in which I see Bucharest, my hometown. Bucharest is this weird, intriguing mix of old and new, of modernity and decay. Beautiful architectures are lost...
Read more