Patterns & textures of Bucharest
Posted by Raluca Turcanasu on / 0 Comments
Isn't it fascinating to discover patterns in everything around us? Our minds are organised around patterns, and the lack of pattern recognition will cause unrest, uncertainty.
Here are some patterns in which I see Bucharest, my hometown.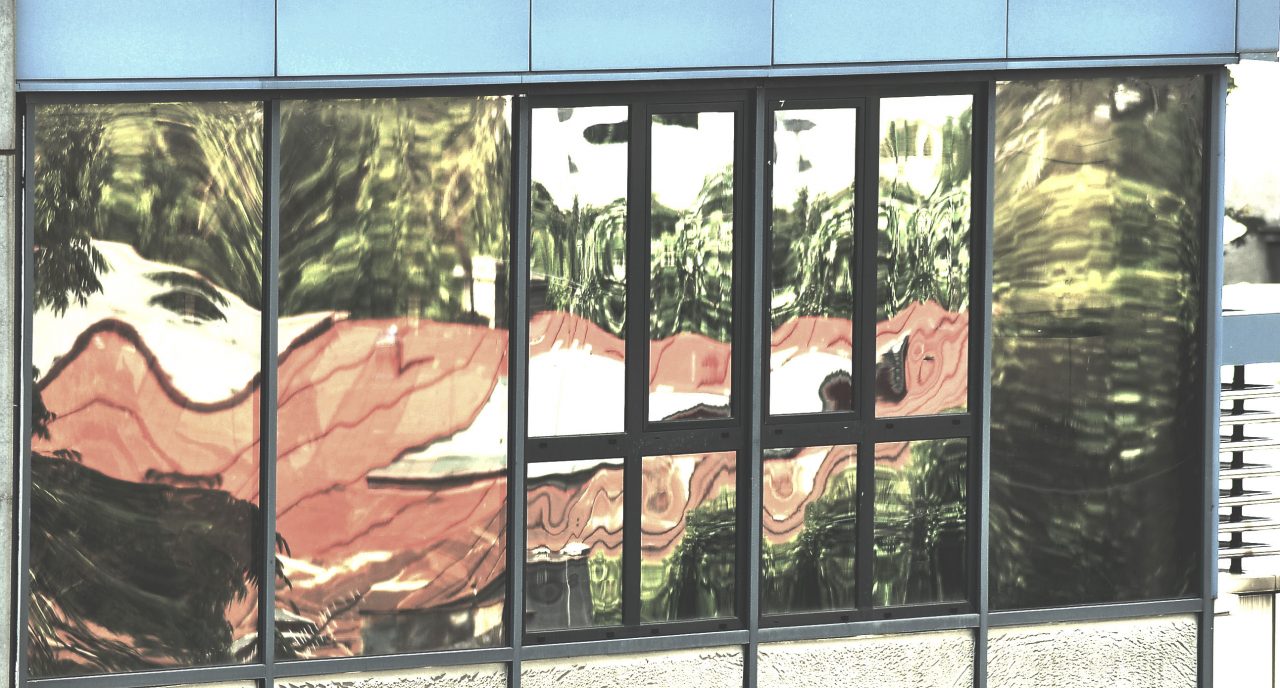 Bucharest is this weird, intriguing mix of old and new, of modernity and decay.
Beautiful architectures are lost among wild-grown vegetation.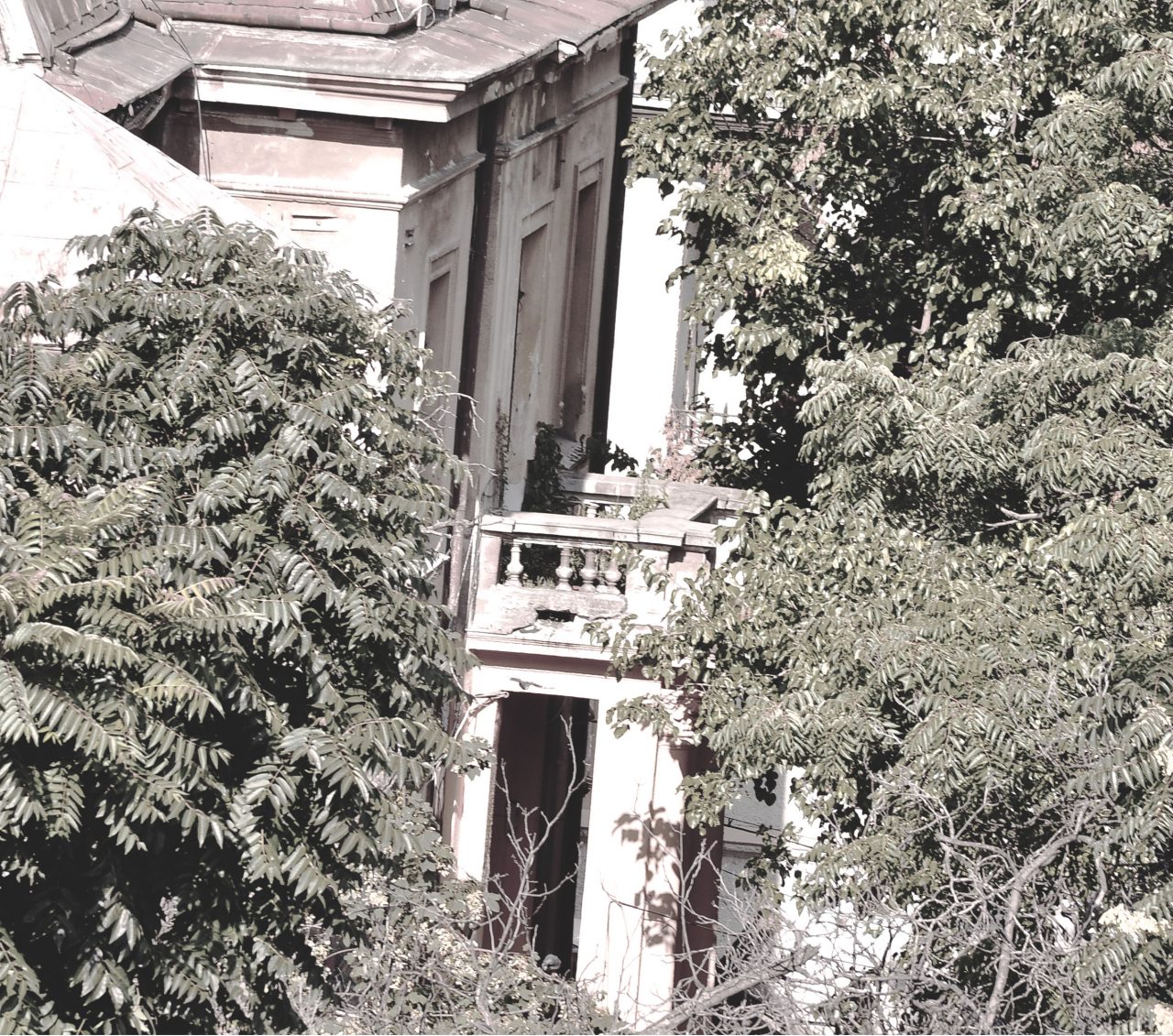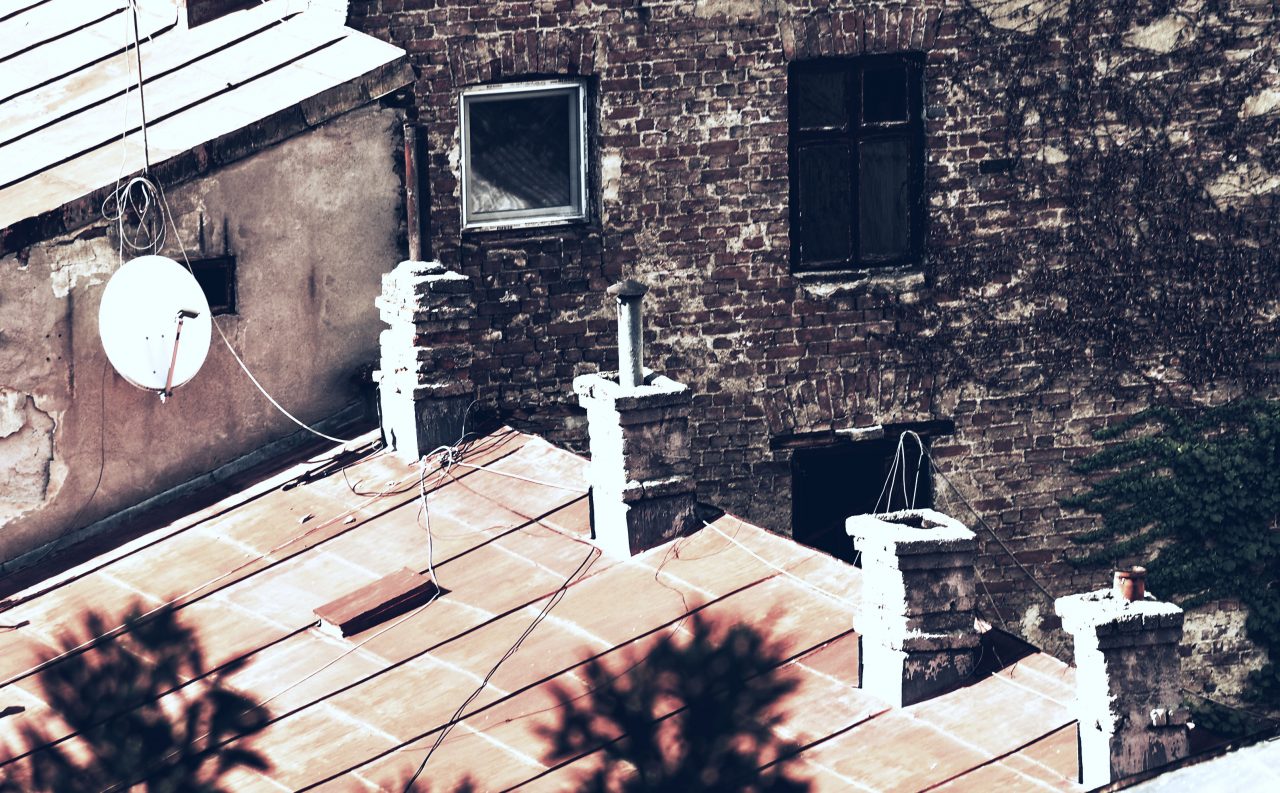 In Bucharest, we have a huge, superb lake that is…basically useless. It is not integrated at all in community activities. You can just walk around it on a not-so-well maintained platform, and get on this almost-wild, almost-forgotten island, in the photo below.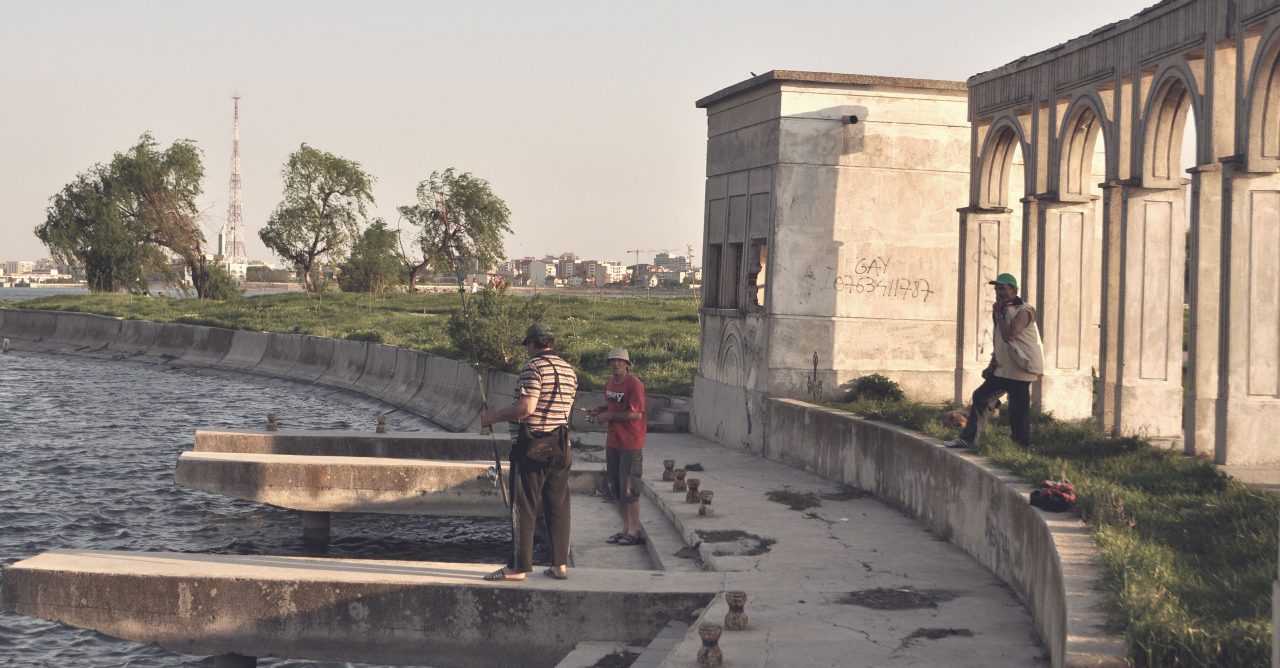 I am talking, of course, about Lacul Morii.
Check out this aerial view of it:

Morii Lake (The Windmill Lake) was built during Ceausescu's times. It's actually the water storage of Ciurel Dam, built so that Dambovita river would not overflow. The construction tool one year and it was finished in 1986. Read more here, in Romanian.