DIGITAL BRAND: Patru Maini launches a platform for craftsmen
Posted by Raluca Turcanasu on / 0 Comments
Patru Maini, the construction materials producers with a social mission (read more here & here) needed to focus its communication efforts on its main sales target: craftsmen.
Context:
People that interacted with the brand via the social actions – the renovations of kindergartens,  schools and children hospitals – became brand advocates. Patru Maini is for them a true lovebrand – they share, they recommend others to submit their institution in the renovation program, they defend the brand against ill-tempered Facebook commentators.
However, the people actually impacting sales, the craftsmen who choose & use those products, were not so much into this social mission. They are quite inelastic when needing to change their product of choice – and it's quite natural, because they cannot vouch to build a resistant construction with materials they do not know.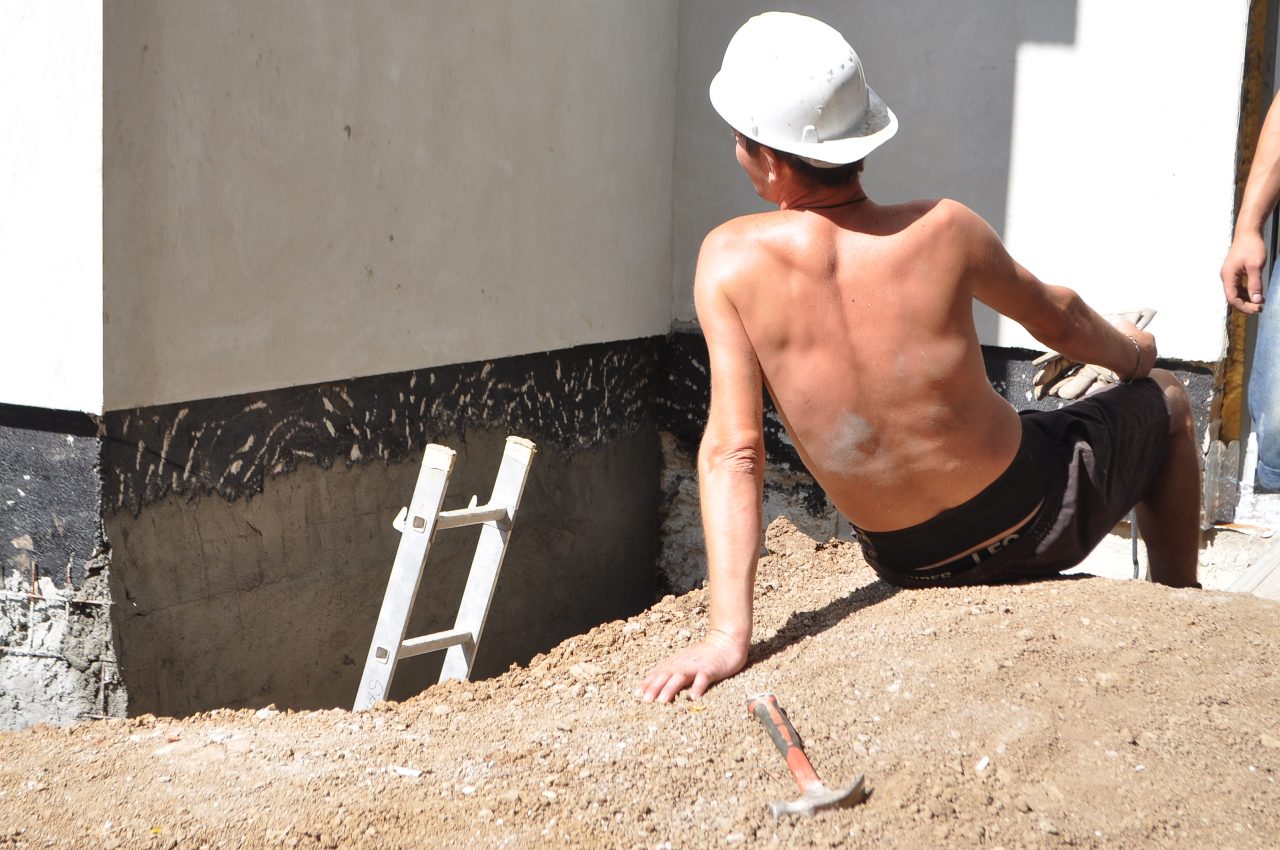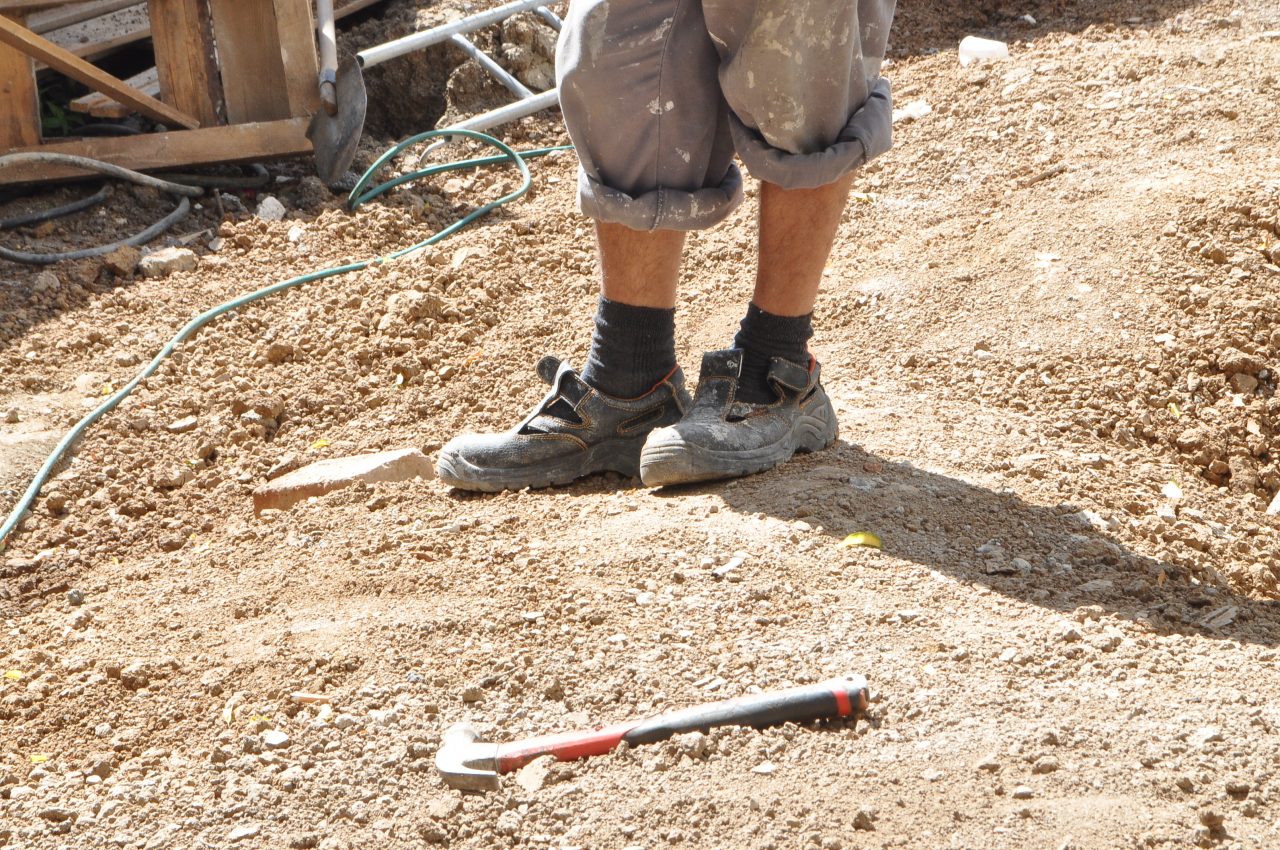 At the same time, competitors use digital reward platforms: buy our product – send us the code – accumulate virtual coins – buy yourself some products.
All these platforms offered generic prizes, such as home appliances, accessories.
But the brand team at Rusu+Bortun advised the client to create a custom brand platform that would start from the brand DNA.
Patru Maini – the Craftsmen Community
The Craftsmen Community was based on the first insight that workers make all their efforts to sustain their families, to able to take their wife & kid on vacation or to support the kid's education. So, since Patru Maini is all about helping each other and empowering people to be better, our platform rewarded workers with a) gifts for their child – such as school supplies, school books, even tutoring lessons, and b) money on the Help Card, so that the working father could also get something for himself.
This was also based on a second insight that it's often the wives who manage their husband's mails and online accounts. So, this also gave the brand the opportunity to engage with the wives and give them the chance to choose the prize for the child (while the dad gets to keep his money).
Here are a few snippets from the website:
The virtual coin of the website is the handie (mânuță) – a diminutive form of hand, in Romanian. Everything was implemented in Yii framework.
We communicated this new brand platform through a nice notebook/ booklet – that included info about this digital product together with some mind games for the kids (and not only):
And we developed various in store materials, such as posters, wobblers, palet wraps, flyers. Such as this one: