DIGITAL WORK: Patru Maini, the construction materials producer with a humanitarian mission
Posted by Raluca Turcanasu on / 0 Comments
Patru Maini is the construction materials producer with a mission to save the world. Well, at least help the worlds of children in small towns and secluded villages who go to school (or to hospitals for that matter) in horrible conditions.
They were my all-time-favourite client during my time at Rusu+Bortun, check the rebranding and packaging work.
This time I will tell you about the buy-social mechanism and how they manage to help.
The mechanics is simple: the products that sell in large volumes put aside 1RON (0.2 EUR) in a local fund and then renovate a building. Everything happens in each county, so that people are motivated to buy there and directly contribute to renovating a kindergarden or children hospital.
Here's a case study we did that best resumes this buy-social mechanics:
A short while after starting working with them and understanding the brand, logistics, stakeholders and actions I knew that we need to start asking people where the renovation needs are greatest. They were receiving proposals from sales reps from a large construction retailer and the action had a very limited impact, brand communications wise.
So, in 2015 we started crowd-sourcing such proposals via a Facebook app – as you can see in the case study film. The response was pretty huge and people starting being in love with the brand.
But, in order to tell the real stories we also launched a blog and sent out a team of photographer + producer to capture genuine stories. And the results are sometimes disturbing: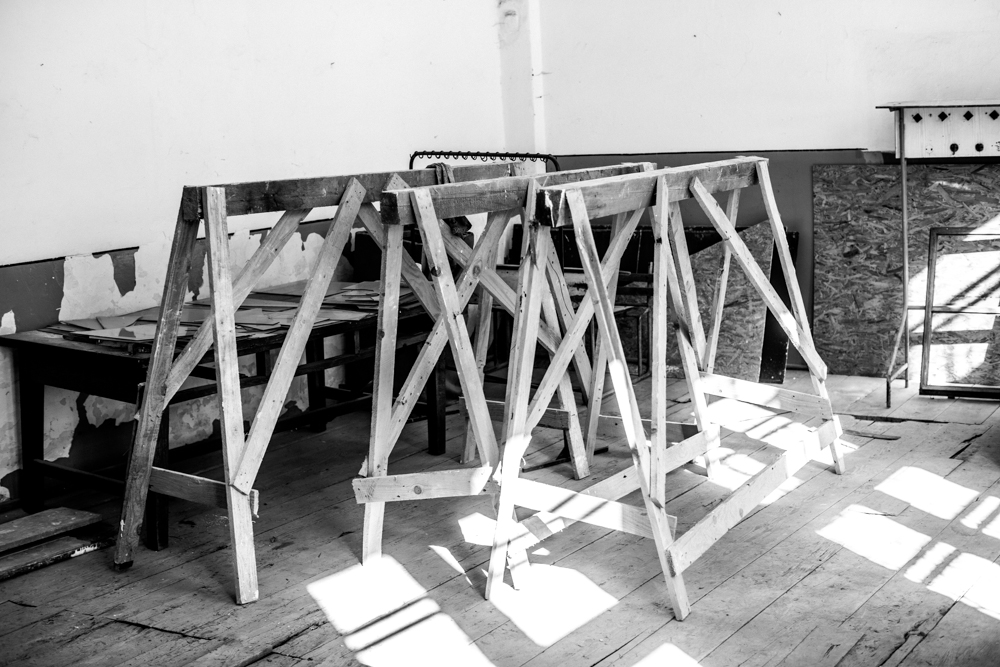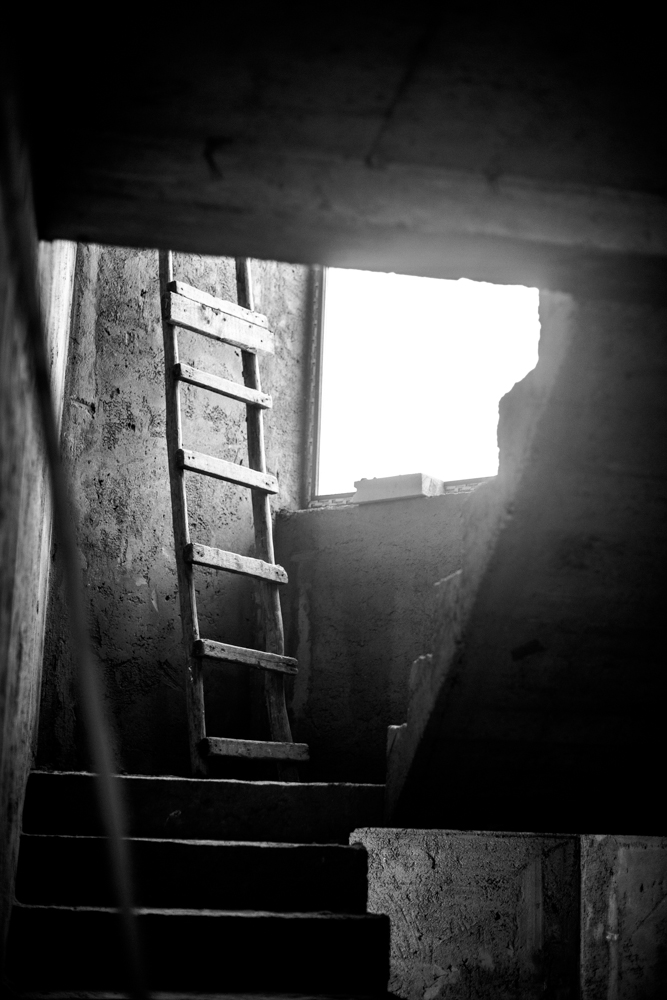 Sometimes cute: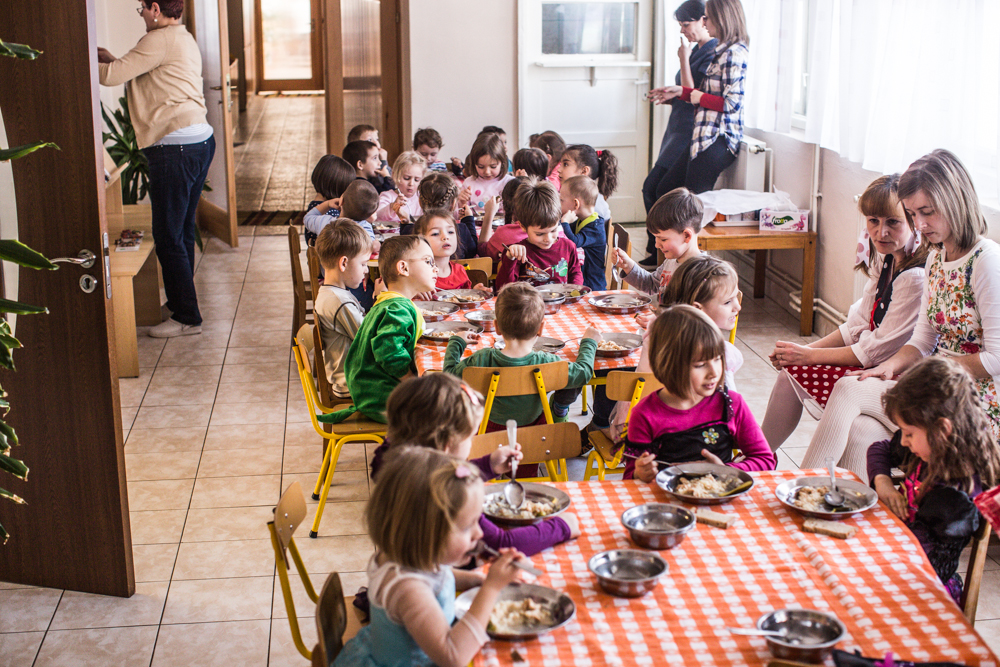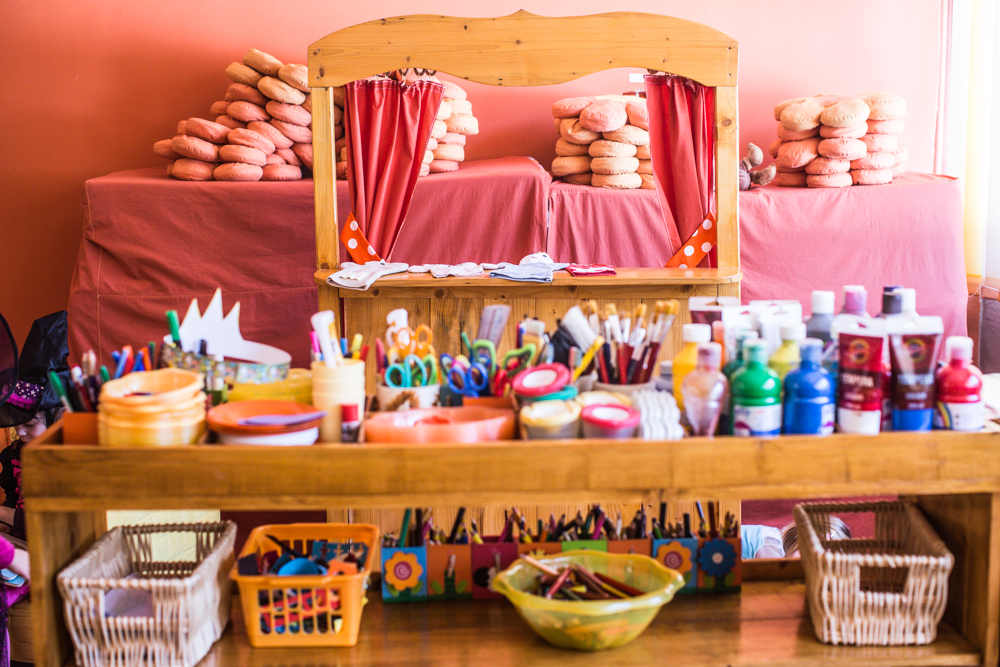 In 2016 we decided to take this crowd-sourced proposals for renovations to a new level. We worked on a brand campaign to communicate the action and we launched a website in which people could detail the problems of the shackled institutions and campaign for their own cause.
The campaign focused on empowering craftsmen to be part of our mission, because, even if they were our main (sales) target, they were the farthest away emotionally from the brand. So, we started from a brand insight: that it's so easy to help just by choosing a product or sharing or uploading a photo on the website. Basically, anyone can be a philanthropist by rallying to our mission…even those considered too poor to be able to help others.
We worked with Carioca and developed these beautiful visual assets, that were later used in-store and online:
The website was also called Philanthropists and it is still online and functional: check it out.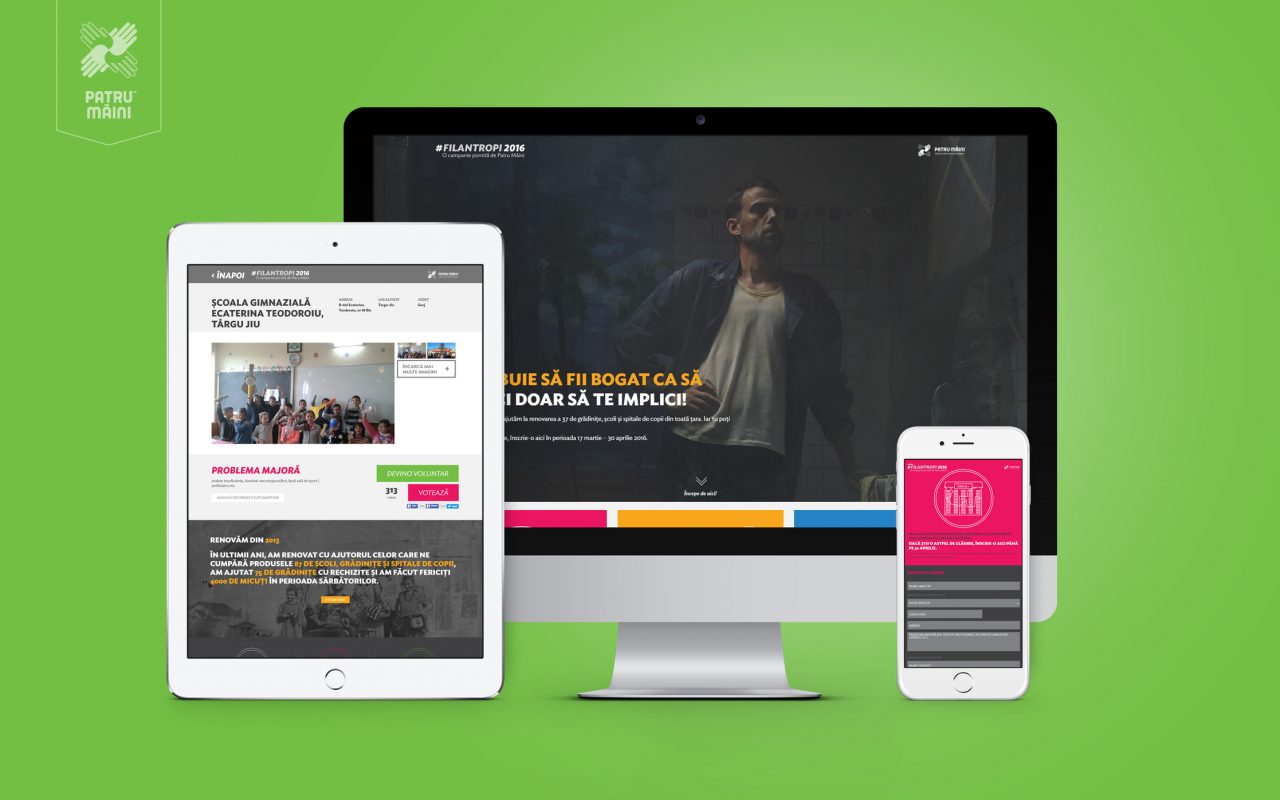 The results were really amazing the second year around: 38772 unique votes, 169 proposed buildings and 769 volunteers. Yuhuuuu!

This work was also shortlisted at the FIBRA Creative Awards and it was also featured in 01-2016 Luerzer's Archive. Check the case study I wrote here.