[WebSummit] A noob's thoughts on blockchain technology [p1]
Posted by Raluca Turcanasu on / 0 Comments
I must confess: I went to WebSummit knowing virtually nothing about blockchain technology. But it was one of the key ideas of the WebSummit, and actually for a pretty good reason.
In case there are other people around here who also know next to nothing about this technology, have this brief intro to blockchain:
My main advice for first-goers is to go to talks out of your main area of expertise.
All the talks in WebSummit come in a TED Talk format (20mins) so they more or less generic. So choose the topics you don't really know much about, to learn and be inspired in new fields. Otherwise, you might be disappointed.
By doing that,  WebSummit really triggered my curiosity on new tech and I really feel it's the moment to become a bit more digitally/ techie literate.
When asked his opinion on blockchain, at the IAA Global Conference, Steve Wozniak said:
"Blockchain technology will impact our lives in ways we cannot imagine, more than the Internet did"
This really made me think and realise it's important for me to understand the basics of this technology in its early days, just because I'm a naturally curious person and I wouldn't like to be part of the late adopters.
So, that's why probably my Christmas gift this year will be a small investment in Ethereum. I'm not interested in crypto financial wins, but I want to be motivated to understand this tech as well as possible, without having a tech background.
1/ Will AI save us or destroy us?
A talk with Ben Goertzel, from Hansen Robotics, Sophia The Robot and Einstein.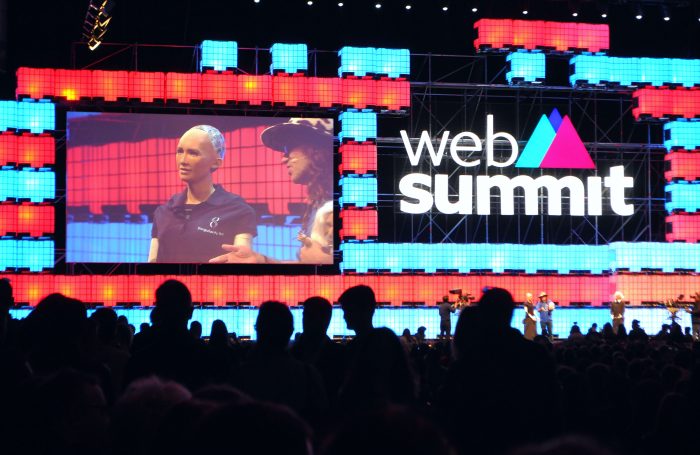 I must emphasise the artificial in Artificial Intelligence. It was quite visible how the speeches of the 2 were well rehearsed (+ played on various cliches, such as the future of humans and robots, infused with patriarchal remarks from Einstein towards Sophia)
This was also backed-up by Sophia's lack of verbal output at a WebSummit party, that she "hosted" in Stupido bar. A friend, Shiva, invited me there so I could be near Sophia..but she wasn't talking, she didn't wear her legs ..she was basically just "sitting" on this table, giving everyone a bit of the creeps. It was as if she was gazing into your soul.
SingularityNet is a platform for decentralized AI economy – basically anyone can use the GitHub Code, create an AI and share it in this blockchain, that aims to compete with corporate cloud-AI such as IBM Bluemix, Amazon Web Services, Microsoft Azure and Google Cloud
Watch the full WebSummit talk here and discover the entire Hansen Robotics family of robots in this Business Insider article.
PS – I do admire the design of the project *clap*clap*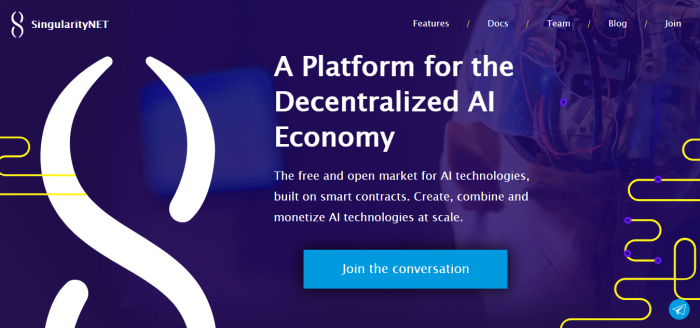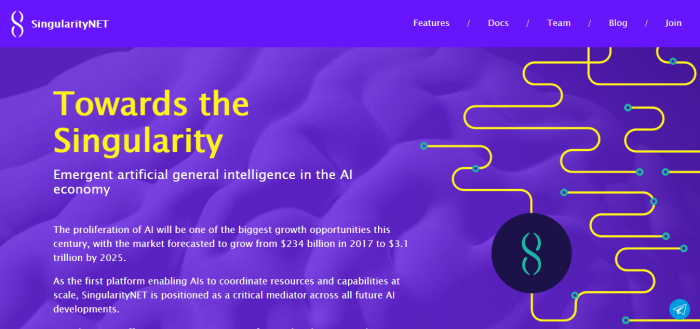 2/  Where will blockchain disrupt next?
The second talk on blockchain I attended was a panel at the SaaS Monster stage, featuring Dr. Chitra Dorai (IBM), Noelle Acheson (CoinDesk) and Jon Matonis (nChain).
Interesting points mentioned:
1.Private vs Public
Differentiation between private blockchains and public blockchains
2 good examples of private blockchains would be Corda & Hyperledgers, the latter being supported by the Linux Foundation Projects
Meet Corda: DLT with a difference from R3 on Vimeo.
Hybrid blockchains being under development, but probably the best, as they merge the non-gate keeper principle of public blockchains while maintaining a highlevel security of private blockchain
ICOs
Initial Coin Offerings are the tool through which many crypto-curriences opened their crypto financial market. The panellists, especially Jon Matonis, feel the need of another economic/ financial tool instead of these ICOs.
CoinDesk seems a good place if you want to understand more on the dynamics of cryptocurrencies markets.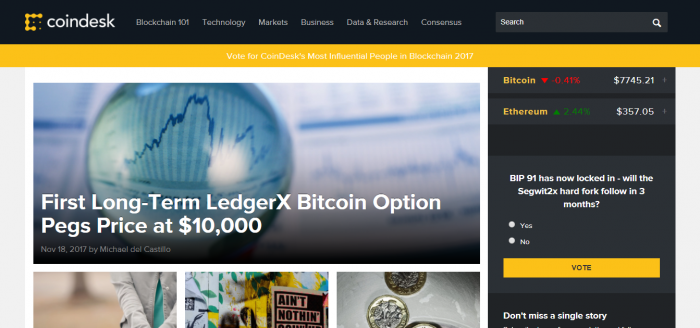 Disrupting businesses
Disruption will come from outside the industries, just like Airbnb disrupted the hospitability industry or Uber the in-city transportation
Industries currently impacted by blockchain: retail, insurance & financial, food safety to follow
Internal disruptions – such as using blockchain to reduce the cost per processing invoices in Accounts Payable/ Accounts Receivable in large corporations.
In the end, it will be safer to build contracts on bitcoin.
Check here the video of the full panel.
---
This is evolving into a TL;DR post, so, since it's an intriguing topic, let's have it in 2 parts!
In the meantime, check out the official videos here.