Golden Hour in Sintra
Posted by Raluca Turcanasu on / 0 Comments
One afternoon after finishing off my volunteering shifts at Websummit I took myself and went on an afternoon trip in Sintra.
Now, my close friends know I am not the biggest fan of solo activities but, actually, sometimes they can be truly mind-liberating.
So, to get to Sintra, you just need to get yourself to the trainstation and use your regular Carris card. A one way ticket will be less than 2EUR and the trip will take a little more than 1 hour.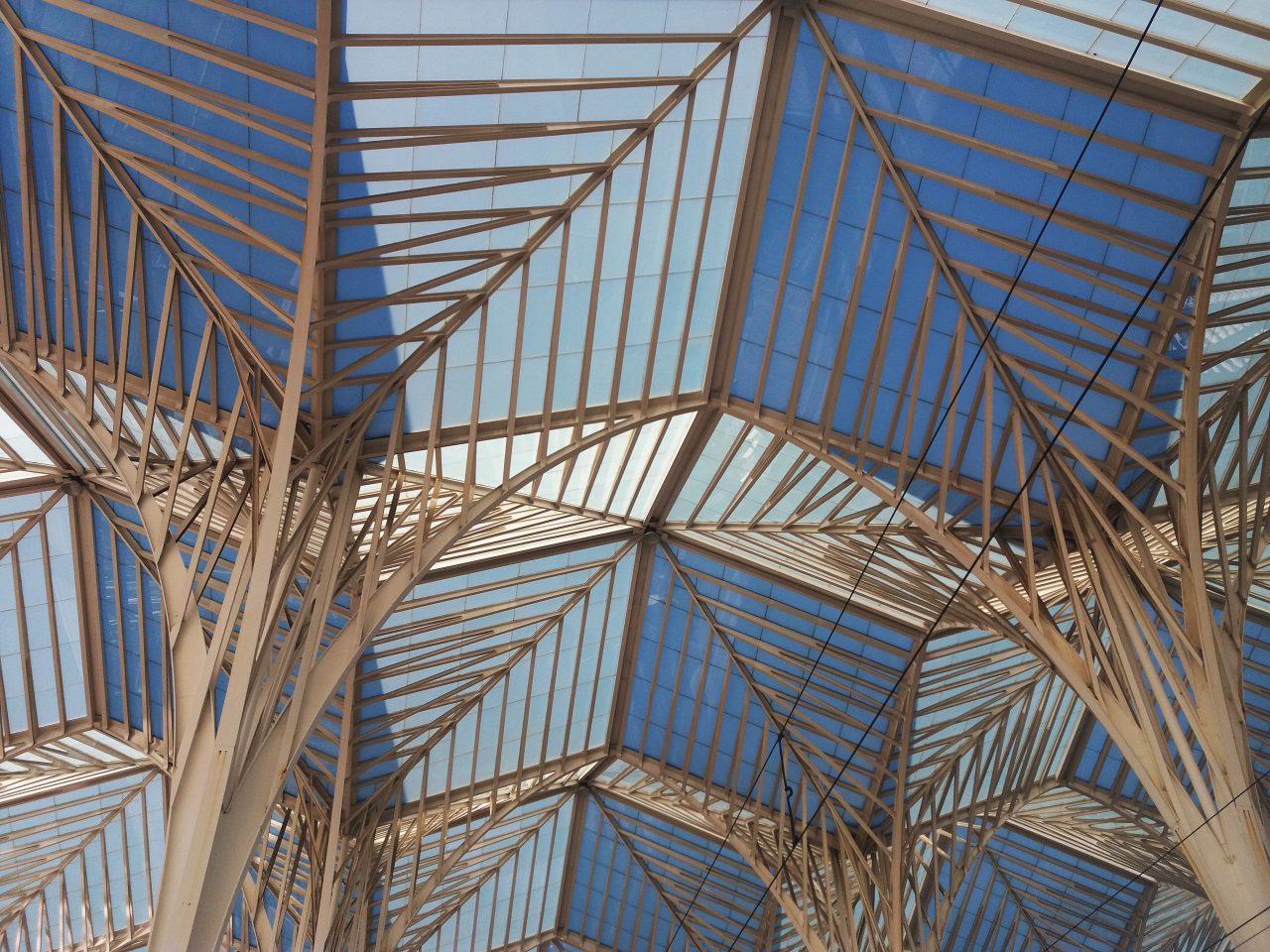 It's worth going for half a day too, but I'd recommend going in the morning, so that you also have time to visit Palacio National and Castelo dos Muros. Check them out here.
When you get there, hop on the tourist bus (it'll be 5.5 EUR for 2 ways) and let it take you through the city and then through the steep road on the hillside up to Castelo dos Muros and then to Pena Palace (the ultimate jewel of the resort).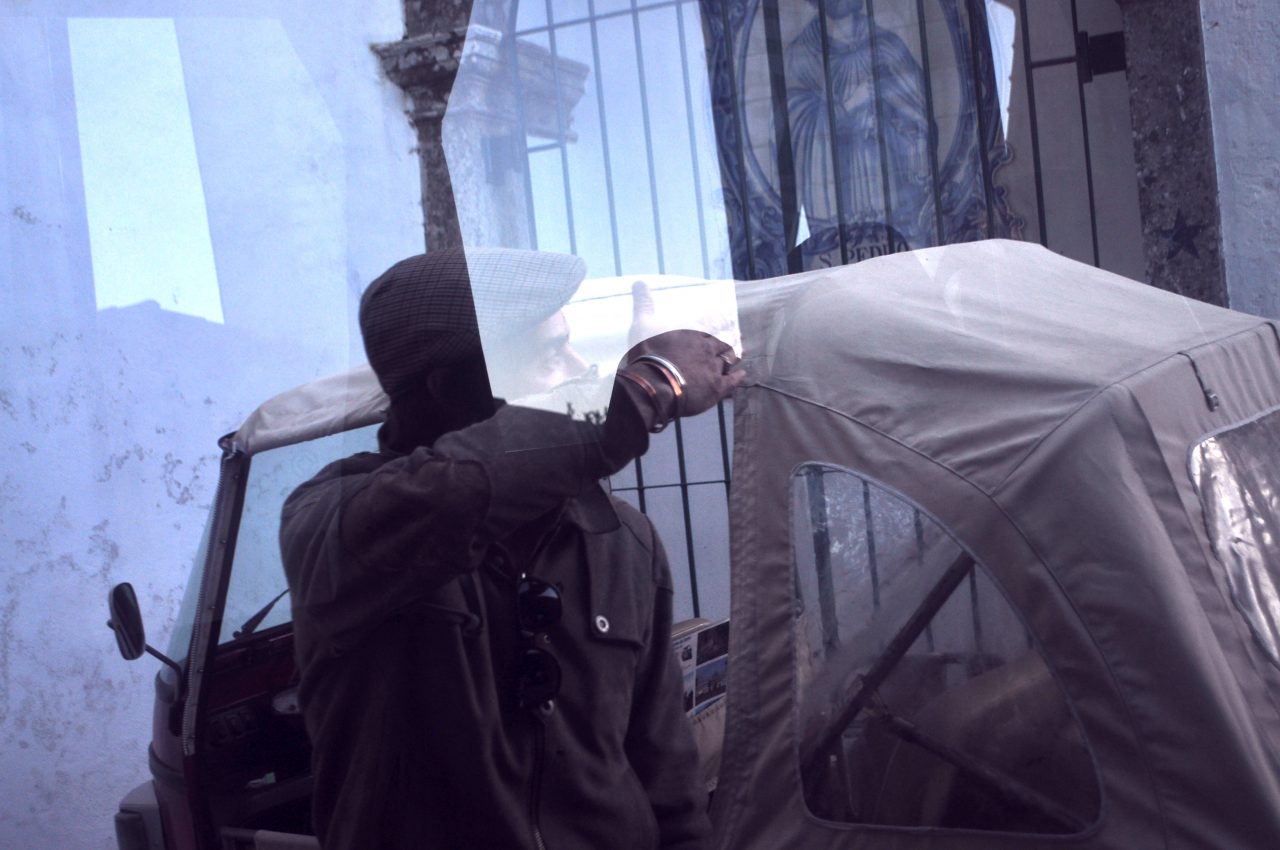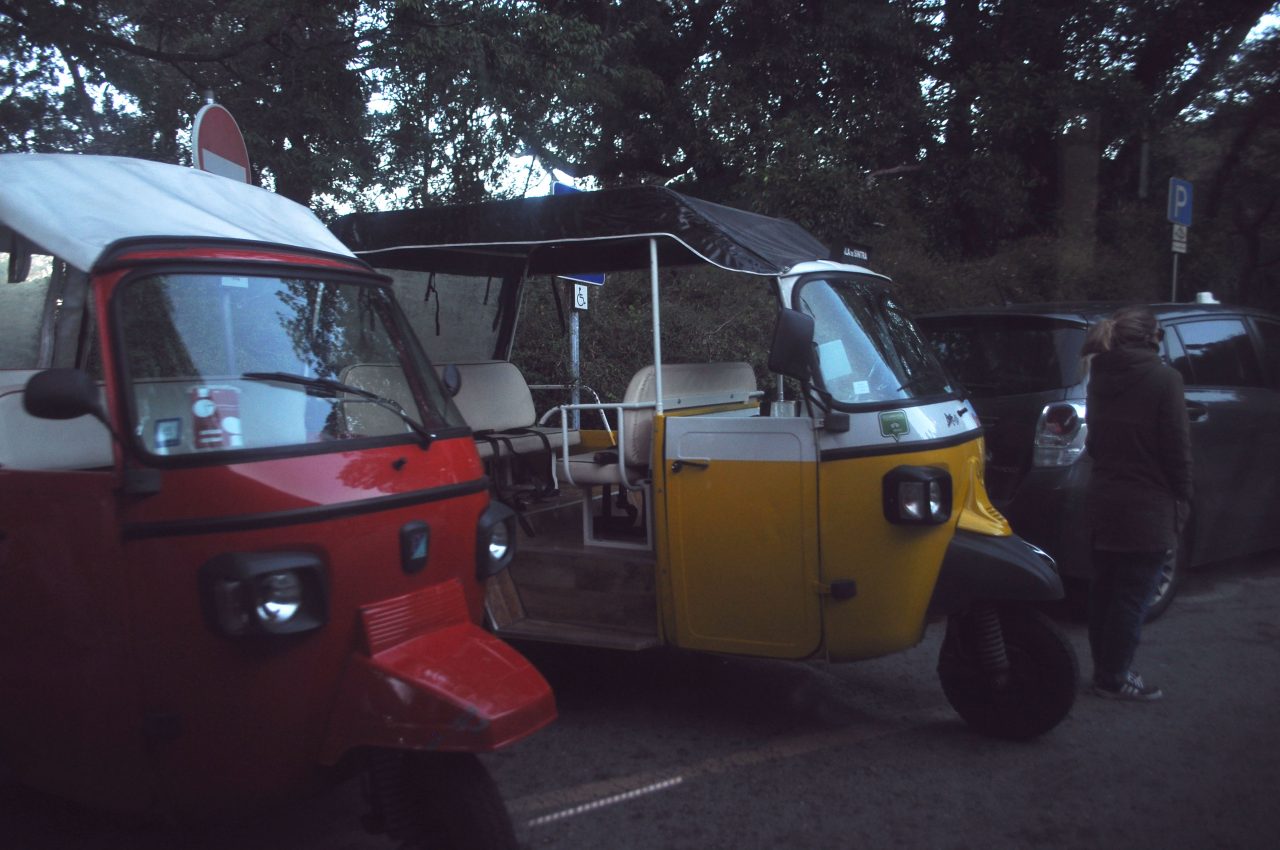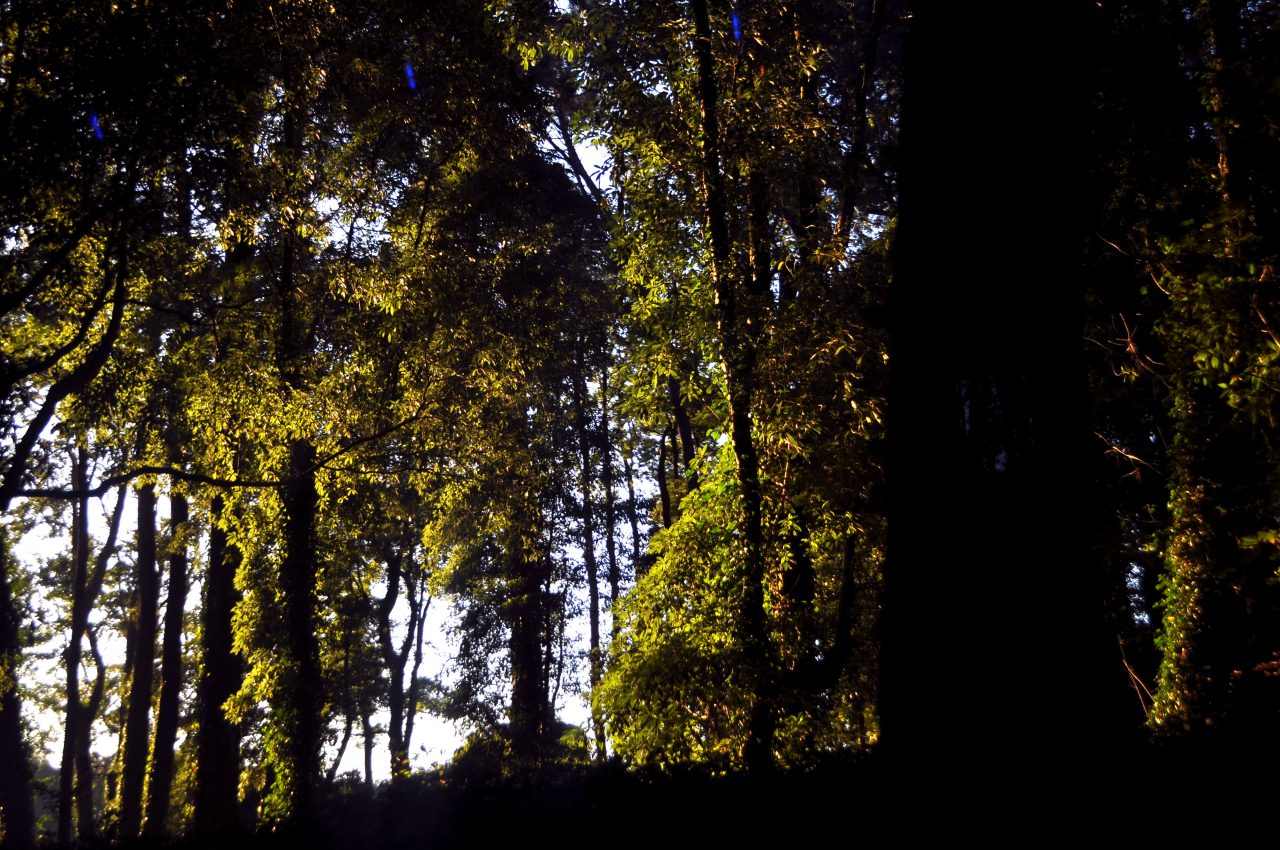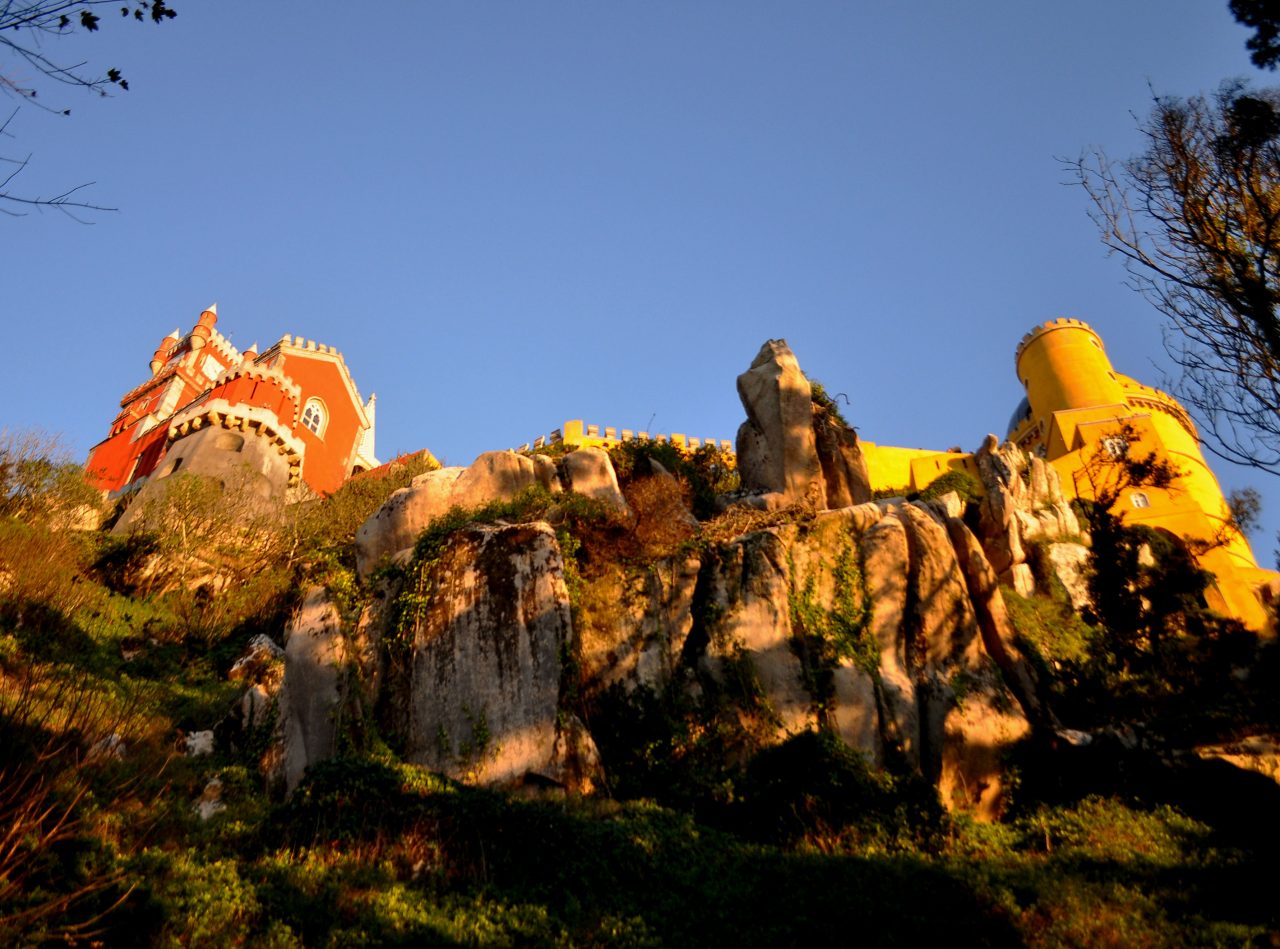 I got there quite late, so I just had 1.5 hours to explore before it closed, but I enjoyed the Golden Hour with beautiful warm light coming on the red & yellow palace and the night slowly setting in.
Enjoy this visual trip in this architectural marvel, Pena Palace!