Coventry: discover the beauty of a British industrial city
Posted by Raluca Turcanasu on / 0 Comments
Coventry used to be one of Britain's most important industrial hubs, today being a valuable University town. Second largest city in West Midlands, after Birmingham, and 12th in the entire United Kingdom, it's not a big city, but a pleasant one to study in. Check more info about it here.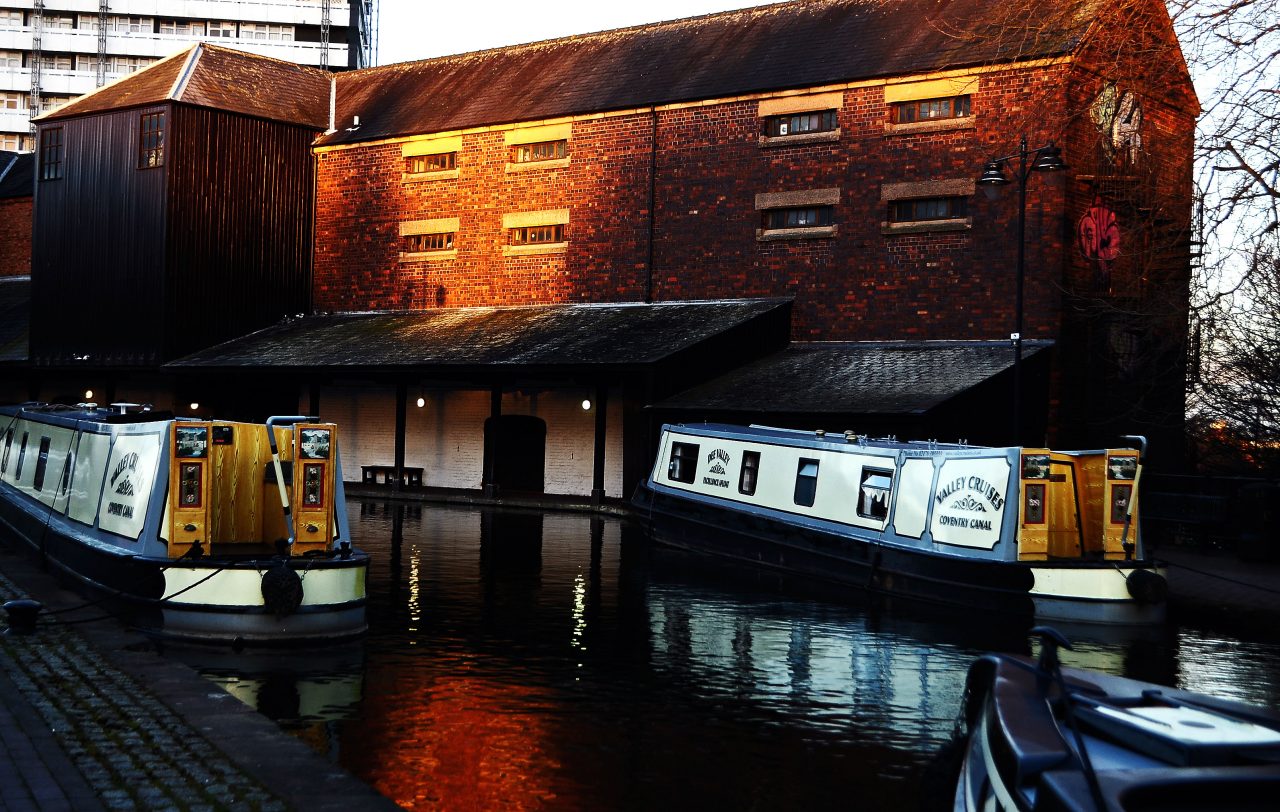 A lot of pigeons in the centre of the city..leading to this funny sign: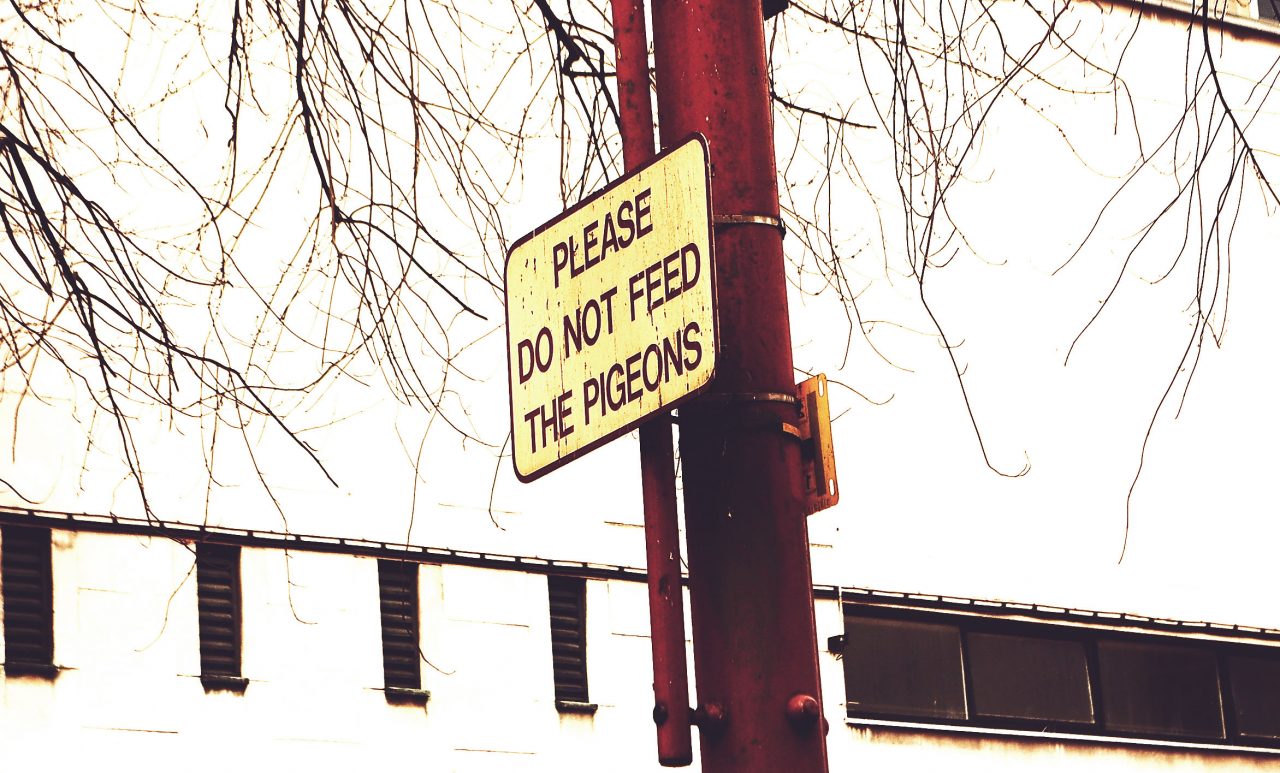 Beautiful side view of the Coventry Cathedral.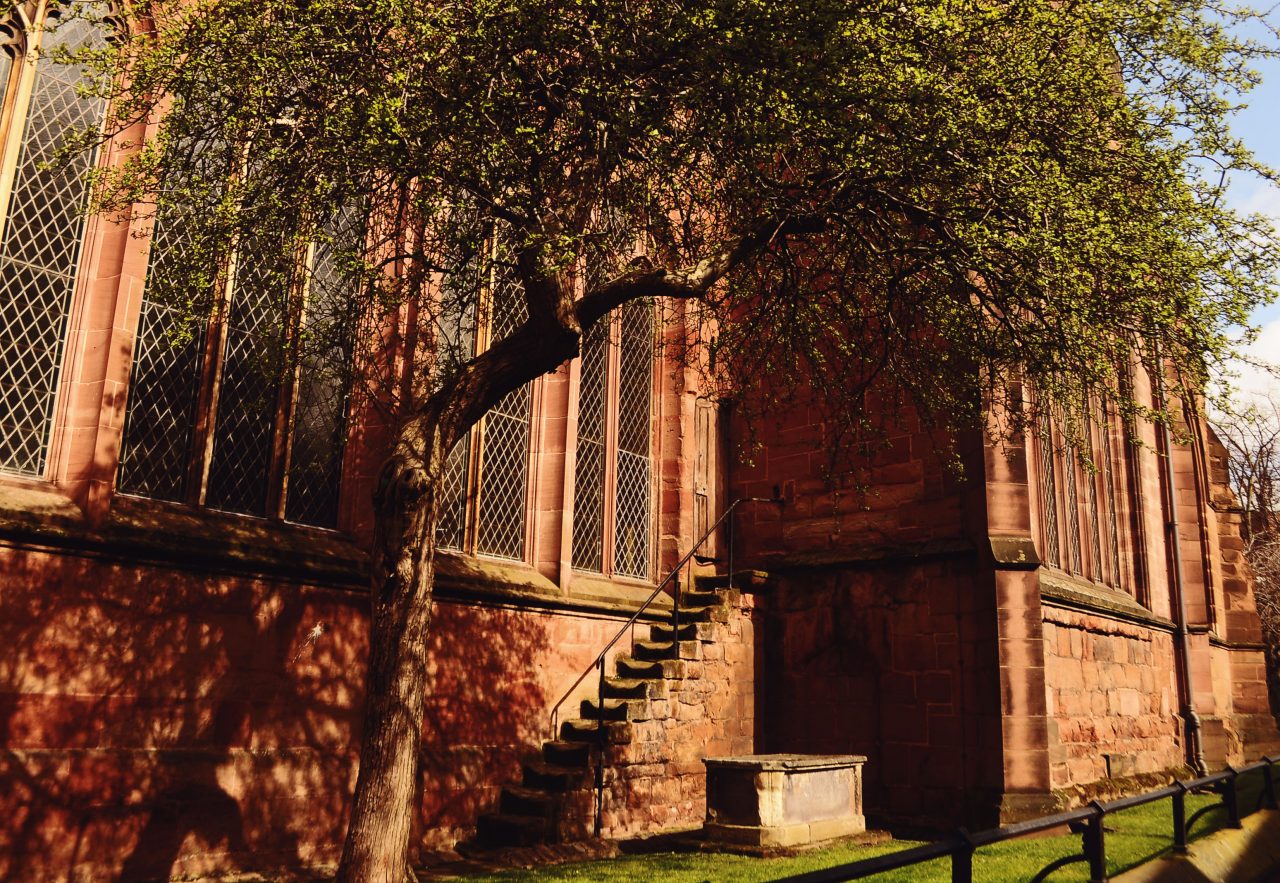 St Michael's Cathedral is, nowadays, just the remaining shell after being bombed in the Second World War.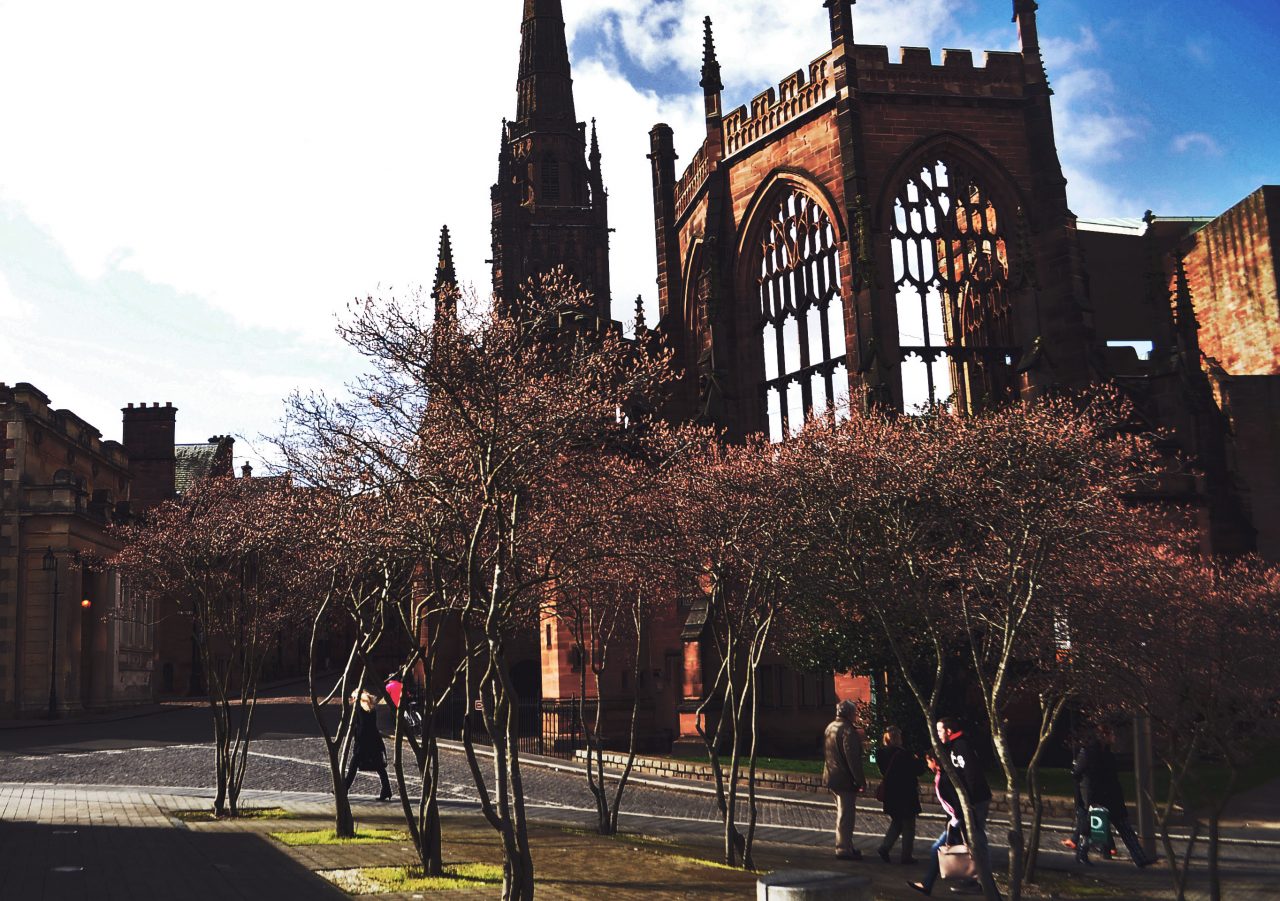 Since banking institutions date a long way back in the United Kingdom, they are often found in iconic buildings, such as this Lloyds imposing building.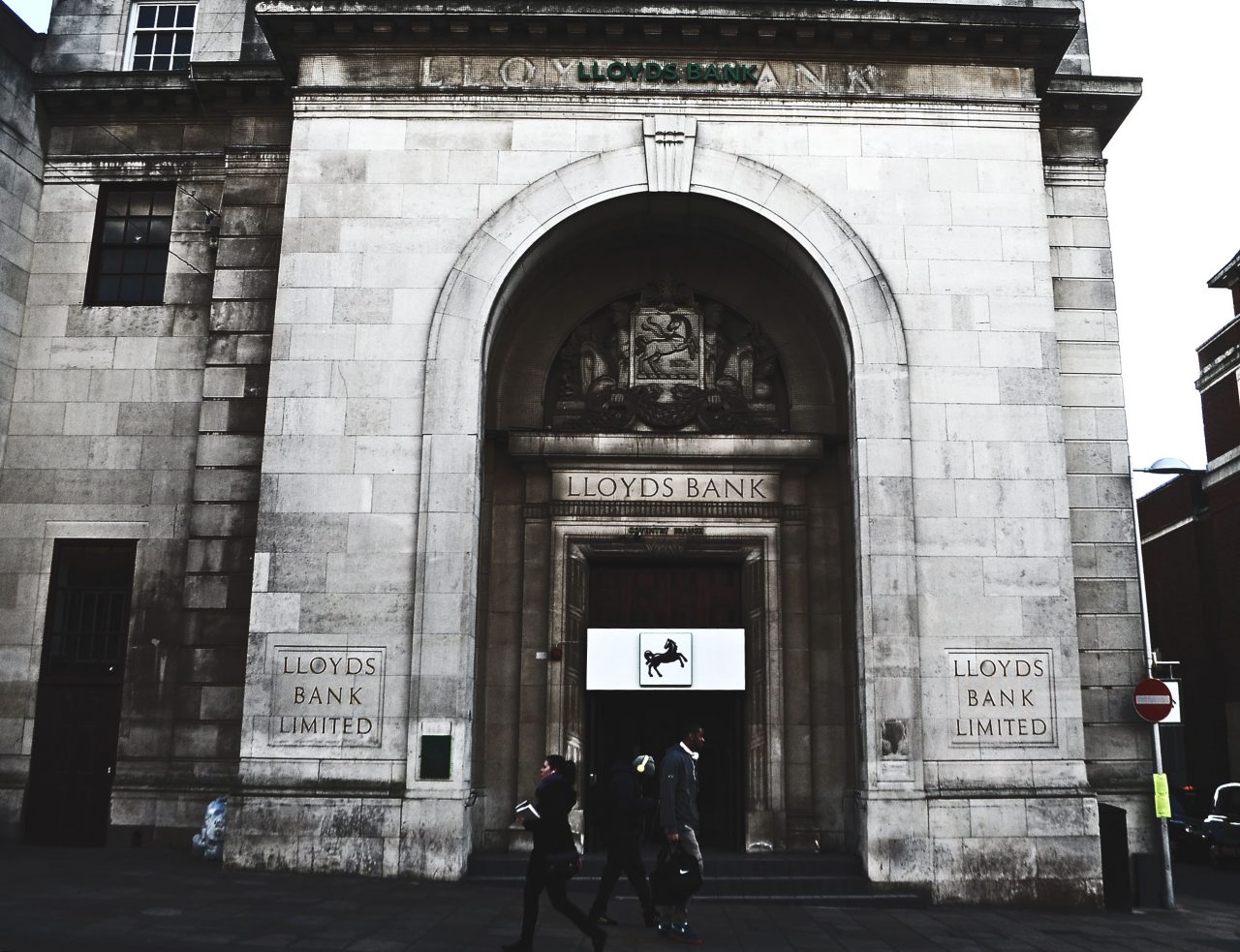 Lady Godiva as an English noblewoman who, according to a legend dating at least to the 13th century, rode naked – covered only in her long hair – through the streets of Coventry to gain a remission of the oppressive taxation that her husband imposed on his tenants.
All across the city you'll find different representations of Godiva, and they even have a Festival named after her.
During one of her rides, a voyeur, later referred to as "Peeping Tom", couldn't refrain spying on Godiva so he was struck blind or dead, according to the legend.
Another symbol of the city is the Elephant, carrying the Coventry's castle on its back. A lot of articles and speculation has been written about this symbol, intriguing for city inhabitants as well. If my memory serves right, this was offered to Coventry by India.
Coventry Telegraph writes that this symbol is reminiscent of St George (the patron of England) killing the dragon, and the elephant is the only animal that can kill a dragon.  Anyhow, it's a recurrent symbol in UK overall, with a metro station in London (Elephant & Castle) and other statues and representations.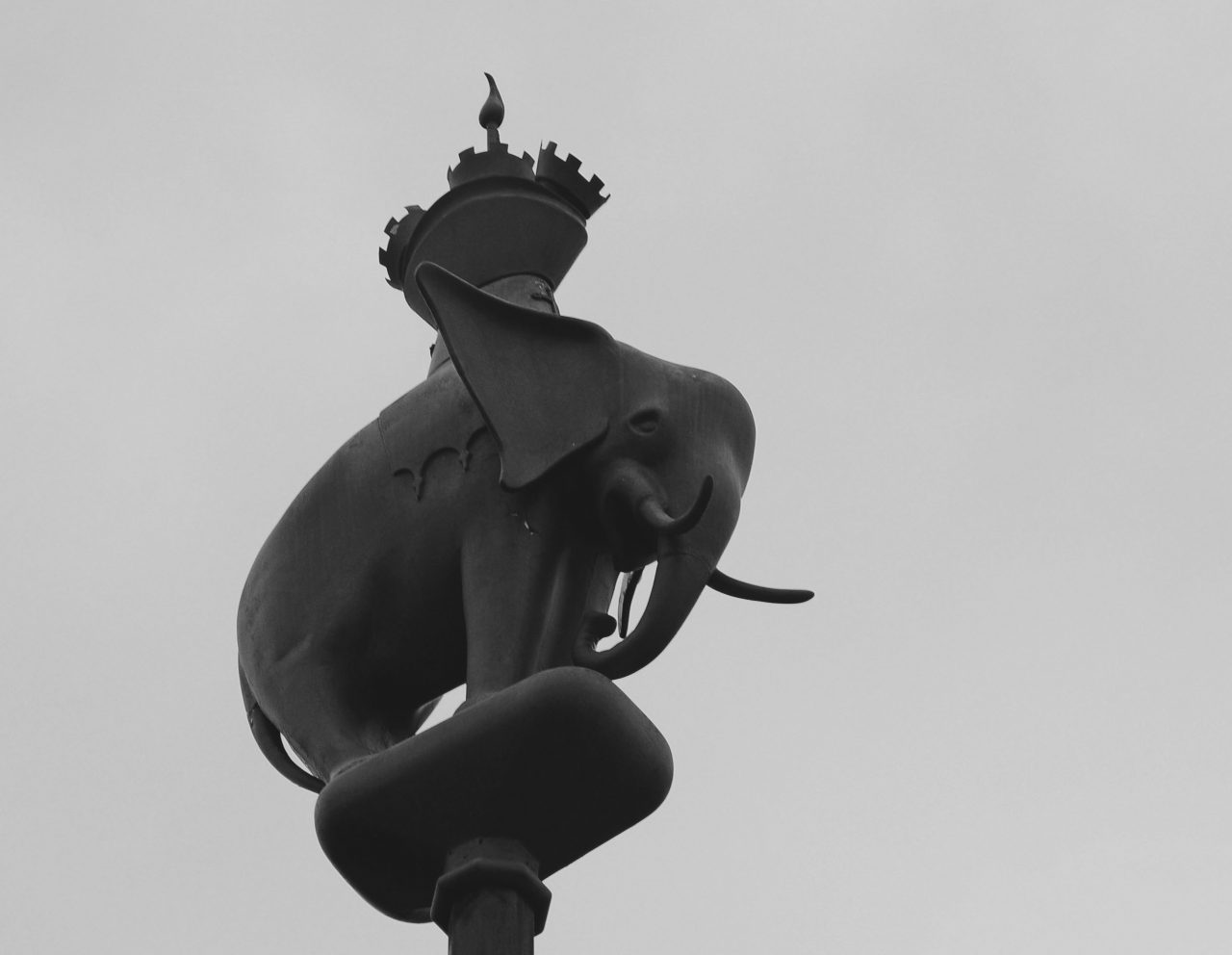 Interesting rasta people walking around the city centre: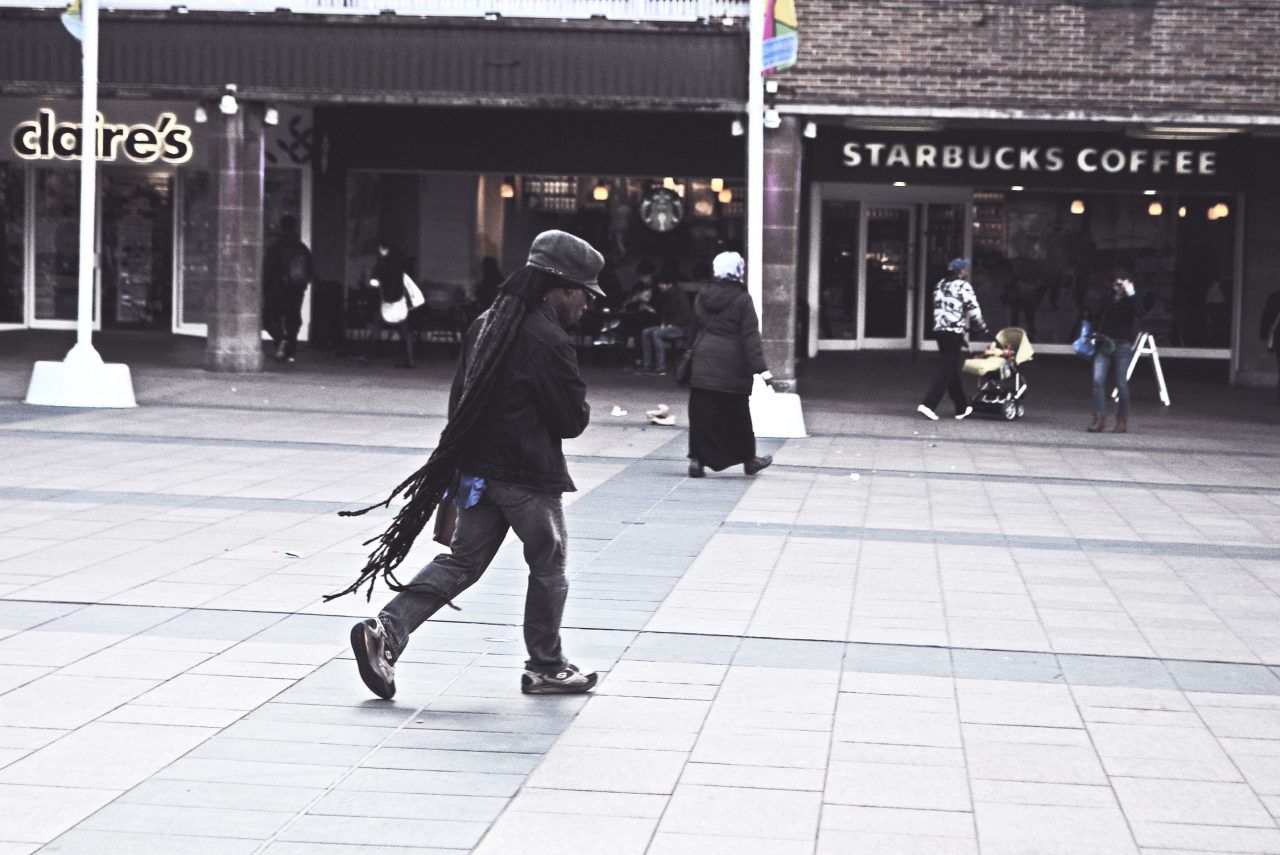 St Michael Cathedral at night: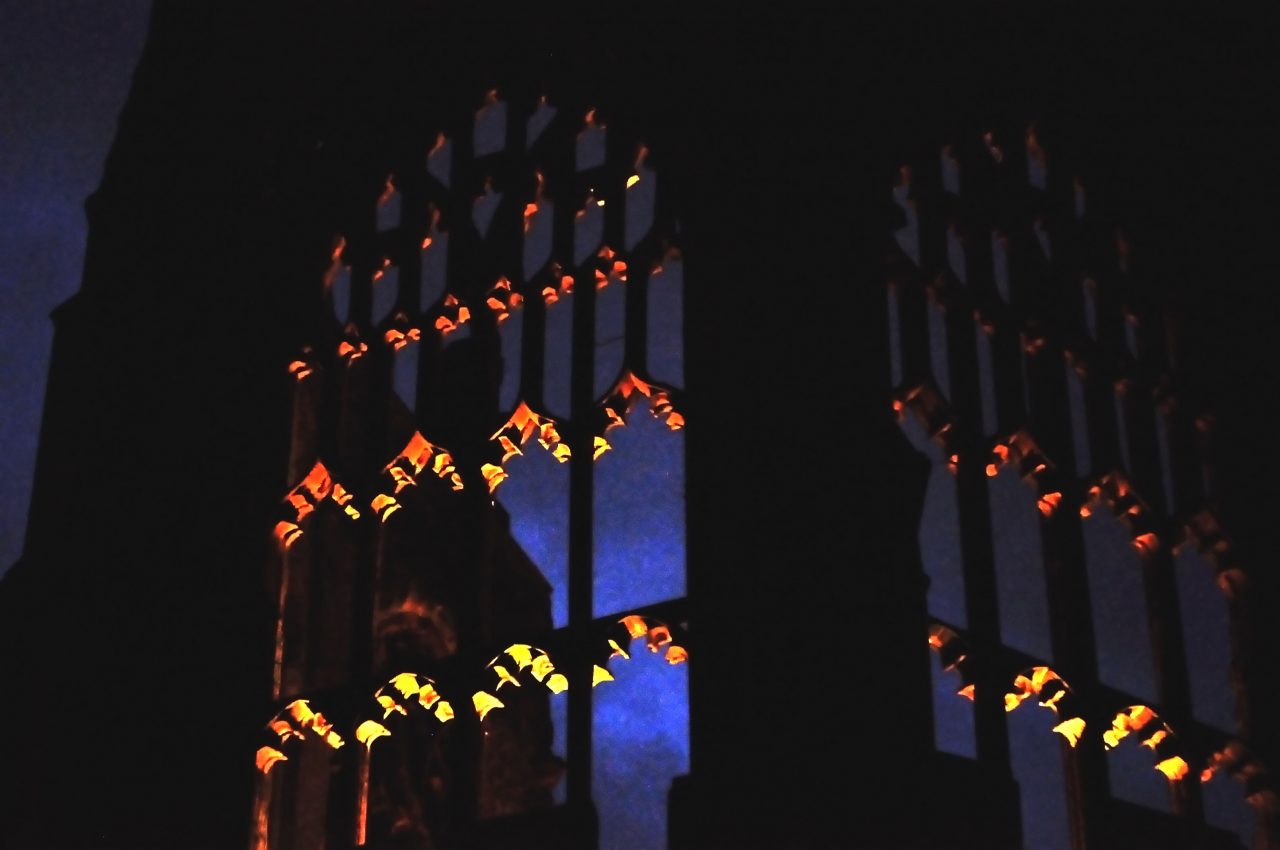 The old city: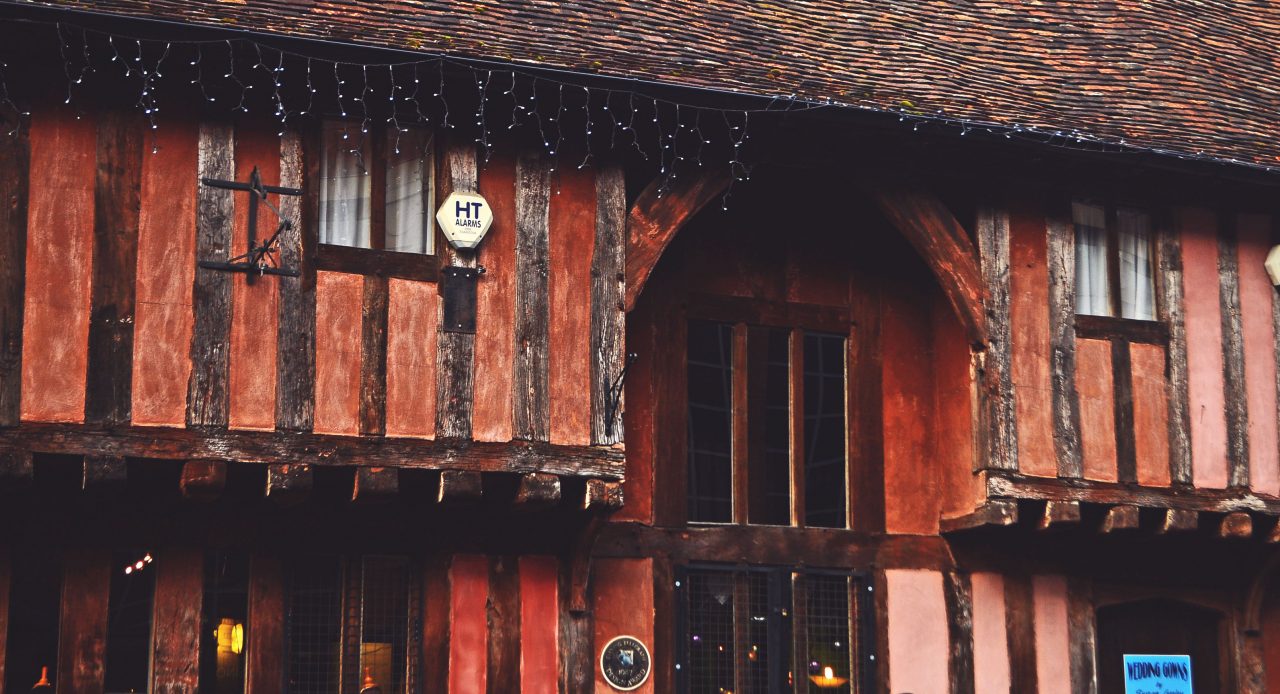 Discover the Herbert Museum is dedicated to the history of the city, to arts, to workshops and family & children-friendly weekend activities. It's a really nice, interactive museum to spend a day in.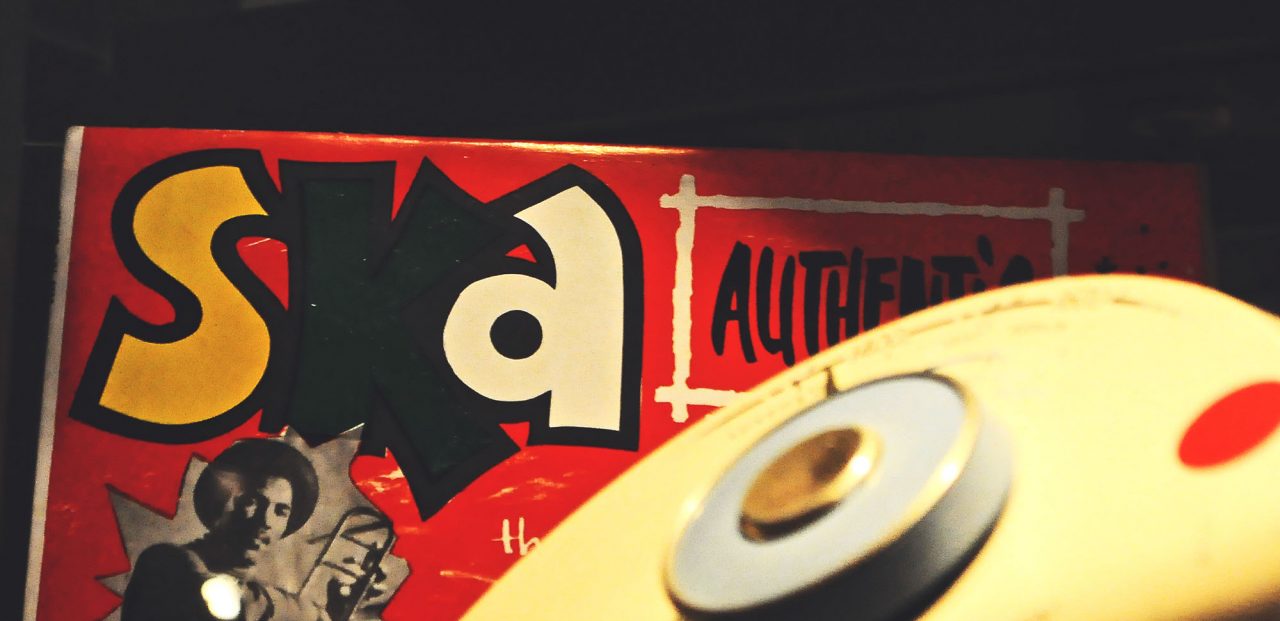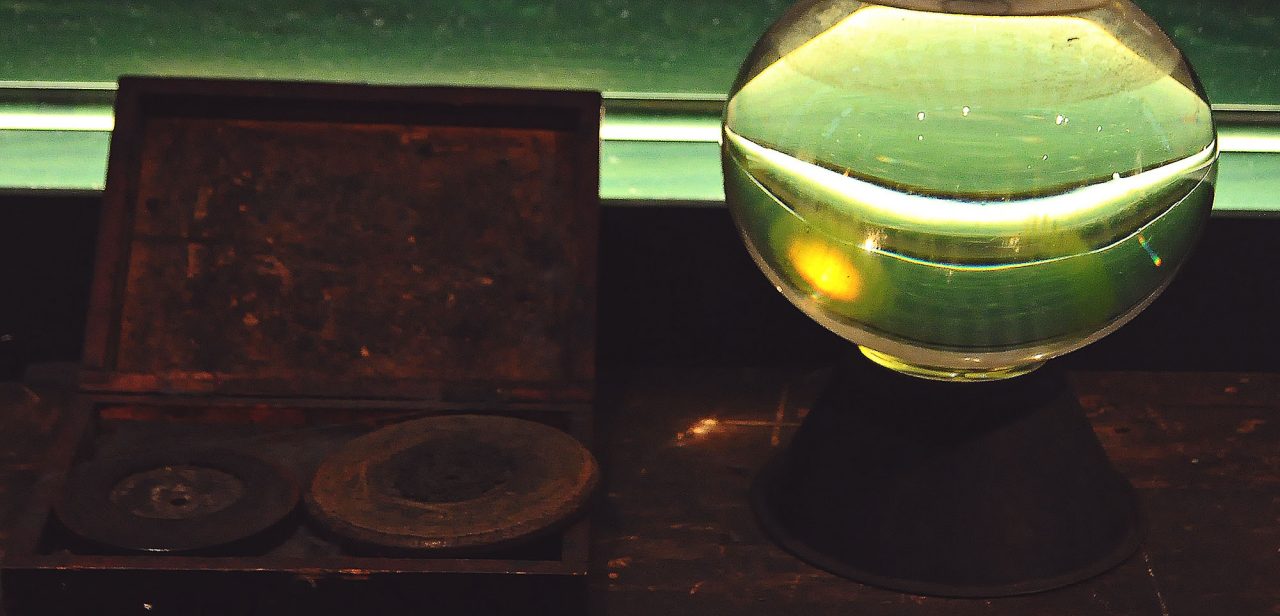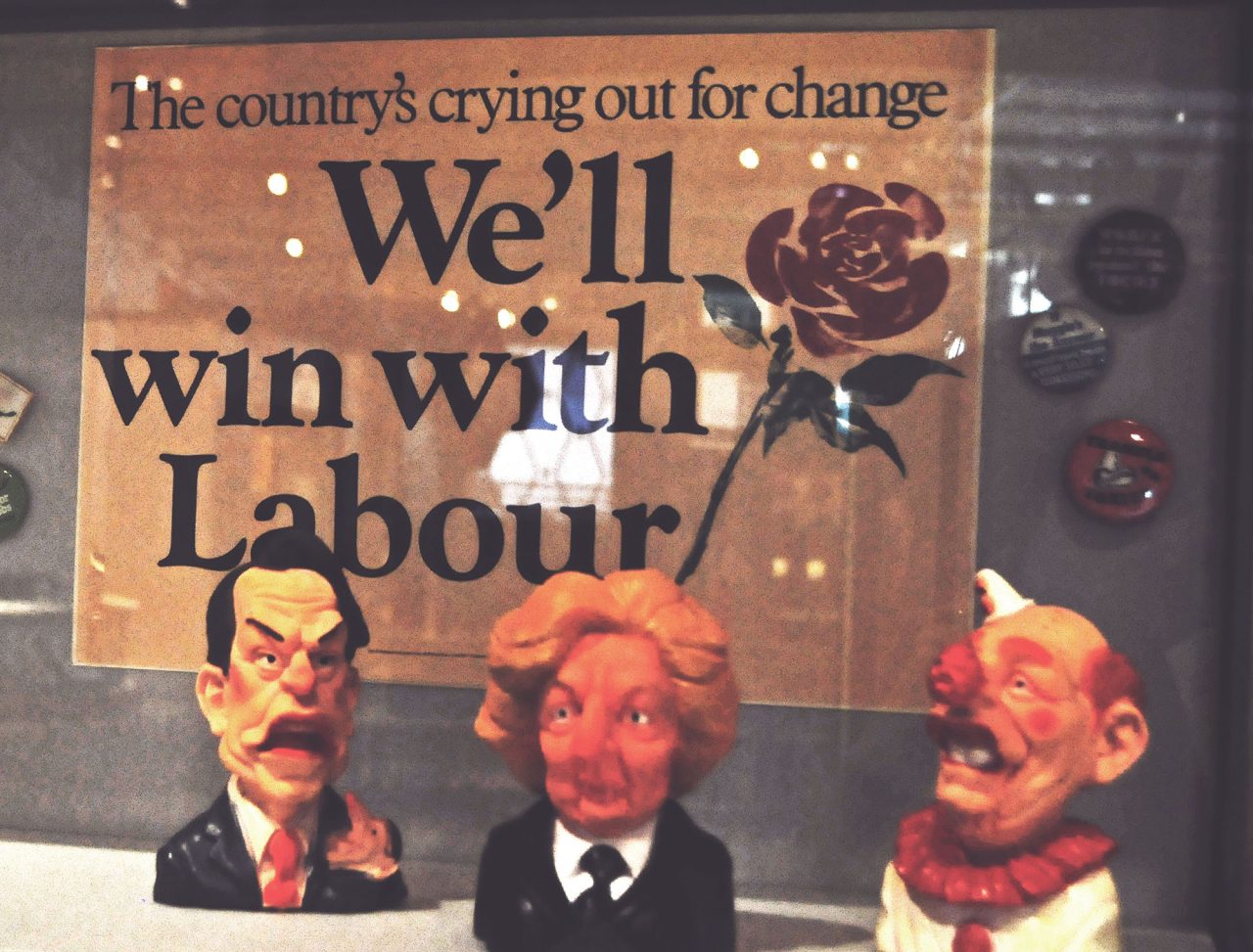 Fargo Village is a small but cute bazaar, a creative market where you can find second hand clothes, motorcycles, eateries, aquariums, books and food-to-go.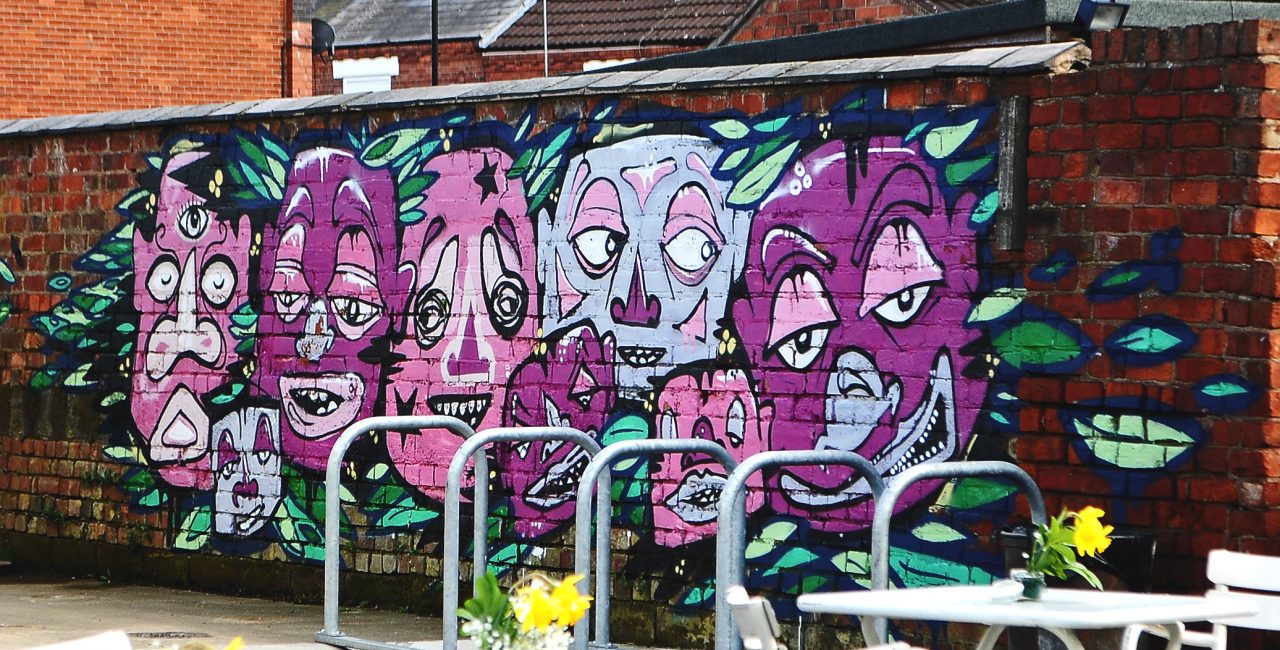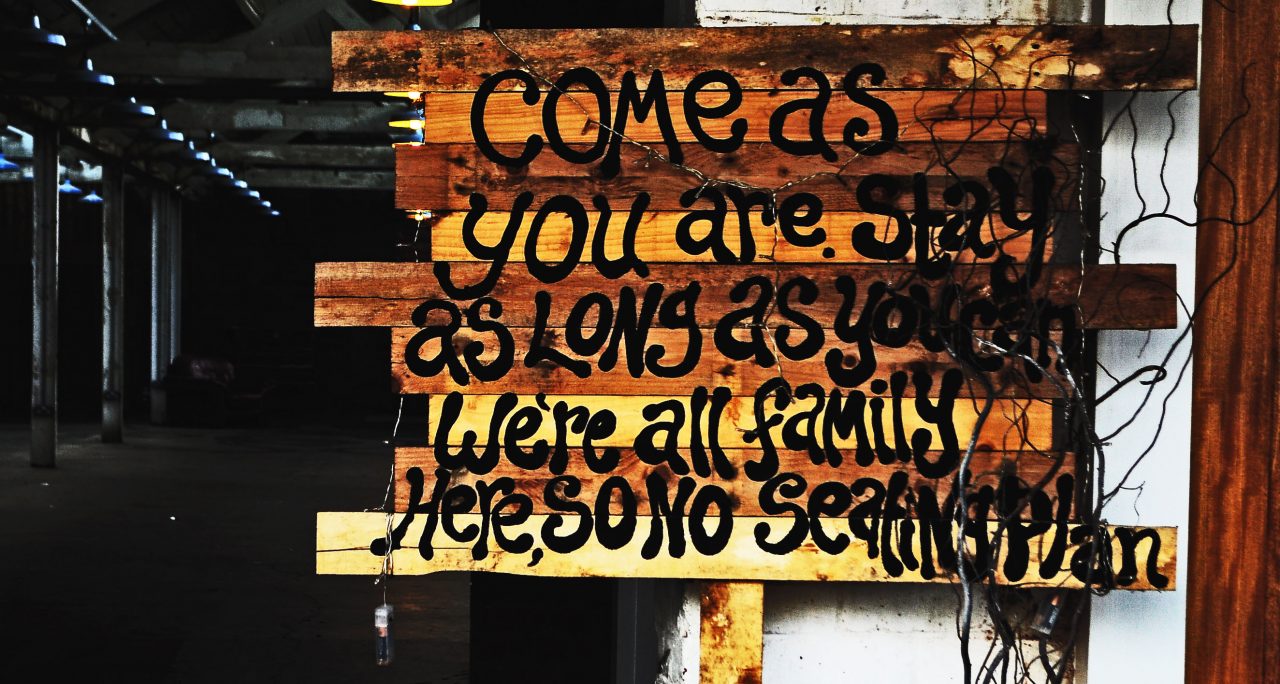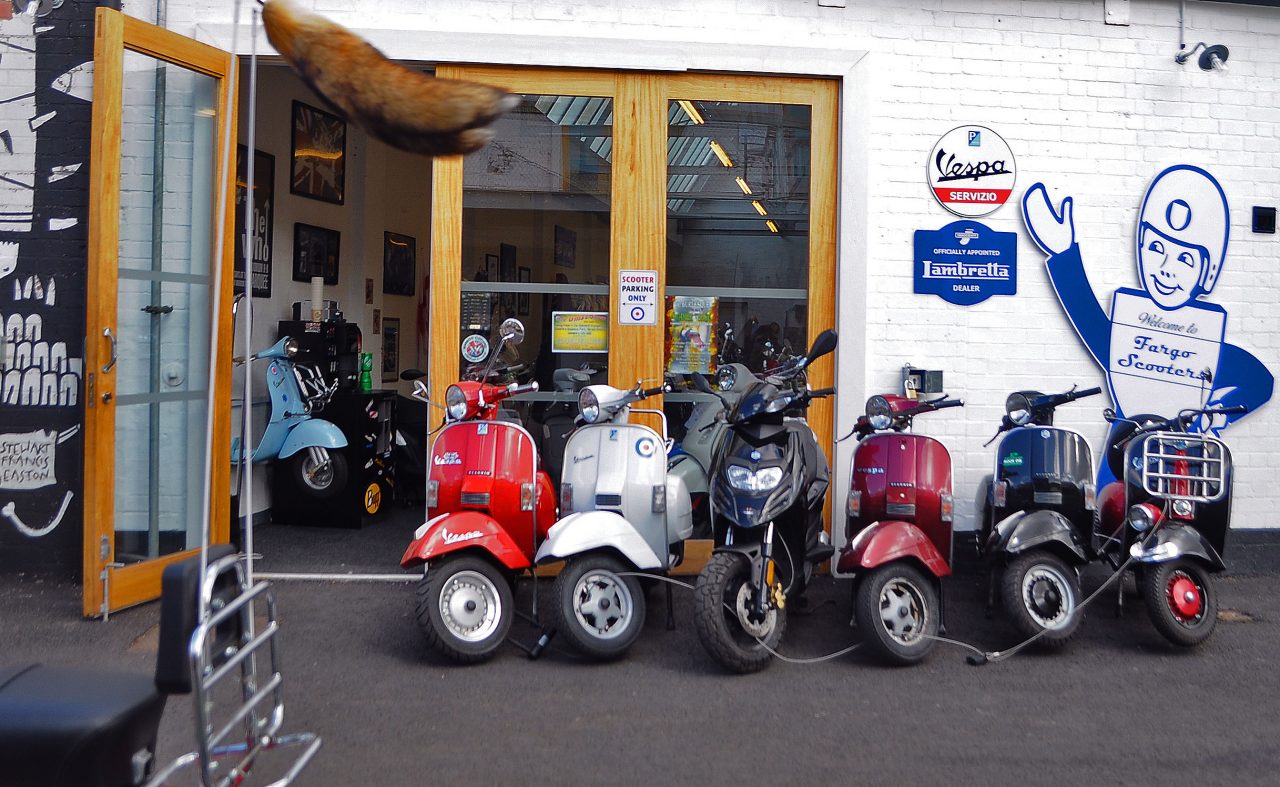 I love the way UK cities embrace urban art, grafftti and allow for it in suitable places, like this vibrant market or the Soho & Shoreditch neighbourhoods in London.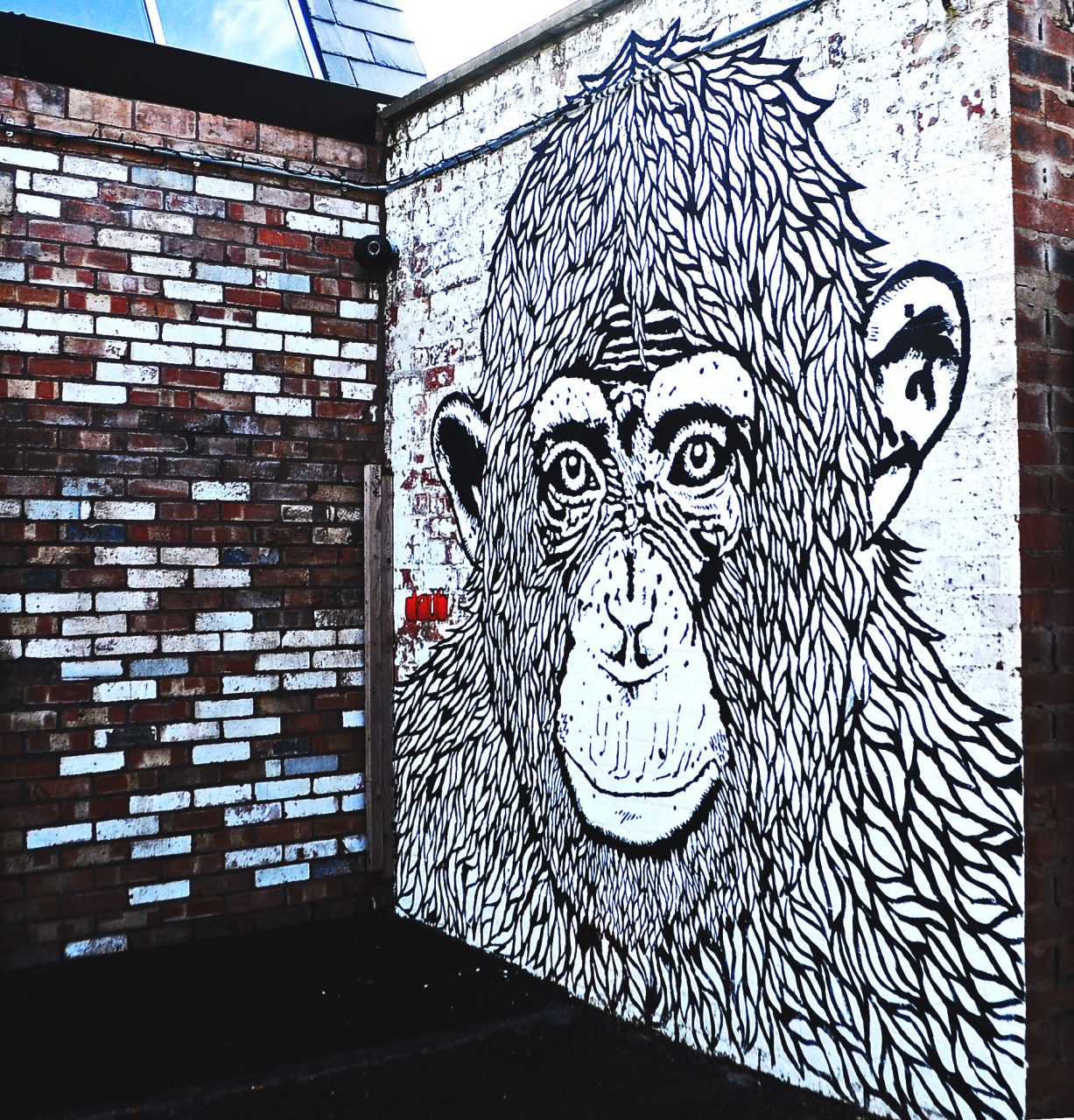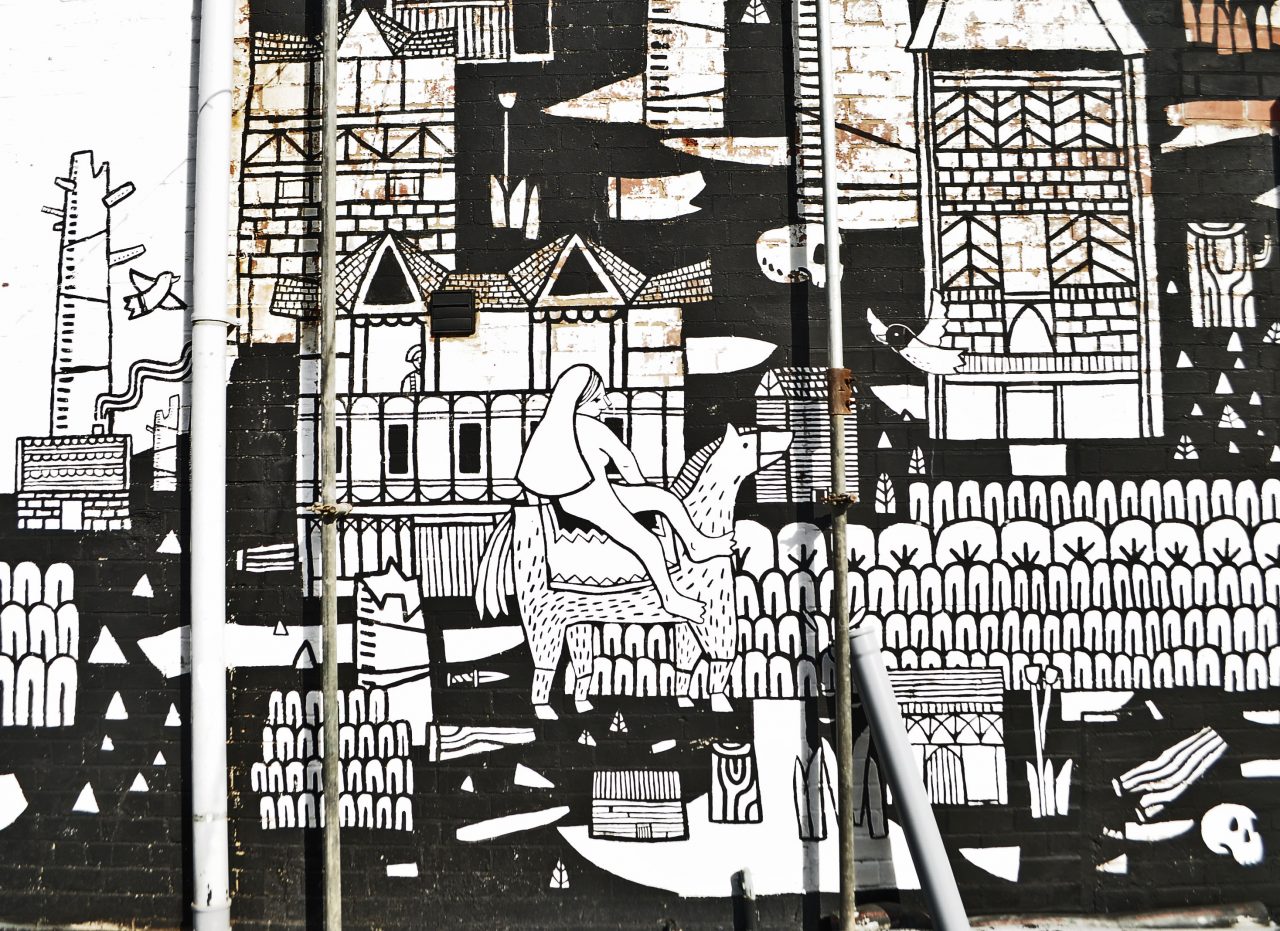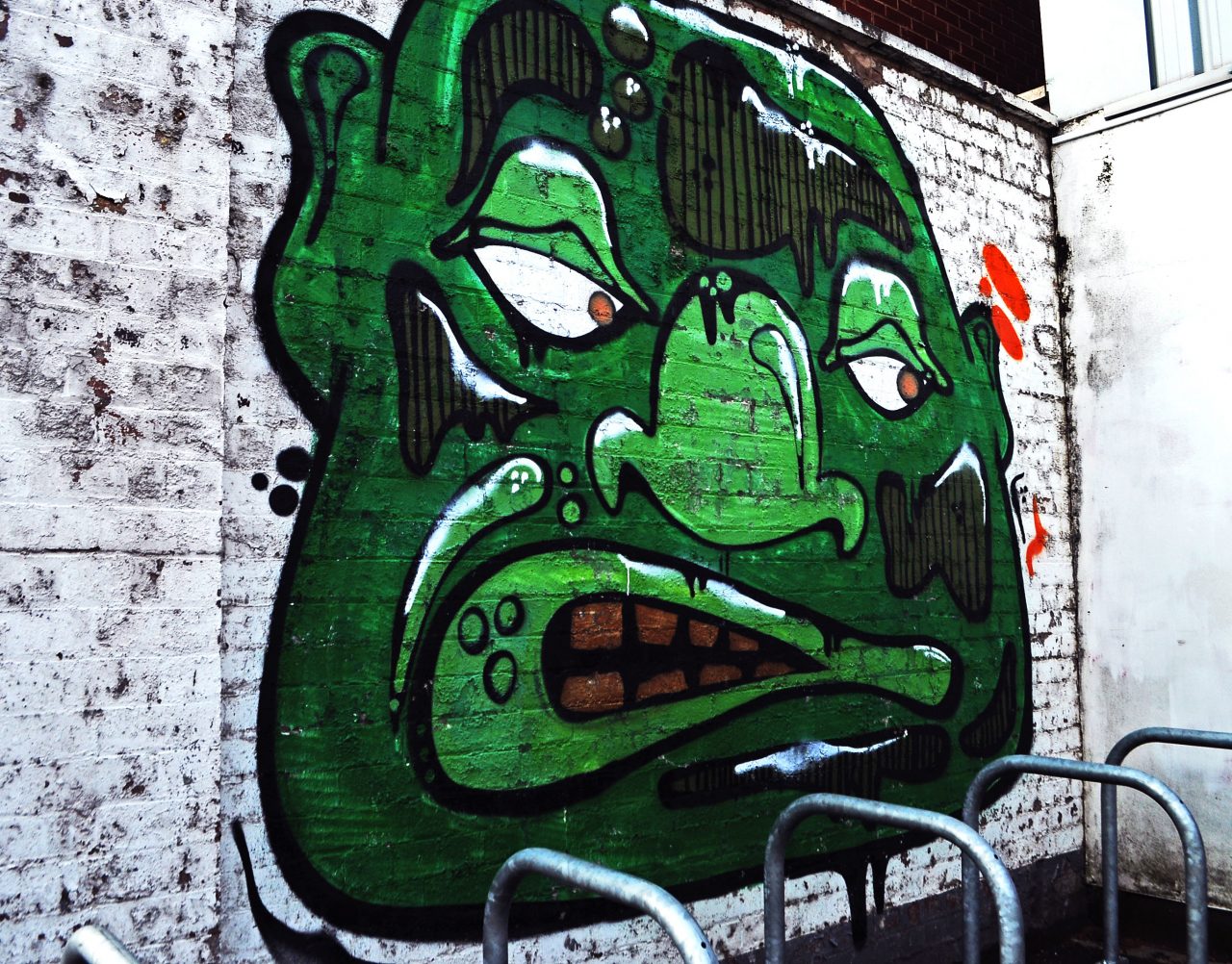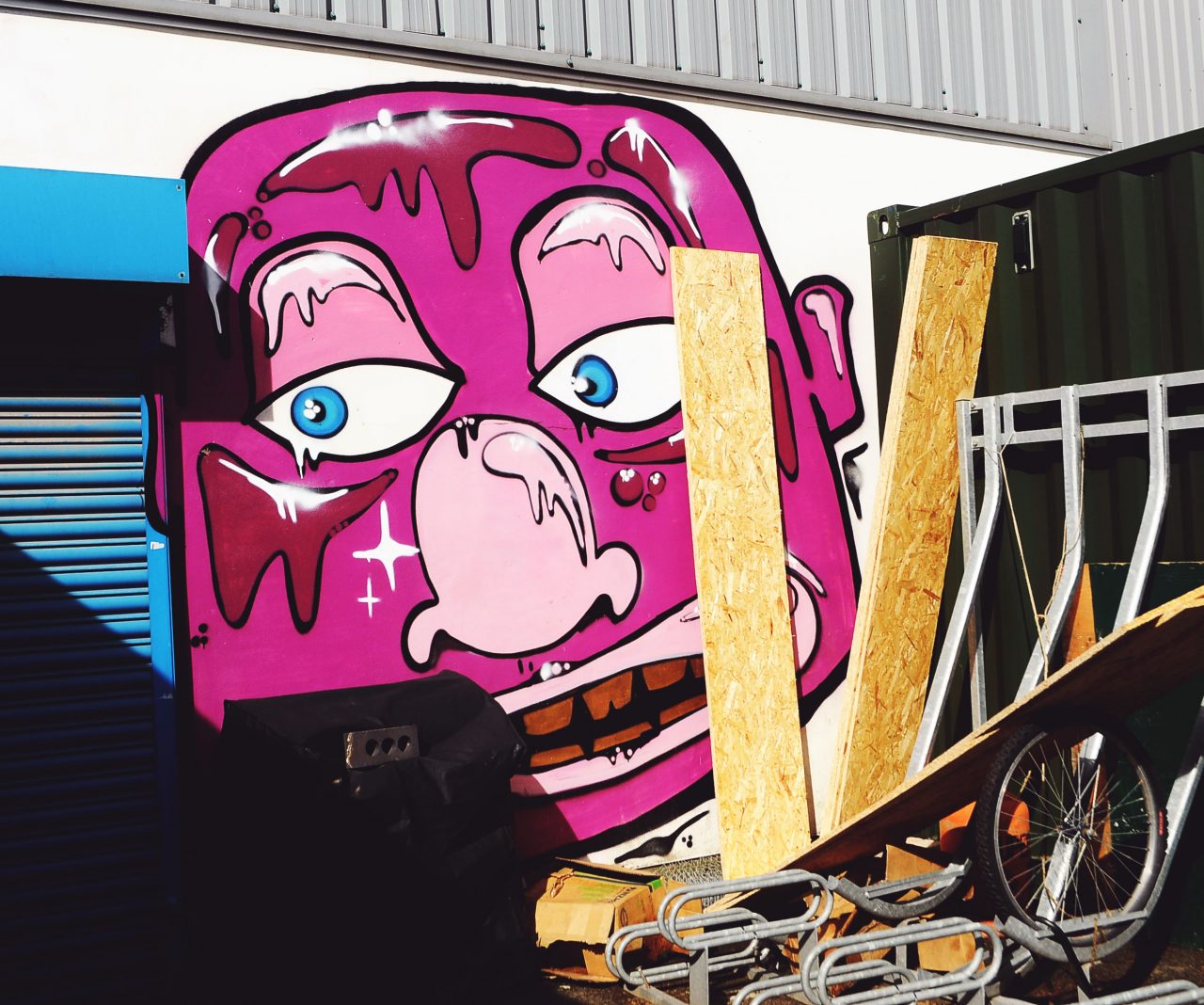 You could even find Doctor Who figures in the Fargo shops, such as the all-time-enemies of the Doctor, The Daleks…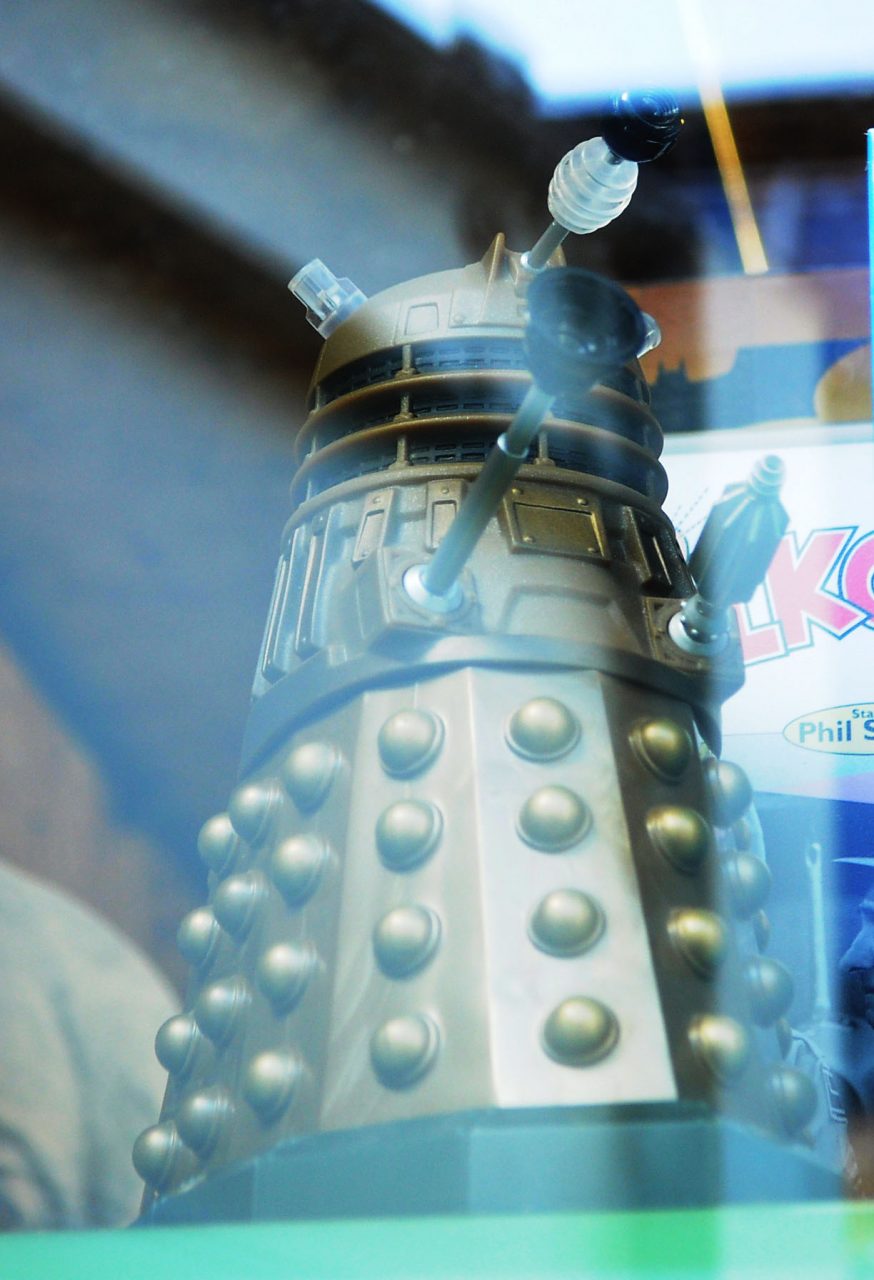 …or the Raxacoricofallapatorians.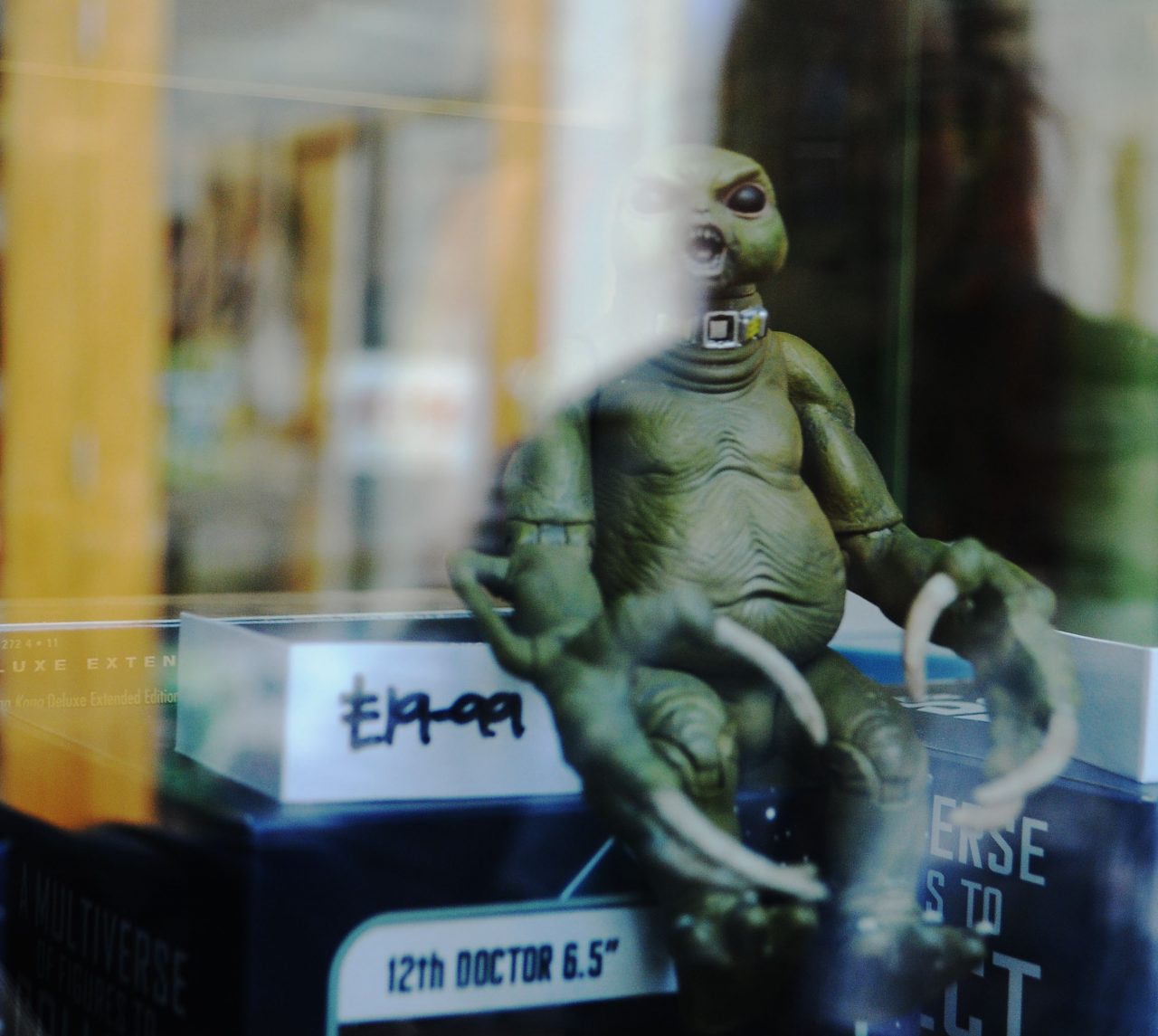 Oh, I do miss Doctor Who. Have you ever seen how many types of aliens there are?
Another beautiful spot is Inspire Cafe Bar, featuring an industrial/wooden interior architecture and a nice upper terrace in the back.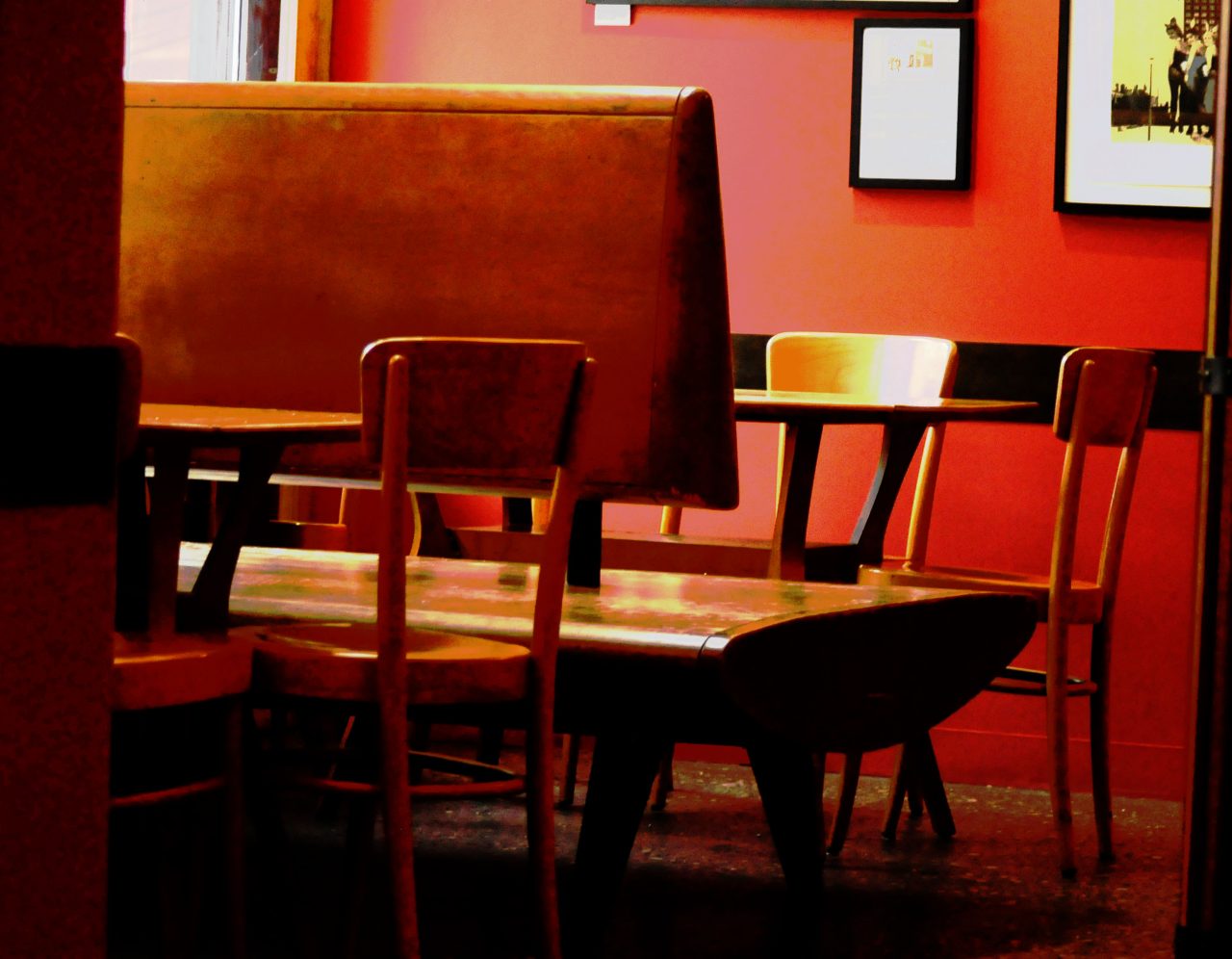 You can have a nice beer, grab something to eat, sometimes hear some live music. It's also won the Best Bar in Coventry and Warwickshire at the Godiva Festival. Check it out.