London before Brexit: photographs of a 20 year old
Posted by Raluca Turcanasu on / 0 Comments
Discover 2010 London, the one before Brexit, the one I saw at the magic age of 20 years, right before Christmas.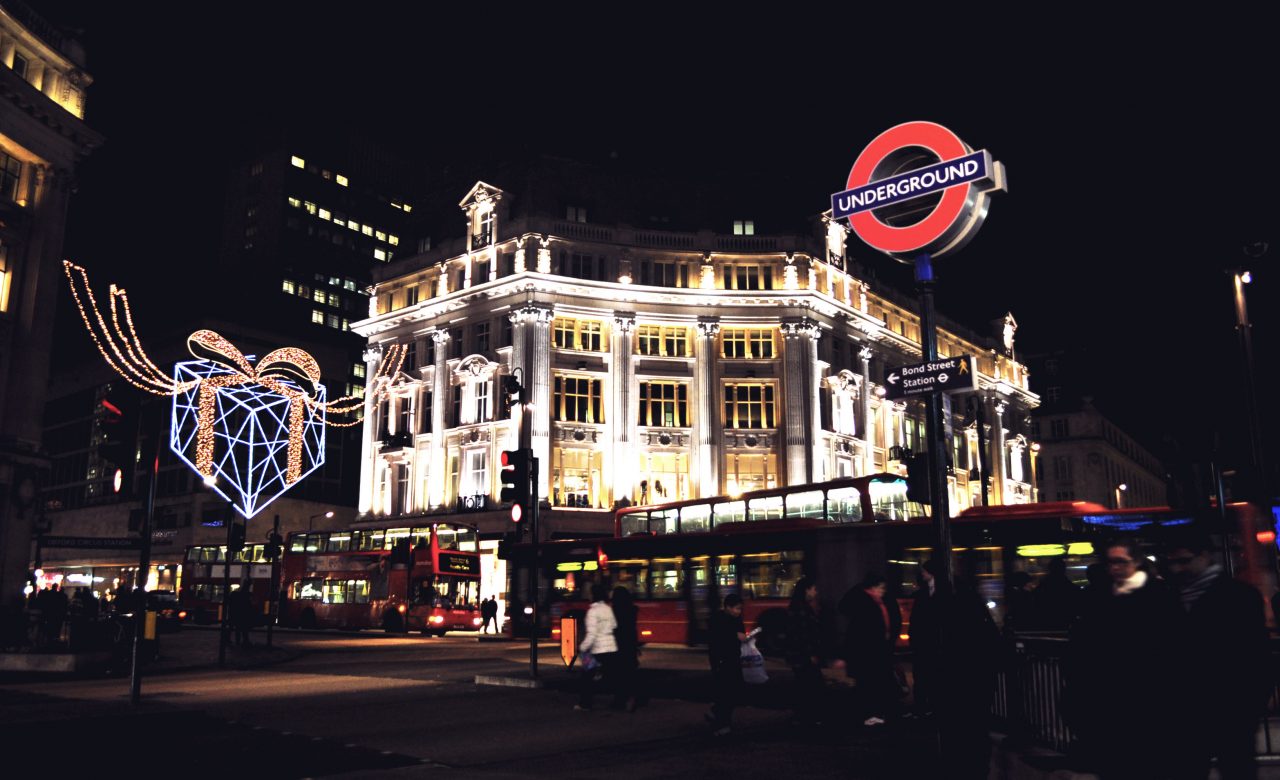 Decorations in Soho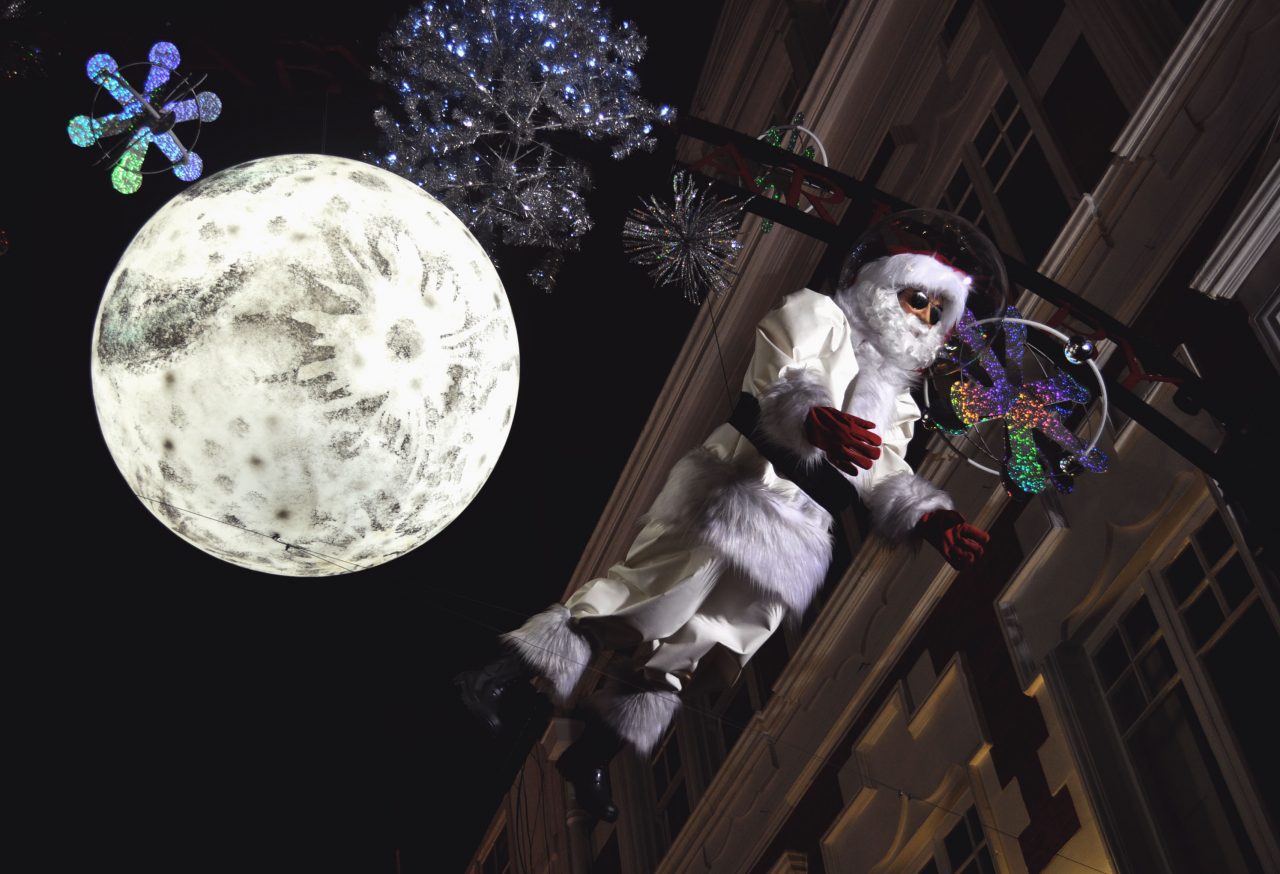 A crowd of Santas in front of the British Museum, seems like a legit tradition for them, but was quite surprising for us.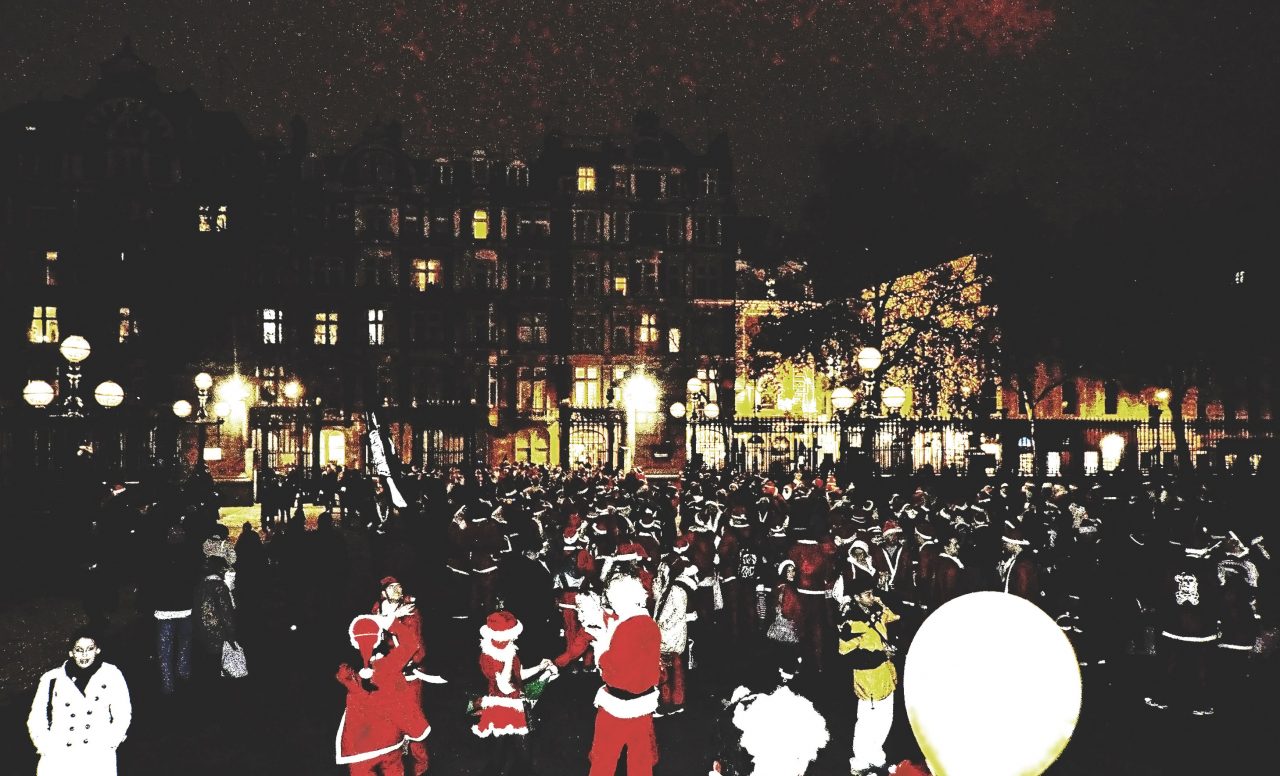 However, socially things weren't bright at that time either… Students were doing a full blown protest against the huge increase of University fees, which were already the highest in Europe.
The first night in London my friend Ioana & I were to discover a burning Christmas tree in Trafalgar Square…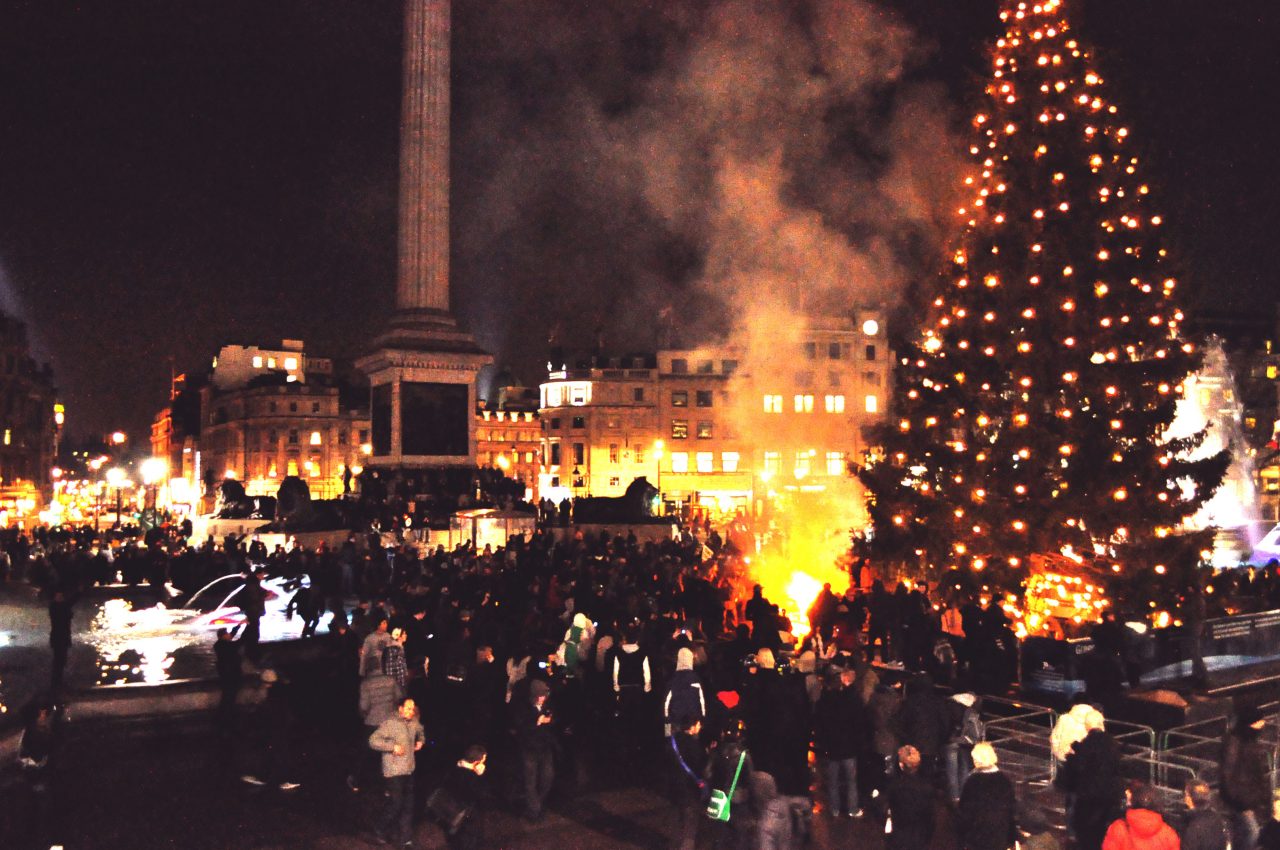 Even a worse scene, a policeman was holding one of the protesters with his head under water, in one of the fountains: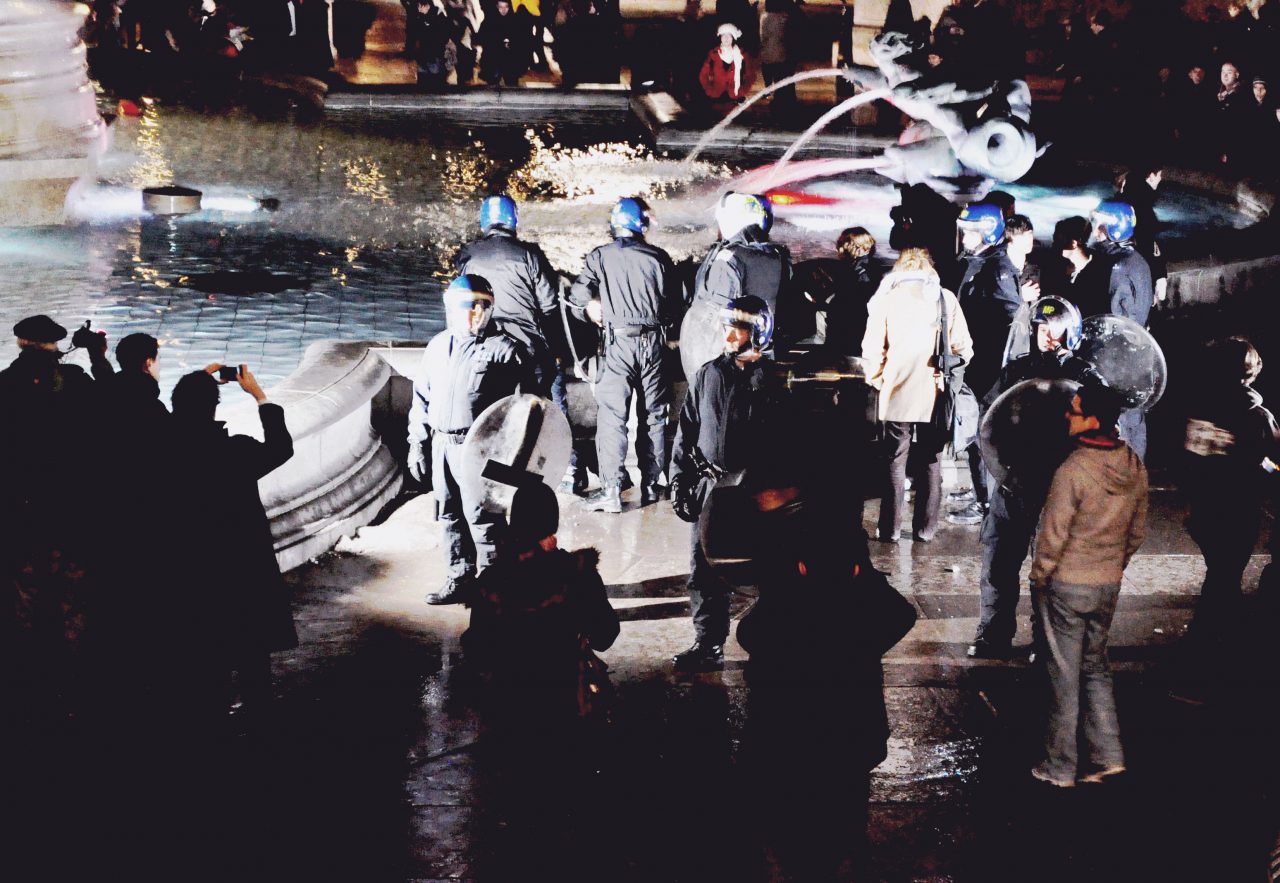 But in other areas, it seemed as though nothing was going on. Brands were as sparkly as always.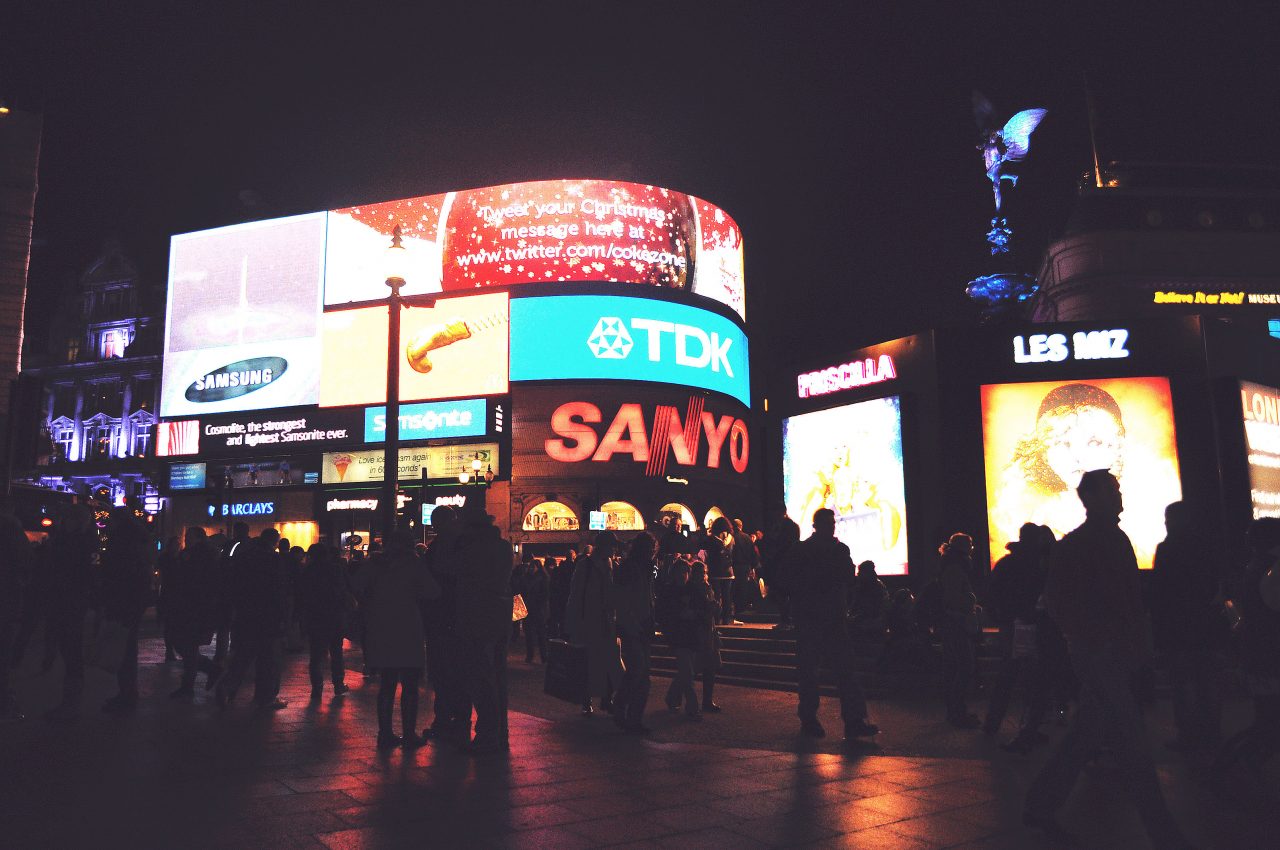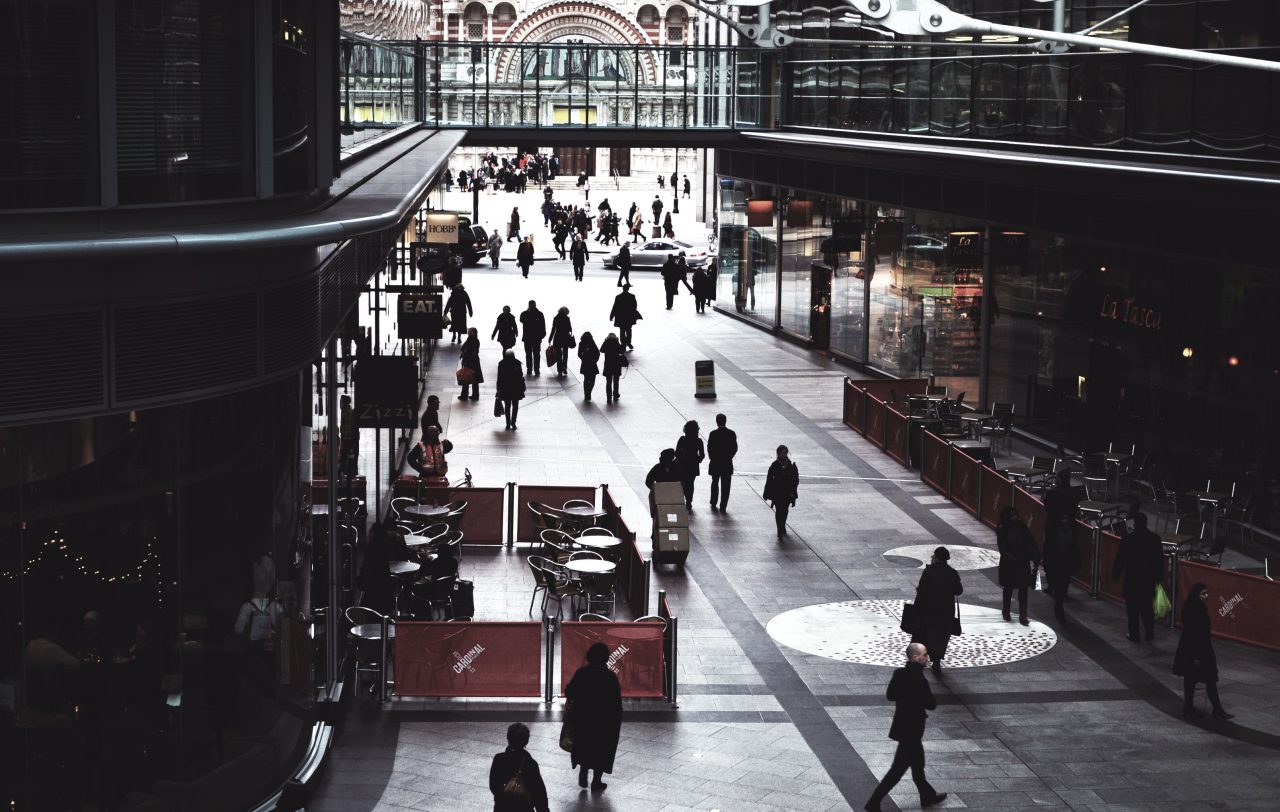 It also didn't keep us from doing a lot of visiting.
Shakespeare's Globe Theatre
It's really a piece of history. It was rebuilt in 1996 using the same technologies and materials as back in the 16th century. Read more about it on their website.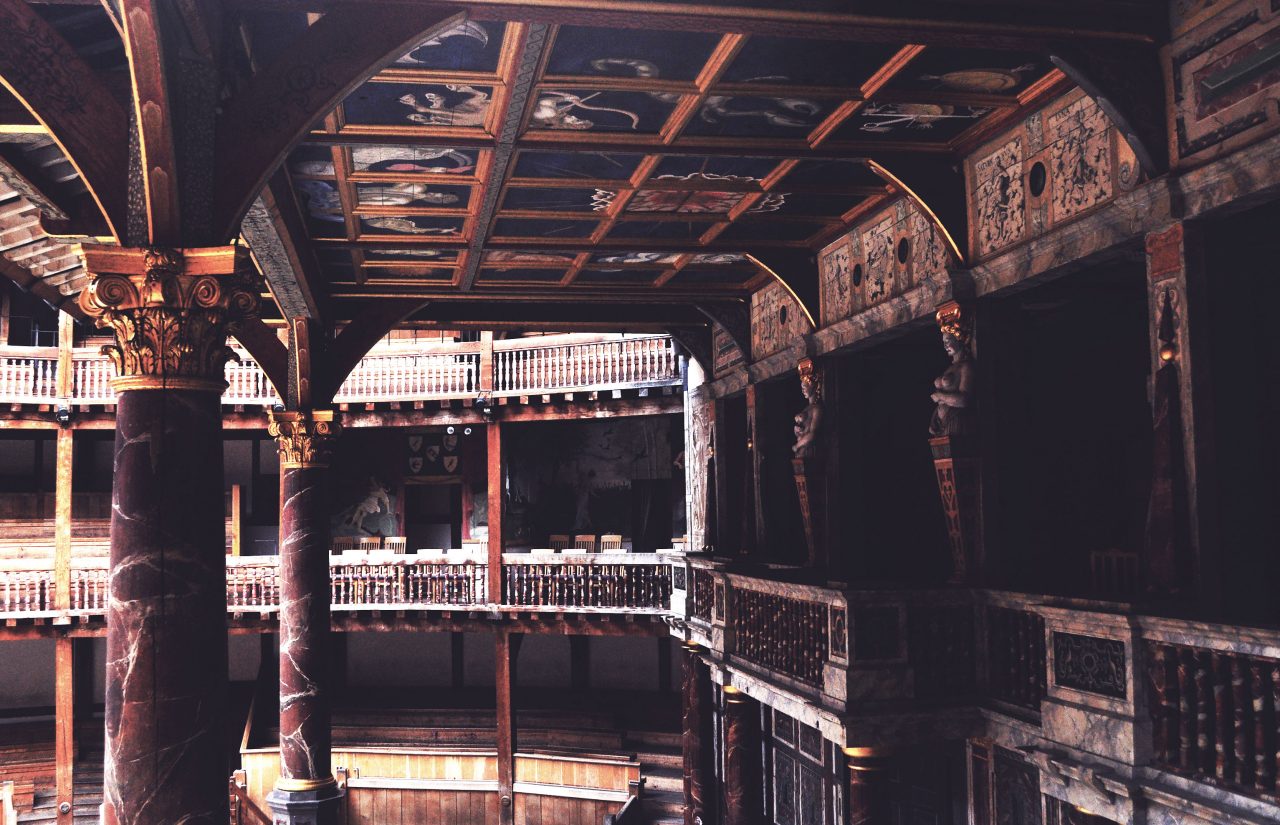 Map of old London, exhibited in the Shakespeare's Globe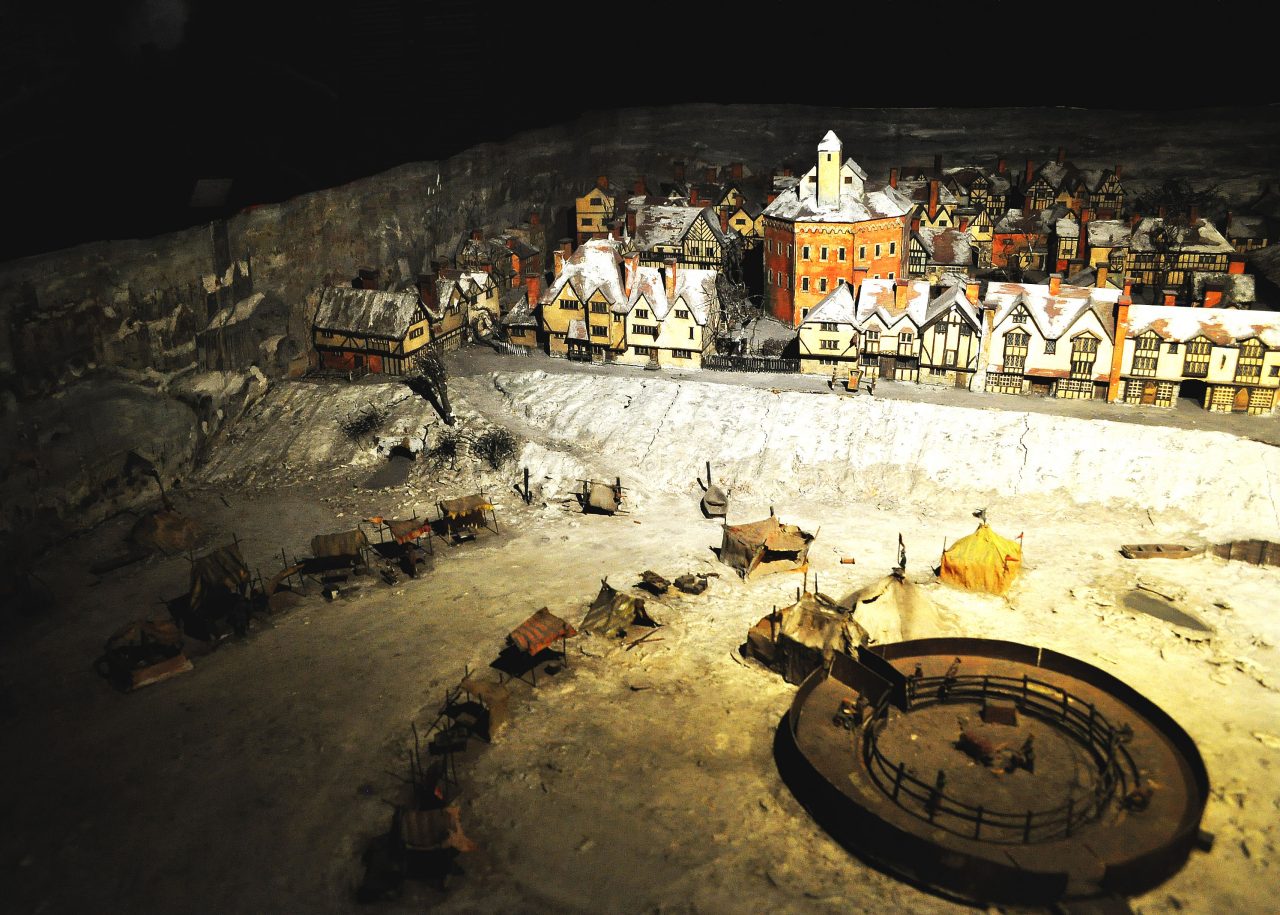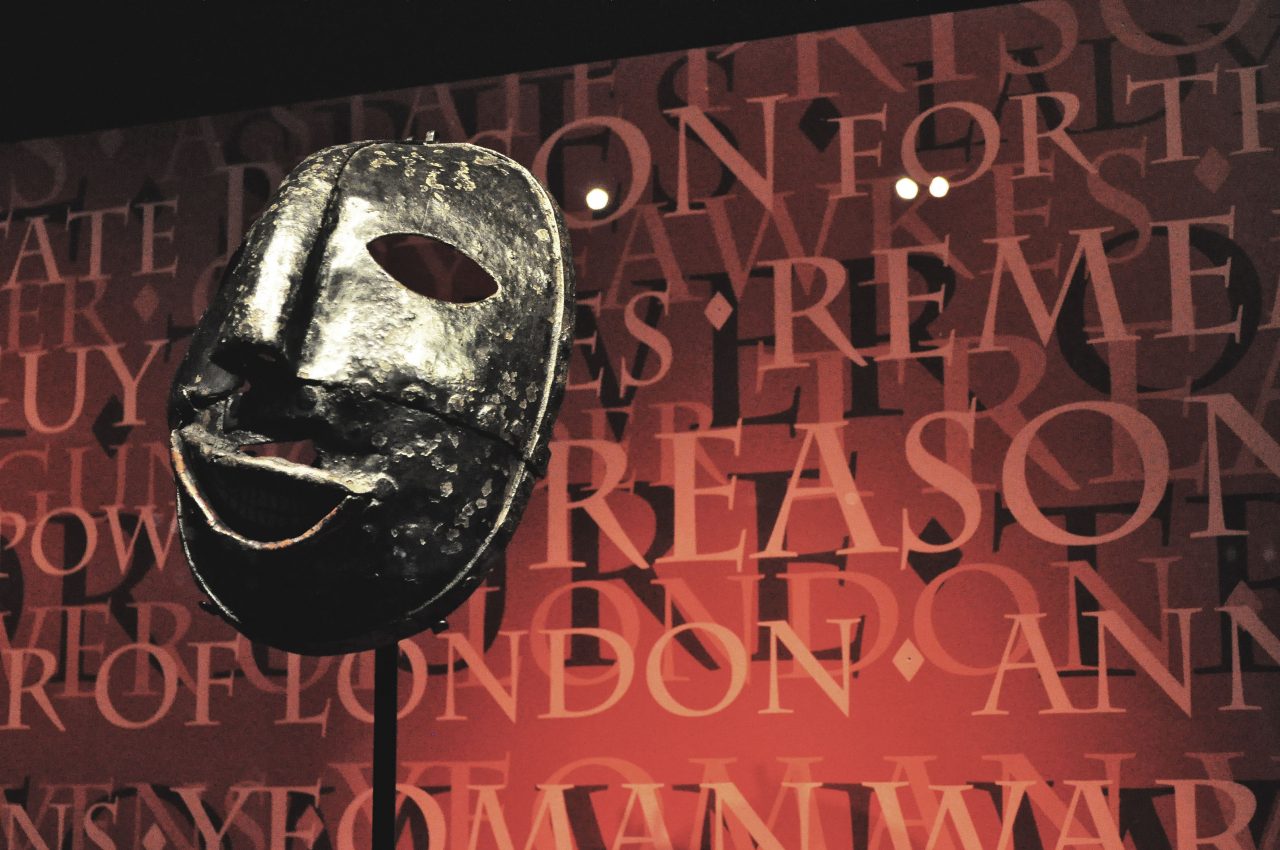 Tate Museum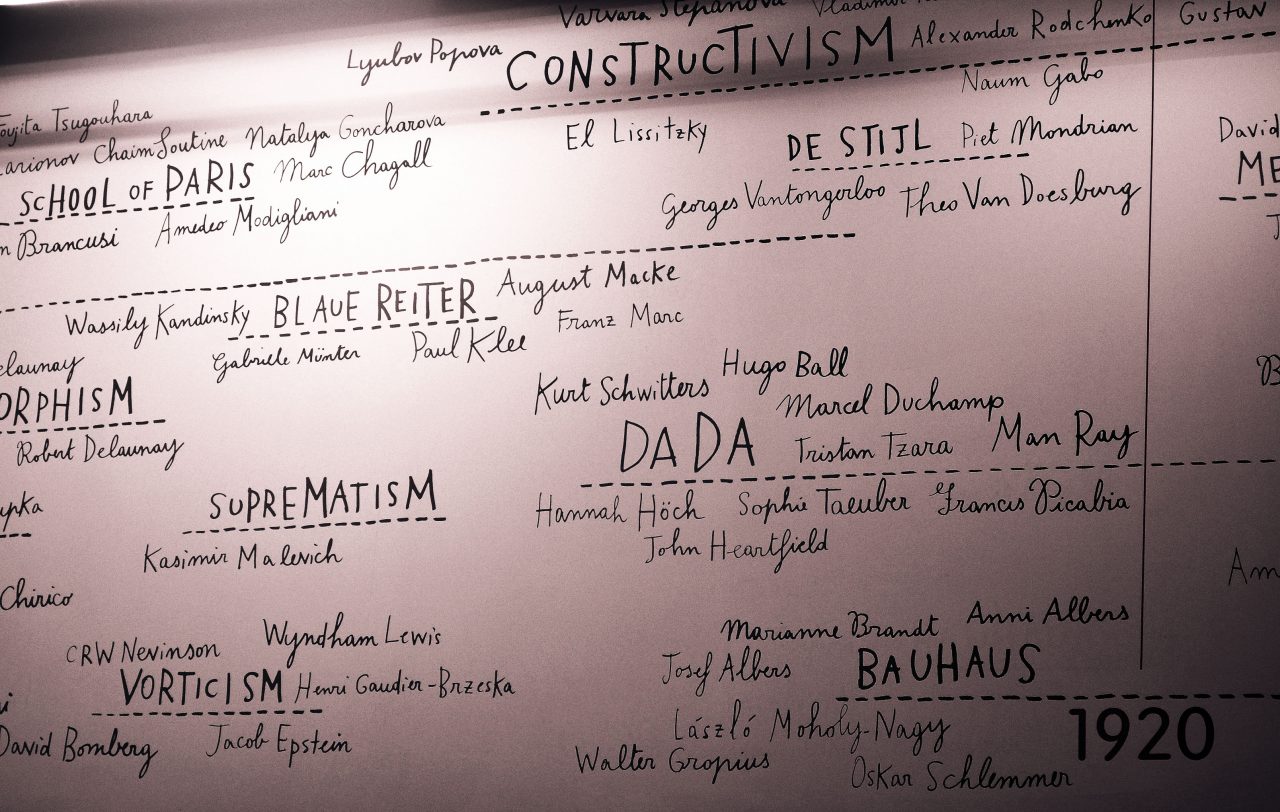 We got to see in Tate Modern the below modern "instalation", which I later realized was made by Michelangelo Pistoletto. 
Venus of The Rags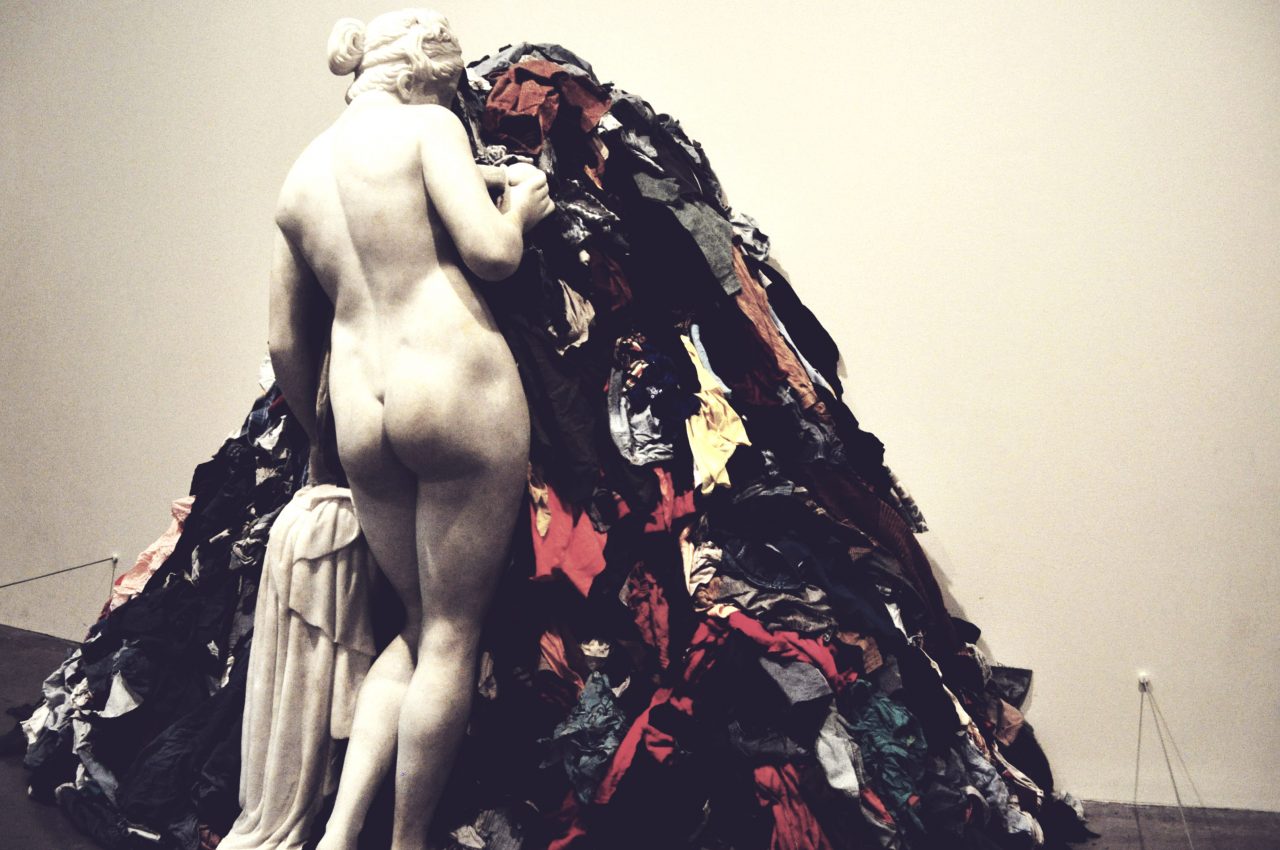 Since I mentioned Pistoletto, I can't but not recommend this video on him, since my passion for reflections:

The museum of torture – Clink Prison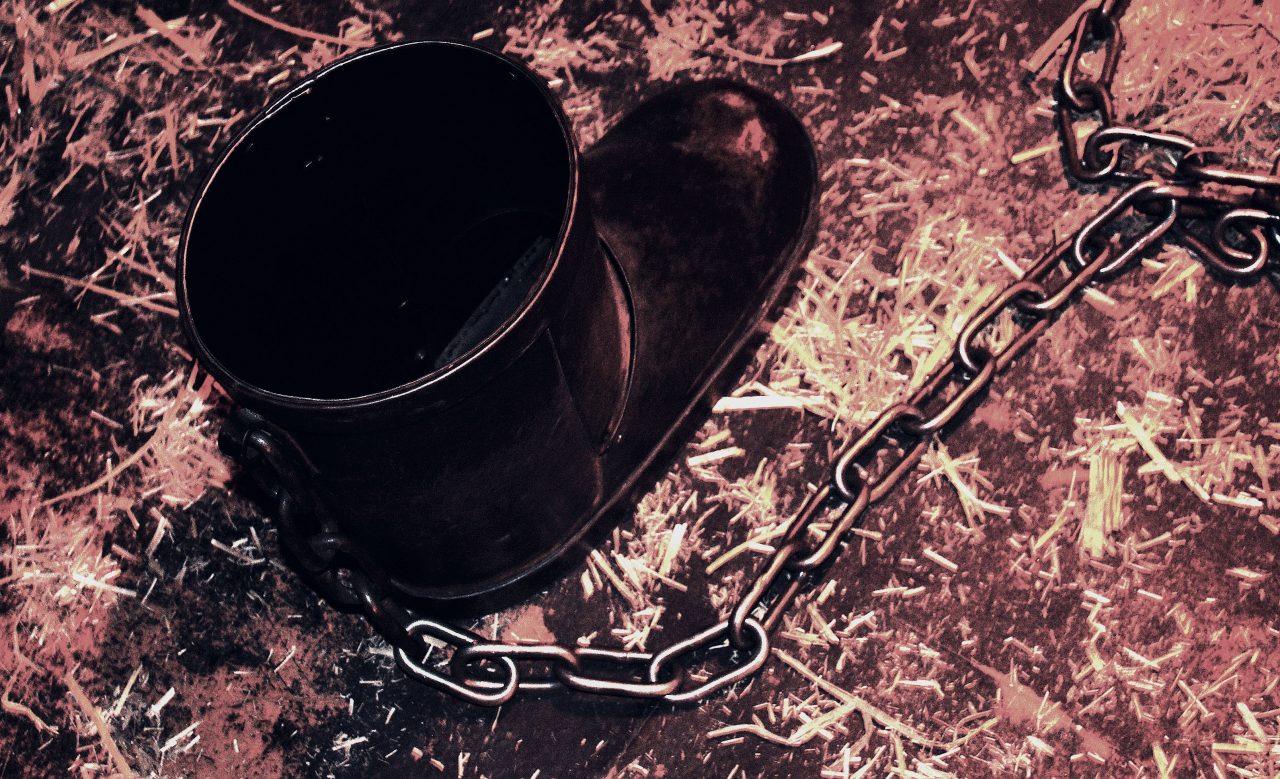 The Old Operating Theatre Museum
Quite an interesting small museum, it fooled us by the "theatre" part, but seeing how people would be treated hundreds of years ago and seeing the Operating Theatre itself was quite intriguing. Check it out here.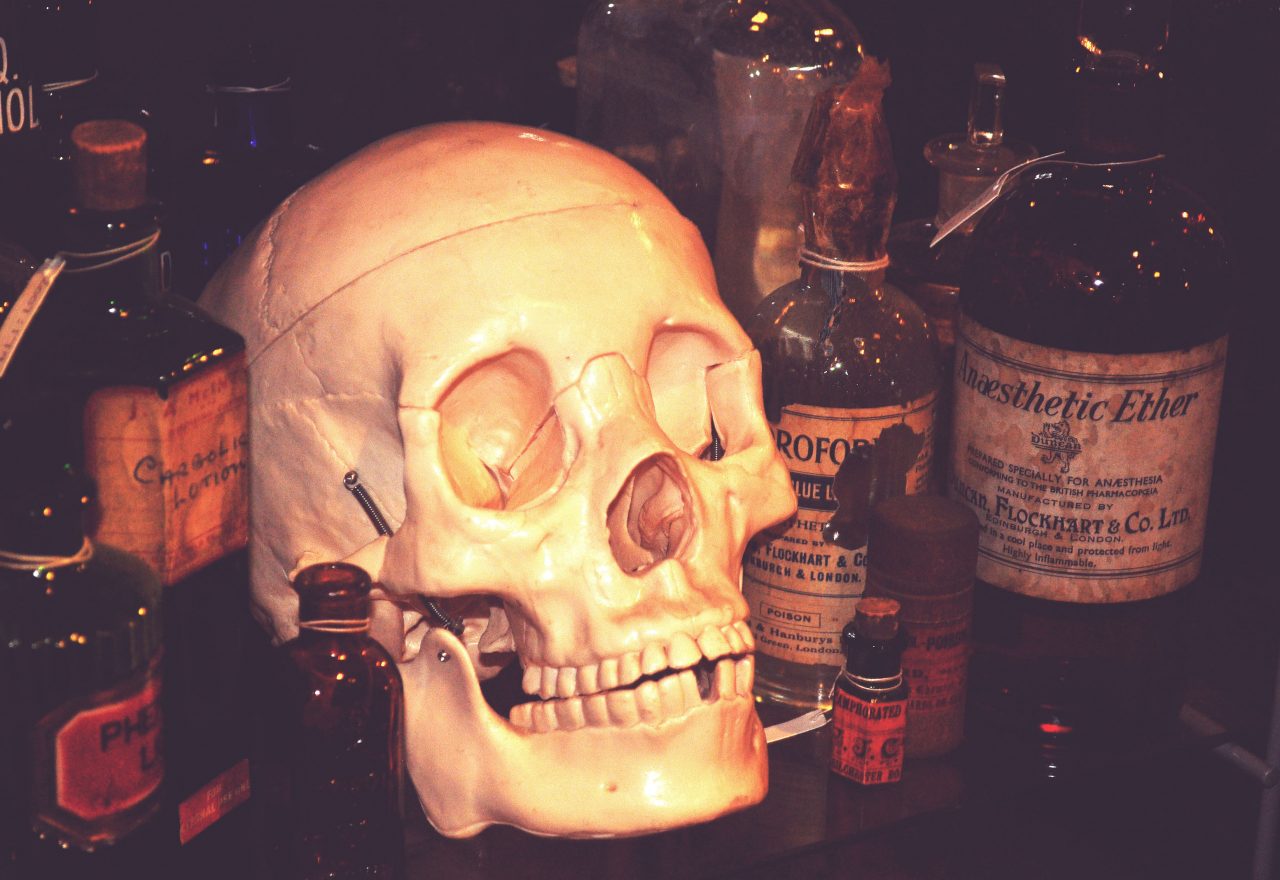 The British Museum
The mighty one. You'll need more than a day if you want to go through it all. Do pay it a visit, it's free and truly inspiring.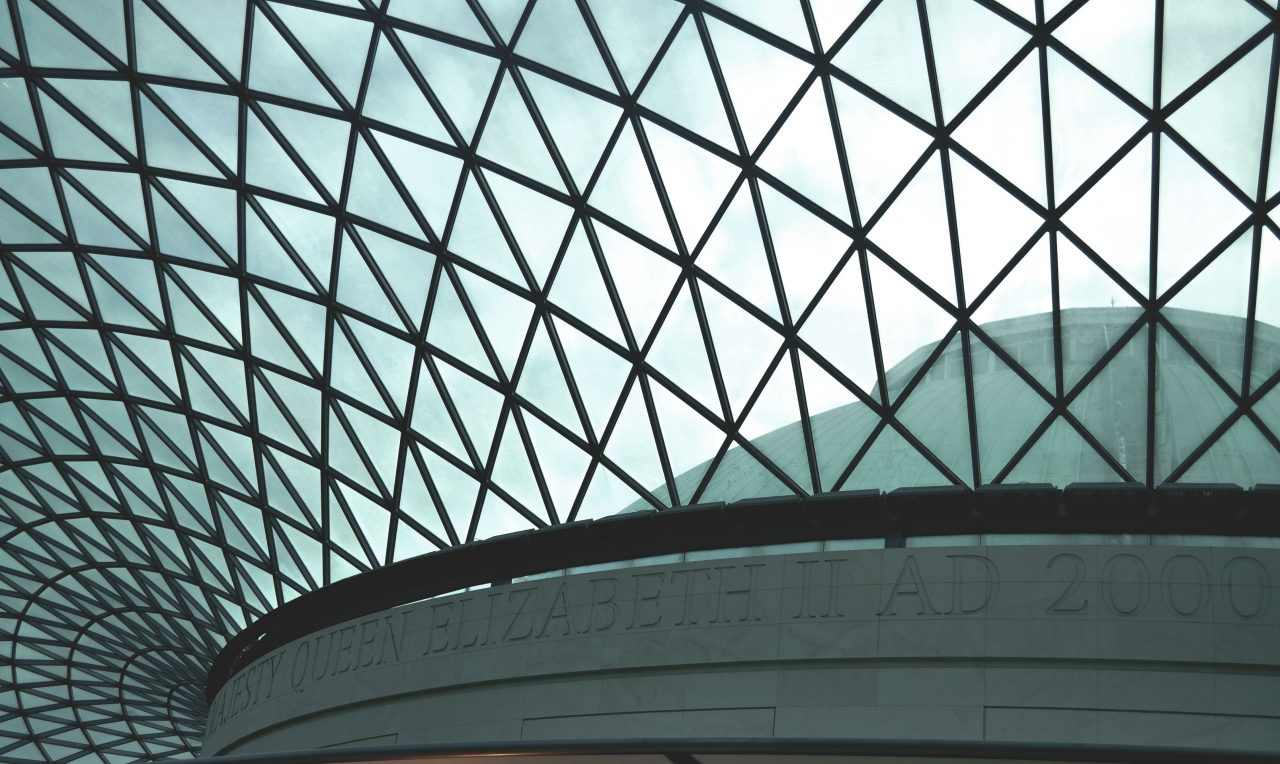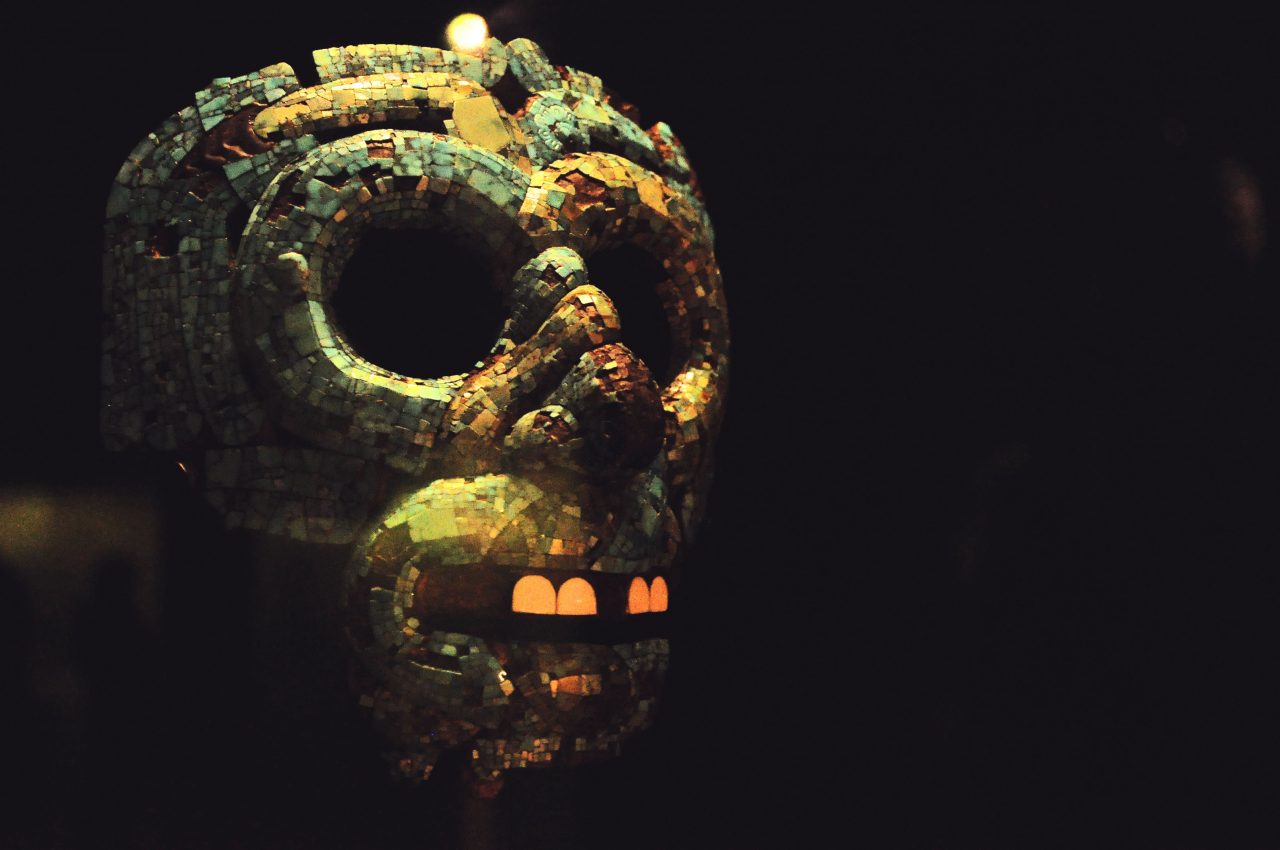 A bit eerie London metro station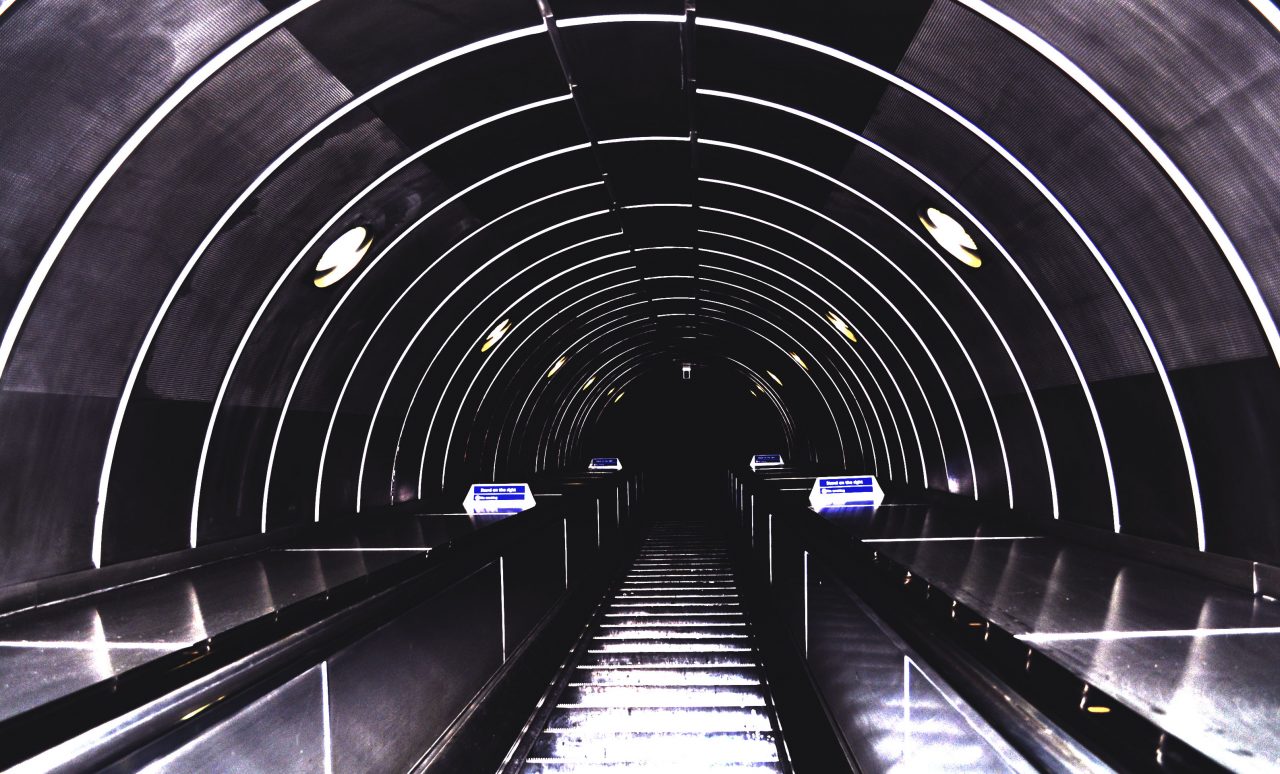 Superb parks of London
Hyde Park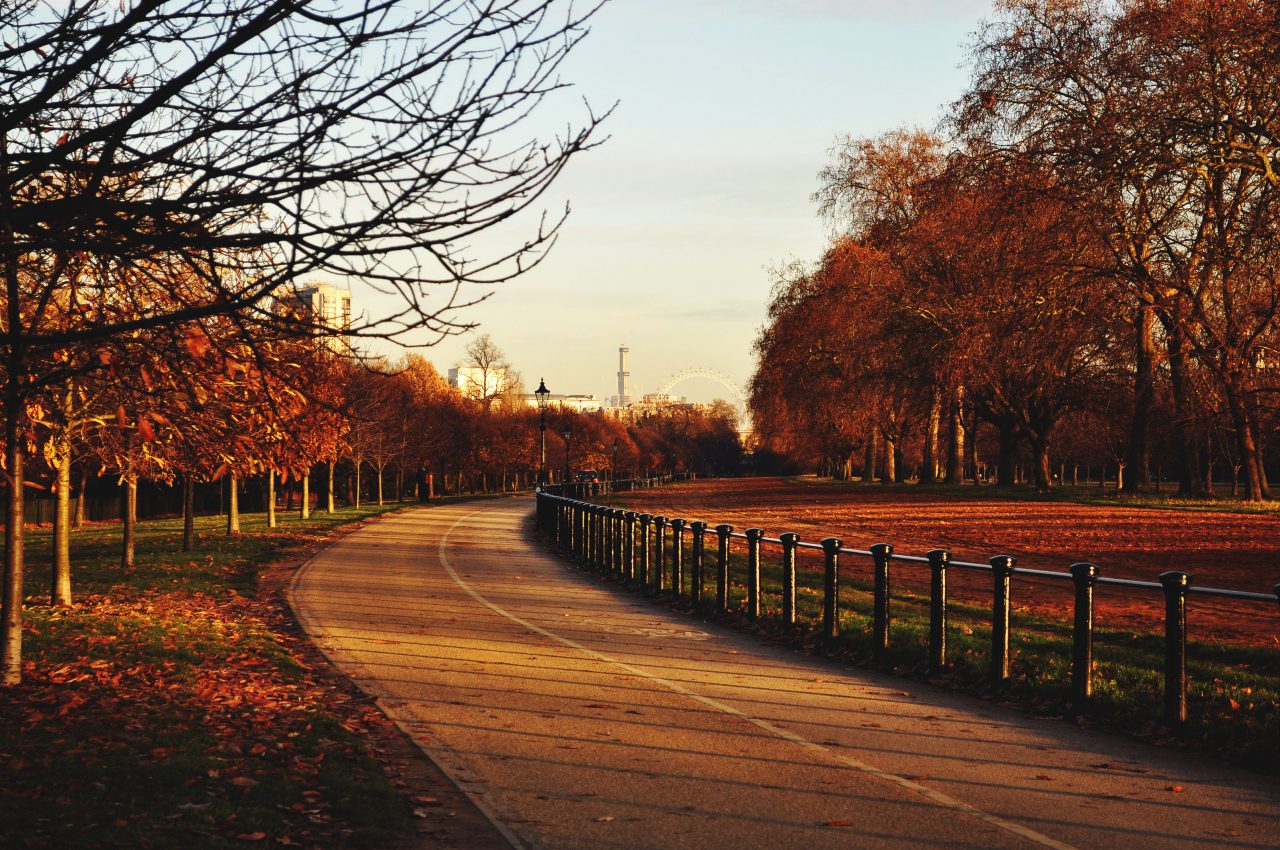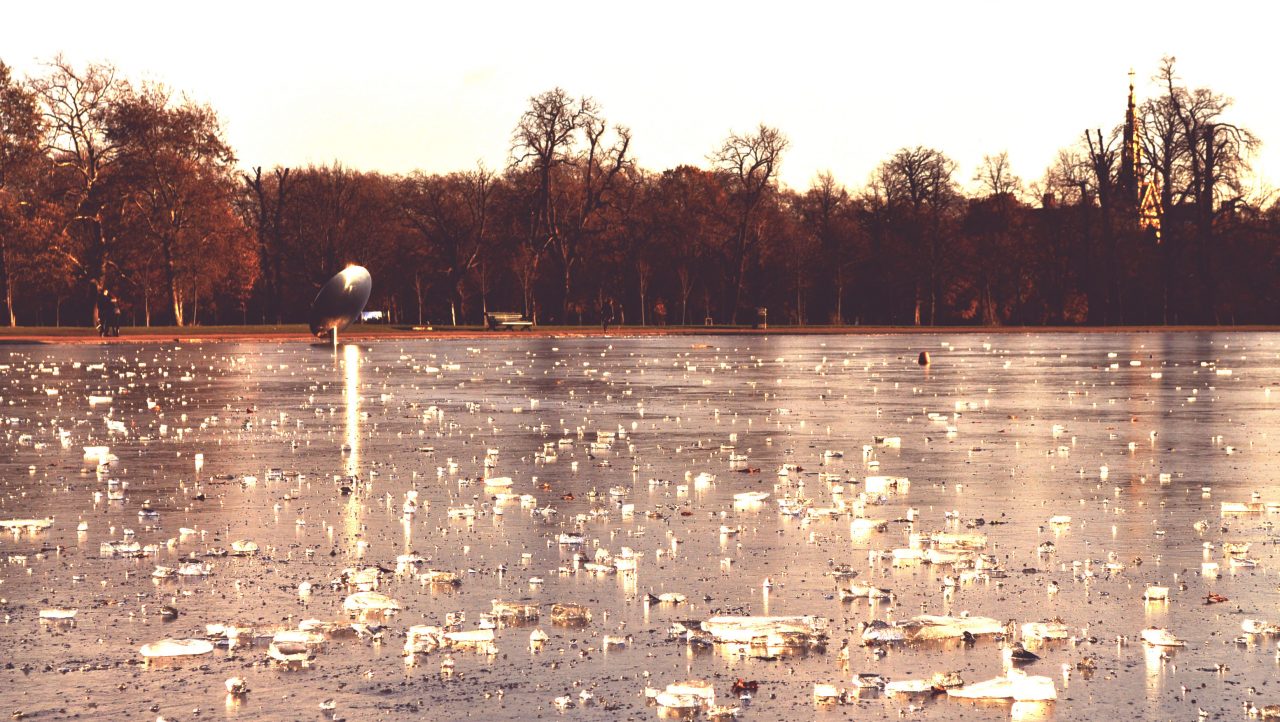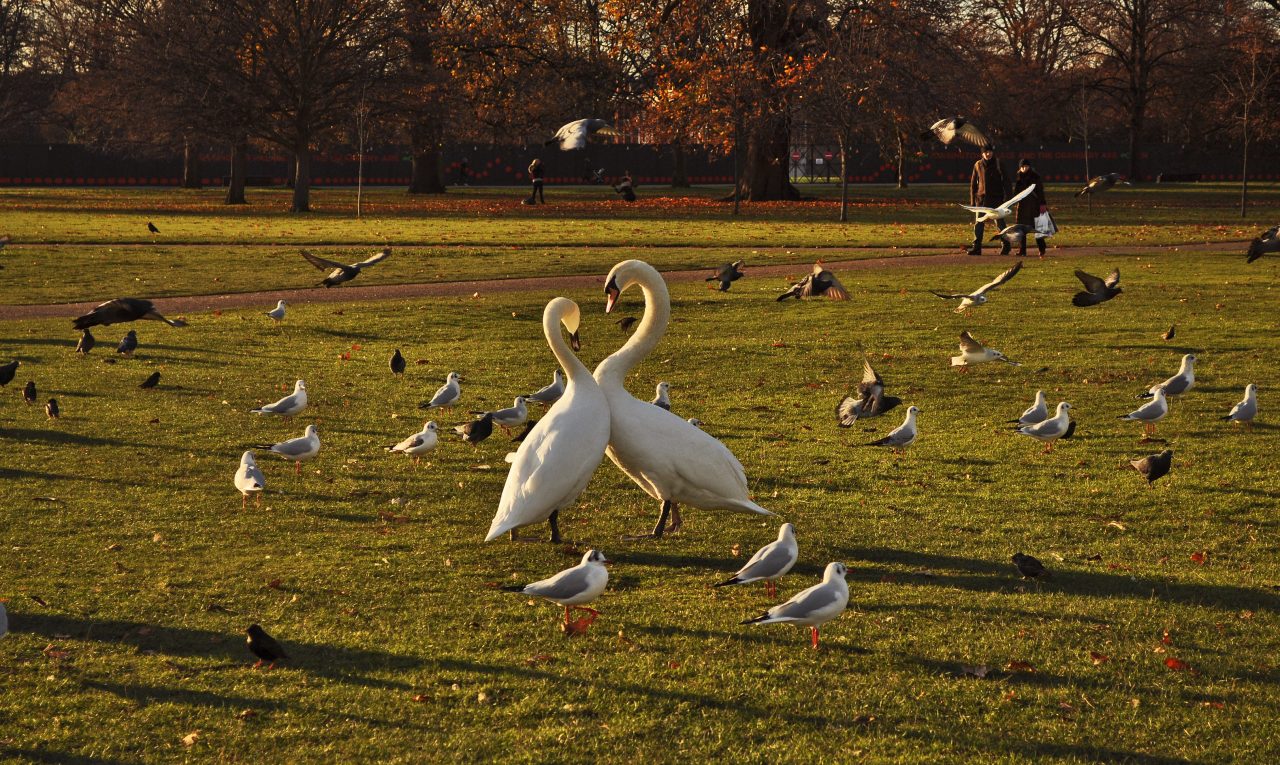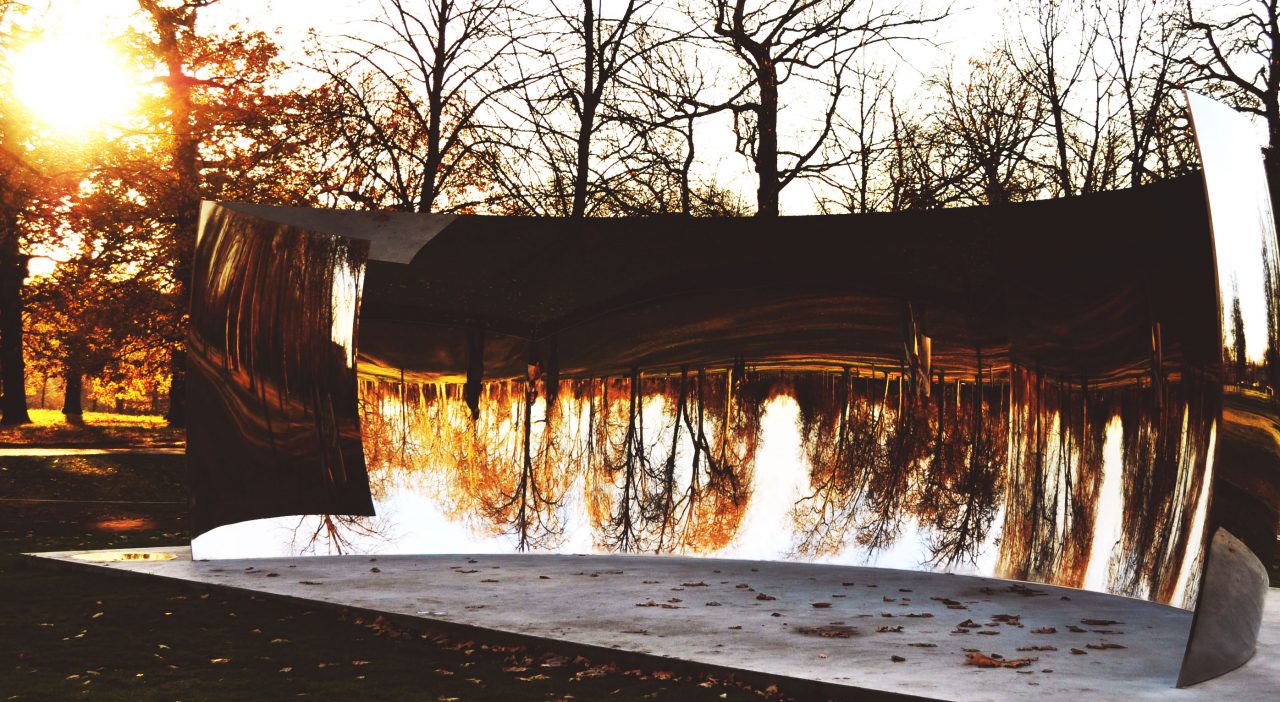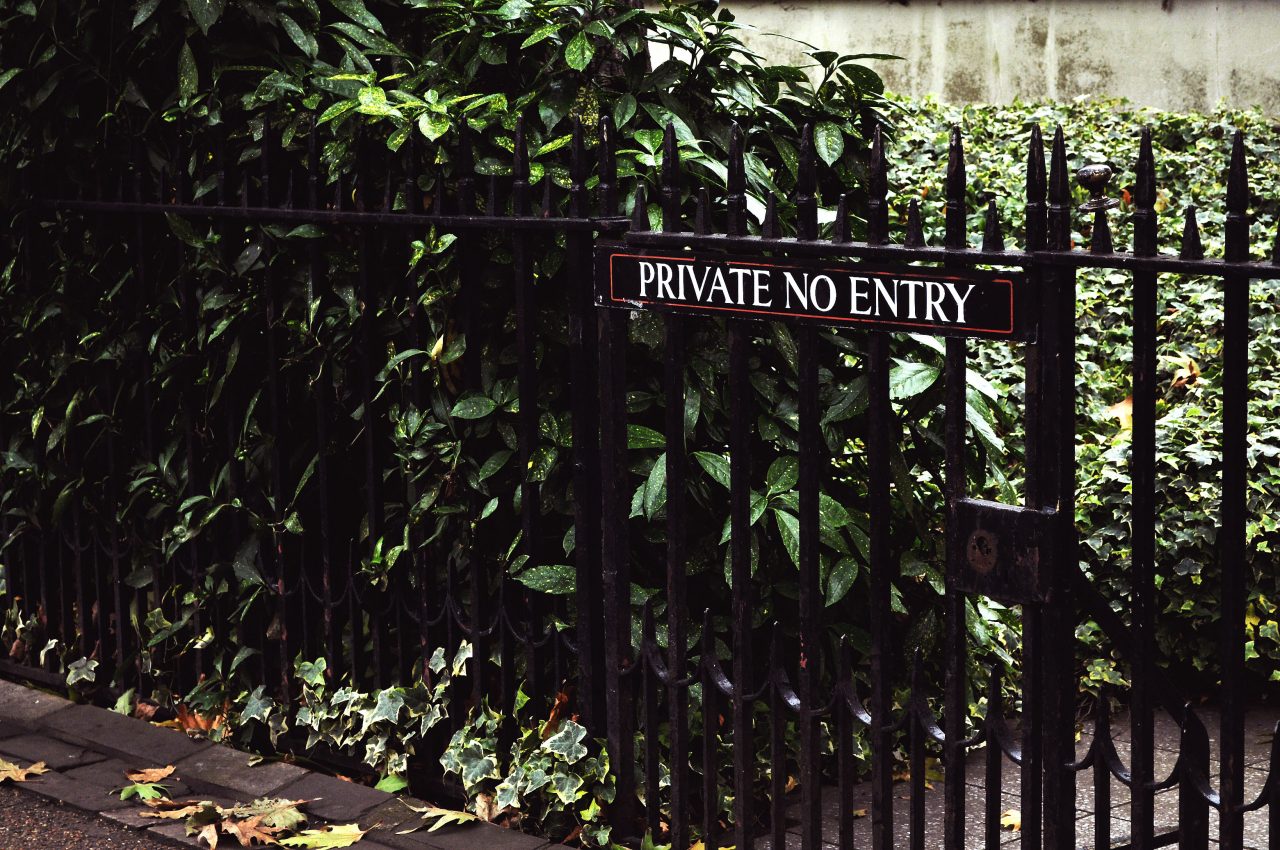 Industrial architecture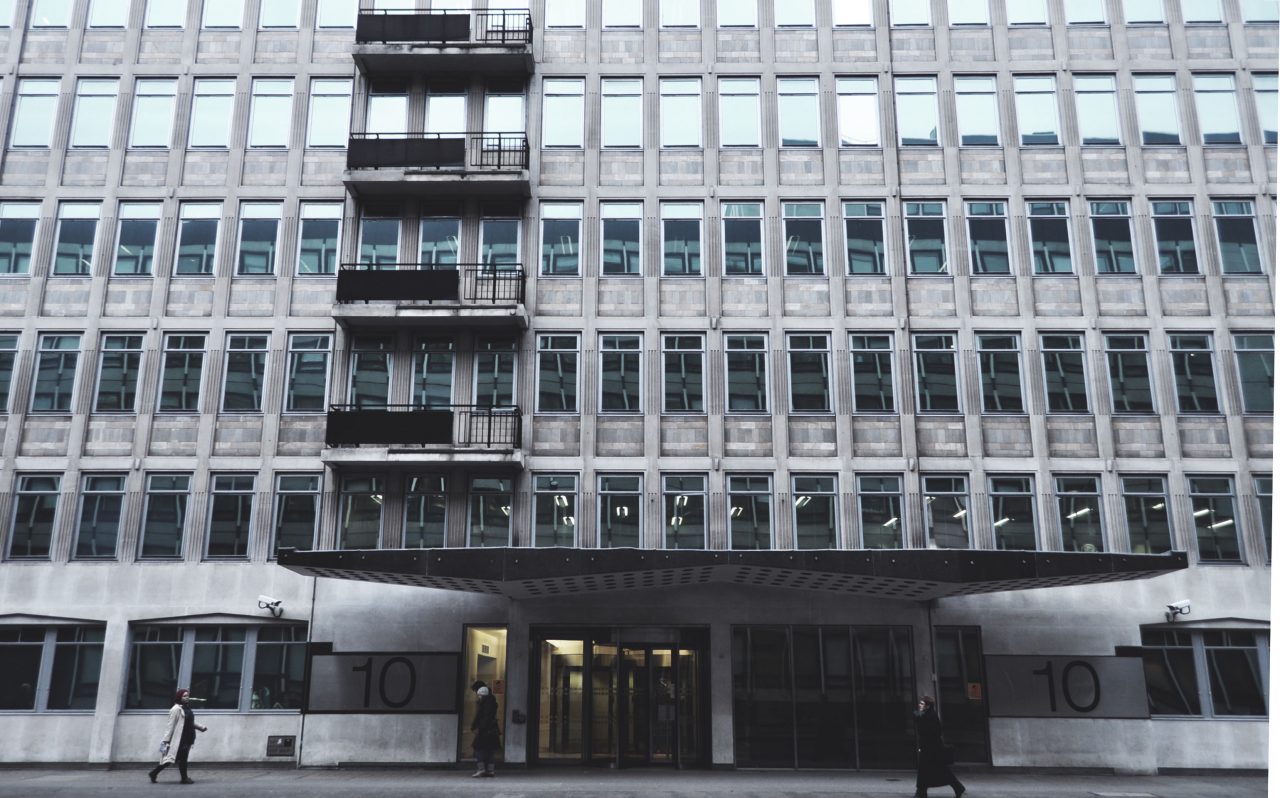 Harrods, this pinnacle of consumerism, arrogance and money.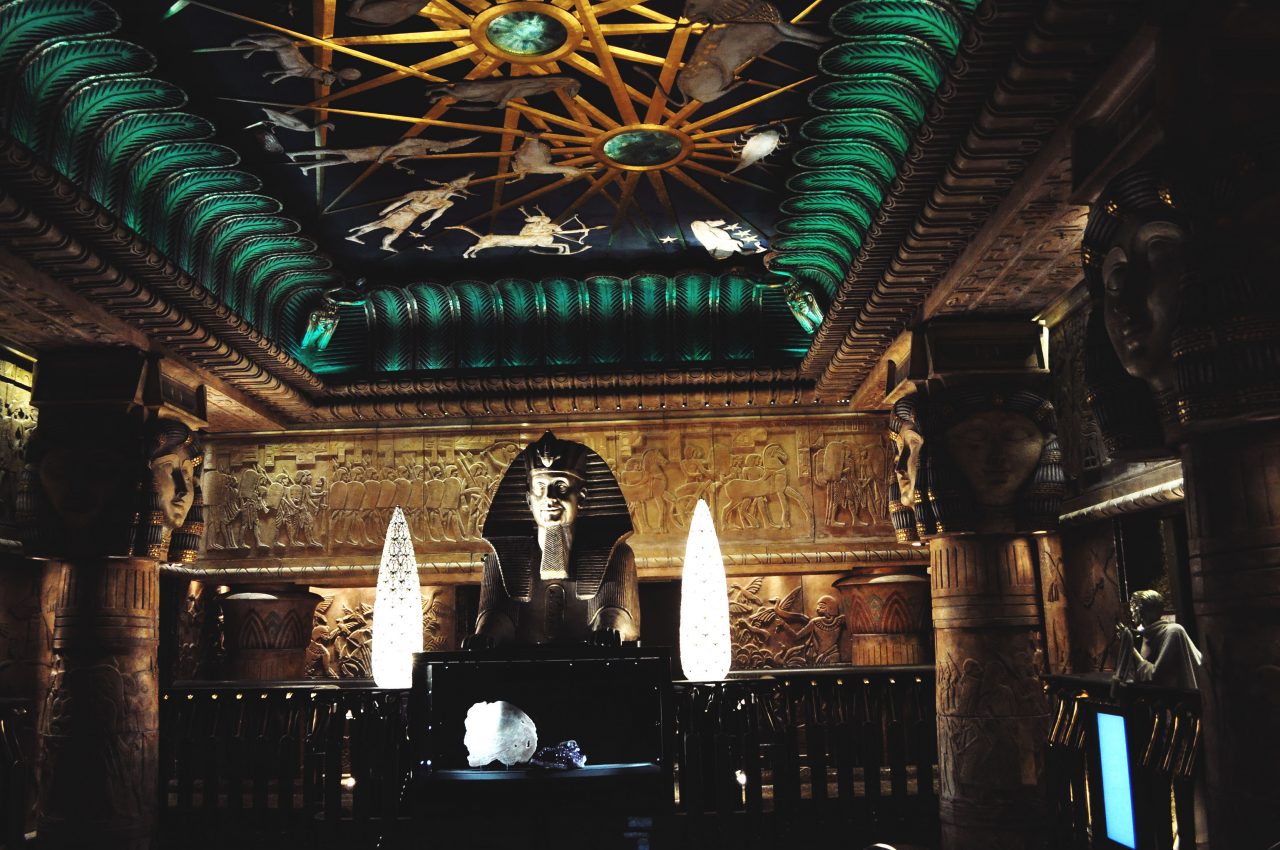 Some kind of urban art in Soho