Braga: one of the oldest cities in the heart of Portugal
Posted by Raluca Turcanasu on / 0 Comments
Braga is one of the oldest Portuguese cities, with its 12th century monastery, built by the parents of the first Portuguese kings,  D. Henrique and D. Teresa, who are buried there.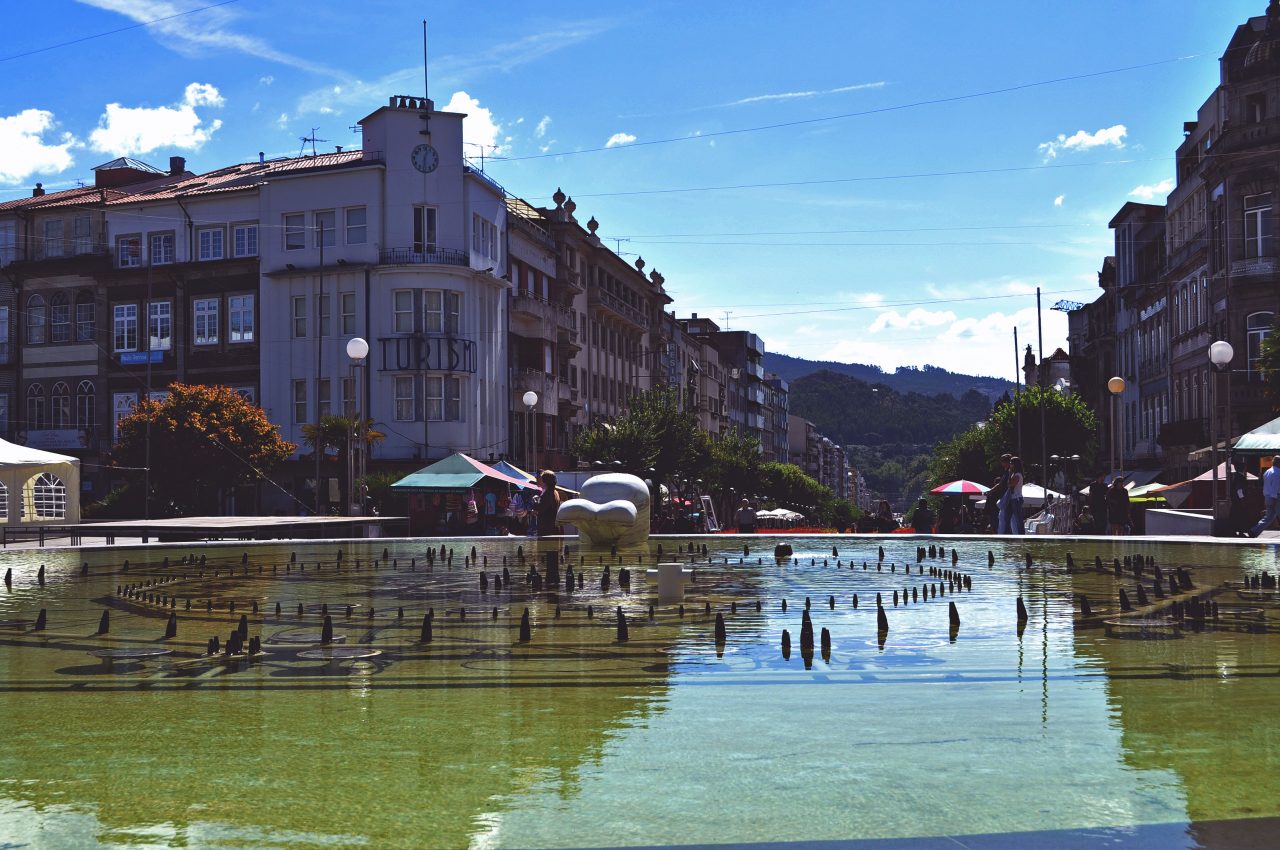 It's a lively city, with an University centre, a nice pedestrian city centre. It's also one of religious centres of the country.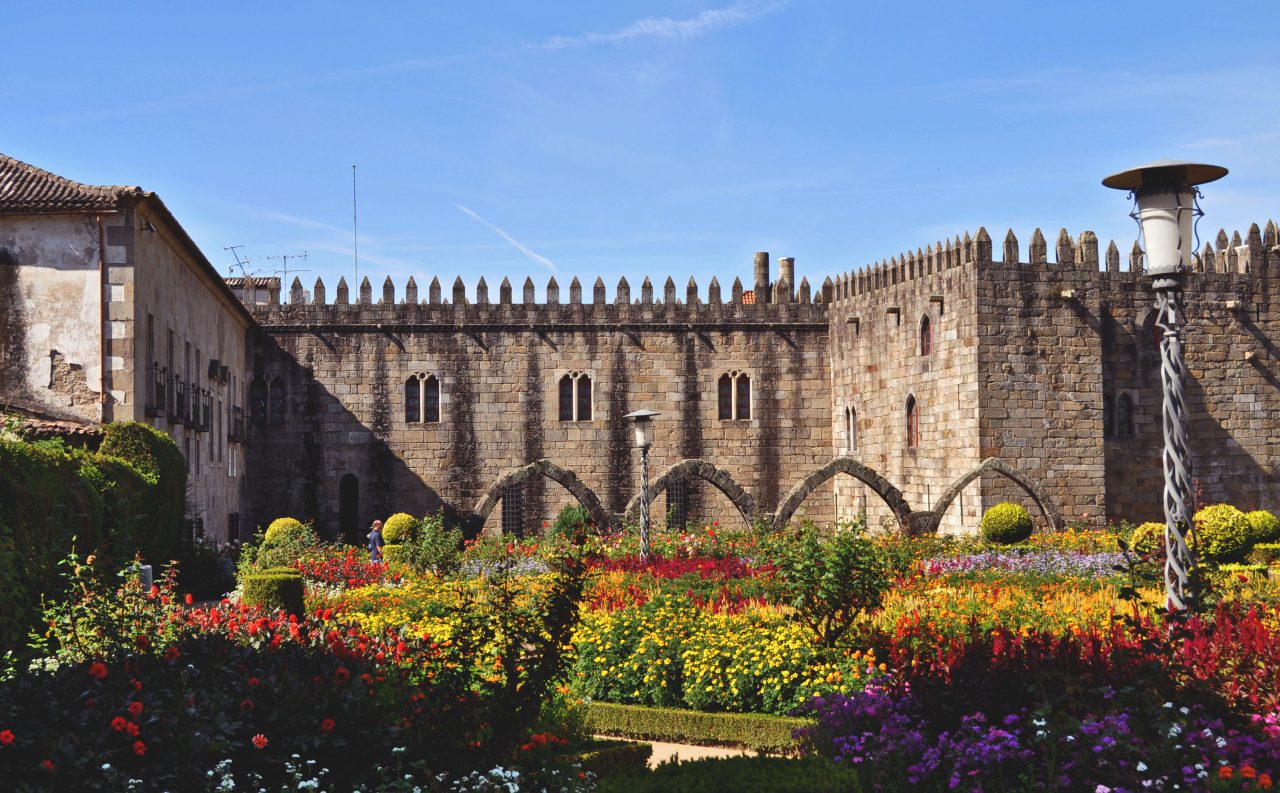 Braga was the European Youth Capital in 2012. Whereas in Roman times, the city even competed with Santiago de Compostela in importance and power.
It's a perfect destination for a one-day trip.
Probably the main attraction in Braga, for me at least, is the Church of Bom Jesus, situated on top of a hill, that you can either walk of choose the funicular on the way up.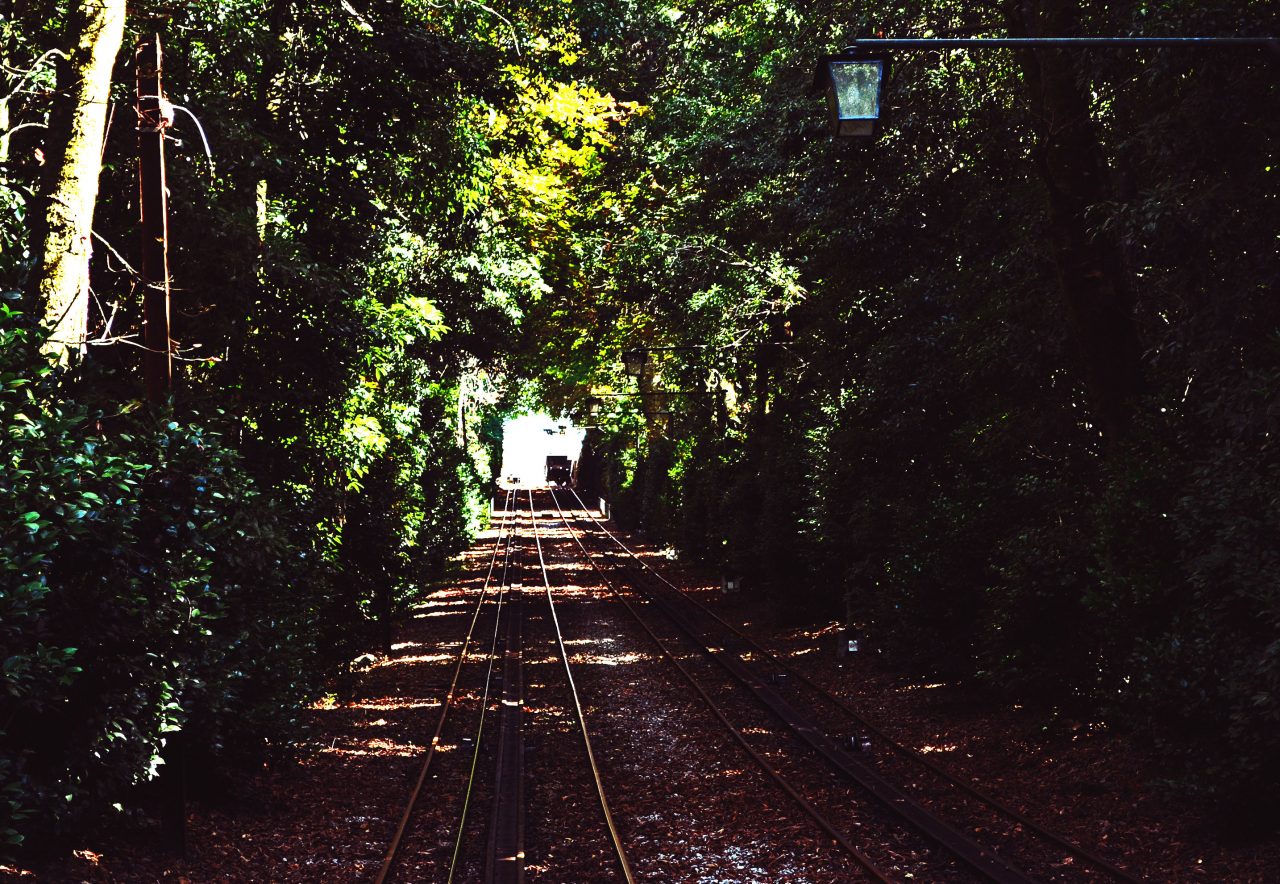 It's a really beautiful church, surrounded by a large, peaceful park and offering a superb panorama over the city.
To get there, you'll need to catch a bus, because it's located slightly outside of the city, in Tenoes.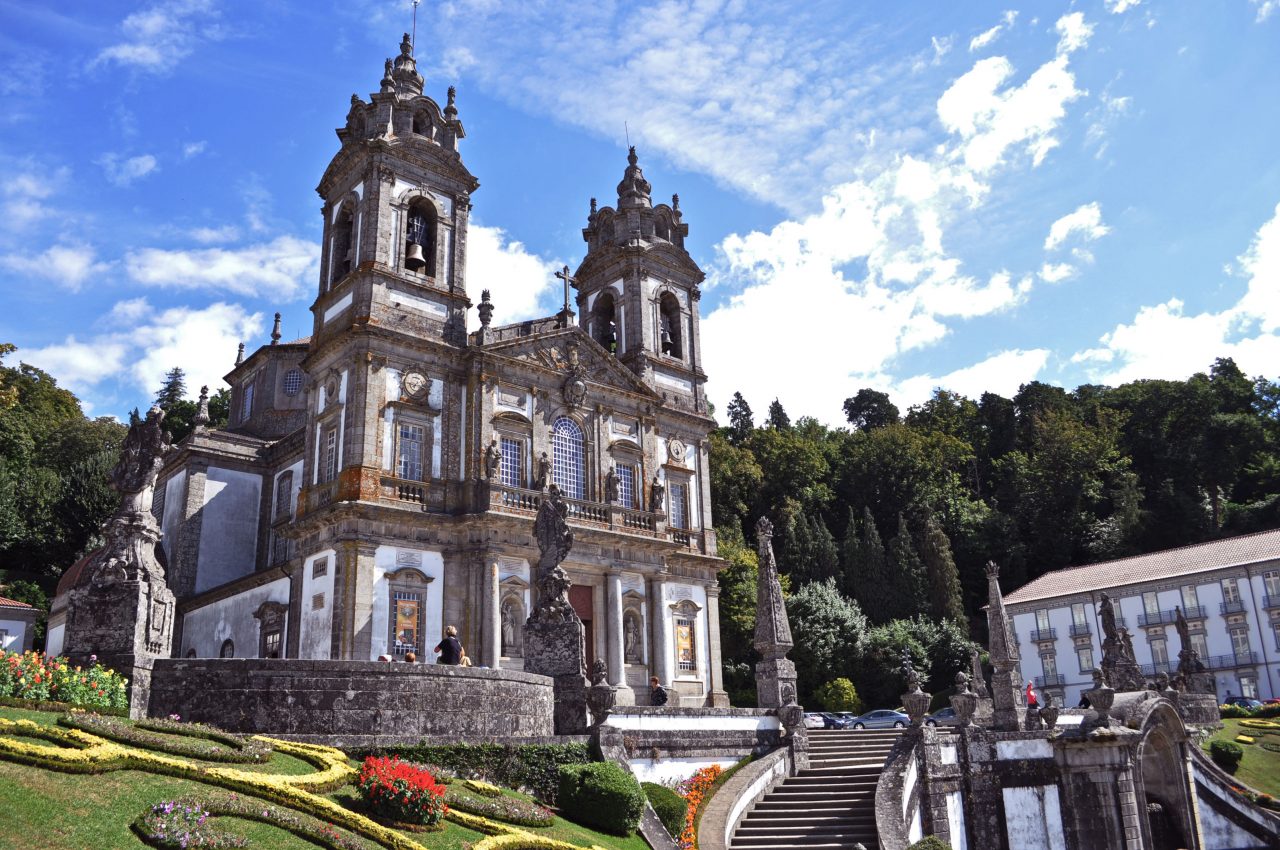 You can even take a boat on the pond in the park.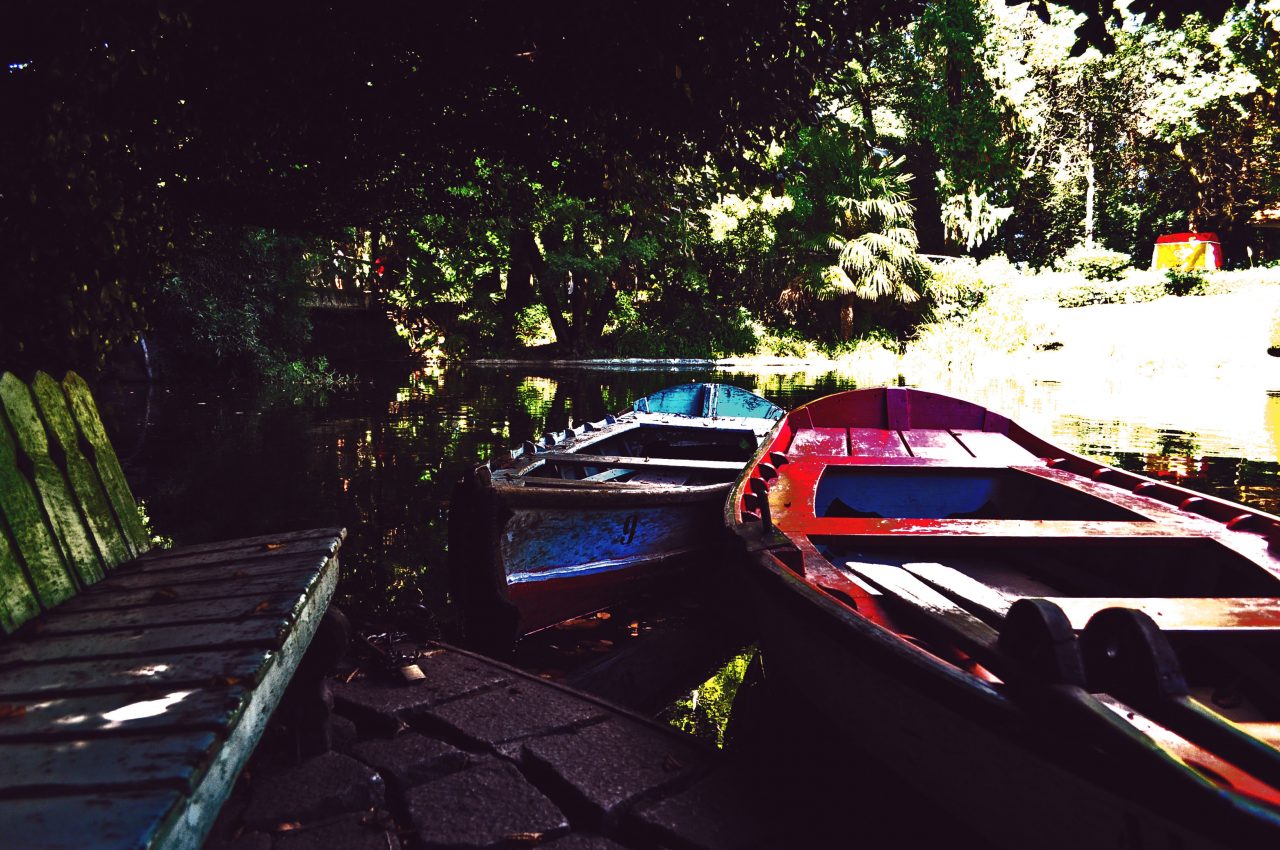 This majestic stairway is built in Baroque style.