Viana do Castelo, yet another Portuguese jewel
Posted by Raluca Turcanasu on / 0 Comments
Viana do Castelo is yet another small but superb Portuguese city, perfect for the day trip. It's a bit up north from Porto, where I did my Erasmus.
You can just do a bit of walking around and go up the Santa Luzia hill to see the amazing panoramic view. This city has a unique set-up, with river Lima flowing through it into the Ocean.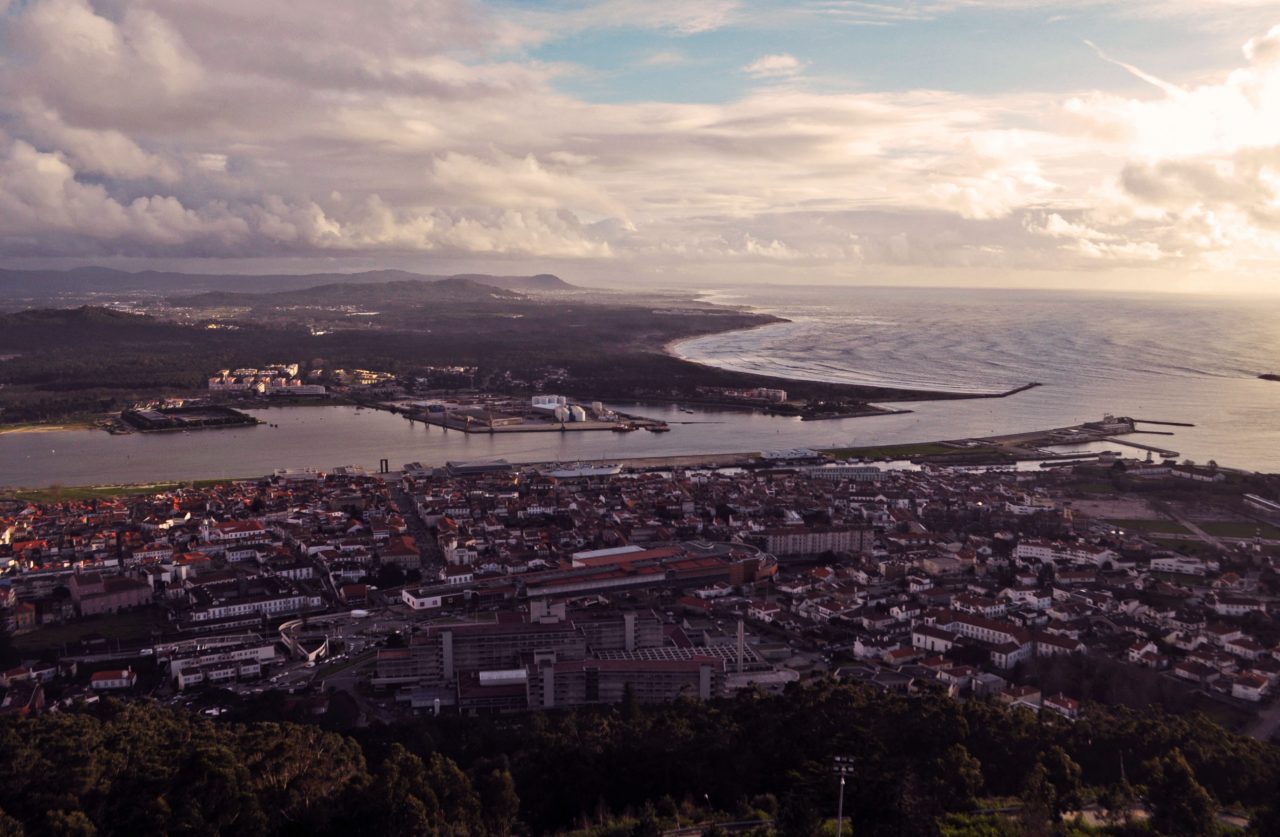 It used to be one of the most important ports of the Portuguese cod fisheries, during the dictatorial time. Dive into some more details.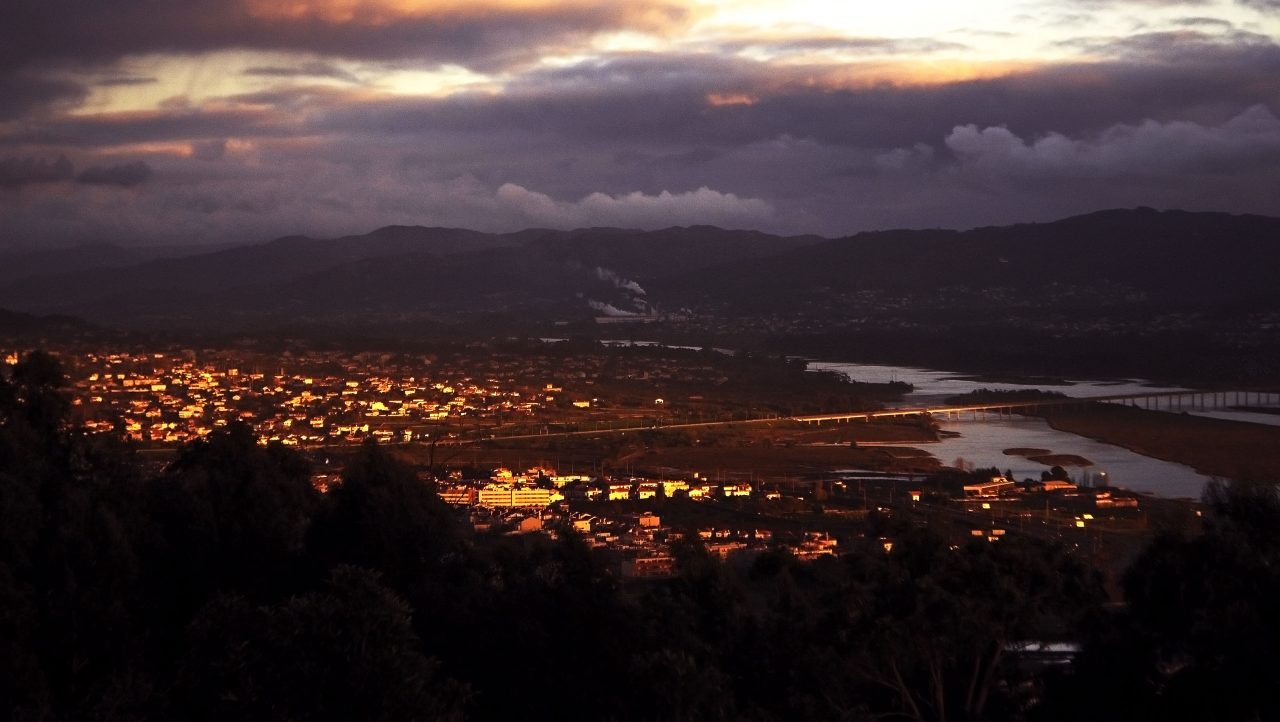 On the Santa Luzia hill you'll find the Basilica, built in 1903 and inspired by the Sacre Coeur de Montmartre.
If you have the guts to climb till the rooftop, you'll see the amazing scenaries from the photos before. Yet, for the last part of the staircase, you'll have to wait for the traffic lights! The stairs are super narrow, and they've installed a traffic light to let you know whether there's someone coming from the other direction.